Personalisation
Treat each of your customers personally by tailoring the shopping experience to them.
Search quality
With our self-learning technology you don't need to make regular manual updates to your settings. Should you want to add your own rules to the search criteria, you can do so very easily in the backend.
Artificial Intelligence
Our solution is constantly learning and evolving through every user interaction that takes place. This AI-enhanced approach means the most relevant results will display when users search and navigate. 
Personalised Search, Navigation and Shopping Guide results
Findologic personalisation is applied across the entire customer journey, dynamically adapting according to individual user behaviour.
The search function is the most important sales tool on any website.
Always promotes products that are most relevant to each individual customer.
Shopping Guides are image-based and help customers decide which are the right products for them
Convert with personalisation!
We'd love to hear from you!
Conversion rate with Findologic increased by 18.9%.
Lucky Bike - Why one of the leading bicycle retailers uses findologic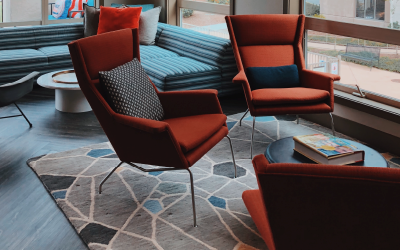 Findologic offers service par excellence for every online shop!
Design Bestseller – How the online shop extends the search to a powerful on-site merchandising tool.