Personalisation
Cut through the noise and deliver results that convert
We understand each and every user to personalise both journeys and results end-to-end
Across a variety of channels online, users have become accustomed to hyper-tailored content, and no longer settle for universal experiences.
We offer two solutions that will ensure your online shop stays competitive and that your
users are met with customer-centric, personalised journeys.
1:1 personalisation
Through our direct integration, you'll be able to take advantage of our affinity tracking.
Whether it's the content in suggest, search results or category pages, users are presented with 1:1 personalised results and seamless shopping experiences.
We will work with you to define rules that trigger specific results based on user interactions, all through our core integration, eliminating the requirement for any further integrations.

Personalisation API

As well as the ability to personalise experiences via the existing integration, clients also have to option to integrate with our open personalisation API. The API employs behavioural data to ensure that the most relevant products are always presented to your users, seamlessly pushing products from applicable segments into your on-site search results lists.
Convert customers with personalisation
We'd love to hear from you!
With Findologic, Lucky Bike's conversion rate increased by more than 20%!
Lucky Bike - Why one of the leading bicycle retailers uses findologic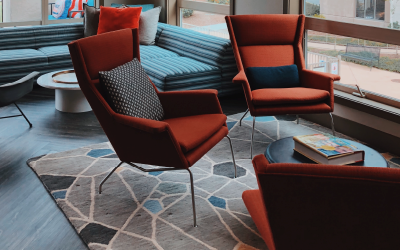 Findologic offers service par excellence for every online shop!
Design Bestseller – How the online shop extends the search to a powerful on-site merchandising tool.