Navigation
As users navigate they will always see the products most relevant to them.
Merchandising
Optimise your navigation with your business rules consistently throughout your website. With our dynamic filtering you also benefit at every category level with optimal filter options.
1:1 personalisation
With personalised Findologic navigation we enable you to address each of your users individually and specifically with products that are most relevant to them.
High performance
If you have already dealt with the issue around loading times on your website, you know the high costs usually associated with marginal improvements. Our services include this service without further charges.
Use our navigation solution too!
We would love to hear from you!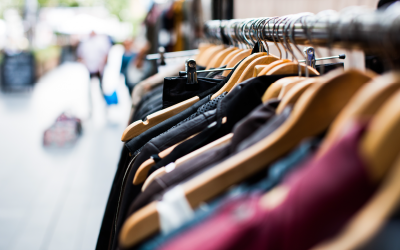 Findologic increased our conversion rate by more than 20%!
Adler Mode – Why one of the largest listed textile retail chains relies on Findologic.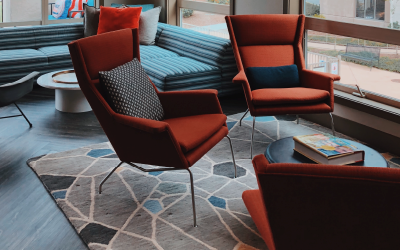 Findologic offers service par excellence for every online shop!
Design Bestseller – How the online shop extends the search to a powerful on-site merchandising tool.