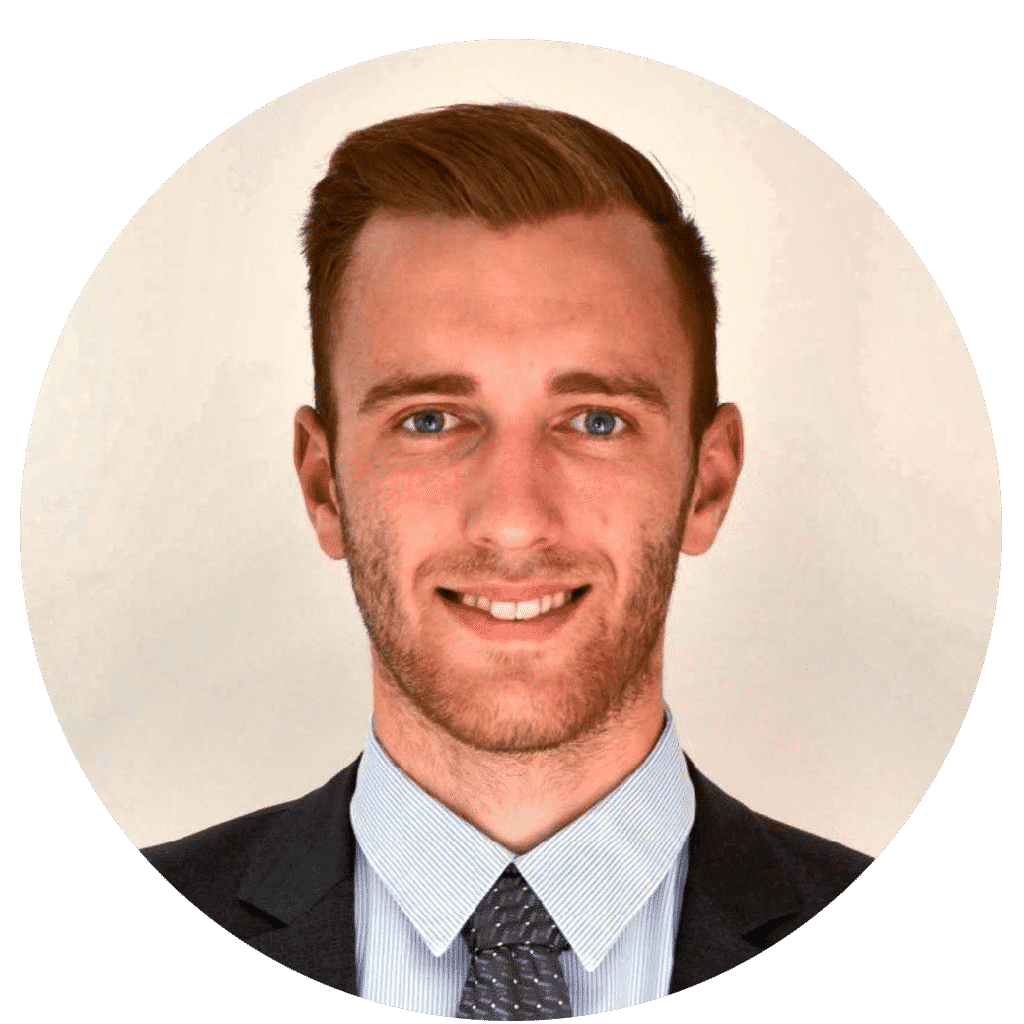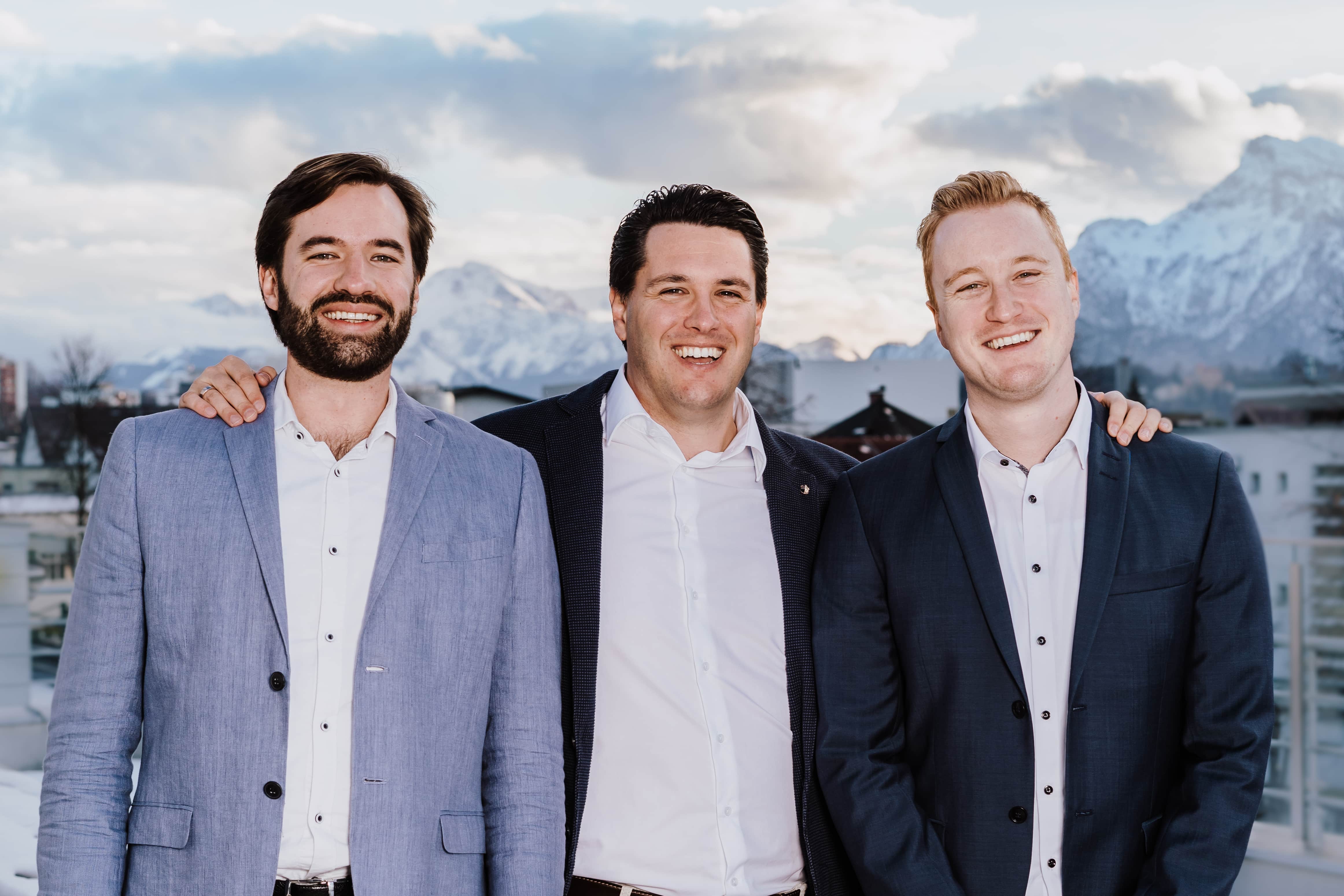 Salzburg, 15th January 2019: FINDOLOGIC, the spin-off of the University of Salzburg that was founded in 2008 by Matthias Heimbeck, is one of the most successful search solutions for online shops in the German-speaking region. The profitable company, which counts the likes of  Edeka, Expert, Penny, Libro, Carrera and Adler as customers, has closed an investment round in the mid-single-digit million range from BE Beteiligungen Fonds.
"FINDOLOGIC has developed an intelligent search and navigation solution for online shops to increase sales through personalisation and individual user interfaces. With the funds, we plan to grow substantially and integrate new functions such as Voice, Conversational Shopping and Virtual Reality for an even greater shopping experience for users on our platform", says Matthias Heimbeck, CEO and founder of FINDOLOGIC, who originates from Germany, but has chosen to settle in Salzburg to found and grow FINDOLOGIC.
The company is moving in one of the fastest growing segments for Enterprise-Software with the aim of driving average purchases on online shops. FINDOLOGIC's search solution fits seamlessly into the e-Commerce environments of online shops and optimises the shopping experience for users. FINDOLOGIC products are sold directly and through a network of more than 150 partners. The product portfolio consists of search & navigation, merchandising, consultant campaigns and personalisation algorithms for individual product recommendations.
According to Matthias Heimbeck; "more than 1000 webshops in 23 countries worldwide currently place their trust in our expertise and we process more than 350 million queries per month. We plan to expand our customer base outside of the DACH region and build upon our strong market position in Conversion and Product Discovery. Our team in Salzburg will now be scaled up from the current team of 50 employees"
BE Beteiligungen Fonds is investing in growth and technology
"FINDOLOGIC and the management team of Matthias Heimbeck has generated consistently high growth over the past few years. With our capital and know-how, we want to help to accelerate the company's technology and internationalisation roadmap. We were interested in the company because we see that the company has an exciting mix of growth potential, understanding of the market and a market leading product", according to Rolf Brodbeck and Roland Eschmann, the managing directors of BE.
Investment and internationalisation consultant i5invest advised FINDOLOGIC with the search for a partner
"We have been cooperating closely with FINDOLOGIC for two years and above all support it in strategy and fundraising. Through the investment, FINDOLOGIC will be able to accelerate growth and build upon its strengths in product and sales. It gives us great pleasure to support such a successful team and company", Herwig Springer, CEO of i5invest
About BE Beteiligungen
BE Beteiligungen Fonds is an independent holding company based in Cologne, which with an experienced team (BE Investment-Partners GmbH) finances small- and medium-sized enterprises in the DACH region. The company is specialised in financing growth in the form of mezzanine and direct participations. BE sees itself as an entrepreneurial partner of its holding companies without exerting a direct influence on the operative business. With the new investment in FINDOLOGIC, BE Beteiligungen has invested in a total of 14 companies.
About FINDOLOGIC
FINDOLOGIC is deemed one of the most successful search solution providers for online shops in the German-speaking region. The product portfolio consists of search & navigation, merchandising, consultant campaigns and personalisation algorithms for individual product recommendations. FINDOLOGIC's search solution fits seamlessly into the e-Commerce environments of the shops and optimises the shopping experience of users visiting the online shop.
CEO Matthias Heimbeck in an interview
Question: So far, you have only received small investments from Business Angels and otherwise financed yourself from cash flow. Why have you decided to take this path now?
Answer: We have been profitable from early on. This way of thinking characterized all the processes in the company and is very healthy from an entrepreneurial point of view. We did have the option to raise additional capital even earlier; however, we waited for the right time. Over the last few years, a lot of market players placed their bets too quickly on certain market developments, lost the gamble and have not survived. We are convinced that now is the right time for us to substantially expand our technology and team.
Question: What are your long-term aims for FINDOLOGIC?
Answer: We want to offer the most innovative technologies for online shops to help users find their desired product in the easiest way, no matter which medium; mobile, laptop or voice, the user is using to interact with the online shop. We would like to be the clear market leader in Europe and have a stronger presence in the US.
Question: From when did you decide to grow on an international level and what were the greatest challenges with internationalisation?
Answer: It was clear for me from the start that we must act internationally. 10 years ago, the top 100 online shops in Austria were almost exclusively German shops with an .at ending so we had to go to Germany (not our home market) early on. We also built up teams and tested markets in Spain, Holland and Russia. The most challenging part was and is communication within such a dynamic market environment as we offer a software product in a market which is purely virtual, eCommerce, with very high growth rates and which did not exist 20 years ago. A market can hardly be any more dynamic.
Question: Why did you then choose BE?
Answer: Experienced partners and strong relationships are key to being successful, particularly in a dynamic market. The entrepreneurial and cultural values alongside the natural relationship we developed with BE were decisive factors in choosing them, despite a lot of other interest in the company. In addition, BE has the financial resources to accelerate our technology roadmap and grow even faster.