"Our visitors stay in the shop longer" Stefan Essing, IT-Administrator, Rose Versand GmbH

"The quality of our search results improved enormously" Franziska Eseka, Head of Marketing & Communication Klebefieber.de GmbH

"FINDOLOGIC is crucial for our conversion rate" Maximilian Kirchner, CEO DeLife GmbH
"Our visitors stay in the shop longer" Stefan Essing, IT-Administrator, Rose Versand GmbH
Since we integrated FINDOLOGIC, the time spent by the average customer in the shop after the search was completed has increased by about 25 percent. Thus after a successful search, customers continue to browse other products in our online store. The customer can also find more relevant results: the page views per search have increased by approx. 30 persent!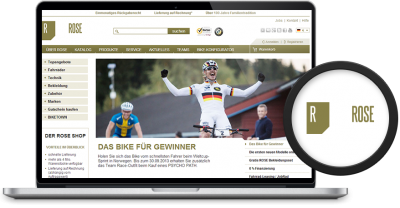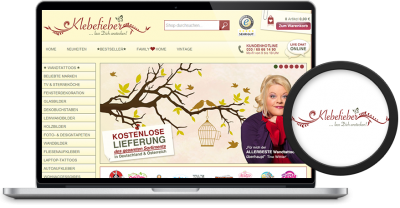 "The quality of our search results improved enormously" Franziska Eseka, Head of Marketing & Communication Klebefieber.de GmbH
When we looked for an efficient search solution, FINDOLOGIC won us over from a price-performance perspective. We now have an intelligent search with auto-complete and error tolerance, which has improved the quality of our search results enormously. Integrating the software was easy and we are very satisfied with the support and service from FINDOLOGIC.
"FINDOLOGIC is crucial for our conversion rate" Maximilian Kirchner, CEO DeLife GmbH
The FINDOLOGIC feature filter acts as a virtual sales advisor. The selection of items can be specified according to the customer's preferences by attributes such as color, material, price, measurements, etc. From a previously intransparent output of many results, the ideally matching results are filtered out for the customer. The ability to meet individual customer's needs is crucial for the conversion rate of our online store.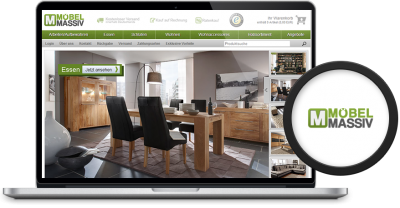 The best depend on FINDOLOGIC