Developer Hub
Build, Design & Customize
Welcome to Findologic developers documentation. Use this site to build and design our Product Discovery Platform as per your online shop requirement.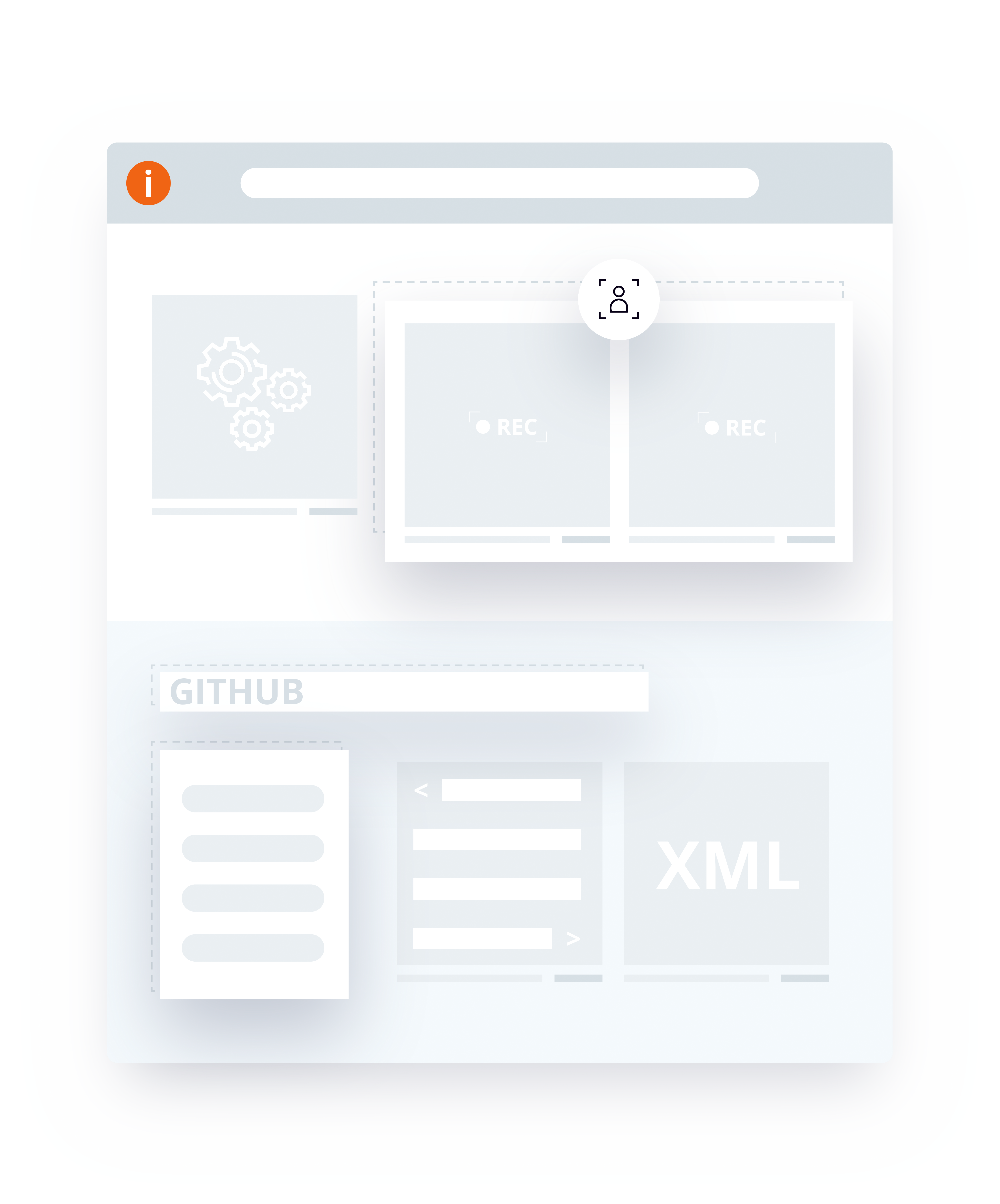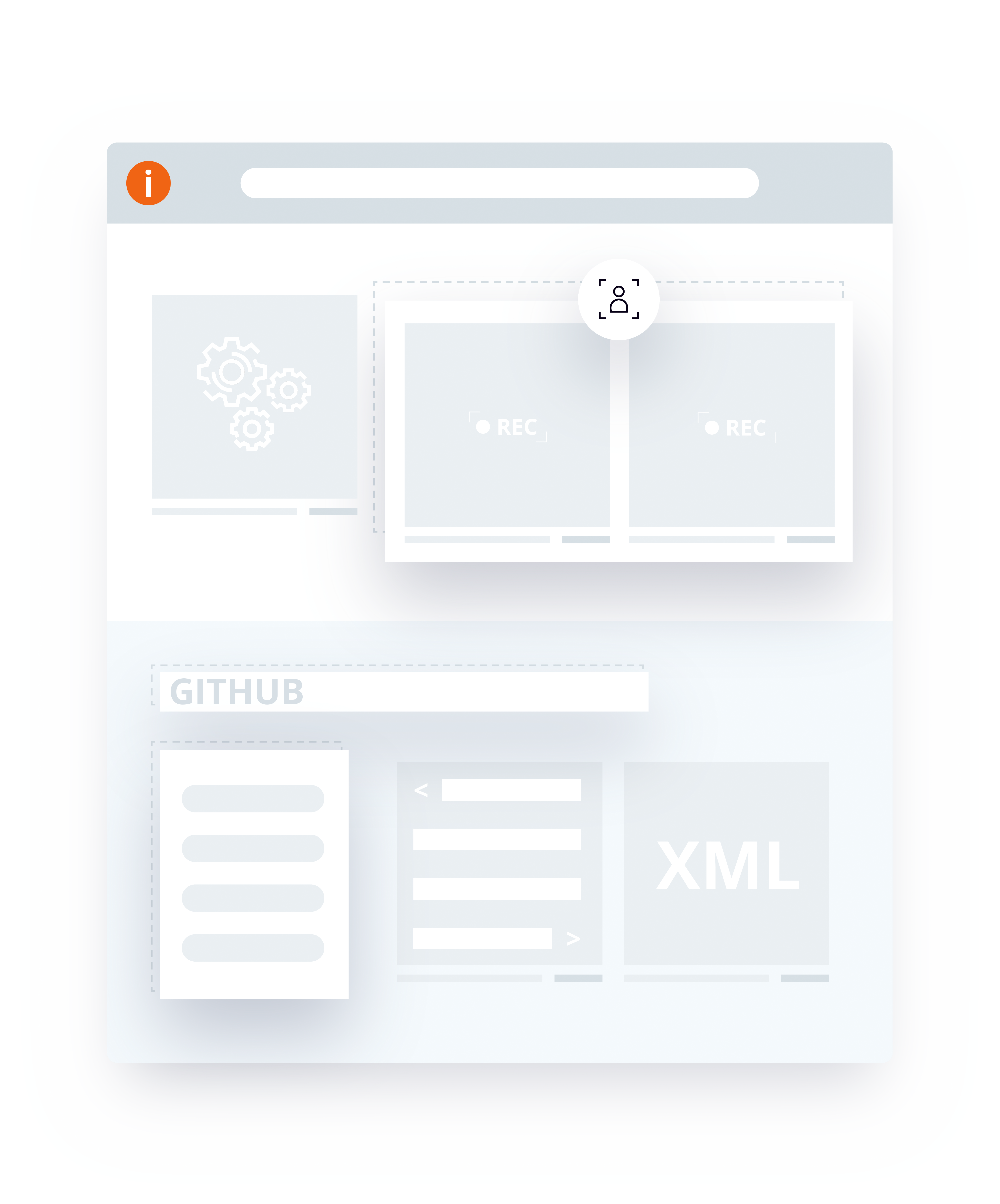 How to integrate Findologic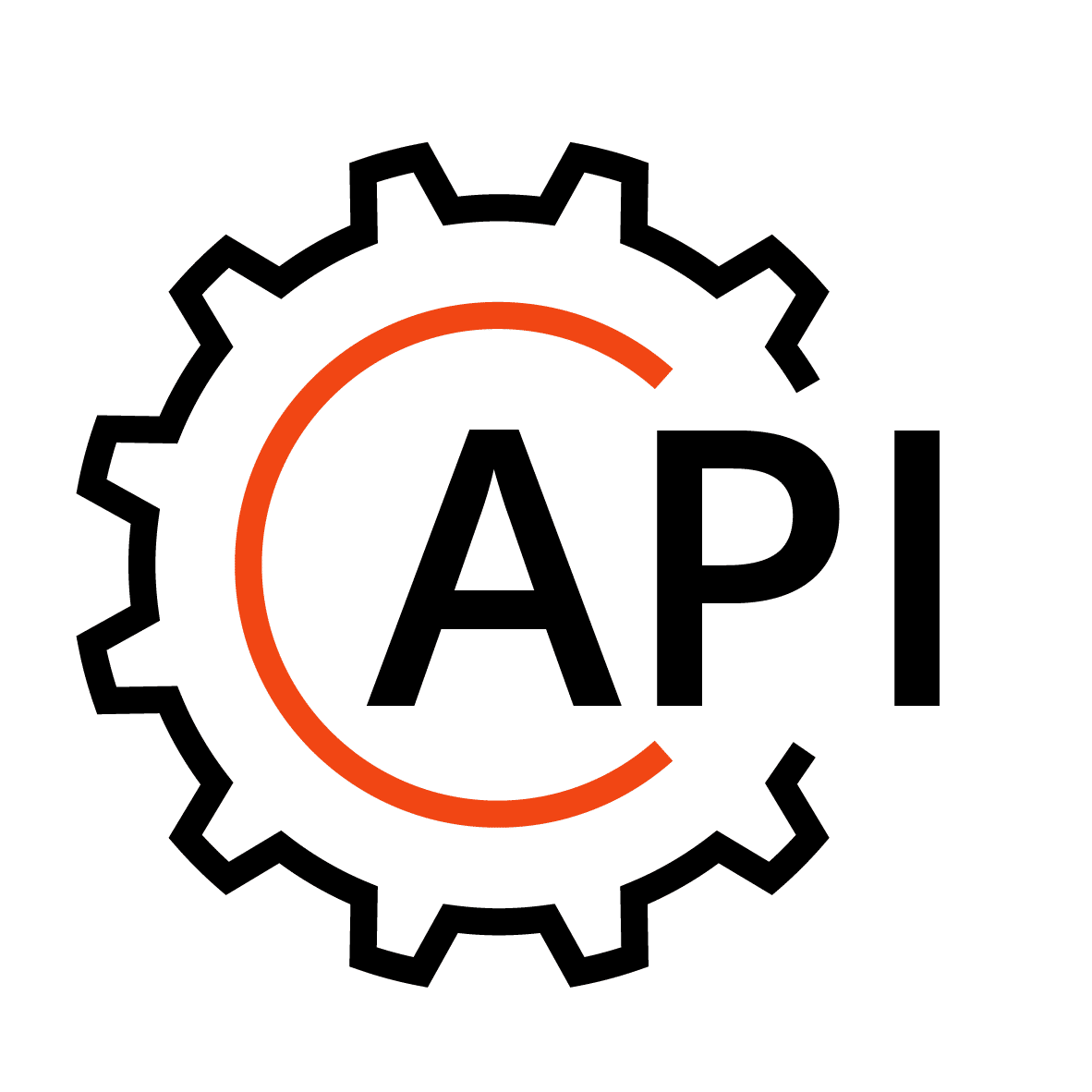 Learn more about the easy integration of Findologic into your commerce system.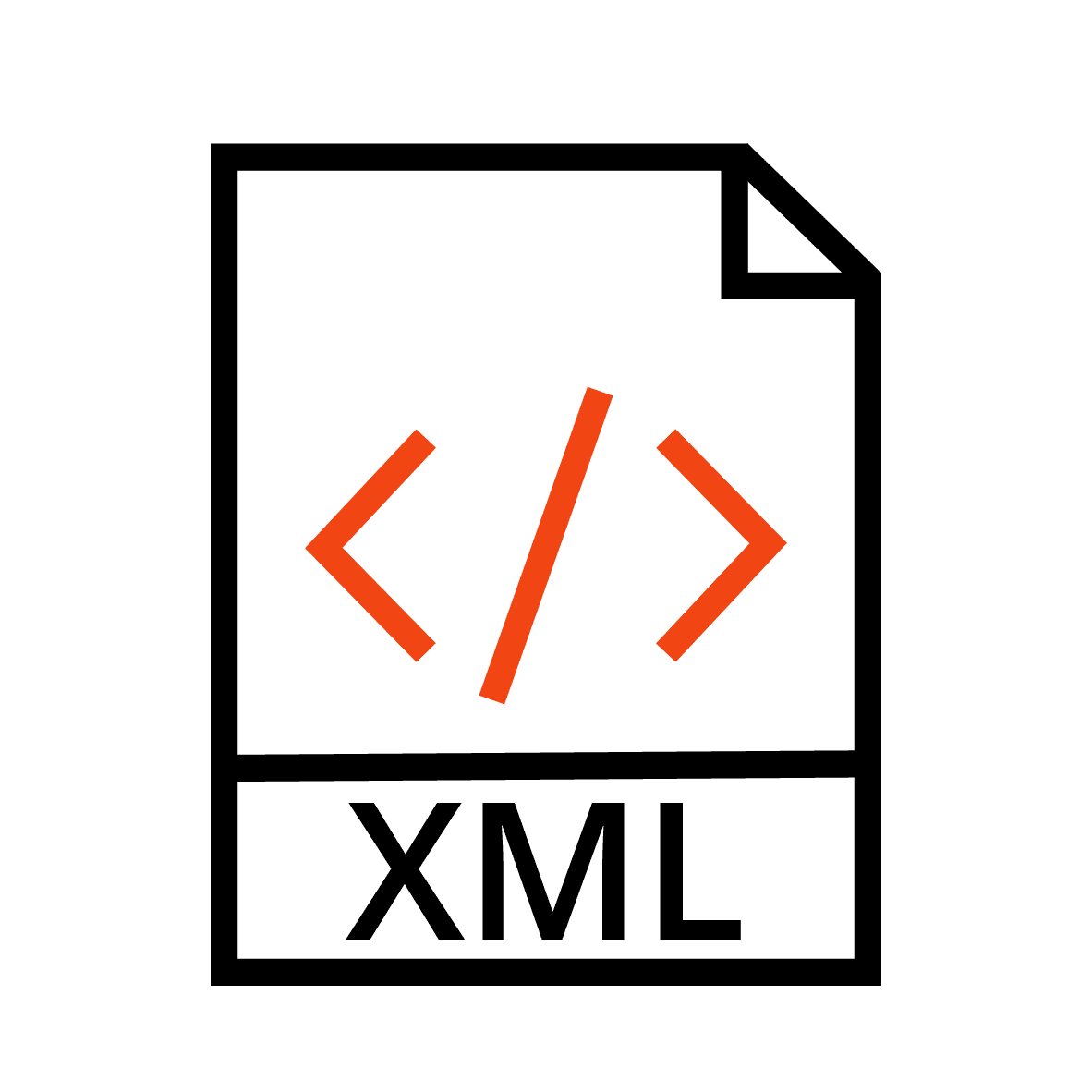 Here you can find all details and the latest scheme of our XML structure.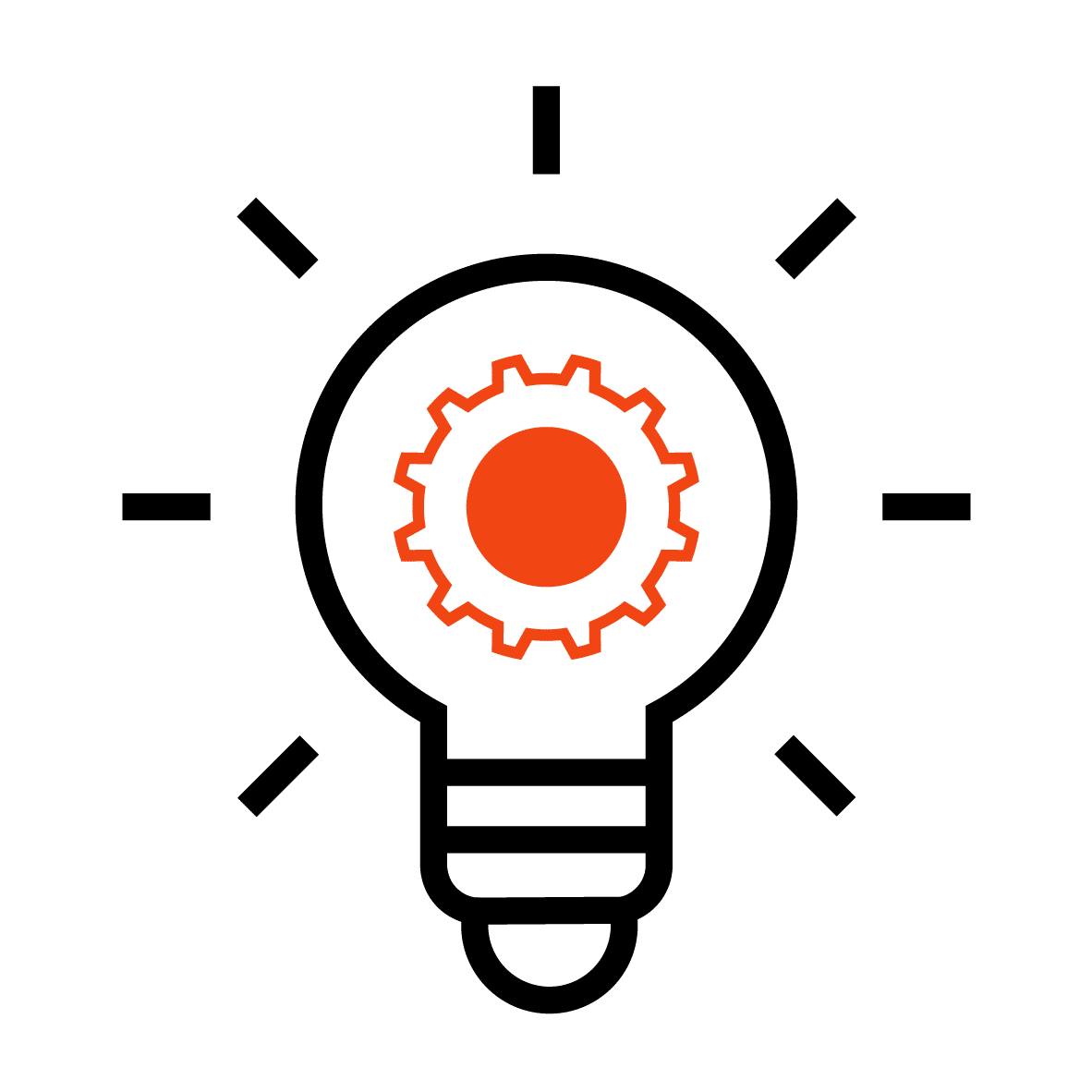 Explore all information for your smooth and painfree Findologic integration.
Learn about our Customized Assisted Suggest and start implementing it.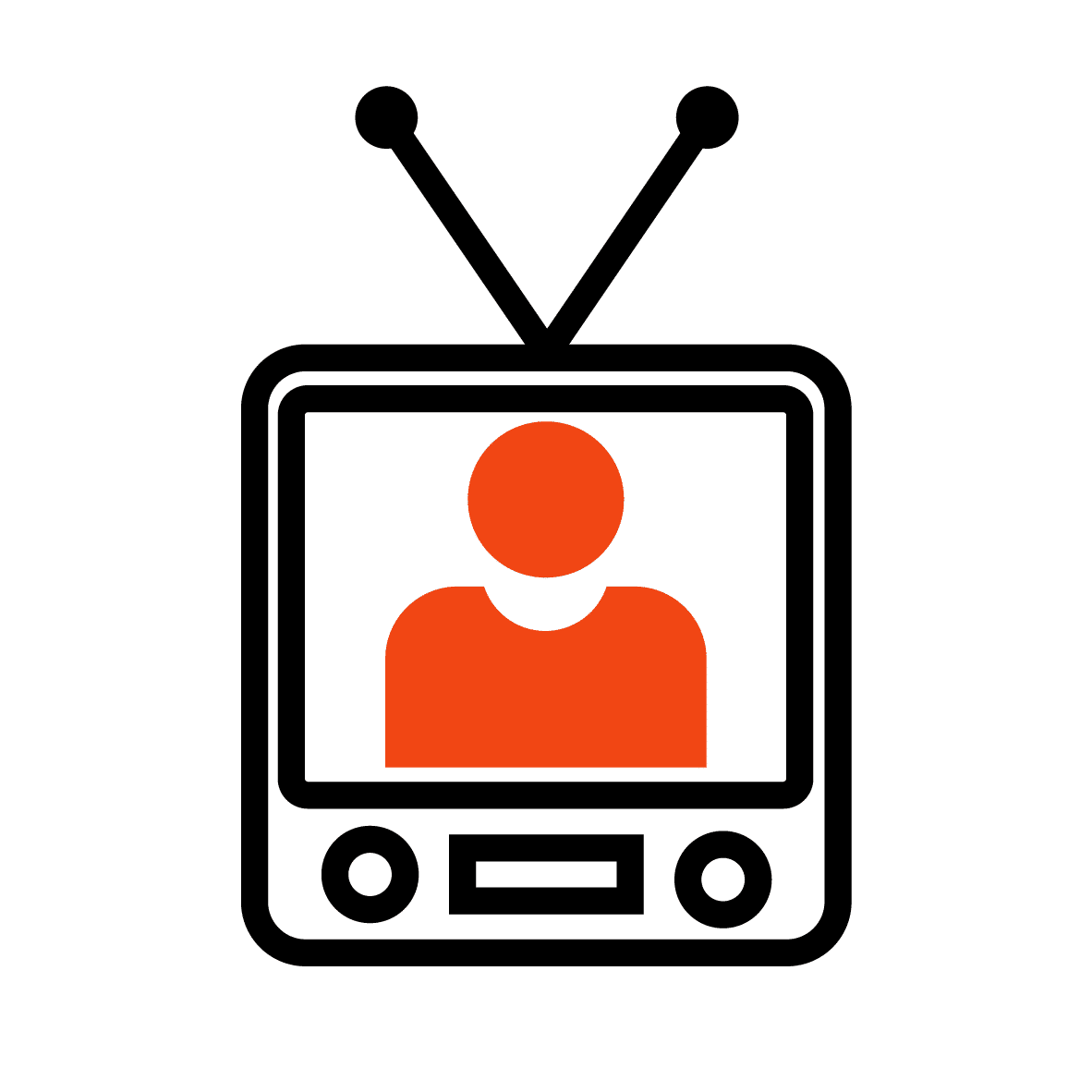 Our Principal Engineer shows you in videos our latest developments.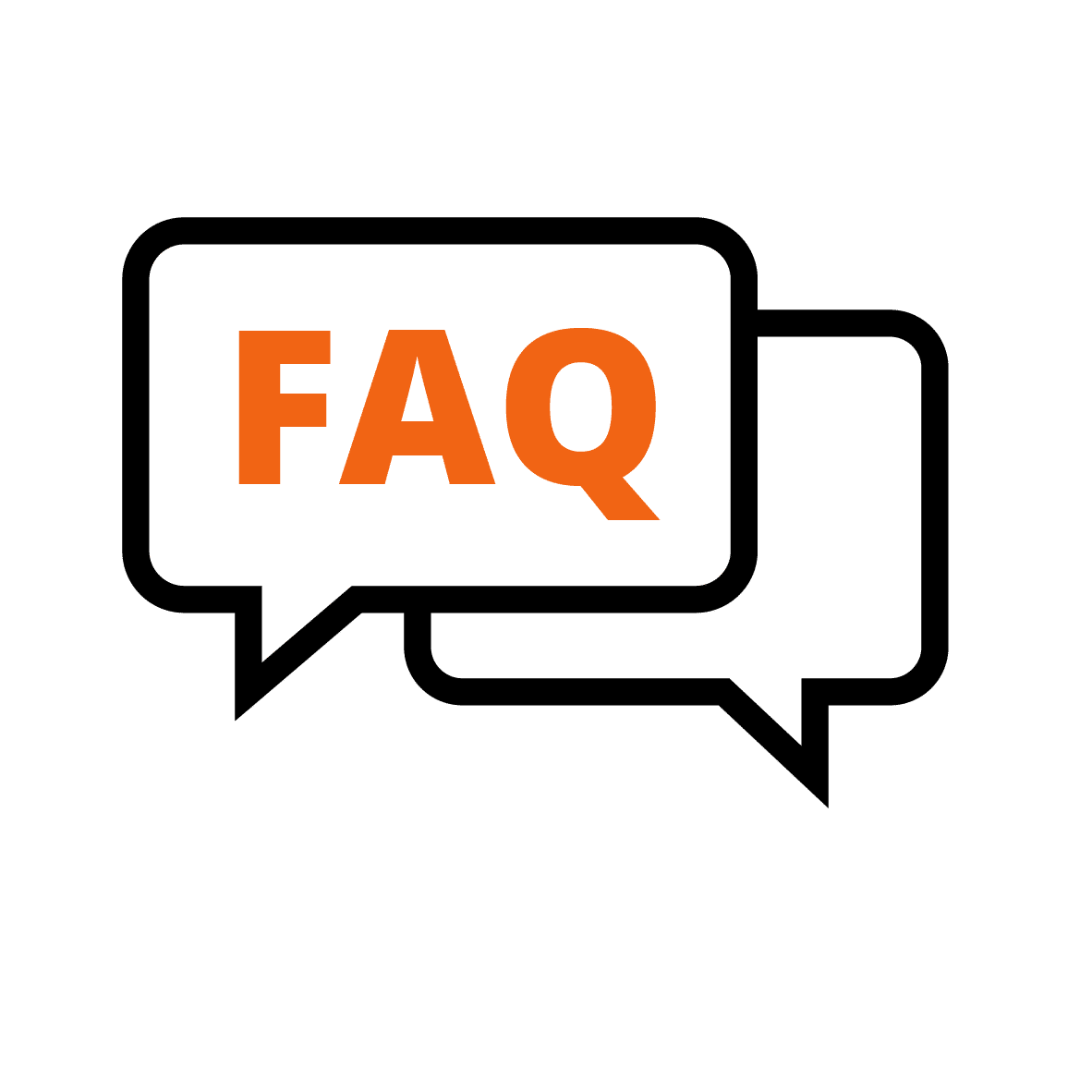 You need help? No problem, here you can find our frequently asked questions .