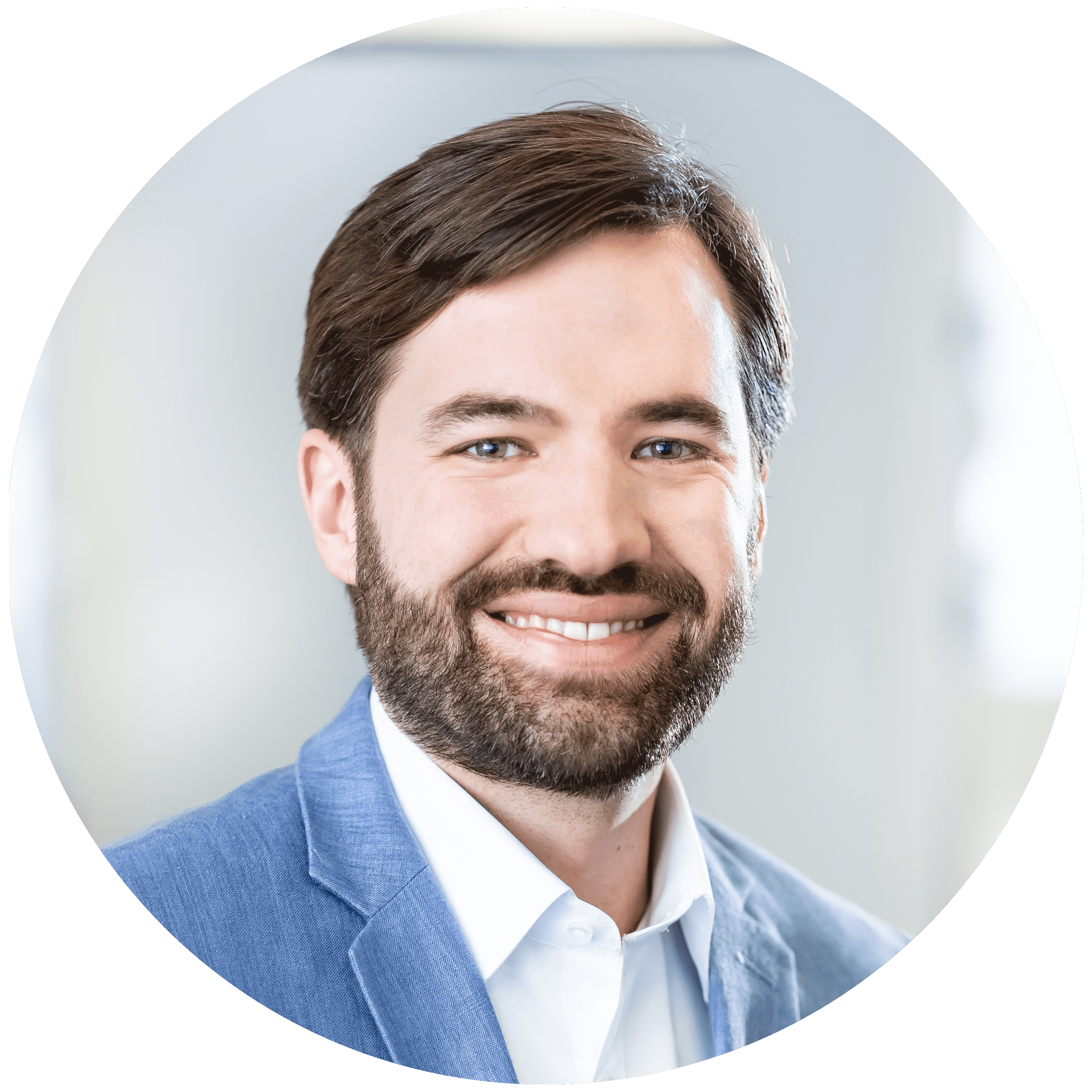 Video Dev News // July 2021
Findologic Video Dev News // July 2021
Findologic's third development update of 2021 sees Principal Engineer, Georg Sort explain the latest innovations to our platform. Our development team are continually improving our technologies to ensure that Findologic clients have access to the best solutions on the market. 
Our most recent developments include:
00:20 Shopping guide API
05:15 Li.S.A® API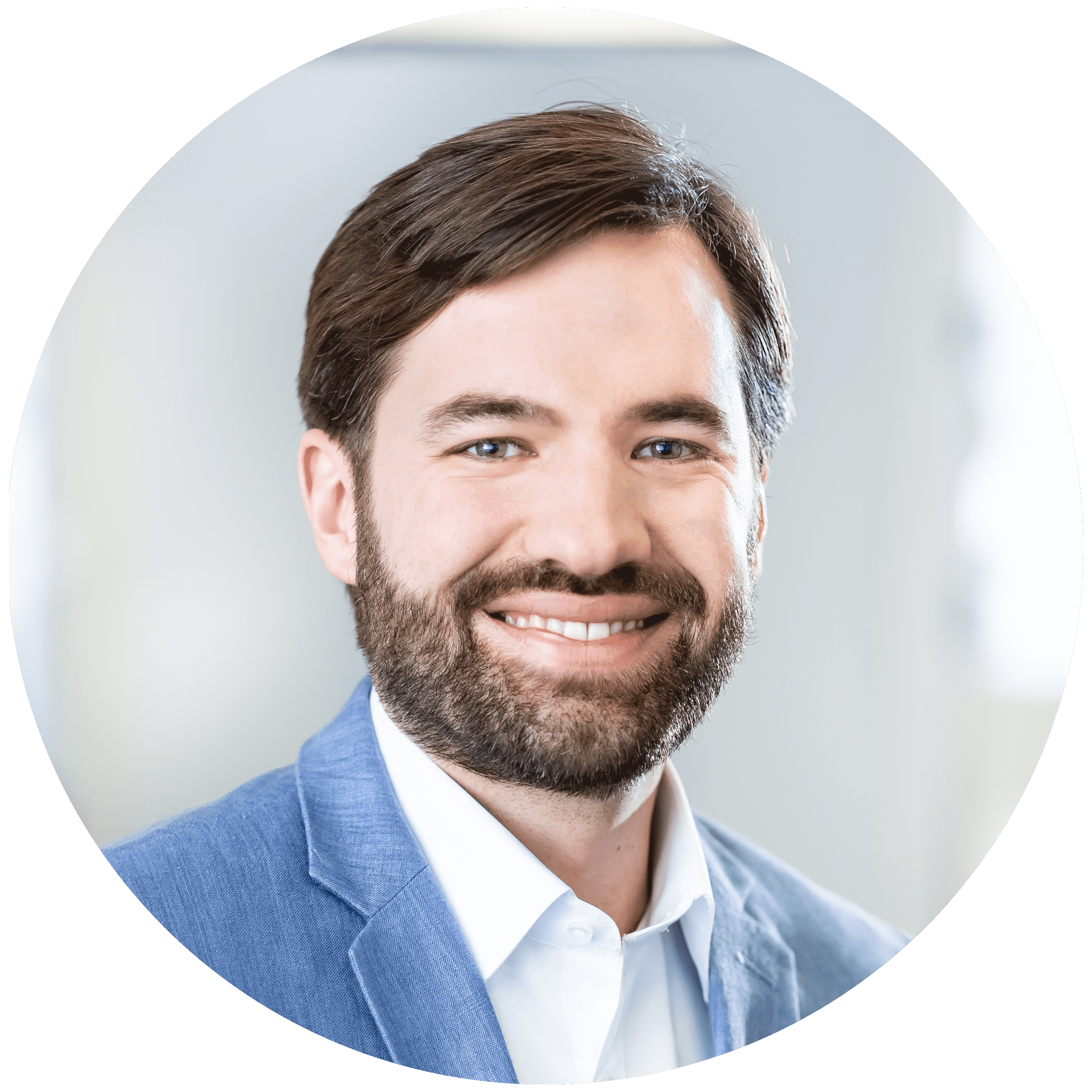 Georg Sorst is CTO at FINDOLOGIC GmbH and was the first permanent employee of the company. He helped build both the team and the product from scratch. He gained his IT industry expertise and experience over many years with companies such as IBM as well as various start-ups. As a frequent guest and lecturer at conferences and events he ensures he remains technically up-to-date.  Georg is also a member of the Gesellschaft für Informatik.  What fascinates him about Findologic is the constant challenges posed by the e-commerce market, in particular search technologies with their rapid developments and trends.