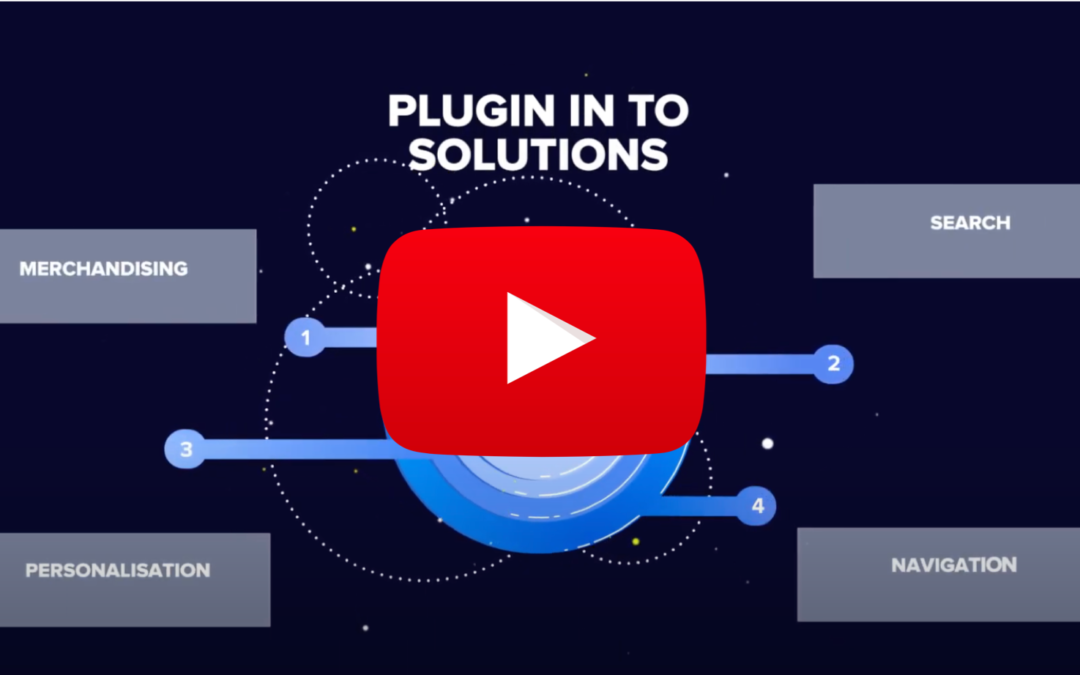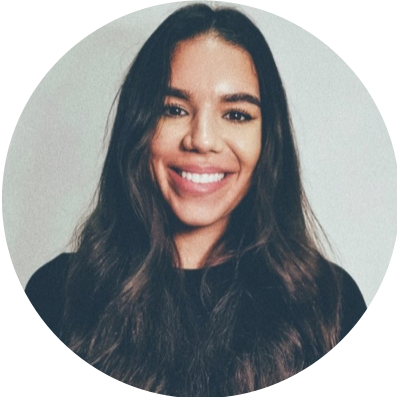 API-Driven Technologies | Findologic
It can be a challenge to wrap your head around the latest industry developments and what technologies are right for your business – especially API's. API-driven technologies seem to be a requisite for any brand looking to deliver a cutting-edge experience. Cloud-based SaaS platforms like Findologic, built on this headless architecture are facilitating many of your favourite online store's customer experiences. It allows them to plugin to a comprehensive suite of features and delivers shoppers results in milliseconds, regardless of site traffic.
Cloud-based computing allows users access to software applications that run on shared computing resources and provides businesses with access to full-function applications. Let's dive into why API-driven SaaS technologies are best for business.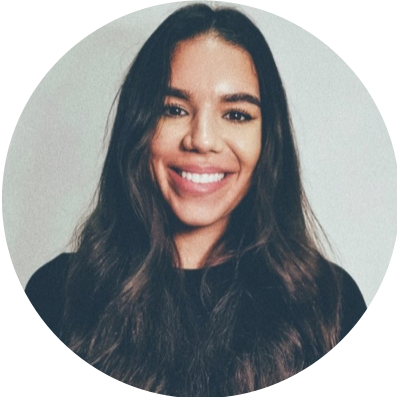 Rachel King
Rachel is a Content Marketing Specialist, creating insightful materials on all things eCommerce, tech and Findologic that drive growth and awareness. Rachel has a wide understanding of the tech space, before joining Findologic, she produced content for global FinTech publications as well as working closely with industry leaders for a range of marketing initiatives.