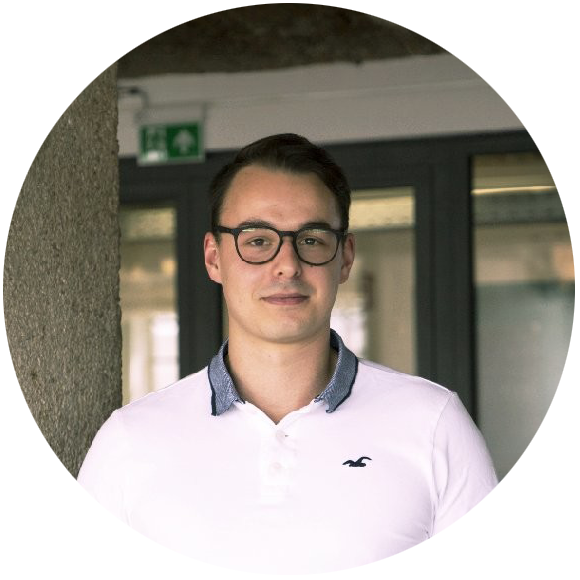 Headless Commerce – Buzzword oder Innovation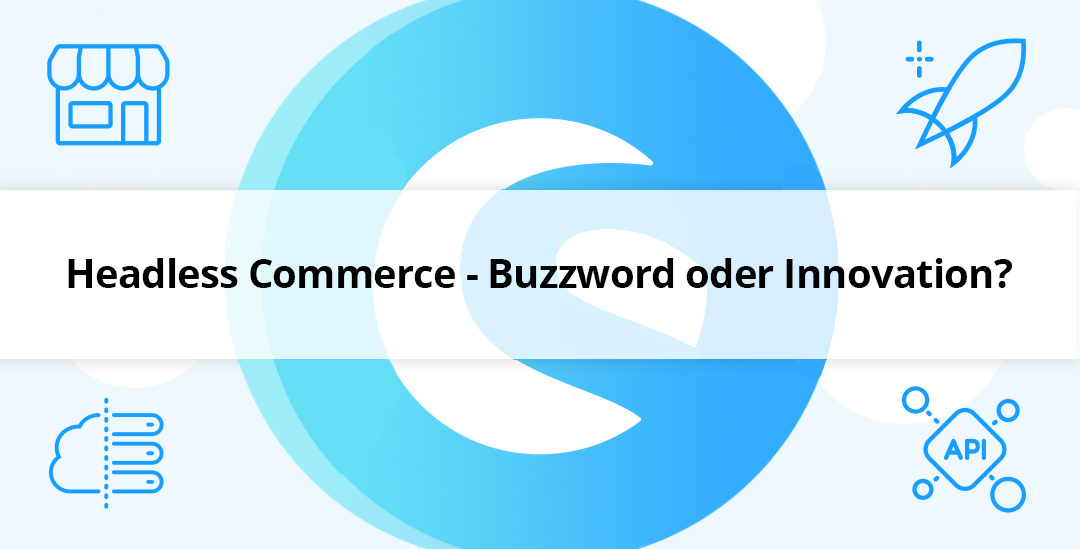 Als Beispiel soll uns unser Partner Shopware dienen, das Shopsystem aus Schöppingen, das den Schritt zurück ans Reißbrett gewagt hat und mit der aktuellen Version eine neue architektonische Basis offeriert. Shopware vollzieht dabei den Wandel vom historisch gewachsenen Legacy-System hin zu einer modularen Plattform. Mit den ersten migrierten Shops und unserem Development eines nativen Plugins im Hinterkopf, werfen auch wir einen Blick auf das neue (Öko-) System.
Kaum ein Begriff rankt höher auf der Hitlist im E-Commerce. Doch was steckt hinter "Headless Commerce"? Lohnt ein näherer Blick, um operative Strukturen direkt umzustellen?
Ein klassisches Shopsystem verfügt über zwei getrennte Bereiche – Backend und Frontend. Das Backend regelt den Betrieb der Website und stellt die nötige technische Infrastruktur. Hierbei werden Geschäftsprozesse digital abgewickelt, Daten gepflegt und aufbereitet. Die, dem User zugewandte Oberfläche ist das Frontend. Das Frontend stellt somit den sichtbaren Teil des Shopsystems dar und dient als Interaktionsfläche für den Nutzer.
Vor noch nicht allzu langer Zeit war es aufgrund der Dominanz von einer fast ausschließlichen Desktop Nutzung oft ausreichend, den Content für nur einen Kanal zu optimieren. Es fand eine isolierte Betrachtung statt. Status Quo: Die Anzahl der genutzten Kanäle hat stark zugenommen, der Fokus auf einen Kanal ist nicht mehr ausreichend. Bei einer "Headless" Architektur sind Backend und Frontend voneinander losgelöst und nur über Schnittstellen miteinander verbunden. Die Trennung von Geschäftslogik zu Oberfläche erlaubt deutlich mehr Flexibilität für den Online-Händler. So können in wesentlich geringerer time to market mehrere Kanäle angebunden werden, whatever the device.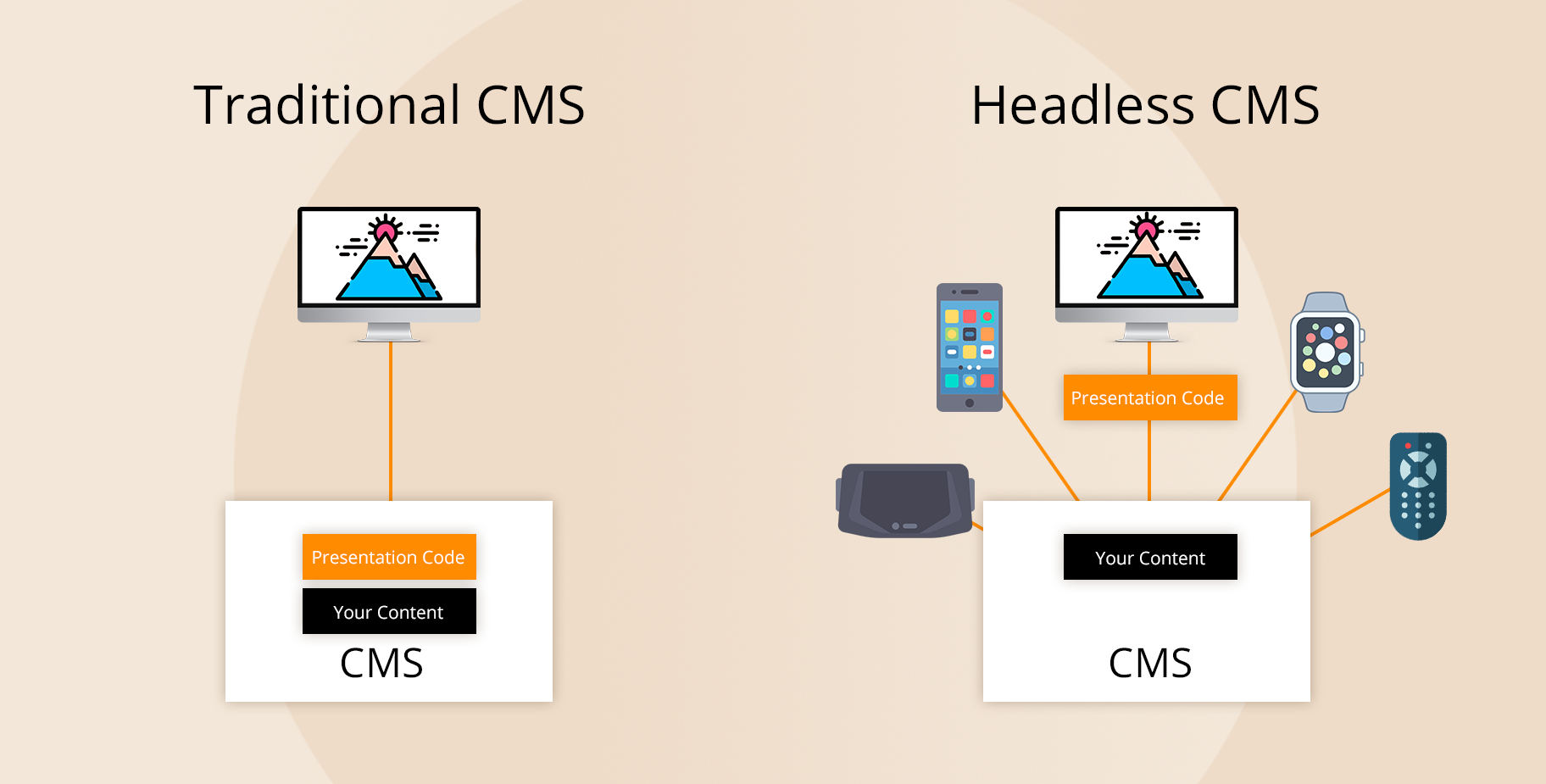 Press the Reset-Button
Mit dem API first approach wird Seitens Shopware ein gänzlich neuer Weg geebnet. Der neu entwickelte Systemkern basiert auf Symfony, um Integrationen von Third-Party Software zu erleichtern. Unsere Plugin Entwicklungen zu einer KI gestützten und ganzheitlichen Suchfunktion und Filternavigation via JSON API bestätigen Versprochenes. Händler und Investoren, sowie verantwortliche Infrastruktur-Architekten, Developer und Projektmanager werden die klaren neuen Strukturen ebenfalls schätzen. Eine Migration auf diese neue Infrastruktur sollte jedoch ausreichend auf den jeweiligen Verwendungszweck geprüft und mit Vorlauf projektiert werden. Um unsere Shopware-Kunden bei der Migration nachhaltig zu unterstützen, entwickeln wir bereits seit Oktober 2019 unser nahtloses Plugin, zur Verwendung unserer KI gestützten Such- und Navigationsfunktion. Das Release unseres Plugins für Shopware 6 steht als Closed Beta bereits zur Verfügung. Nutzen Sie Ihren direkten Draht zu Ihrem Consultant unter beratung@findologic.com, verfolgen Sie alle Aktionen auf unserer Subsite https://www.findologic.com/shopware/ oder treffen Sie uns auf Events wie Internet World, K5, SCD 2020 oder der dmexco.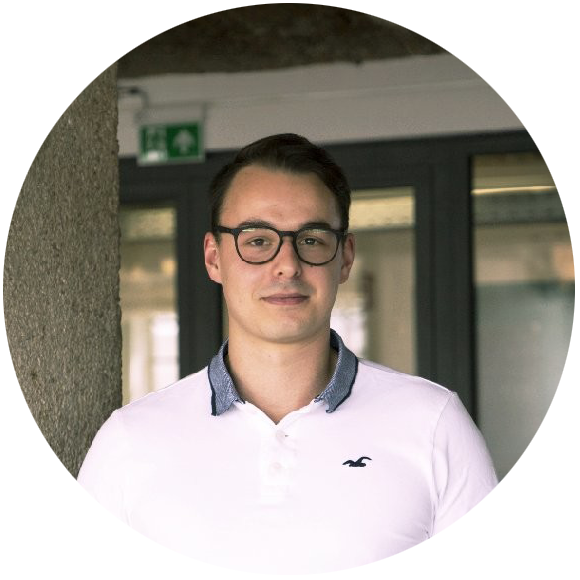 Gregor ist der Digital Marketing Specialist bei Findologic. Er sorgt für die Inbound-Leadgenerierung im Marketing um das Wachstum eines einzigartigen Produktes rund um Such- und Navigationstechnologie voranzutreiben.