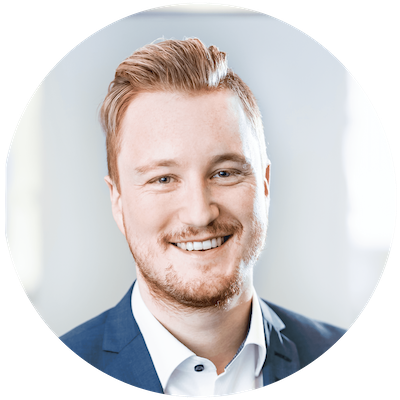 Scale with Best-of-Breed technologies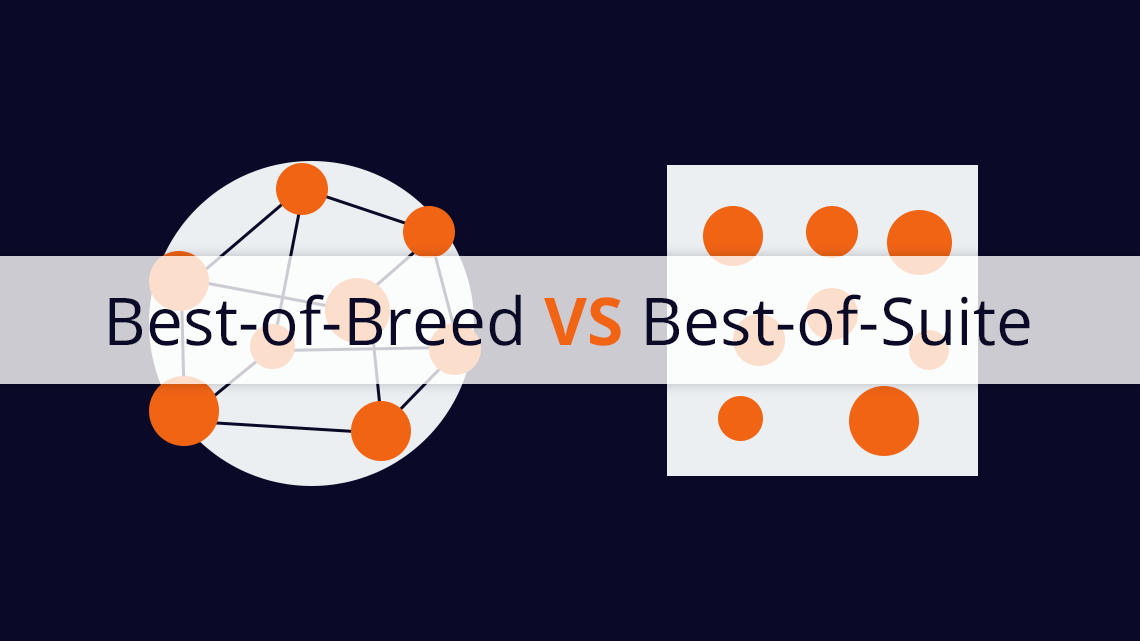 Scale with Best-of-Breed technologies
2020: Another round reflecting on two major approaches – Suite vs. Best-of-Breed.
A multichannel strategy while considering E-Com experiences in combination with physical store activities got retought and developed further to Unified Commerce.
More and more enterprises are choosing ecosystems, that are capable of aggregating spread business data for global sales channels, to ensure that all customer interactions get the best individualized customer experience.
Following the claim to innovate sleekly and having an agile experience roadmap, merchants need to own a modular architecture – the only way to deploy new features rapidly and controll constant feedback on MVPs.
Following that gist you will have to make strategic longterm decisions at some point.
You will need to decide between building (parts of) your solution in-house, buying off-the-shelf software or using a hosted-services solution.
Let's have a closer look on your opportunities:
1) An in-house solution will allow you to build the custom functionality you need. However, the higher expertise and ramp-up time required, could make the cost-to-solution very expensive.
2) Off-the-shelf software solutions may provide improved functionality to your existing basis. But upfront costs, long implementation cycles and restrictions to individualisation needs, will definitly not strengthen your value proposition.
3) In contrast a hosted-service solution: Retailers benefit from fast implementations and lower costs of ownership. However, also here many hosted providers offer template-based solutions and allow limited modification, while not providing innovative & user-centered solutions.
So your first thought may be: I wanna have a cocktail including the best ingredients from all three worlds!
Describing a hosted solution that provides custom-tailored functionality and superior customer service for ongoing refinements.
As you're reading this, your're in the process of optimizing your Onsite Marketing activities.
Still: Search & Navigation – so boosting your global product listings – plays a significant role in your ecosystem.
An elaborated commerce environment looks pretty much like: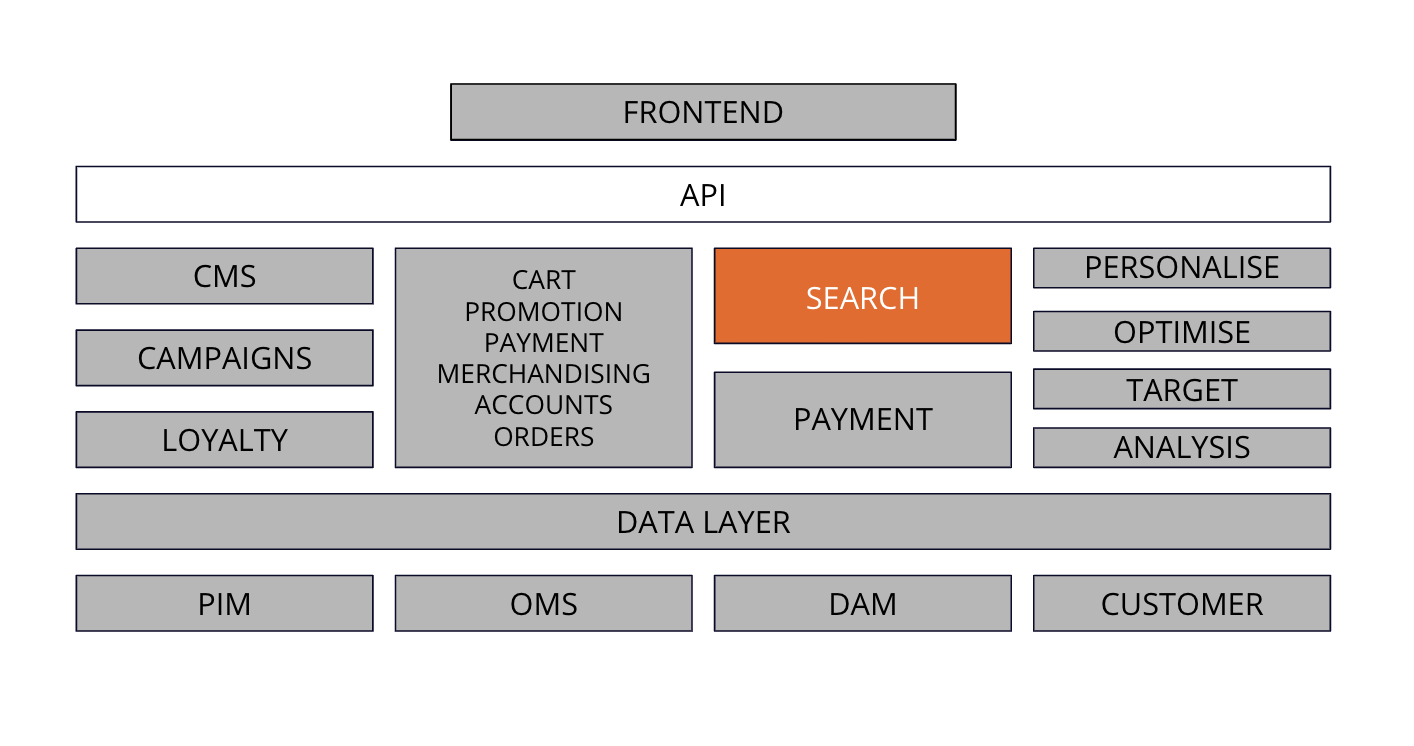 What I learned during the last 6 years dedicating myself to e-com projects:
Head for providers that share its expertise and offer a custom-tailored hosted solution with superior service to carry you through – not only the integration – but also the process of fine- tuning the user experience over time.
It's common to see a range of benefits including more conversions, higher order values and increased time onsite.
Other arguments to make a decision:
a) Mobile first technology that considers Voice – you'll build incredible brand loyalty.
b) A rich reporting system that provides you with data on what your visitors are looking for, what they are finding and what they are NOT finding on your site. Presenting a intuitive dashboard in the customer login, so you'll have your KPIs at first glance.
c) A SaaS model that allows to deliver fast rollouts and easy scalability so your storefront profits from latest e-commerce trends, like Assisted Suggest or Shopping Assistance.
Engage with your users at first interaction and understand your buyers intent!
d) A Customer Success Team, that proactively works to maximize your UX, which frees your time to focus on other aspects of your business.
e) CDN networks & cloud architecture, to ensure your site is prepared for unexpected outages or traffic spikes.
d) An agile company, that reflects on your feature requests and heads for innovation.
Stay agile, stay optimized, stay always up to date!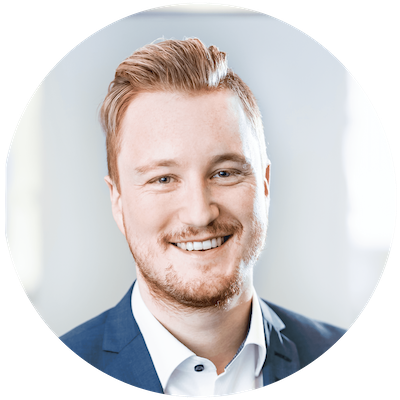 Simon Reichel 
Simon Reichel bestimmt als COO den operativen Ablauf des Geschäfts und hält diverse Abschlüsse im Bereich Management. Er verantwortet Qualität und Wettbewerbsfähigkeit der Produkte und Prozesse. Die Koordination und Garantie von reibungslos ablaufenden, täglichen Prozessen zwischen den Abteilungen im Bereich Marketing, Sales, Project Management und Support erlauben Weitblick und Tagesgeschäft professionell miteinander zu verknüpfen.