Simple, smart, transparent
It's why we're a market leader
To deliver the best shopping experience for customers
To create AI that understands customers
To build the world's best virtual shopping assistant
Our success story
Findologic has been developing modern software solutions for online shops since 2008 and is one of the world's leading providers today.
Just as a helpful sales assistant completes the shopping experience for the in-store customer – so the digital shopping assistant supports and serves the online shopper. This is exactly where our unique approach helps ecommerce businesses. We keep our finger on the pulse with our technology partners, agencies, shop systems and customers - with unparalleled results.
We radically rethink processes and solutions, so that set up is simple and effortless. Our platform and products automatically adapt to the online shop, which drastically reduces maintenance and support, and at the same time significantly increases flexibility, usability and customer proximity.
This also benefits customers in terms of quality and price. As part of a holistic customer journey intelligent technologies from Findologic greatly improve the user experience, leading to satisfied customers.
We differ from other software in two key ways:
Our disruptive approaches and our service first orientation.
Linguistic Shopping Assistant Li.S.A.
with intent recognition and output skill
2019 BE Investments Fund Investor
Complete FINDOLOGIC Platform
Best Shopping Experience for online retailers
Launch Frontstore Technology
Direct Integration and 1,000th online shop
Accelerated growth D-A CH
technology expansion, market entry
founded, spin-off from the University of Salzburg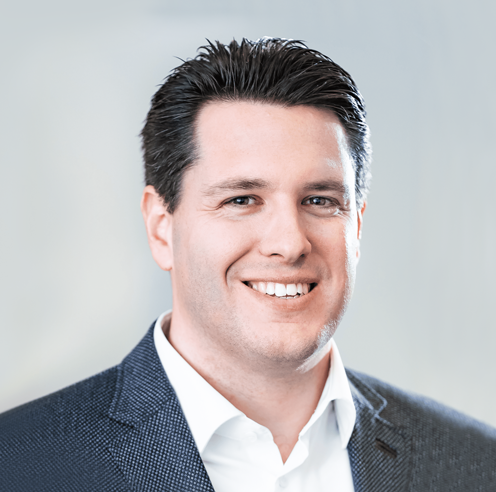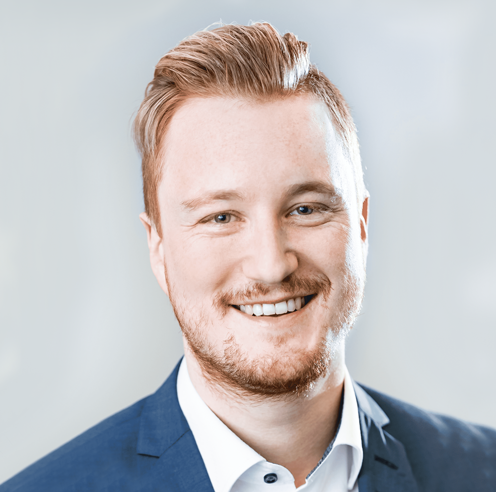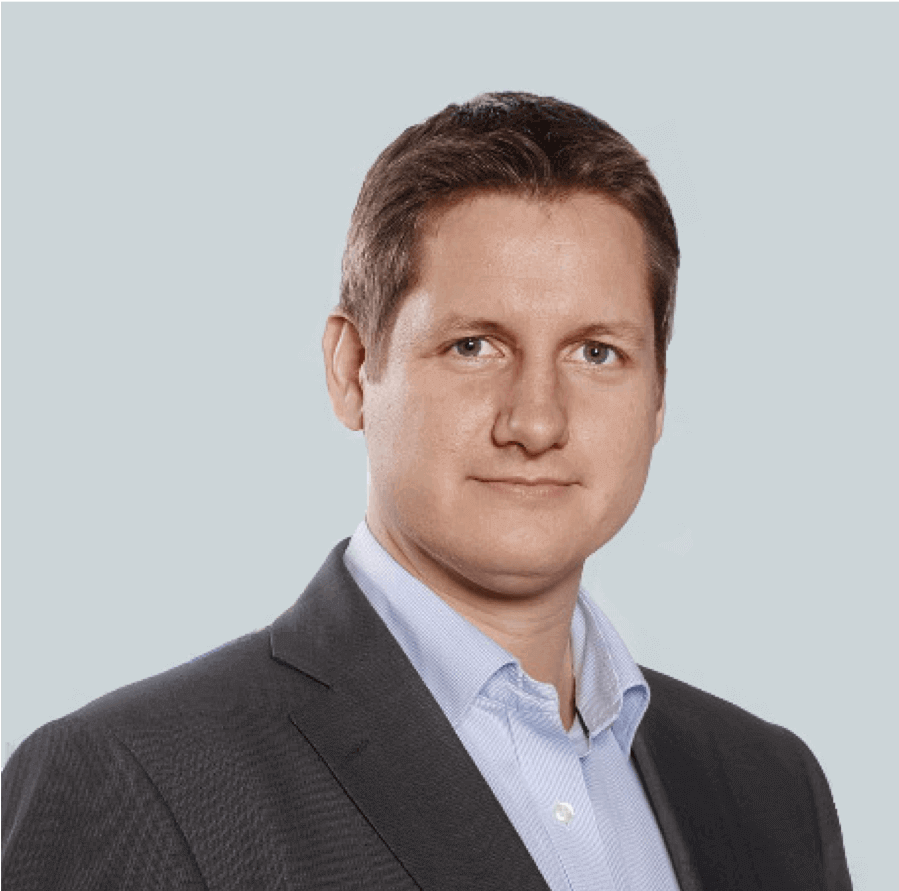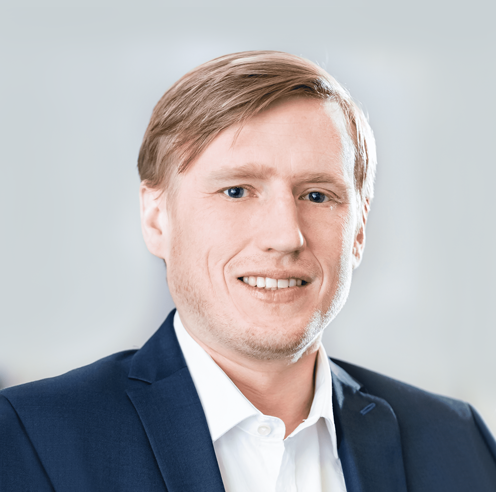 Our employees add value - unlike other software companies, we hire data scientists, not developers.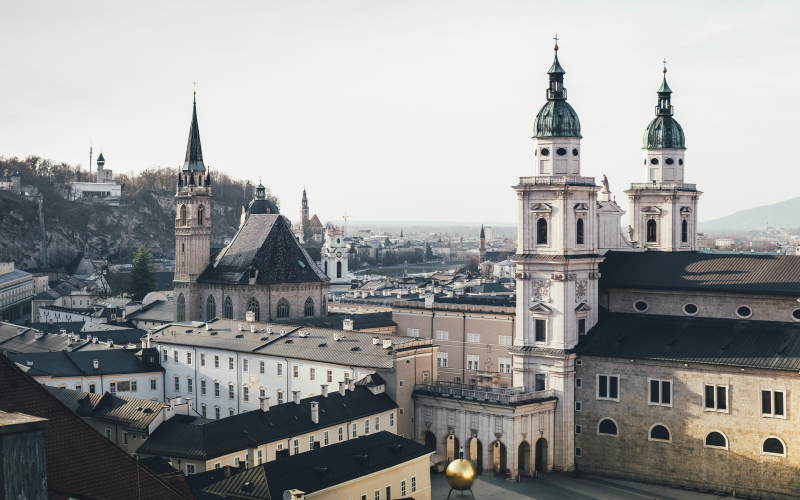 Jakob-Haringer-Straße 5a
5020 Salzburg
Austria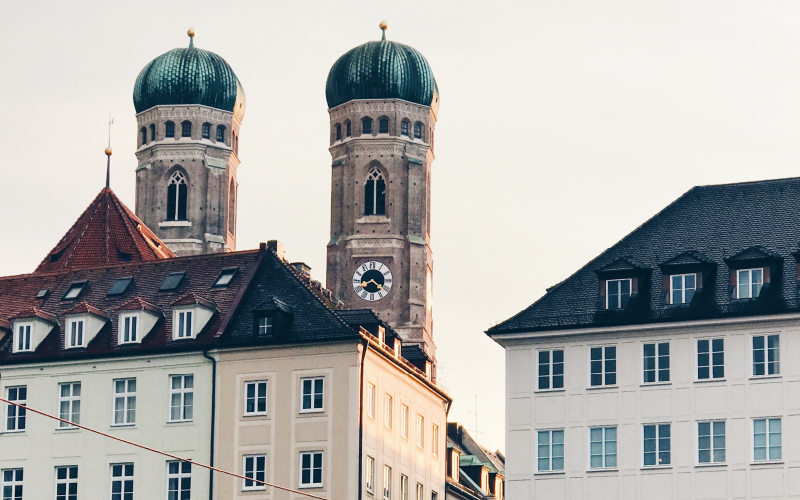 Rosenheimer Str. 143C
81671 Munich
Germany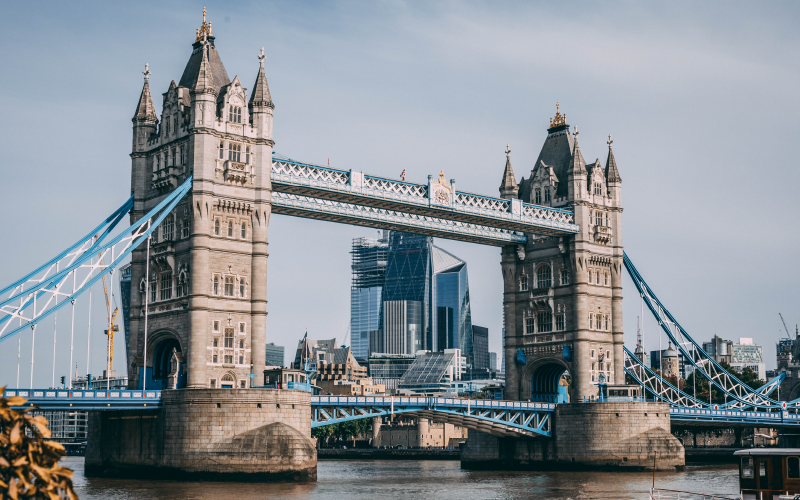 2 Minster Court, Mincing Lane
London EC3R 7BB
United Kingdom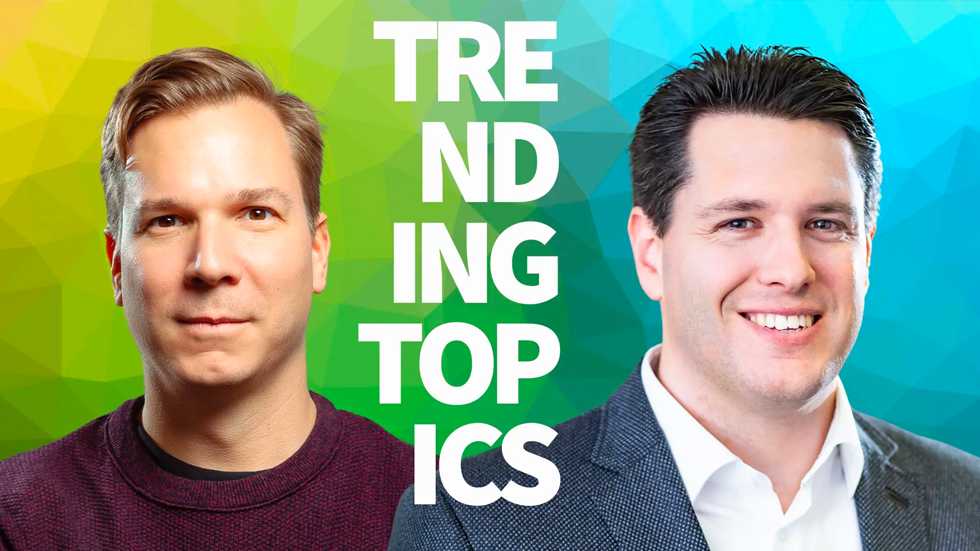 Matthias Heimbeck as a guest on the Trending Topics Podcast 
Simple, transparent, sexy
Matthias Heimbeck in an interview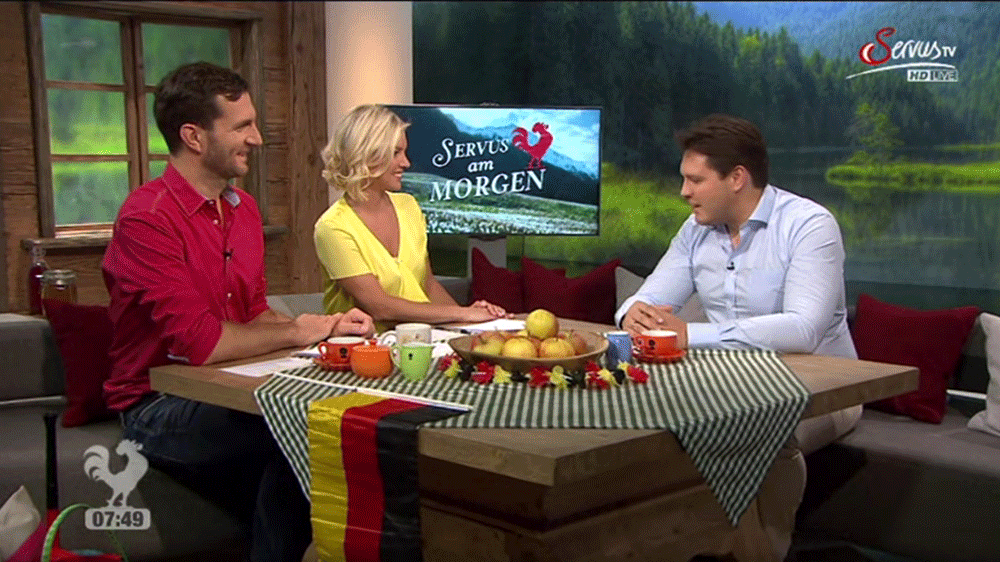 Matthias Heimbeck as a guest in tv
"Jobtesten" bei Findologic in Salzburg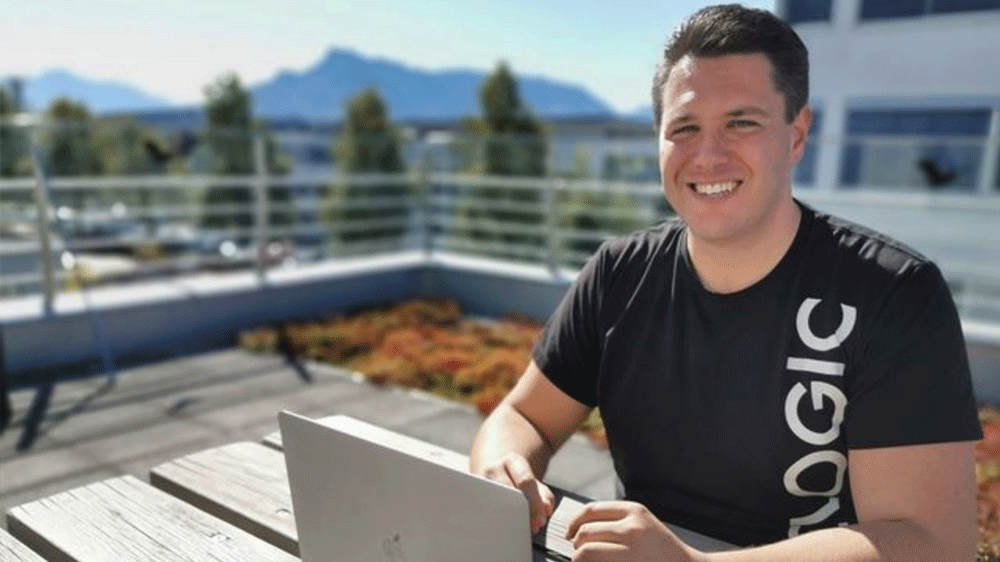 A company based in salzburg improves online shops