Business Review
Drilling into your current setup to deliver actionable recommendations that drive onsite optimisation.
On an agreed basis, our team of experts will update your settings to ensure that you're getting the most out of the Findologic Platform.
Findologic's team of experts will analyse critical KPIs and perform a detailed review of your existing settings.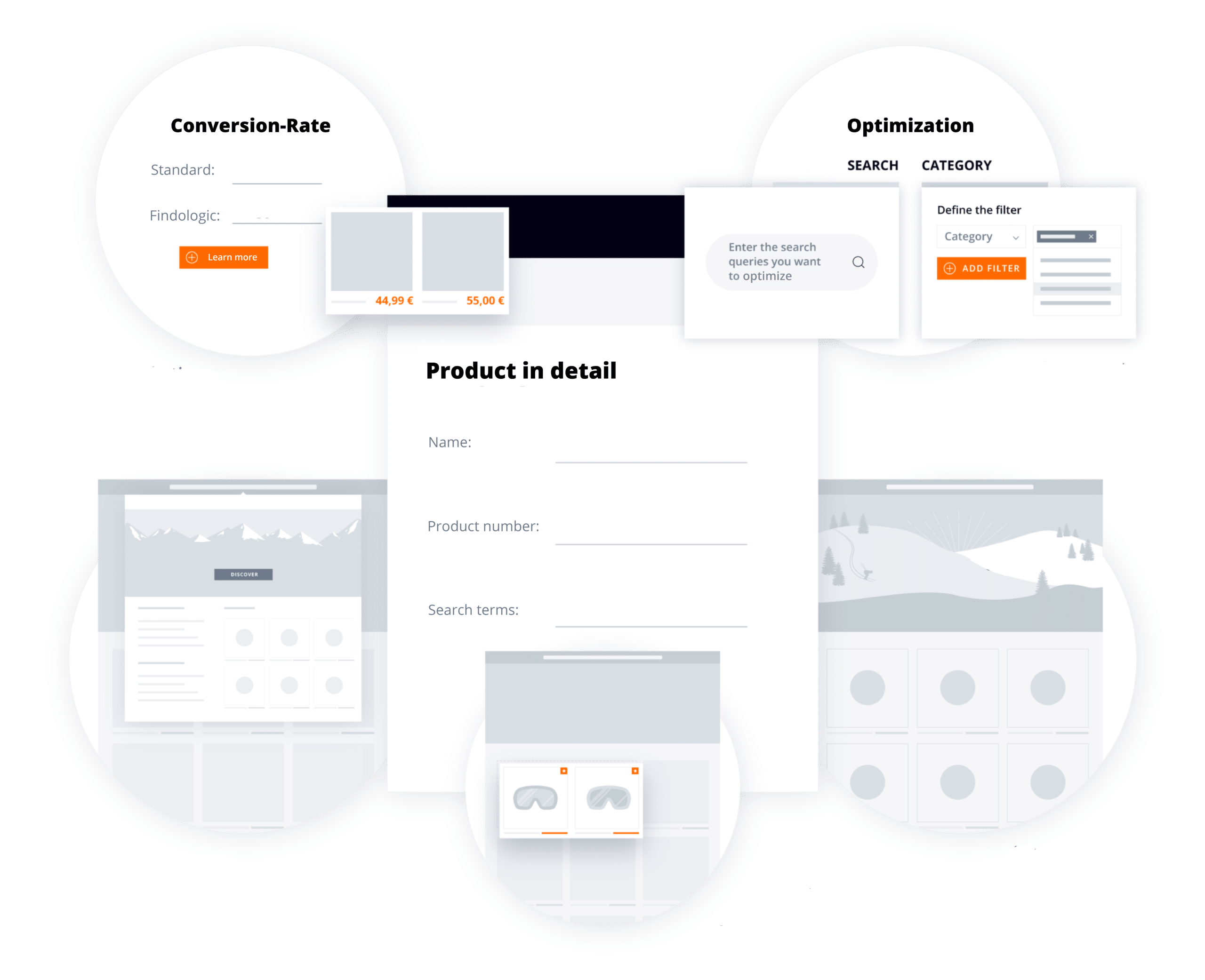 Findologic will consolidate these insights into a customised report, taking into account the context of your online shop, industry trends and your business goals.
We will arrange a meeting with you to run through our findings and recommendations so that you are armed with the information you need to optimise your Platform.
How will you benefit from a Business Review?
Any tool is only able to reach its potential impact if it has been correctly tuned and optimised. We analyse, interpret and understand your online shoppers so that we can optimise your platform according to their needs. We will make you aware of trends and behaviour within your store so that you can effectively supercharge operations. Each report offers a comprehensive summary allowing you to make more informed and intent-driven adjustments.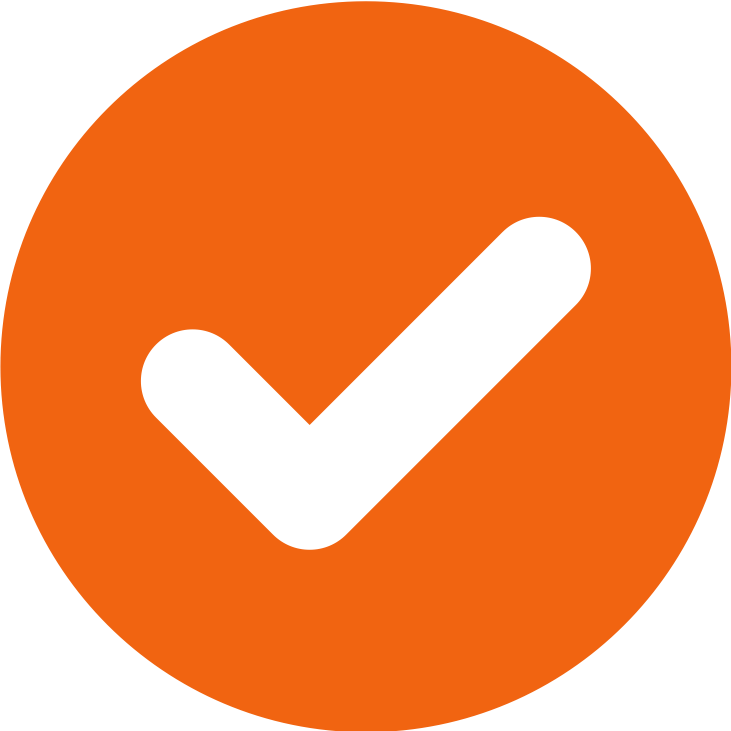 Focus on important business operations while Findologic experts optimise your website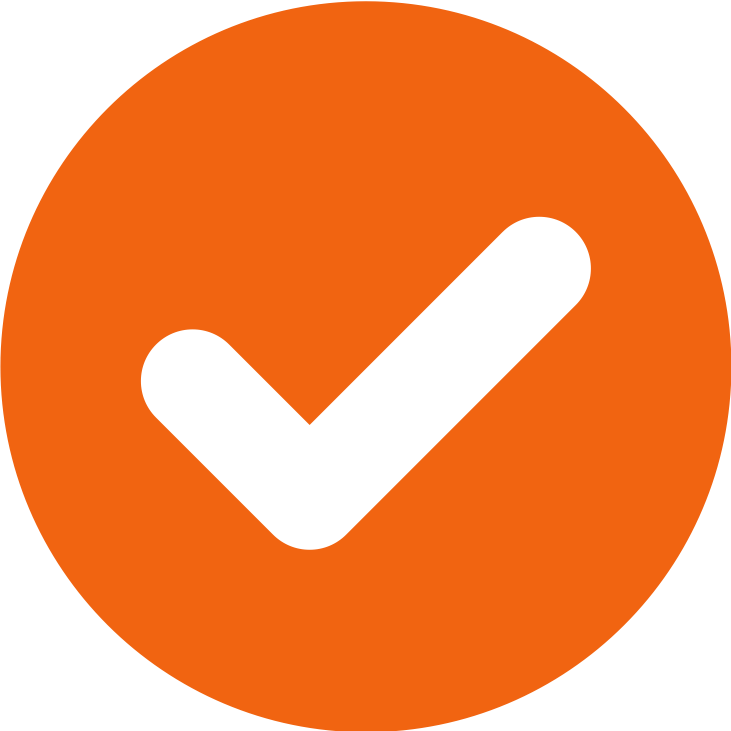 Improve performance and conversion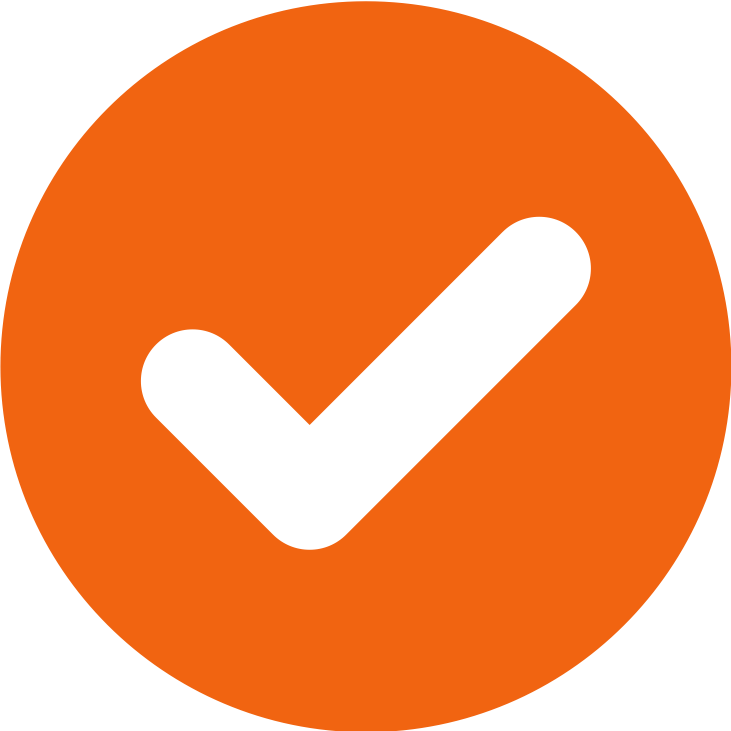 Recognise trends in user behaviour and optimise response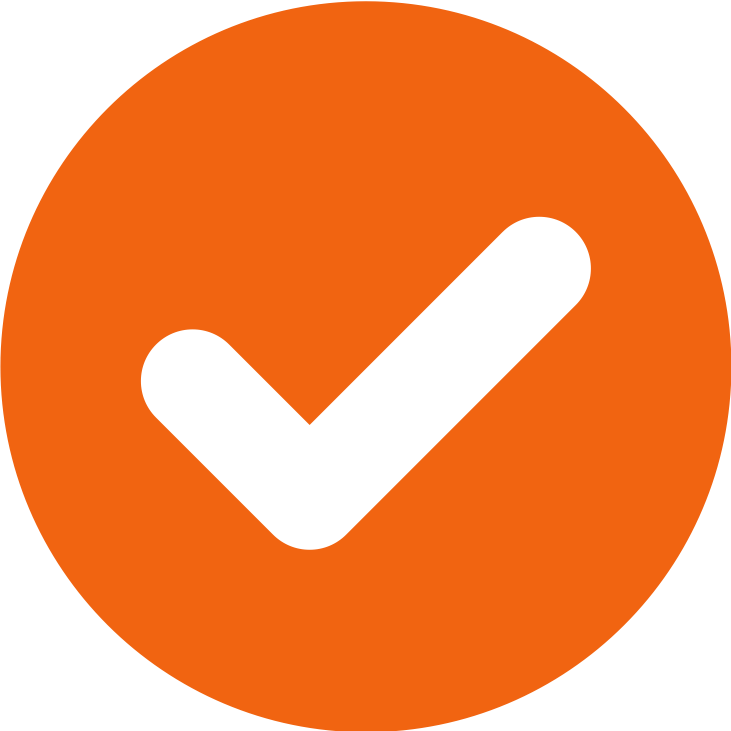 Uncover critical insights within your personalised report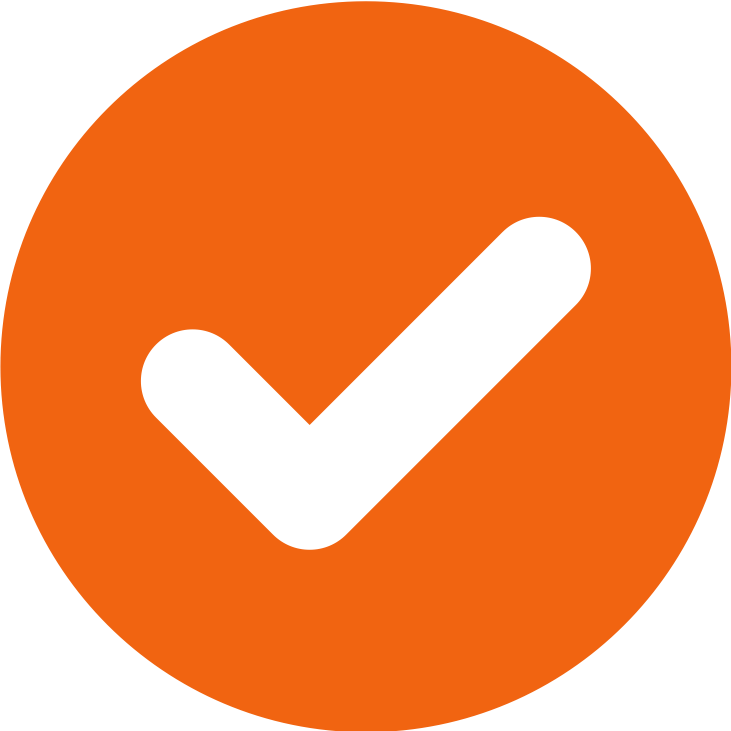 Apply insights across your entire online shop, not just product discovery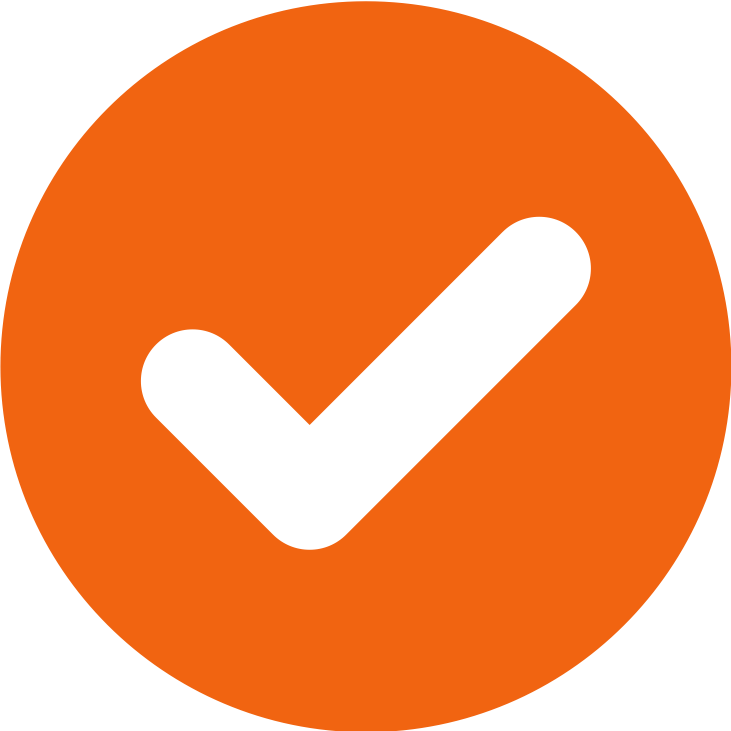 Insight into top sellers, top search queries and no result queries
Each, customised report includes:
Part 1: Partnership status
Part 2: Product and feed data
Part 3:
Potential frontend optimisations
Part 4:
Recommended back-end adjustments
Part 5: Feedback on features already in use
Part 6: Actionable insights into KPI improvement
Part 7: Top query and no results data
For information about business reviews, contact us: 
We'd love to hear from you!