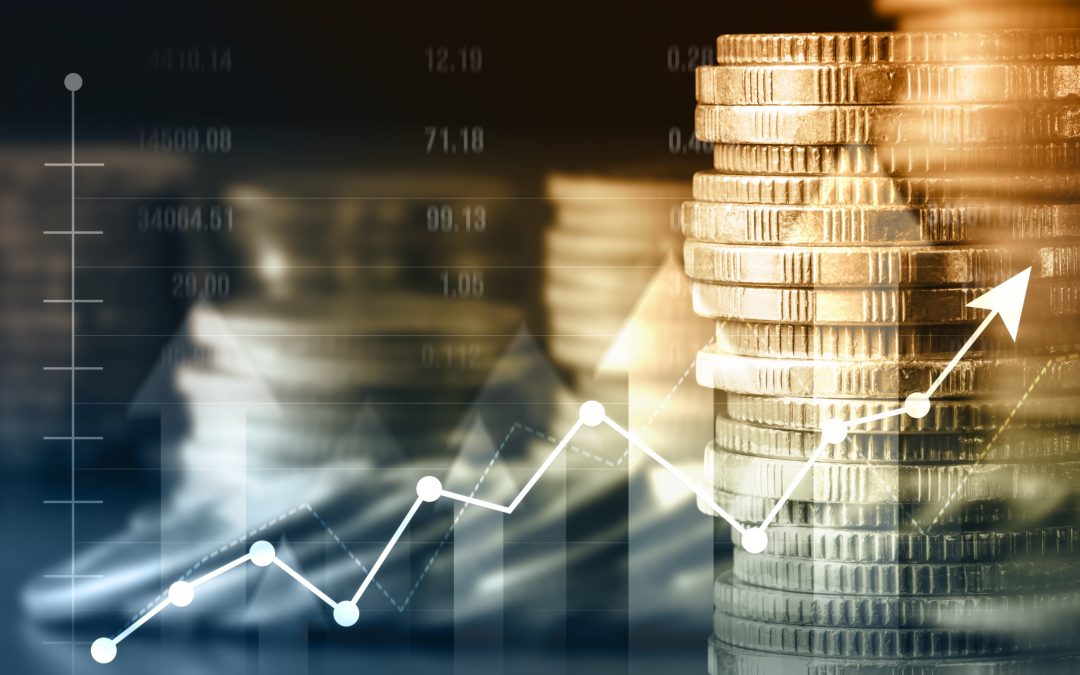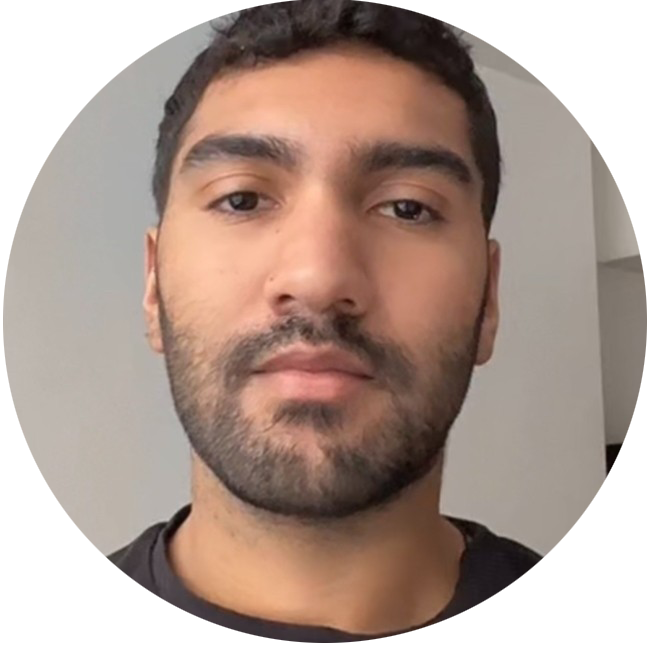 Inflation in 2023: The drive for innovation and value creation:
Inflation: The drive for innovation and value creation
Inflation marks a great period of change in 2023's commercial environment. Merchants must continue to innovate in order to stay agile and respond to market changes. Technology and creative thinking continue to be the chief enabler in this storm, with the customer as the focus.
Very few ecommerce teams are operating in the same way as they did two years ago. Without the luxury of carefully managed change, ecommerce teams have been responsible for the decision-making and process levers required to adapt and survive the impact of COVID-19. Many of the merchants we work with feel they have evolved more in two years than the previous decades. With little time for reflection, ecommerce leaders have reviewed the positives and negatives from this period of disruption to inform recovery, resilience, and growth. 
But the storm is not over yet – more disruption is inevitably ahead, much of which is out of control such as risks from inflation, credit crises, climate, and more. Online stores will be challenged to continue to adapt and innovate using the right technology to provide an excellent experience for their customers. 
The customer experience must be the priority for merchants in 2023. As their purchasing power is impacted by economic challenges, what reason do your customers have to remain loyal to you, and not work with value brands? There's a lot that retailers can do to hedge themselves from the worst of the inflation period. Our recent whitepaper on this topic looks at four key strategies.
Branding and Storytelling
Branding will become increasingly significant in strengthening the relationship with customers, and is especially important during times of crisis. The urgency for merchants to continue to persuade and captivate customers with brand values is critical for distinguishing your store from the competition. Storytelling and building an intuitive shopping experience across all online channels is key to achieving that.
Your technology stack
Investing in your technology stack is pivotal to delivering a seamless shopping experience from supply chain to loyalty. Giving search as an example, if your shoppers can't find what they're looking for within seconds, they'll abandon your store. You can't afford that in this time. To optimise your customer journey, the shoppers' path to purchase must be efficient and intuitive, and the on site experience is key to achieving this.
Personalisation
If you were to ask most merchants what's on their priority list for 2023, you'd probably see the word 'personalisation' a lot, for good reason. Personalisation will be especially important during the economic situation, largely due to its power to tailor the commerce experience to different people, and respond to spending constraints. It also allows you to build engagement and trust. 
Let's make every impression relevant
Customers are now familiar with online shopping experiences and actively seek companies that provide good value and pleasant interactions along the way. Investing in friendly customer service is an efficient way to demonstrate that your company values its customers and will go the extra mile to ensure their satisfaction – which can often be the deciding factor regarding whether they make a purchase or not.
This can involve investing in employee training to ensure that customers receive the best possible recommendation or resolution for their query, engaging with clients through digital platforms, and streamlining the shopping process to make it as streamlined and user-friendly as possible.
2023 looks like it will be a challenge for merchants across industries, but it also presents opportunities – especially when it comes to technology. Retailers should invest in their customers, reviews, UGC, and brand loyalty, in addition to a relevant tech stack that drives the best user experience for shoppers and seamlessly works together. (i.e. headless architecture)
To learn more about how you and your brand can navigate the economic storm, read the paper in full here.