Contact us!
+44 (0)20 8017 5872
Contact us!

+43 662 456 708
You want to learn more about FINDOLOGIC?
We would be pleased to hear from you!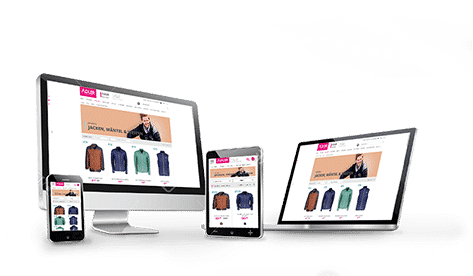 We bet you have not experienced anything like this. FINDOLOGIC offers high end search & merchandising solutions, including an optimised user interface. We want you to achieve your high goals.
1000 + online stores trust us.



FINDOLOGIC - Salzburg / DACH
FINDOLOGIC GmbH
Jakob-Haringer-Straße 5a
5020 Salzburg
Austria
+43 662 456 708
FINDOLOGIC - London / UK
FINDOLOGIC Ltd
2 Minster Court
Mincing Lane
London EC3R 7BB
United Kingdom
+44 (0)20 8017 5872
FINDOLOGIC - Moskau / Russia
FINDOLOGIC GmbH
Skakovaya Ulitsa, 36
Moskva
Russia, 125040