Innovation is in our DNA.
Our data scientist are experts in their field and fluently develop our product, employing leading programming languages.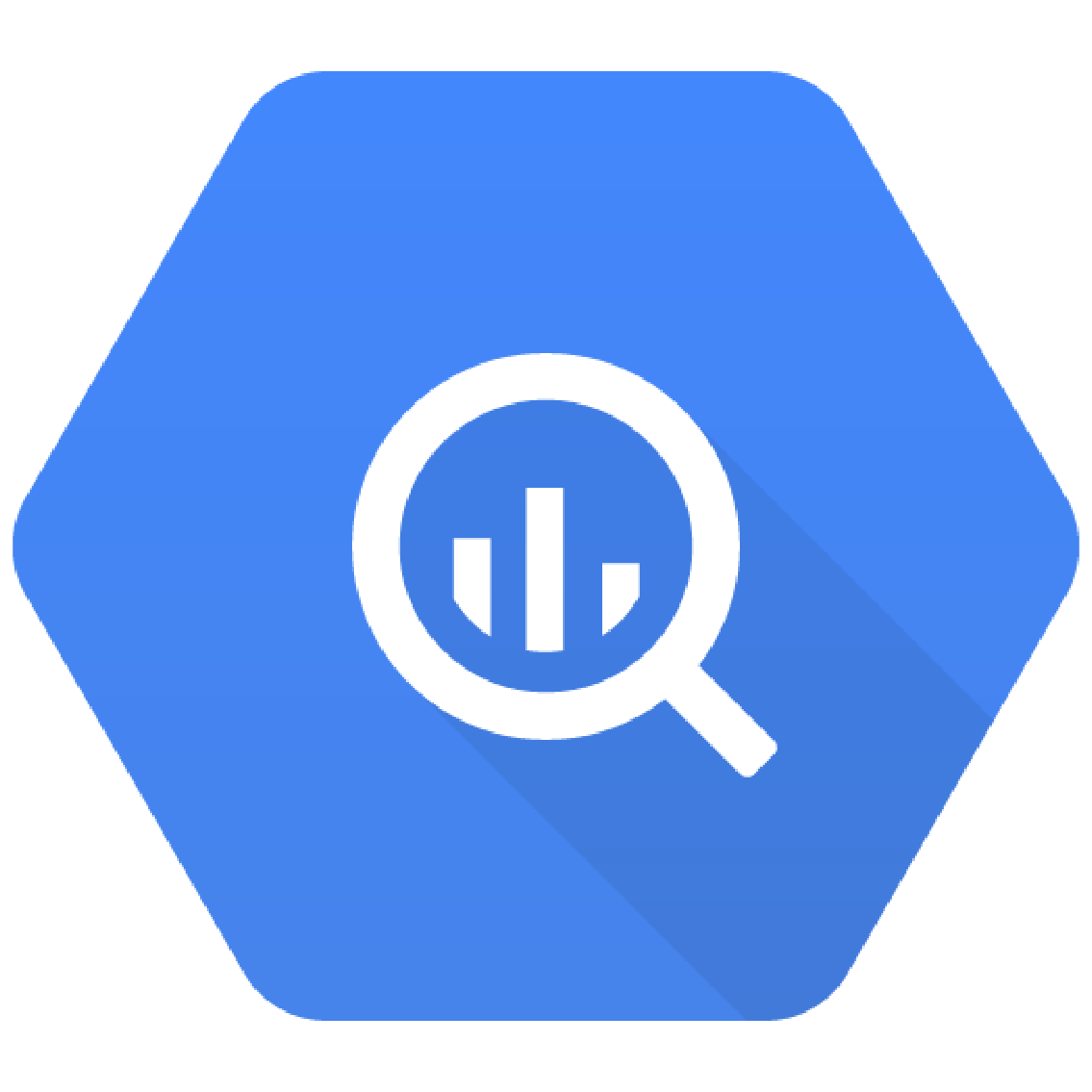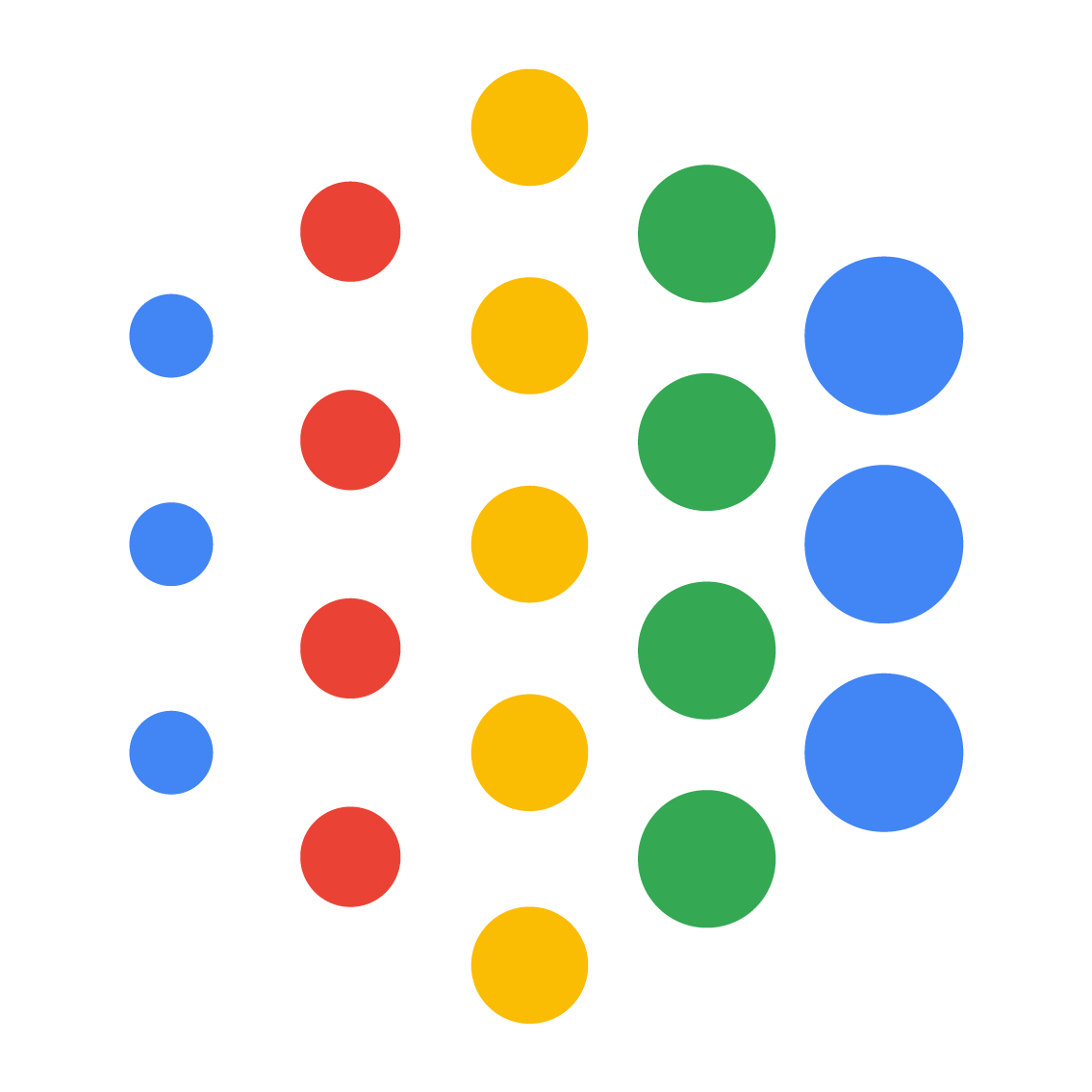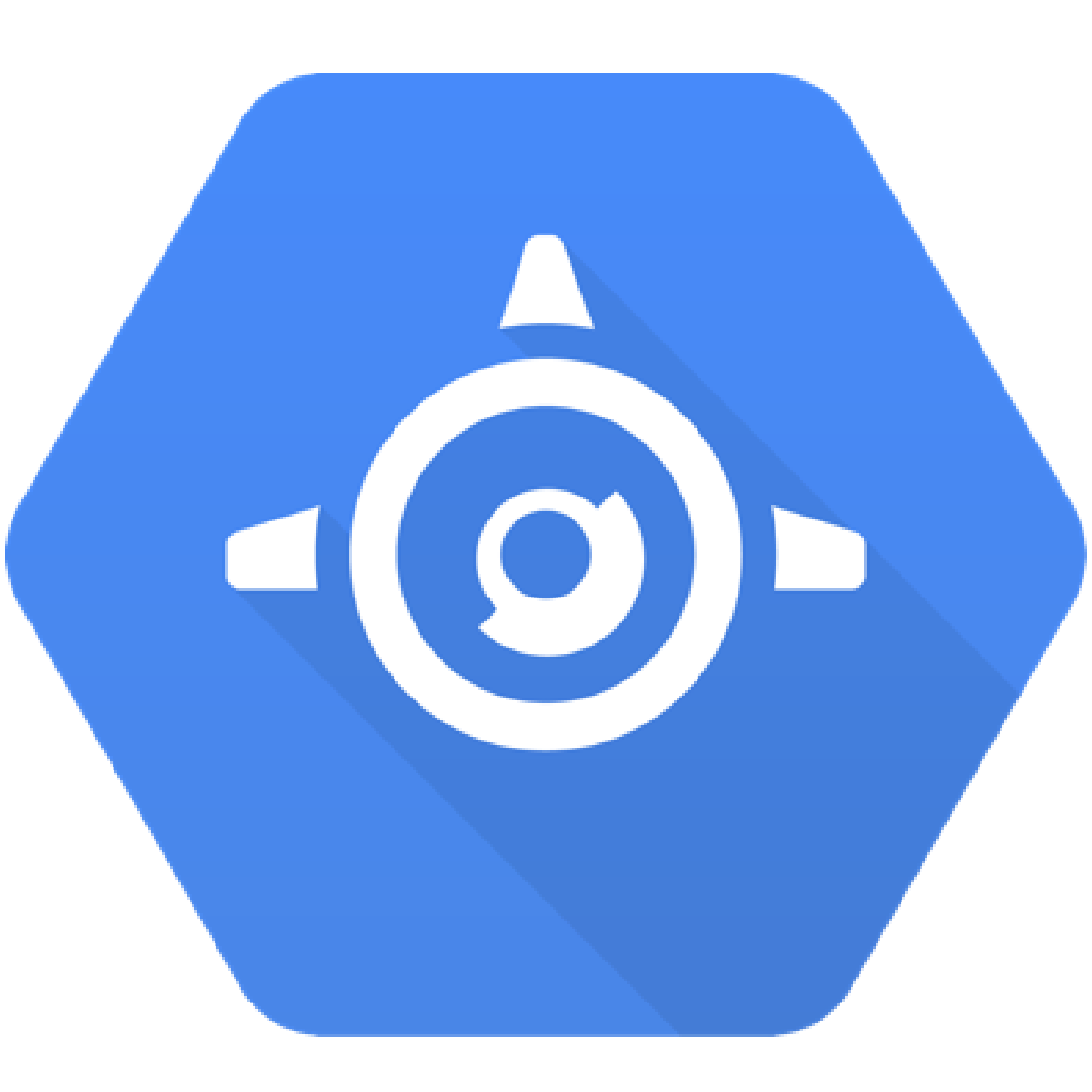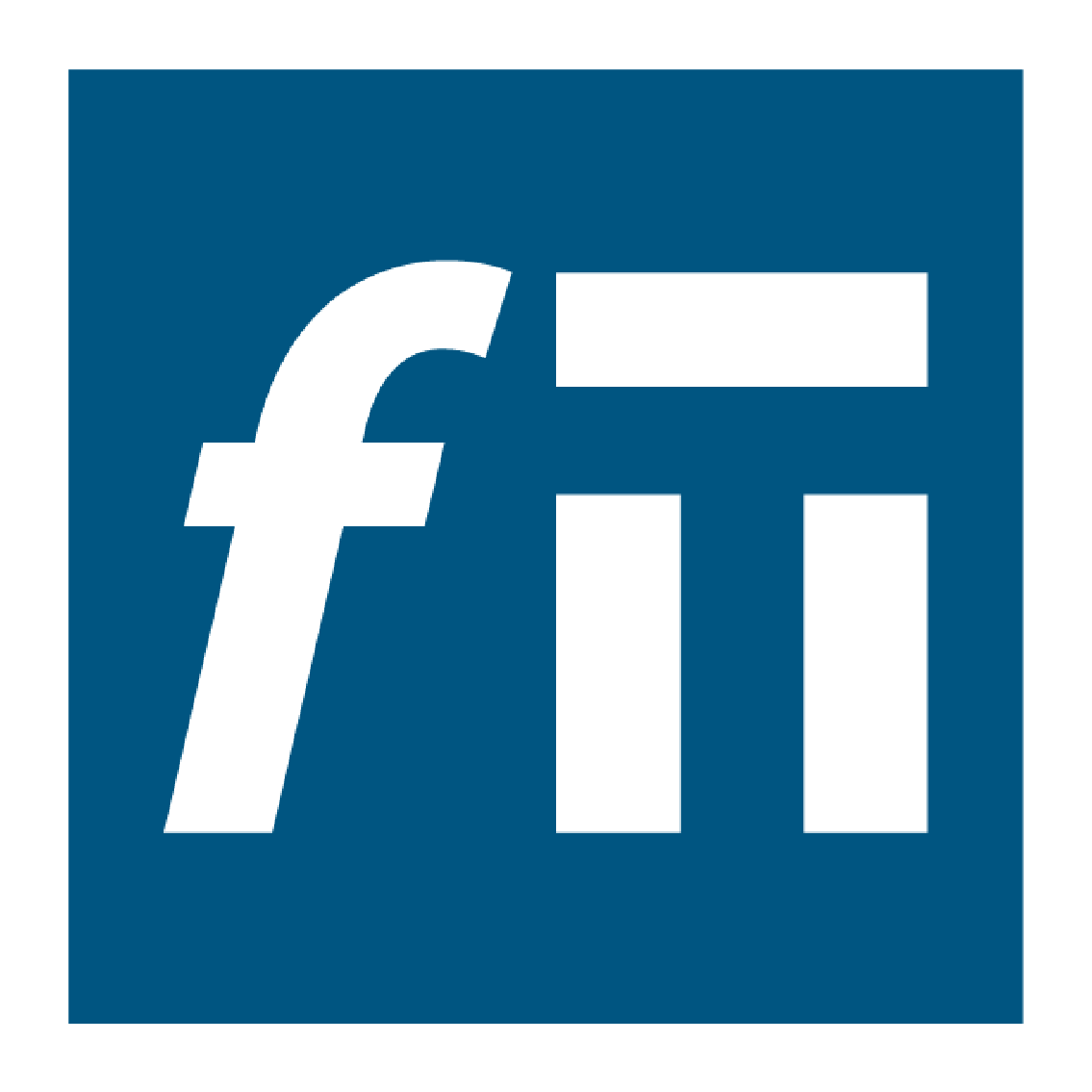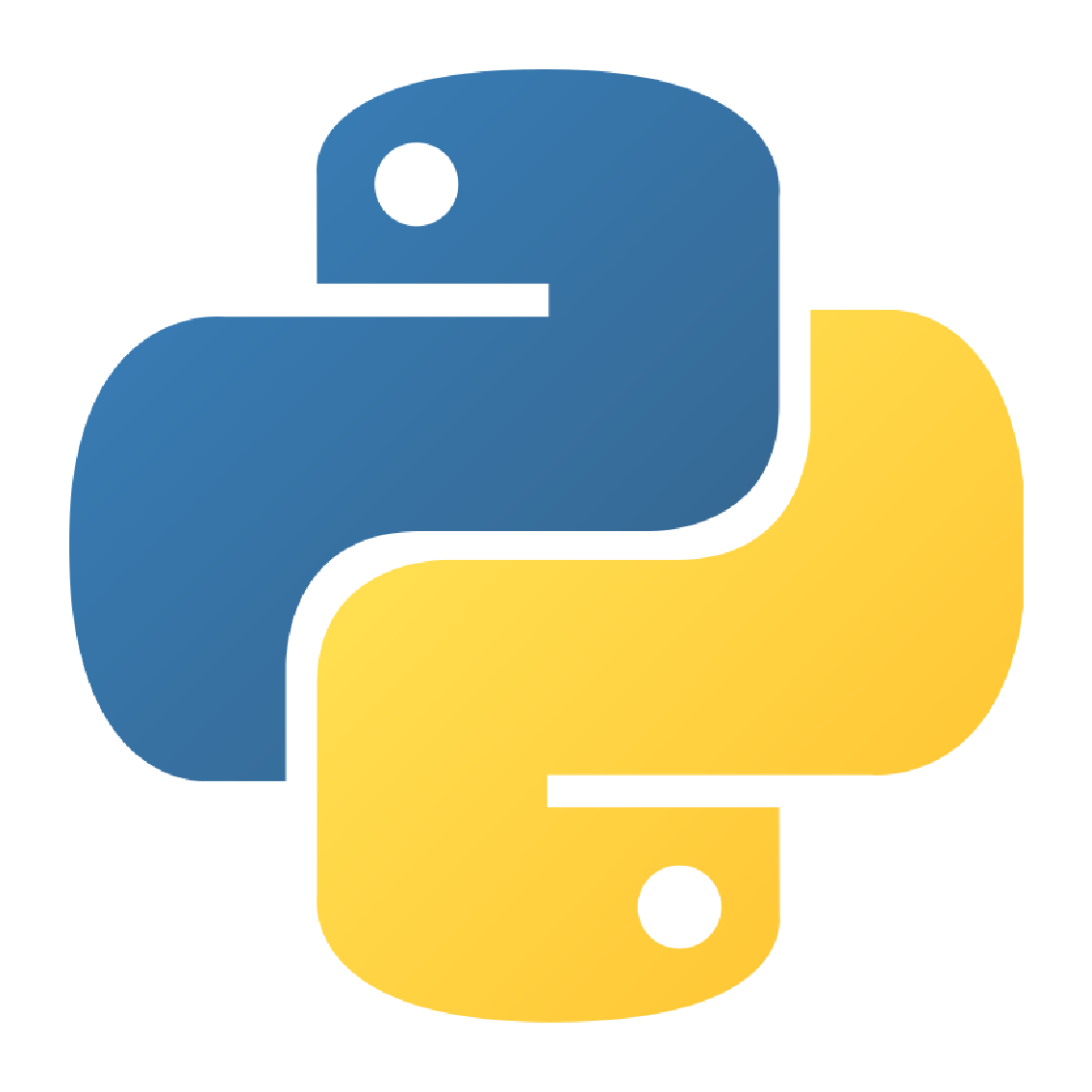 Supercharging experiences with A.I.
Harness the power of A.I. at every stage of the search and navigation journey. A.I. sits are epicentre of the Findologic platform, so that each and every unique shopper interaction acts as a catalyst for a more dynamic and intuitive and relevant path to purchase.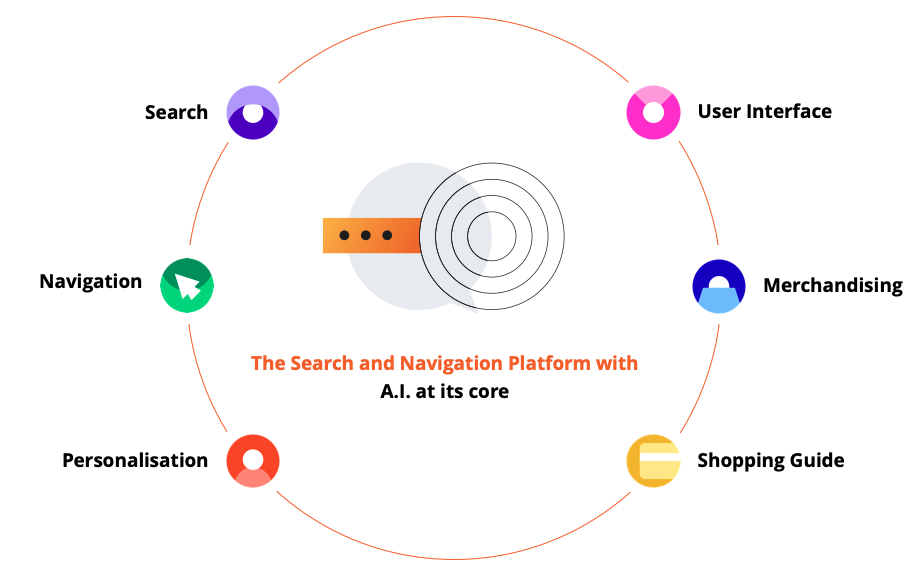 BigQuery, BERT, Google App Engine, FastText, Python uvm.
Findologic develop pioneering technology
Our Linguistic Shopping Assistant, Li.S.A., employs A.I. to discover a user's true intent and uses our specially developed semantic middleware.
This middleware allows us to look beyond purely text-based data and drill into the interactions and behaviours of a user to provide relevant experiences.
On mobile specifically, Li.S.A.® has spearheaded a new way of understanding and interacting with users.
Our team of data scientists are experts in what they do and are consistently working to ensure that our Platform is utilising the latest technologies to develop a fluent product that understands customers better than any other. Language models such as BERT and other established methods under the natural language processing umbrella feed into the development strategy.
Our product development procedure
DEVELOPMENT PROCESS
Our product development procedure
Our PO, CTO and CEO are highly collaborative – there is a strong focus on cross-departmental input and problem-solving.
DEVELOPMENT PROCESS
Traditional product development procedure
Typically, developers work in isolation and don't utilise
the expertise of those from other departments. This
impedes the quality of the output.
We work closely with leading research and data science institutions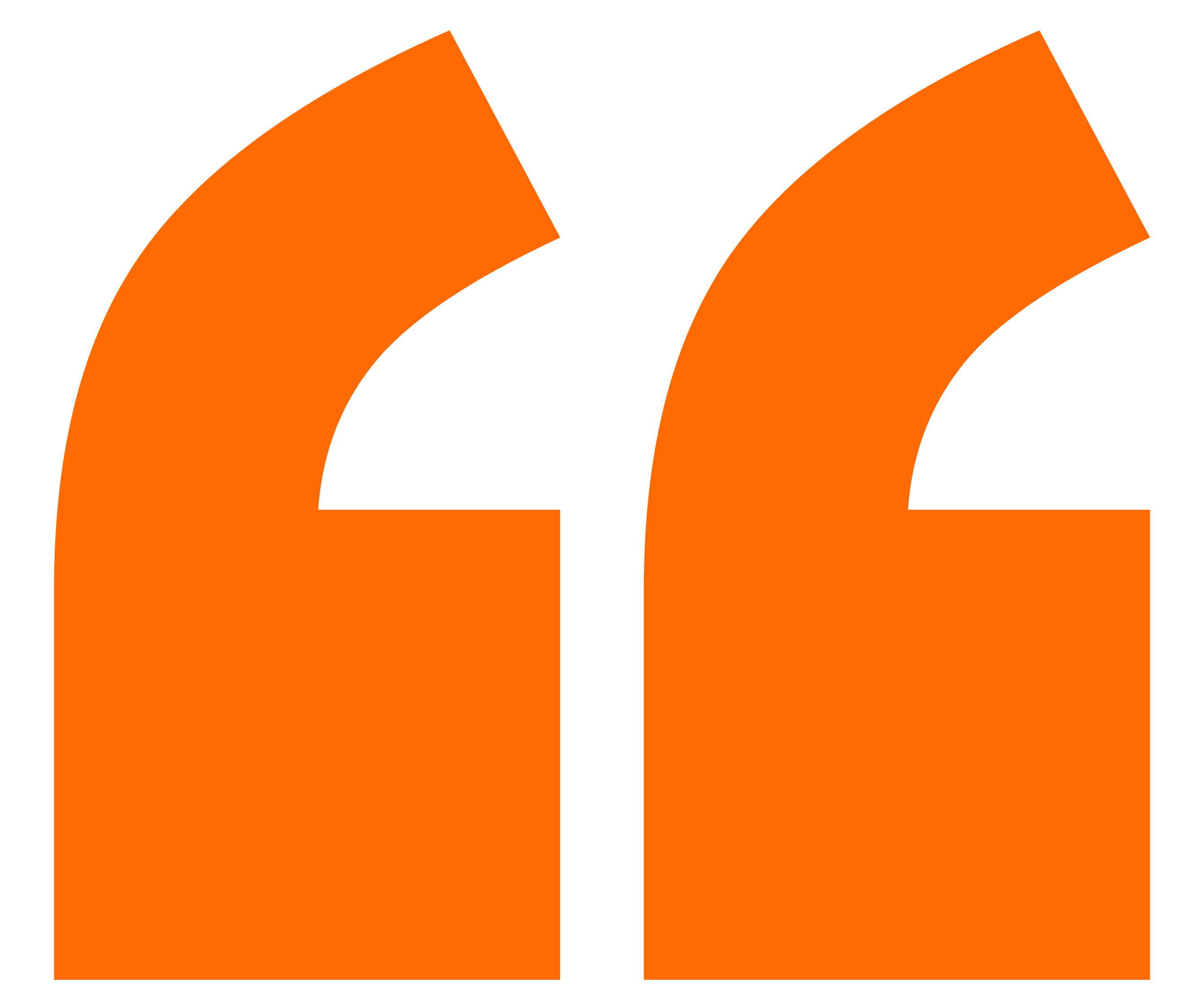 Conversion rate increased by 18.9%!
Sergej Kosyrev, lucky-bike.de
Visits increased by 31%, orders increased by 26%, sales increased by 52%!
Matthias Vlasits, libro.at
The solution has been well received internally and by our customers too. We are very happy to have chosen Findologic!
Nalin Sudan, BayWa r.e. GmbH
The optimised UI led to a 7x higher conversion rate via mobile devices!
Tim Klostermann, faie.at
Great partnership that runs smoothly! E-commerce has become fun!
Christian Engel, sportnahrung-engel.de
Findologic is crucial for our conversion rate!
Maximilian Kirchner, delife.eu
The new search is really great - super fast and clear - I am thrilled!
Oswald Praxenthaler, teamalpin.de