Instant Frontend
Easy to edit frontend for product lists without coding skills
Use our Instant Frontend to combine the performance of headless systems with the simplicity of a visual builder.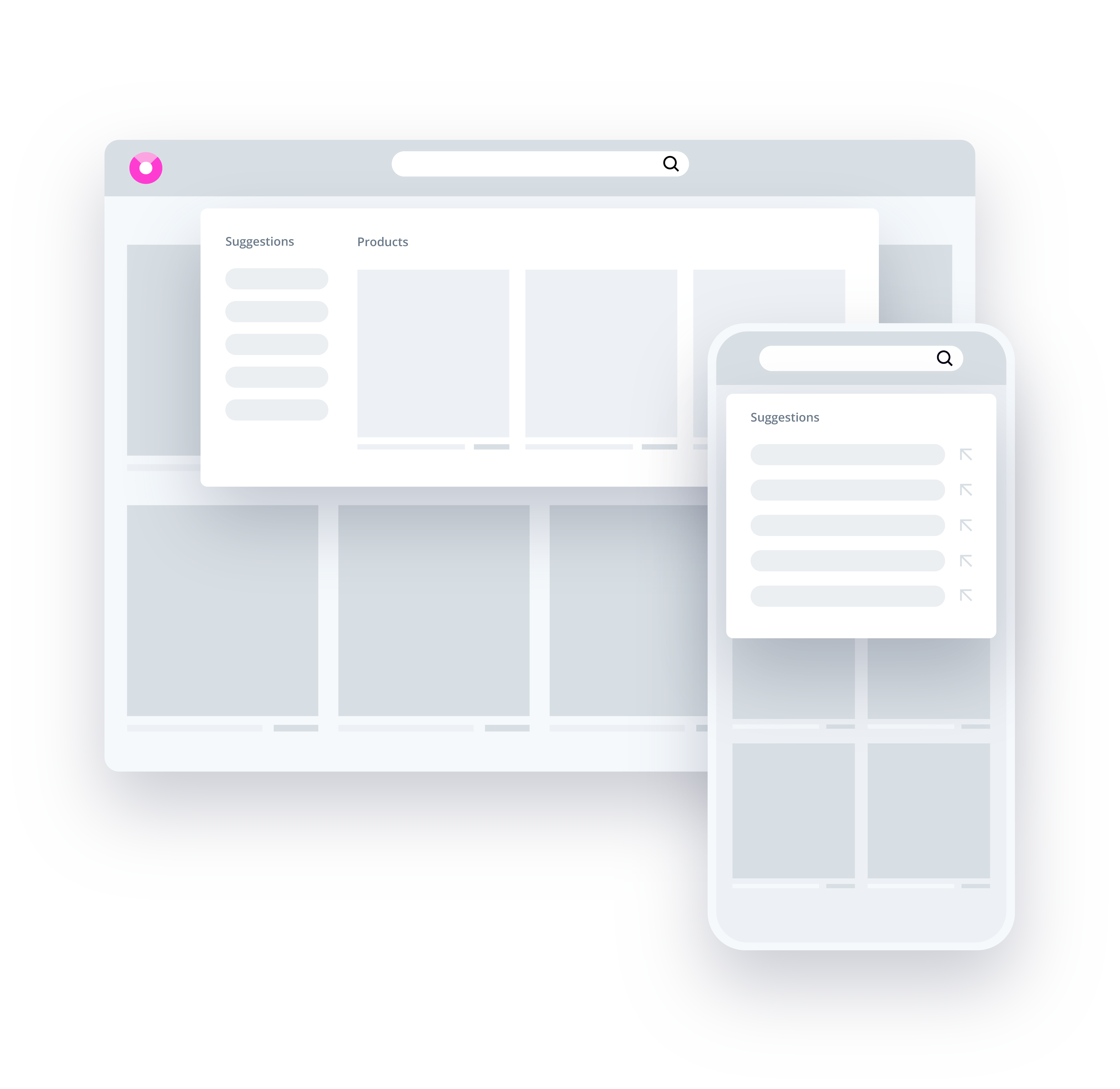 How to integrate the Instant Frontend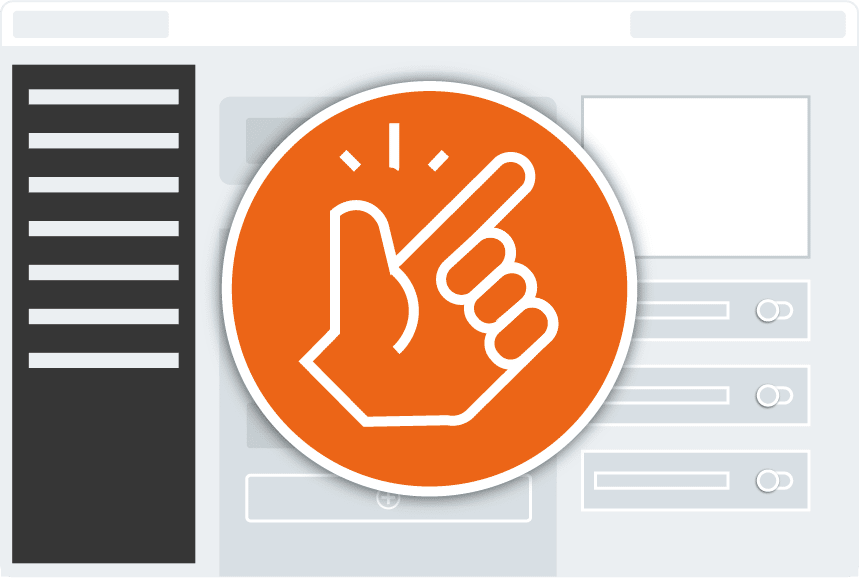 Snap your fingers - reach your onsite marketing goals
Time to market & value separates winners and losers
With the Instant Frontend, marketers can optimise onsite marketing, make changes to the look & feel and achieve strategic goals in no time without coding skills.  
Our Instant Frontend fits
every shop system
Fastest time to value
Long integration times cost valuable resources. Services that have often already been paid for cannot be used until go-live, cost the nerves of the responsible employees and block internal capacities.
Online shops profit from:Shortest integration times and market leading time to value. Employees can concentrate on their core business.
Agencies profit from: No technical complications during integration and satisfied customers thanks to our defined framework. Deadlines can be guaranteed at any time.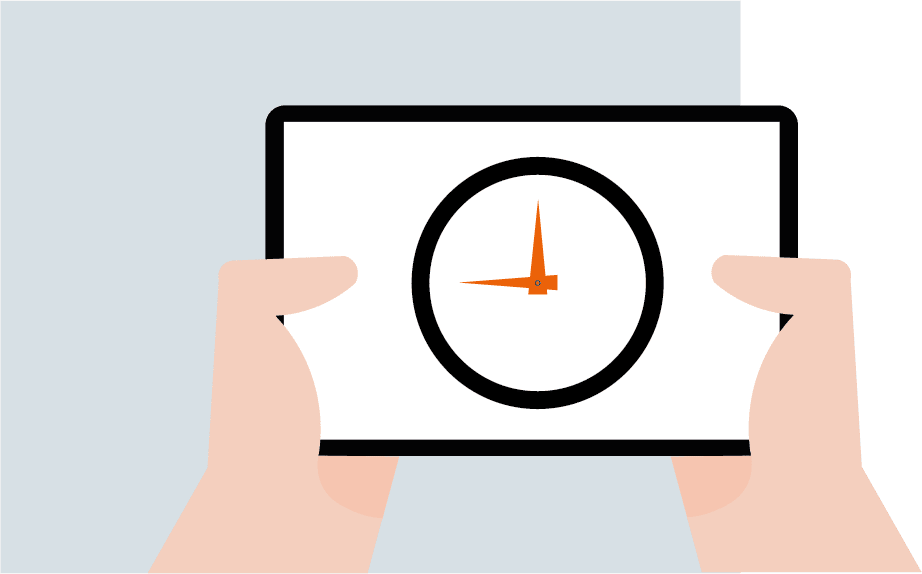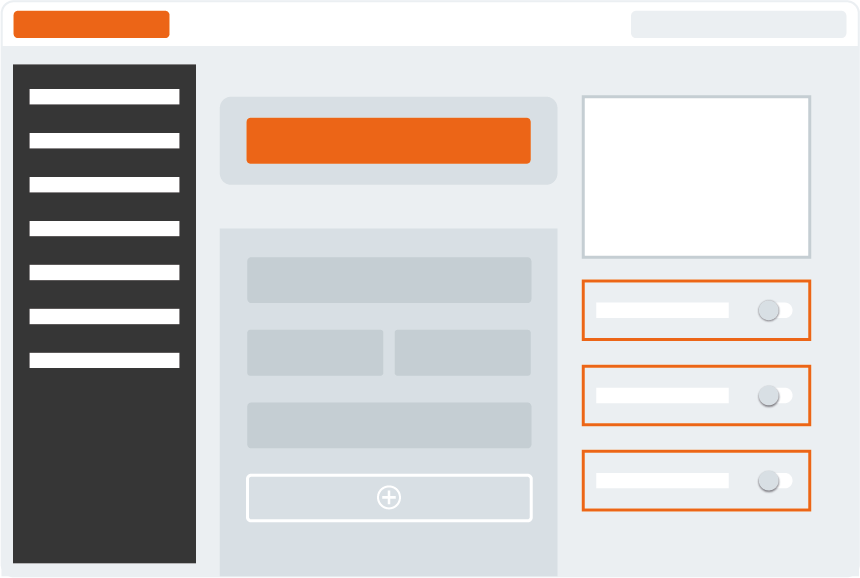 Easy to edit Frontend
Enable your e-commerce team to operate all onsite marketing features without coding skills.
Online shops profit from: Short onboarding time of the responsible employees to control the sales. No coding knowledge necessary to make simple adjustments to the frontend.
Agencies profit from: Changes for customers can be made quickly and easily.
Automatic updates
Automatic updates are deployed automatically without additional effort and are available free of charge in the backend.
Online shops profit from: Best practice templates for an ever-optimised customer journey. Learnings from hundreds of other customers and increased reliability.
Agencies profit from: Ensuring feature complete integrations has never been easier.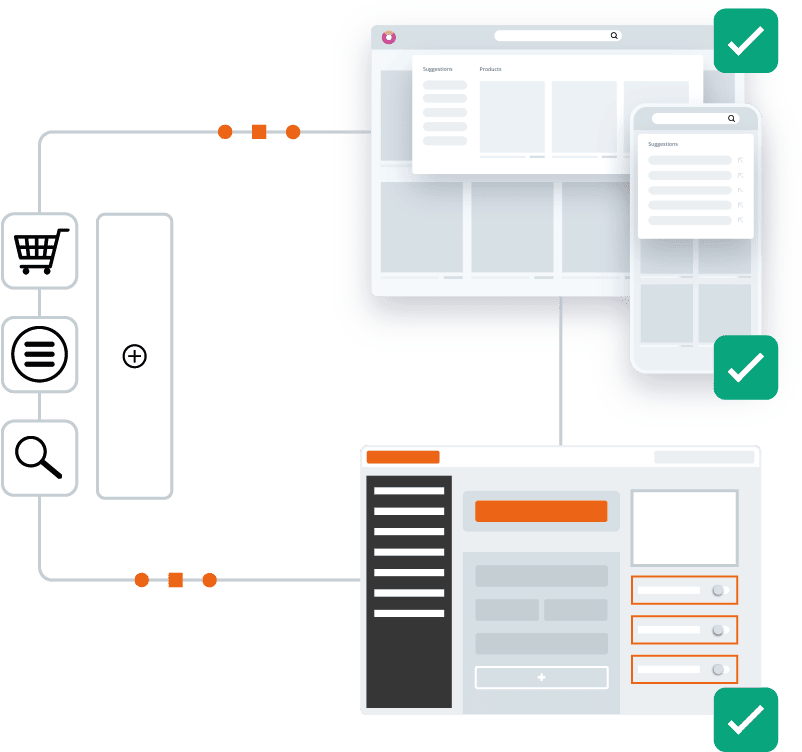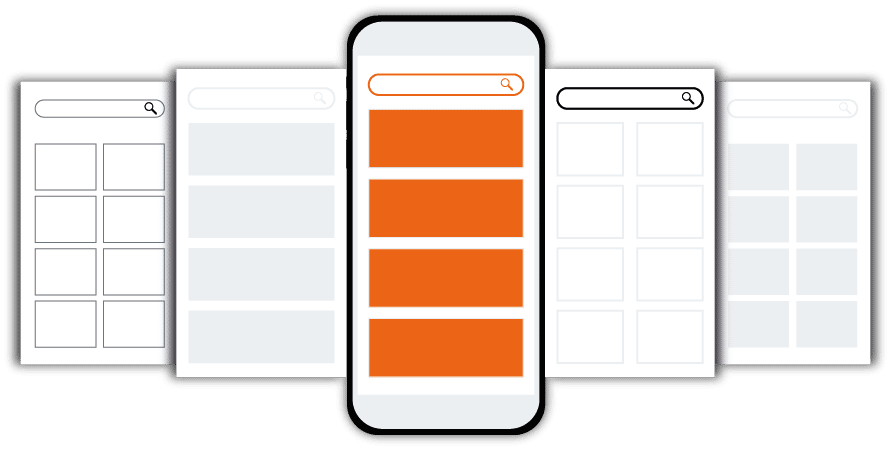 Platform agnostic plug n' play
Instant Frontend runs completely independently of your shop system and is designed as a plug-n'play installation.
Online shops profit from: Findologic can easily be pulled along to any system change. Employees do not have to learn a new tool and do not waste time with long implementation phases.
Agencies profit from: There are no unnecessary and duplicated implementation efforts and costs.
Simple setup - extensive editability
Changing the look & feel of the product lists has never been so easy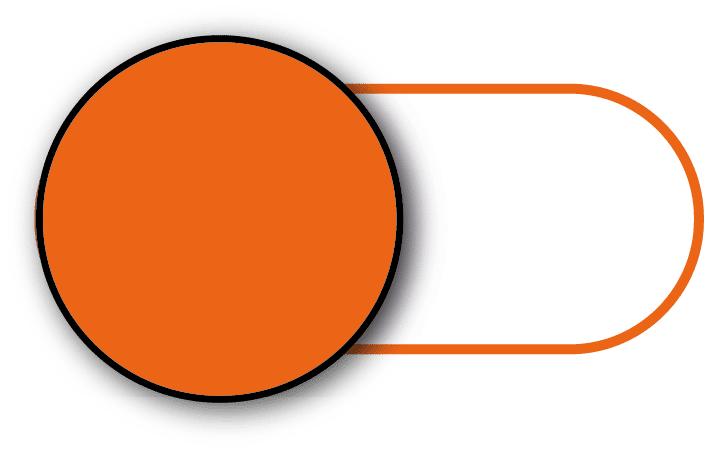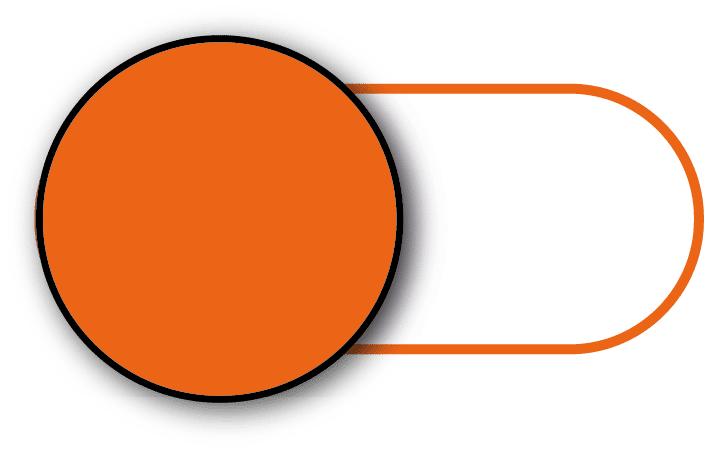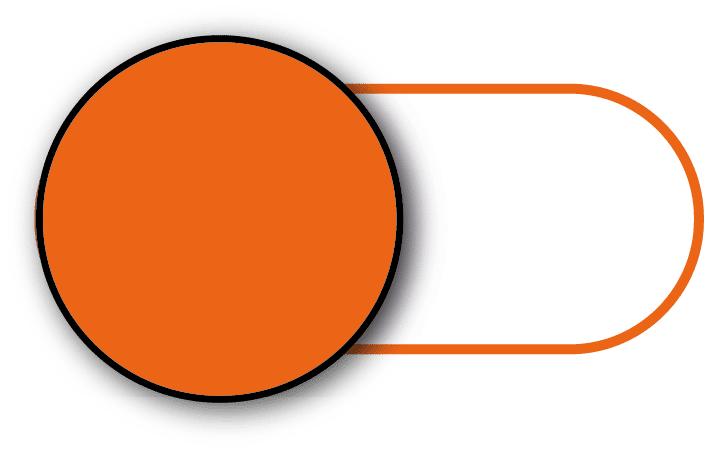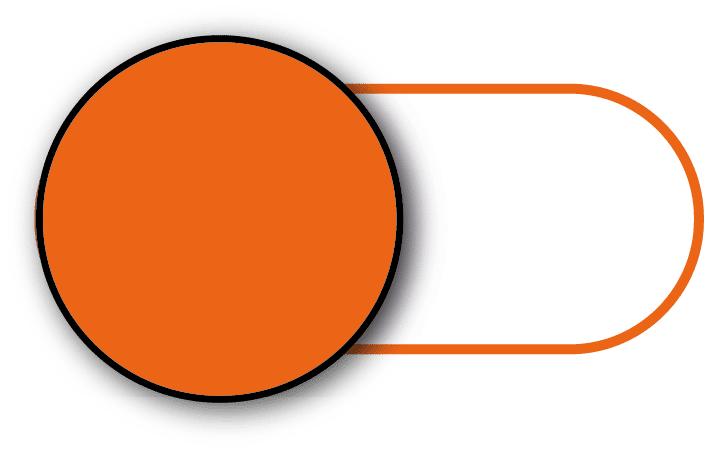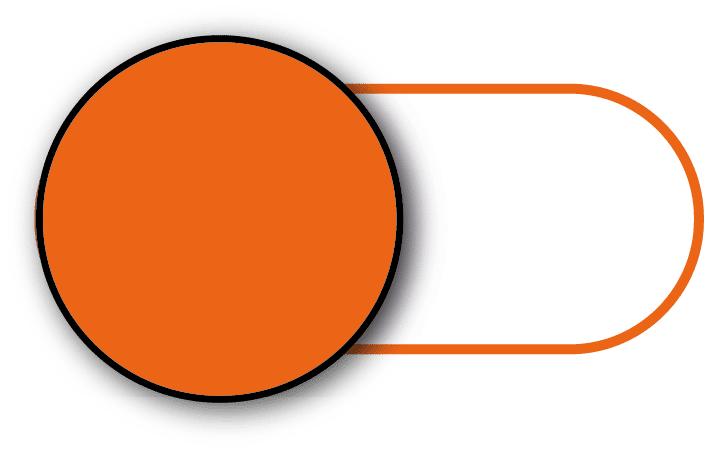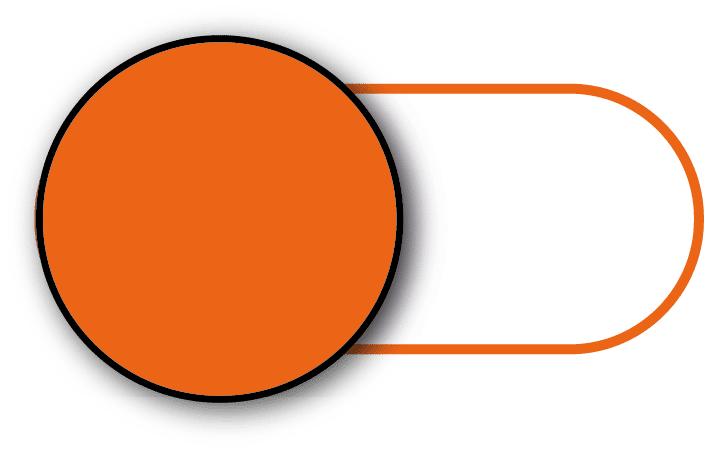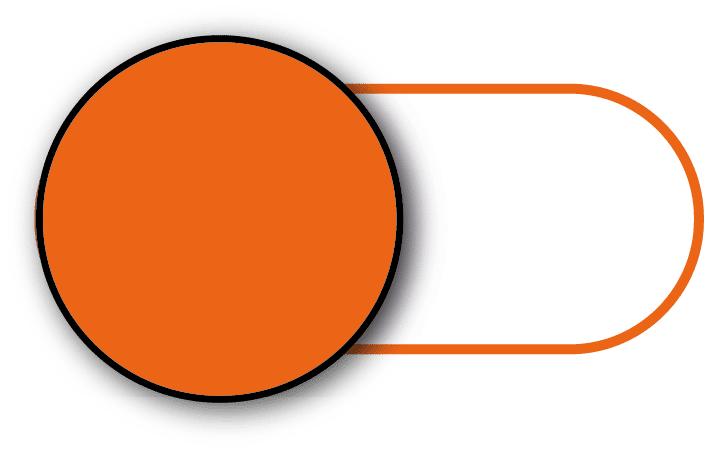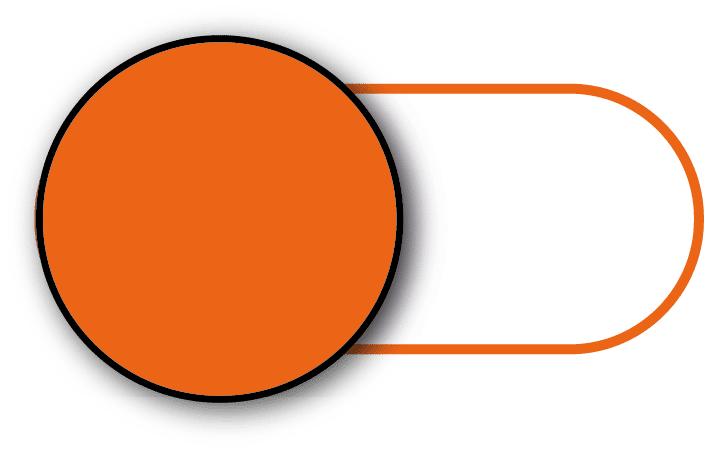 You too can use our Instant Frontend!
Let's start today with our documentation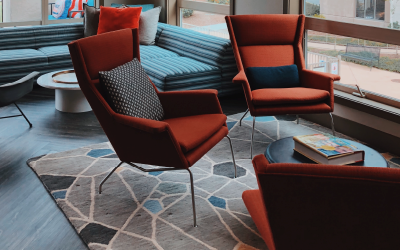 Findologic offers service par excellence for every online shop!
Design Bestseller – How the online shop extends the search to a powerful on-site merchandising tool.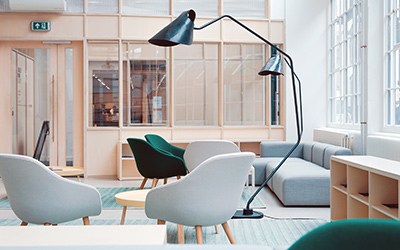 Go-Live in only 4 weeks - we love the new discovery platform
Riess-Ambiente - How the online shop managed to integrate the Discovery Platform in under 4 weeks.