Successful with over 1,000 online shops!
The dynamics of the markets and the associated complexity of the challenges call for flexibility in corporate processes. The right technological infrastructure must be created for this. We actively support you in your most important adjustment: A shopping experience optimised for your business processes.
Leading online shops
trust Findologic


















Findologic Success Stories
Your personal contact for advice
Our Project Management team has many years of integration experience and is aware of the complexity and special requirements in e-commerce.
You will receive your personal contact who will support and advise you from the start of integration to launch and beyond.
Special logics and business rules
Regardless of whether it is customer-specific prices, geographically limited product portfolios or the linking of digital and analog sales channels - you deliver the challenge and we deliver the right solution.
After a joint inventory analysis, we automatically incorporate your logics into the integration.
Our product and content search
Are your users also looking for product data sheets, information brochures and catalogs?
Our proven data feed structure enables the easy export of your content elements from CMS systems. Findologic enables product and content searches to be linked using clear front-end visualization.
Scalable, international online trading
Our software is available in over 20 languages. We stand for cost-effective and scalable online connections to your international customers.
This ensures that your customers at home and abroad benefit from an intelligent search and navigation solution.
Put your trust in our platform!
We would love to hear from you!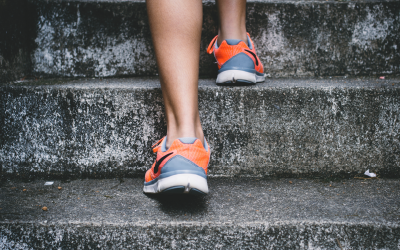 Magento shop increased sales by an incredible 46%!
Shop4Runners – How Findologic convinces in a direct comparison at the sporting goods manufacturer.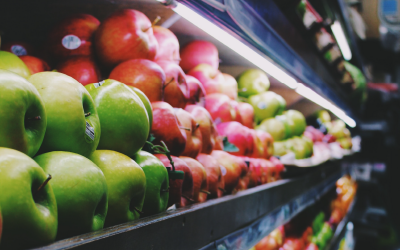 Conversion rate increased by 25% in the Shopware shop!
Feinkost Käfer – Sustainable integration and competent advice optimize the customer journey.