Findologic joins forces with Nosto
Leading AI product discovery platform and Nosto, the leading commerce experience platform solution, announce their union 
Nosto enables online brands to deliver authentic, relevant and personalised experiences at every touchpoint and across every device. An AI-powered Commerce Experience Platform (CXP) designed for ease of use enables brands to develop, launch and optimise compelling digital experiences. 
It's finally official! We've joined forces with Nosto, the world's leading Commerce Experience Platform (CXP). This merger is the perfect fit. Why?

Because we share the same mission as Nosto and want to ensure every online shopping experience is relevant, personalized, and dynamic.

Through this union, our growing team offers countless new career opportunities - at a total of 9 locations in the EU and USA or completely remote.
Apply now!

Read the official press release and learn more about the opportunities it creates.
FAQ
Here you can find answers to the most important questions about the union.
What impact does the cooperation with Nosto have on the existing contract with Findologic?
First of all, nothing will change. Everything will run as usual. You can continue to use the Findologic platform as before and will remain in contact with your current Findologic contact. Your contract will remain unchanged and you will continue to receive the same level of commitment and service from Findologic after the takeover. Over time, we will offer you the opportunity to use Nostos CXP and its extensive personalisation capabilities.
What impact will the fusion have on pricing?
All offers and contracts remain in place - See question 1 
What impact does the new structure have on our contract regarding data protection / GDPR?
Findologic remains 100% GDPR compliant. All services offered remain structurally the same as before. Of course, if you wish to use the Nosto Platform, it is also 100% GDPR compliant.
Will support continue to be available in German?
Yes, our entire staff is now part of the Nosto family and can therefore develop even more and better solutions for you. Our headquarters in Salzburg, Austria, will remain and serve as a research and development centre with our developers and commercial teams who will jointly serve the DACH market. 
I already have a recommendation or personalisation provider. Am I forced to use the Nosto solution?
The acquisition of Findologic demonstrates Nosto's commitment to winning the product discovery market globally with our Commerce Experience Platform. Our search and merchandising capabilities have expanded rapidly during the past years, and we have remained focused on successfully integrating the technology and teams, which has allowed us to successfully bring impactful tools and technologies to our customers and partners globally,
Findologic was founded with the aim to create intuitive and dynamic shopping experiences for individual shoppers online. Being built on such an ambition makes an acquisition with Nosto the perfect fit. Helping shoppers find the right product at the right time is critical to driving conversions for online brands, and we're excited to continue on that journey with Nosto,
Any more questions?
We will be happy to answer them at any time
+43 662 456708 or success@findologic.com
Our locations will remain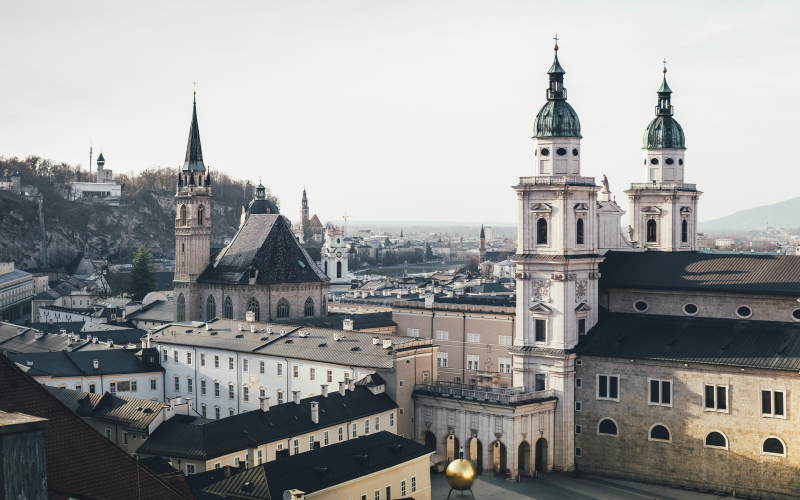 Jakob-Haringer-Straße 5a
5020 Salzburg
Austria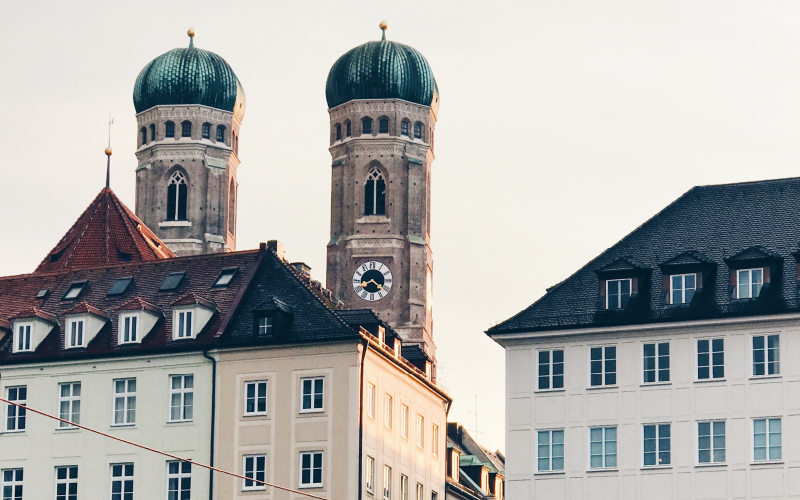 Rosenheimer Str. 143C
81671 Munich
Germany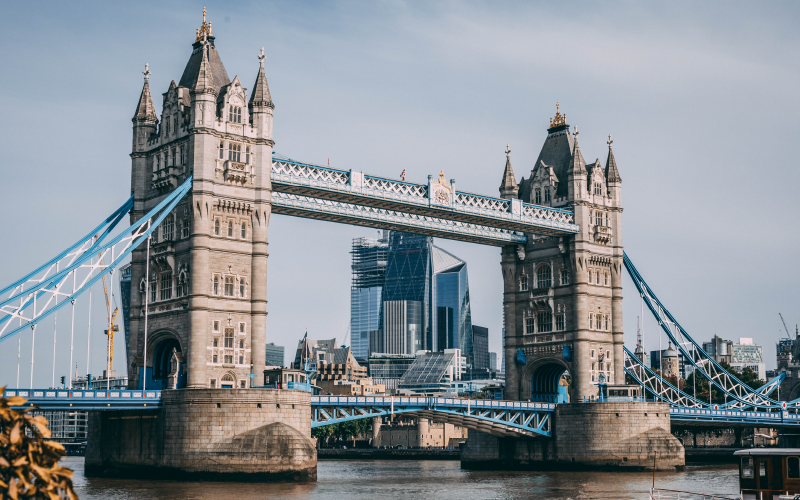 2 Minster Court, Mincing Lane
London EC3R 7BB
United Kingdom