The Product Discovery Platform with AI at its core
Not all retailers have the same requirements or goals, so we have created three plans to reflect this.
Our pricing is fixed and is based on your monthly traffic.
Proved plans that support your individual goals
Pro
Suggest Function, Search & Navigation 
For high potential retailers that want to see fast results on further growth within a fast integration.
Premium
Suggest Function, Search, Navigation & Personalization
For ambitioned merchandising teams. Full controll of max. relevance and individual shopping experiences
Enterprise
All features incl. Recommendation,
shopping Guide & Li.s.A.
For merchants who want to profit from a fully fledged platform, powered by shoppers intent
Pro

Popular

Premium

Enterprise

Platform Solutions
Search
Mobile UX
Navigation
Recommendations (API only)
—
Conversational AI
—
—
AI Layer
Self learning search and navigation
Self Learning Dictionary
Sales Frequency
Natural Language Processing (NLP)
—
—
Semantic Middleware
—
—
Intent Discovery ®
—
—
Engagement Suite
Assisted Suggest Standard
Customised Assisted Suggest
—
Personalisation API
—
Shopping Guide
—
Li.S.A. ® – Explore Skill
—
—
Li.S.A. ® – Inspire Skill
—
—
Li.S.A. ® – Refine Skill
—
—
Li.S.A. ® – Express Skill
—
—
Merchandising
Language Variation und Subdomains
1
3
6
Promotion
Search-Concept
Product Placement
Landing Pages
Campaigns
Virtual Categories
—
Business Intelligence
Analytics
Google Analytics and Tag Manager Support
Delivery
Cloud based
Data Centre Failovers and Load Balancing
Uptime SLA
Premium Uptime SLA
—
—
Services
Knowledge Database
Support
Status Updates
Live Webinars
Training & Certification
GET STARTED
GET STARTED
GET STARTED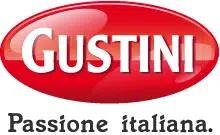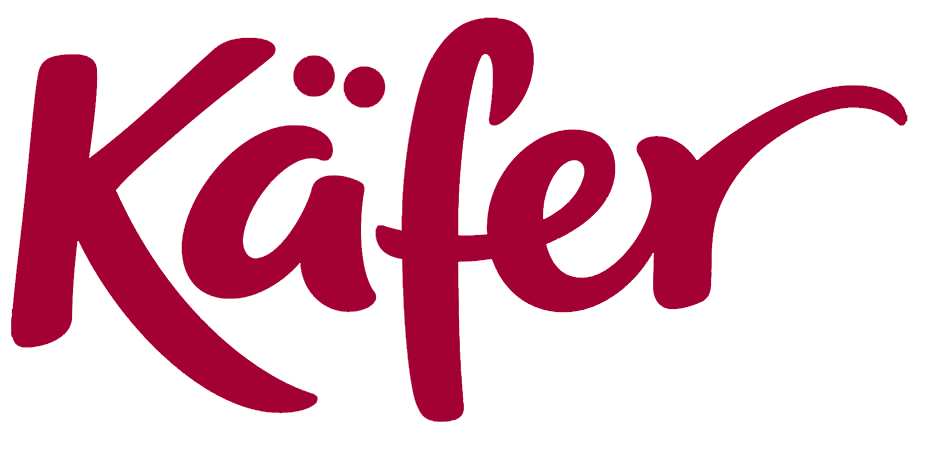 Your personal Project Manager will run you through the integration process and provide you with all the relevant documentation
We'll work with you to define the scope of your project, your business goals, devise a timeline and answer any of your questions
We'll work closely with you throughout the integration process to ensure that everything is running smoothly

The Findologic experts will inspect your project to ensure that the setup meets professional standard

You'll launch on the Findologic Platform and benefit from immediately optimised customer journeys
Benefit from our platform today!
We'd love to hear from you!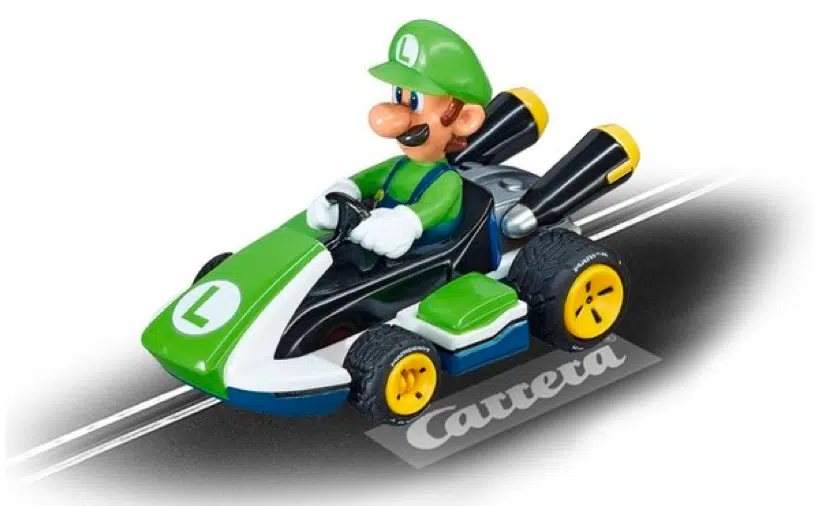 Increase in conversion rate by 17% through smart API integration
Lucky Bike - Why the global brand Carrera relies on Findologic for its new headless approach.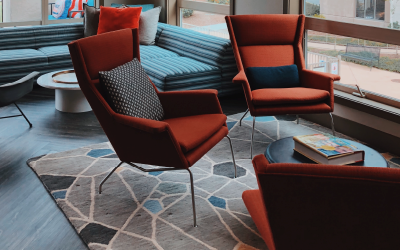 Findologic offers service par excellence for every online shop!
Design Bestseller – How the online shop extends the search to a powerful on-site merchandising tool.