The search and navigation platform including AI with intent discovery.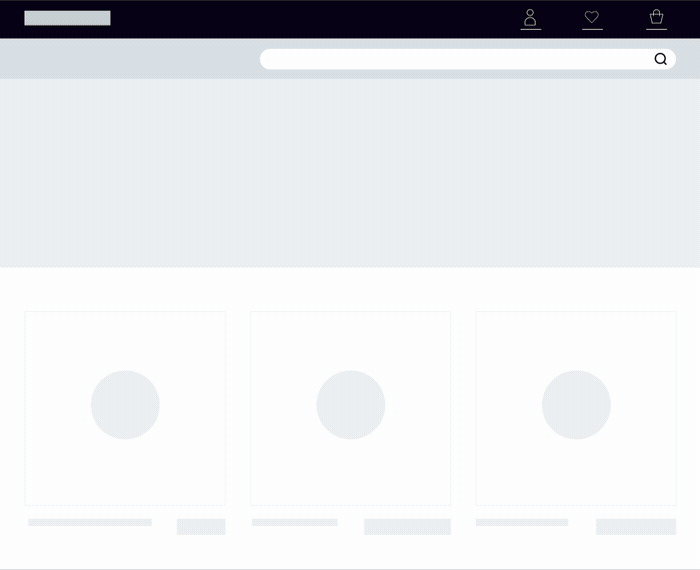 Our search and navigation platform
Search
The search function is the most important sales tool on any website.
Navigation
Always promotes products that are most relevant to each individual customer.
Recommendations
A specially optimised online shop, tailored for specific target groups.
Engagement Suite
We offer integration directly into the frontend making sure processes always run smoothly and independently.
Merchandising
Our user-friendly back office allows you to control exactly how your products are displayed.
Shopping Guide
Shopping Guides are image-based and help customers decide which are the right products for them
Linguistic Shopping Assistant Li.S.A.

- AI with
Intent discovery
Li.S.A. delivers AI-based results using the relevant skills in each situation
Recommendations
Mit Recommendations haben Sie ab sofort für jede Zielgruppe einen eigens optimierten Online-Shop.
Offer your users individual product recommendations based on customer profiles and contextual data. This allows relevant recommendations to be made at the right time and in the right place, which is more likely to lead to cross-sell and upsell.
Search
The search function is the most important sales tool on your website.
Over 12 years of search data has created 1,000+ different scenarios in our knowledge database. These insights help us fine-tune and improve the algorithms, to ensure they are tightly tailored to the search needs of every user and website.
Navigation
As users navigate your website they will always see the products most relevant to them.
✔   Merchandising ✔   1:1 Personalisierung ✔   High Performance
Engagement Suite
With the Findologic User Interface integrated directly into your frontend, we can revolutionise your customer interactions. Guaranteed.
✔   Faster performance
✔   Mobile first
✔   Independent
Merchandising

Findologic's revolutionary backend controls and optimises onsite merchandising. This ensures the best possible search experience for your customers, leading to higher conversion rates.
With our primarily automated ranking rules, items can be pushed according to criteria such as availability, margin or brand, in line with your business needs.
Shopping Guide
With our Shopping Guide tool integrated into your website, you can ask a set of questions – supported with images – to help a user find exactly what they're looking for.
A series of templates created individually for you will be stored in your customer back office.
This is what customers say about Findologic Project Management:
My questions and problems were always responded to quickly.
We were impressed by the patience of the team who were always trying to achieve the best results for us.
Great communication, very helpful and impressed with their solution orientation was great.
Uncomplicated processes, nice employees, courteous and proactive with any troubleshooting.
The patience of our Project Manager was remarkable.
Benefit from our platform today!
We'd love to hear from you!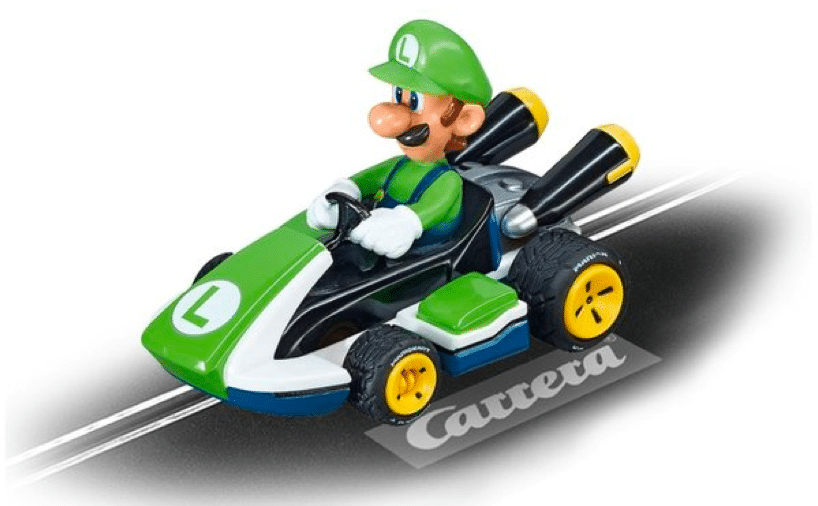 Increase in conversion rate by 17% through smart API integration
Carrera Toys - Why the global brand Carrera relies on Findologic for its new headless approach.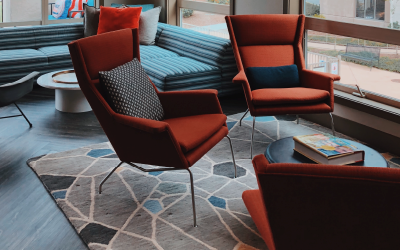 Findologic offers service par excellence for every online shop!
Design Bestseller – How the online shop extends the search to a powerful on-site merchandising tool.