Engagement Suite
Rethinking mobile design for the most nimble and seamless journeys
70% of the leading 19 online retailers deliver a poor on-site mobile experience. Instead of replicating the desktop interface on mobile, we adopt a mobile-first approach to support the contrasting flow states.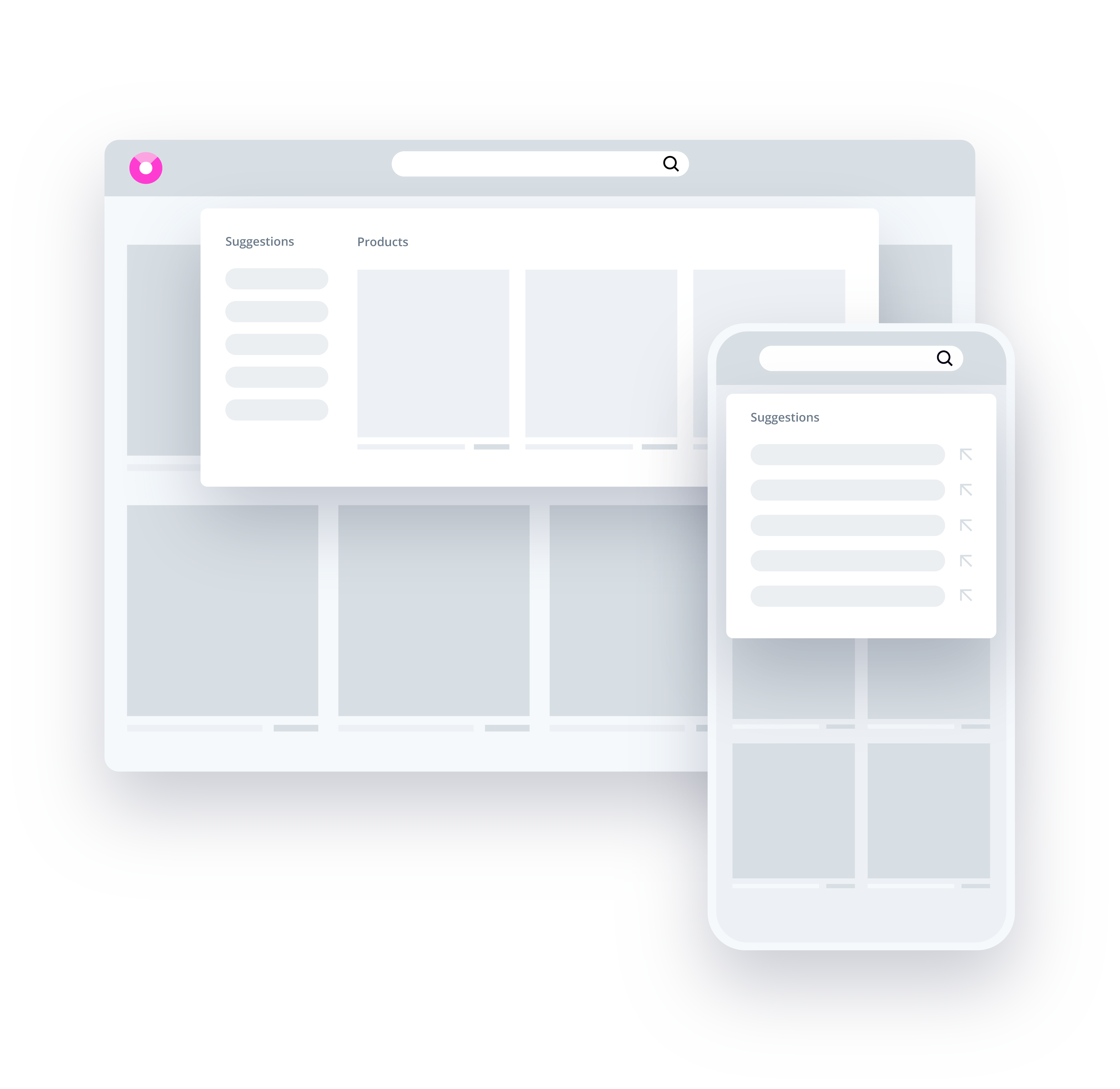 M-commerce is taking over and even Google is ranking websites based on their mobile usability ahead of desktop. While mobile commerce presents a multitude of additional UX challenges due to limited screen real estate, which is Findologic builds mobile experienced completely independently.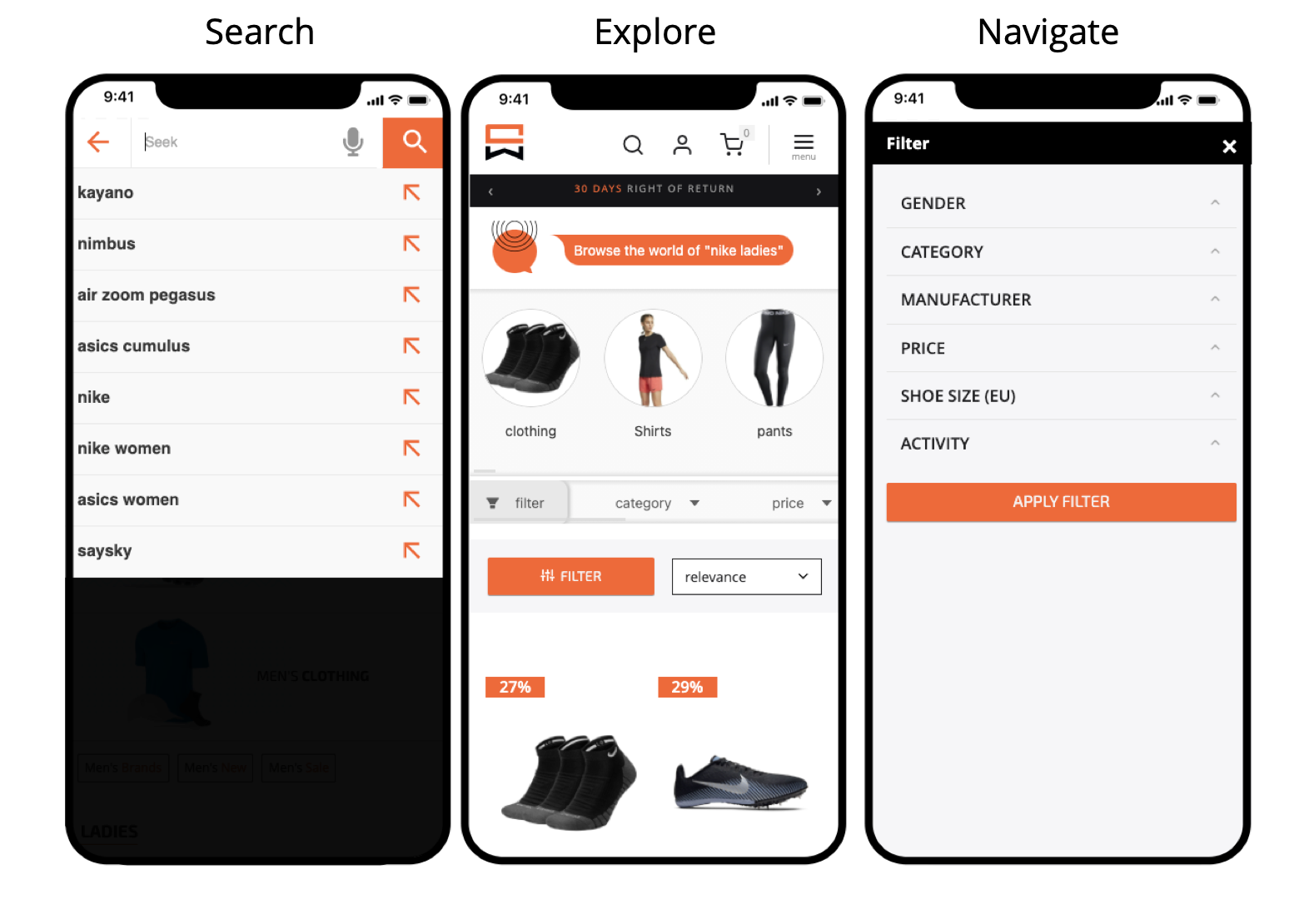 Findologic's Three Pillar Approach
We have broken down mobile UI into three categories: Search, Explore and Navigate. At each fundamental stage, the inherent tension between visual content, standard functional elements and text is eliminated, optimising every element of a browser's pathway to mobile conversion.
Deploy instinctive Touchpoints
Replicate the familiar interface used by Google, Instagram, Facebook and Twitter to create a more subconscious experience. By deploying this, retailers are able to:
Minimise discrepancies between the channels users interact with every day
Provide a more instinctive and unconscious path to purchase
Deploy instant touchpoints
Engage dynamic and conversational navigation based on unique user requirements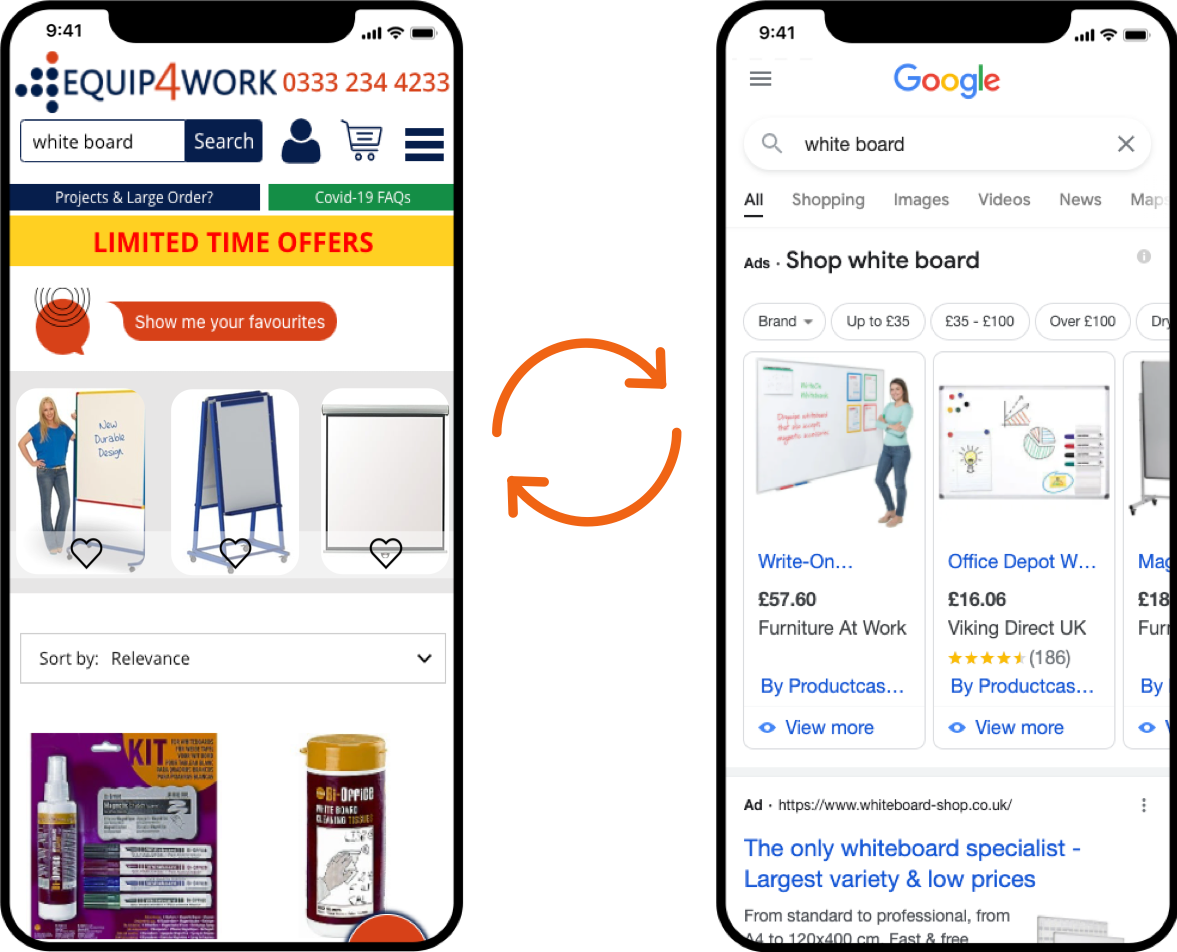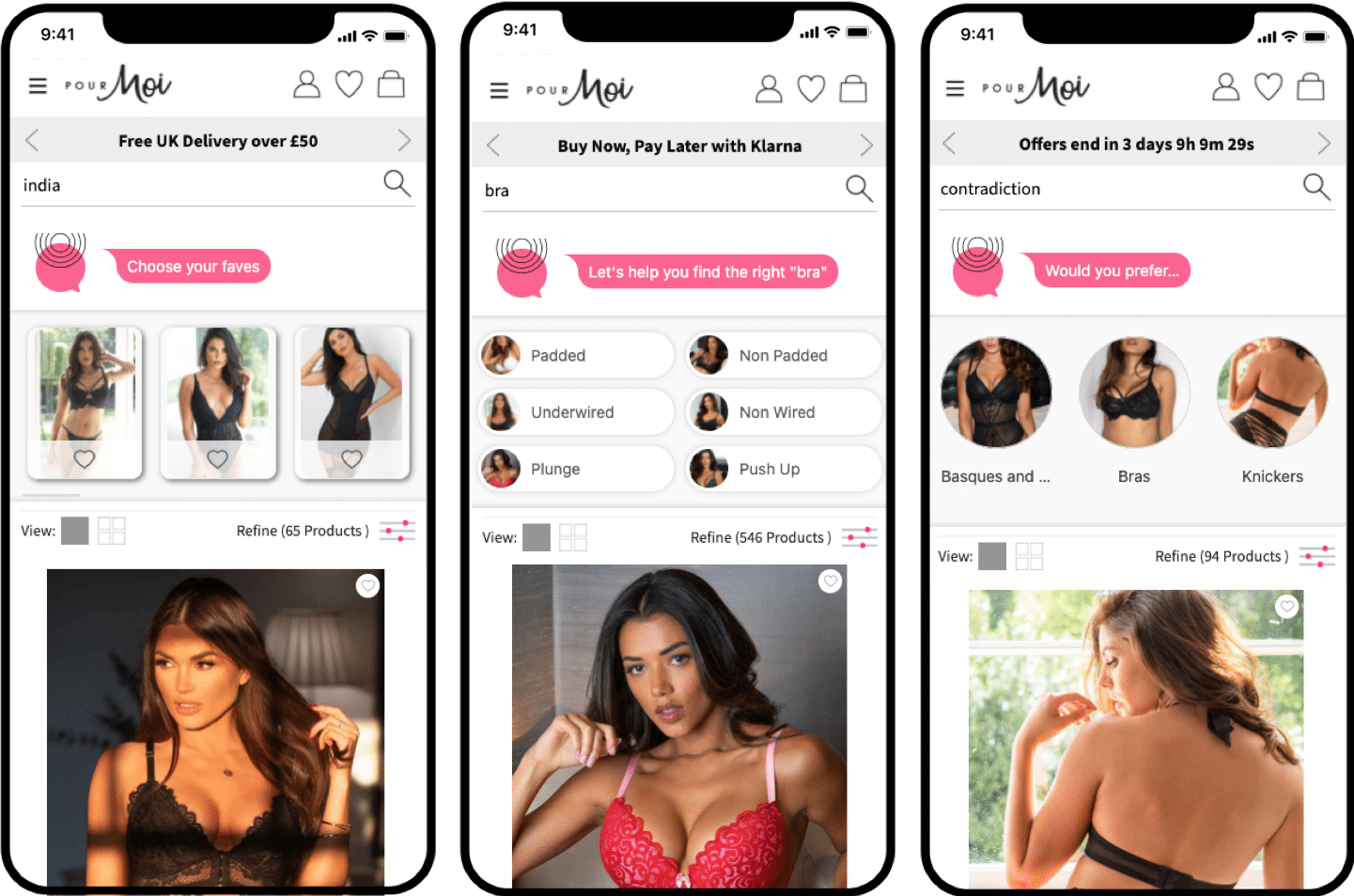 Use A.I. to relieve users of navigational burden
Product discovery can be cumbersome on mobile. Findologic's A.I. takes the burden out of navigation so that your shoppers can sit back and enjoy relevant results. Our A.I. based shopping assistant, Li.S.A.:
Profiles users to understand intent and adapt their journey accordingly
Makes product recommendations more accurate with an instant touchpoint to refine vague search terms
Deploys relevant UX to guide, inspire or discover
Assisted Suggest
Interact with your users and inspire them with your search right from the first interaction thanks to suitable product and search recommendations.
Benefit from: the opportunity to cross-sell and upsell, inspiring customers with products.
Your customer benefits from: digital assistance and seamless transitions between touchpoints from the very first interaction.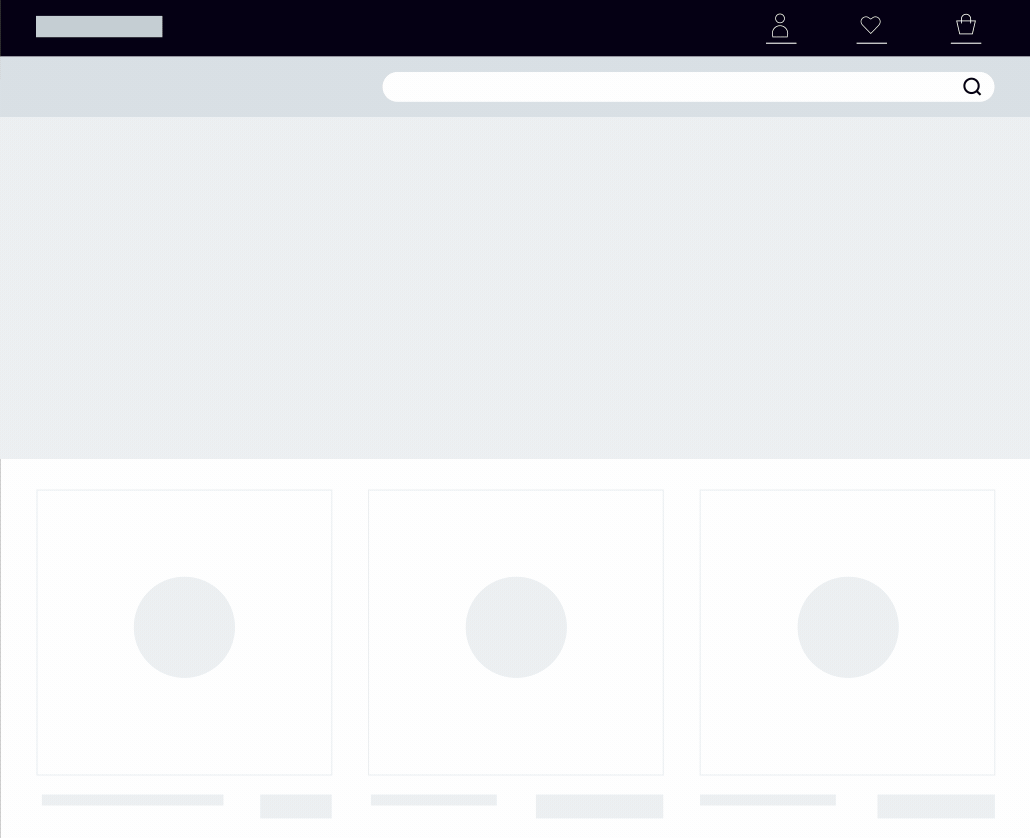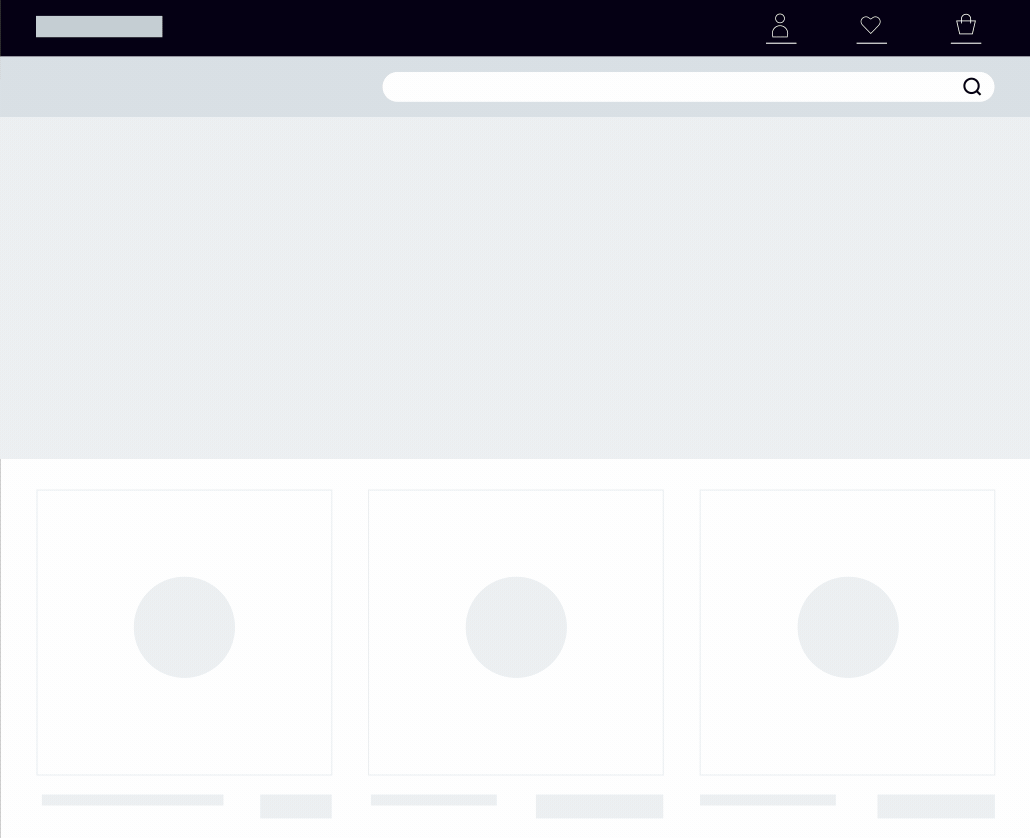 Assisted Suggest
Inspire and guide your users with product recommendations as soon as they interact with your search bar.
You benefit from: the opportunity to cross-sell and upsell, inspiring customers with products.
Your customer benefits from: digital assistance and seamless transitions between touchpoints from the very first interaction.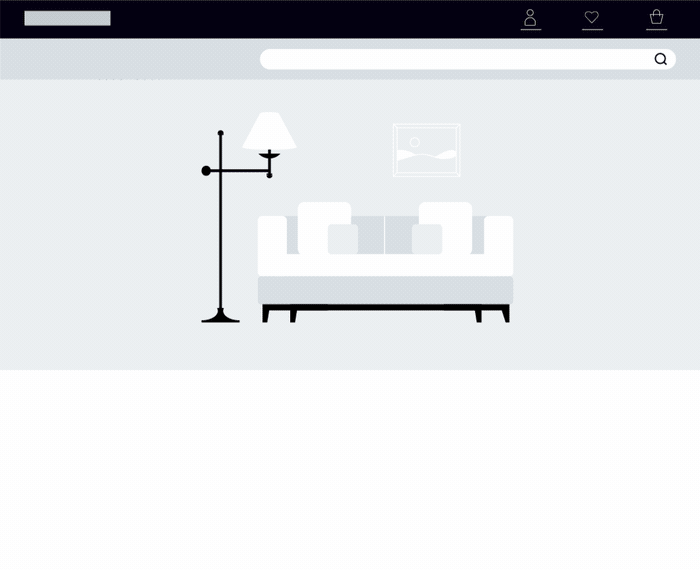 A twist on traditional navigation. Inspire, guide and refine.
Refining results shouldn't be cumbersome. Findologic's guided shopping offers outstanding navigational support, by asking questions and providing inspiration - similar to that provided in-store. A Shopping Guide offers an unforgettable experience, with prompts appearing on the product pages, via the search bar or on the home page. A series of templates created individually for you will be stored in your customer back office. With these, you will be able to create Shopping Guides and upload them to your website in a matter of minutes.
Smartphone Driven Features
We implement a range of features across mobile that move users from point A to point B seamlessly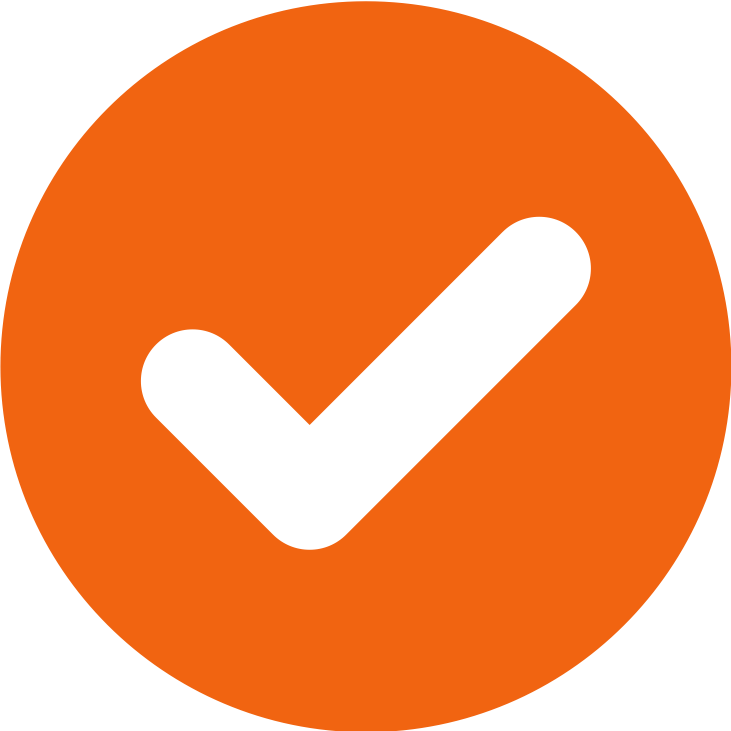 Mobile Assisted Suggest
Mobile optimised Assisted Suggest with smart recommendations and first click interaction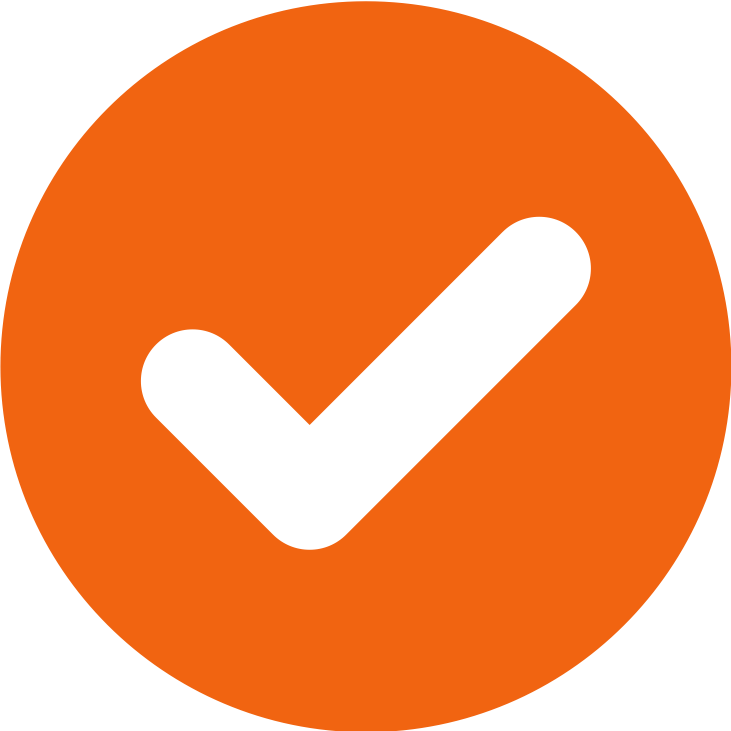 Collapsible Overlays
Overlays can be hidden when not in use to maximise screen space and avoid disruptions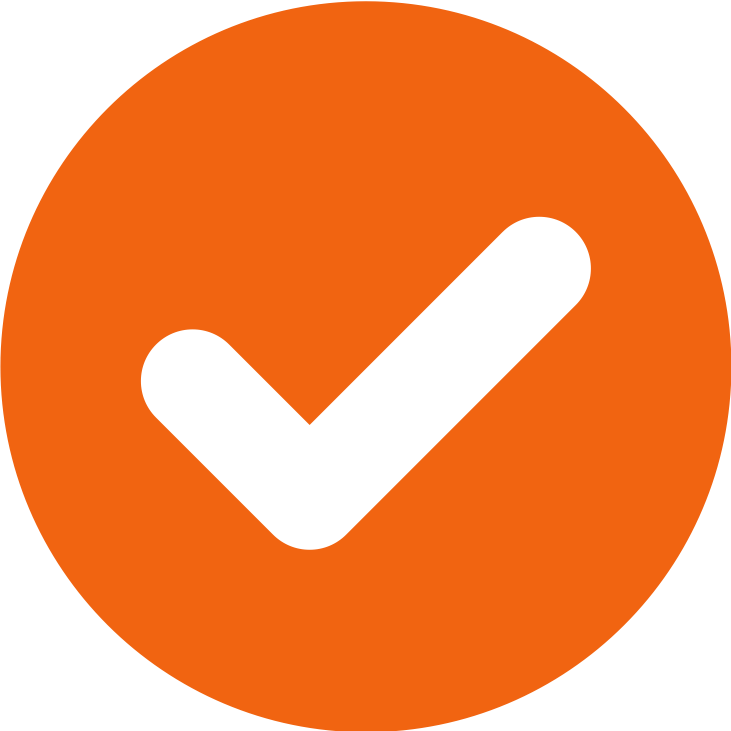 Everpresent Filters
Refinement options are consistently available as the user scrolls for seamless access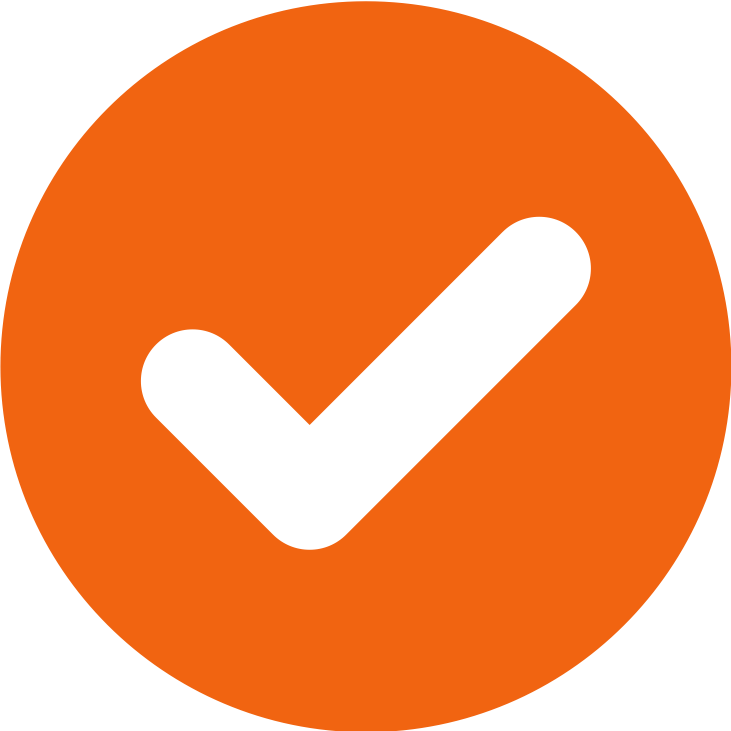 A.I. Assisted Navigation
Intelligent A.I. understands user intent and deploys conversational navigation to reduce touchpoints and relieve burden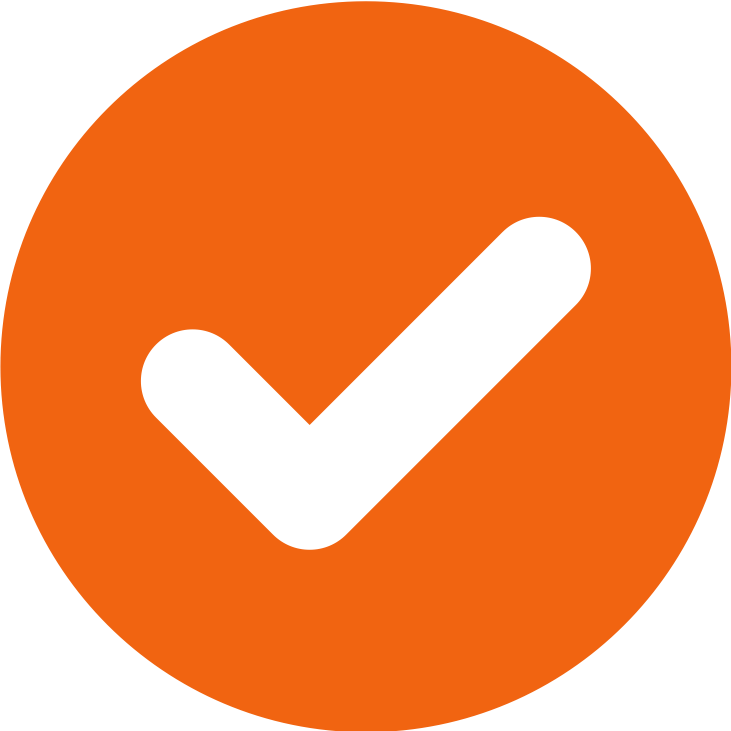 Voice Search
Eliminating cumbersome processes and introducing a more conversational interface that minimises friction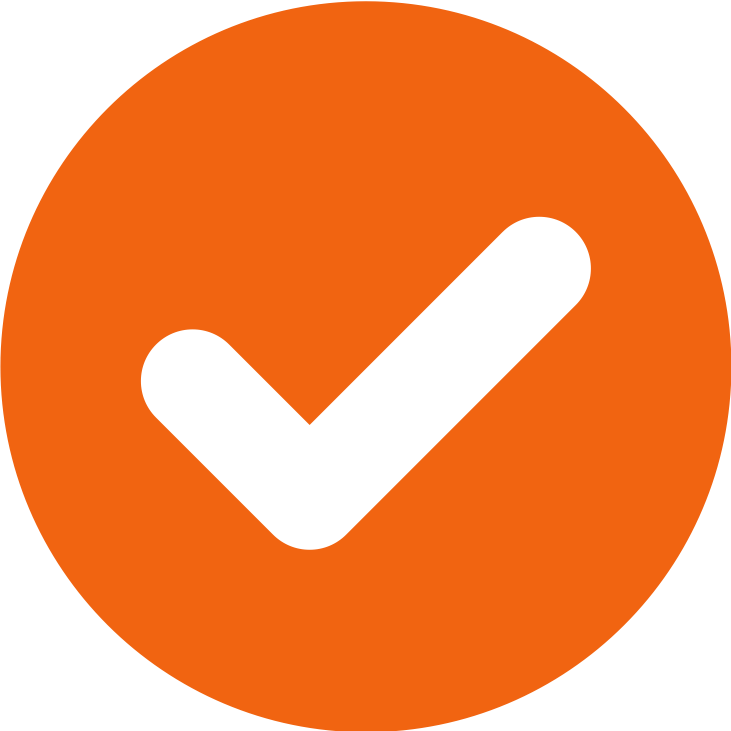 Instinctive Design
Deploying instant and instinctive touchpoints, similar to Google or Instagram for a subconscious journey
Benefit from our engagement Suite
We'd love to hear from you!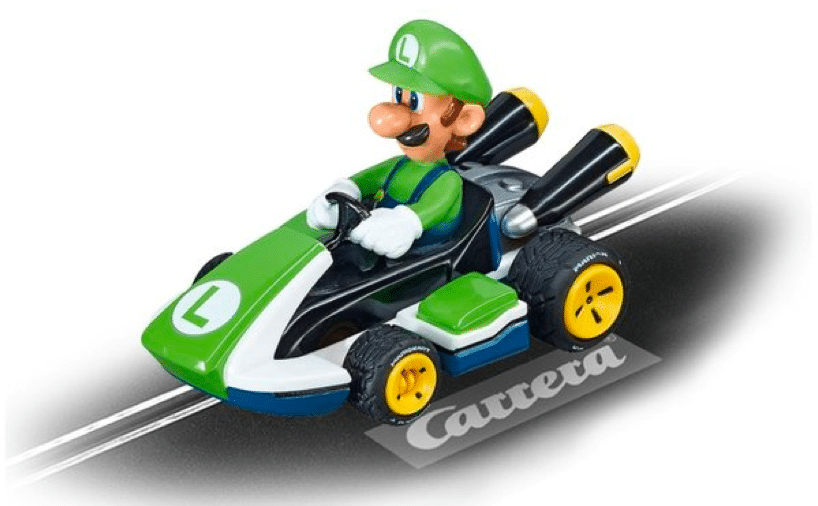 Increase in conversion rate by 17% through smart API integration
Carrera Toys - Why the global brand Carrera relies on Findologic for its new headless approach.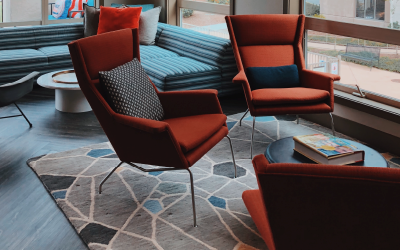 Findologic offers service par excellence for every online shop!
Design Bestseller – How the online shop extends the search to a powerful on-site merchandising tool.