Merchandising
Harness the power of merchandising to increase product visibility and support business strategy
Optimise your results pages. Control the hierarchy of particular products via our user-friendly backend in line with your business goals.
Control your ranking
Sometimes you want to promote, or hold back, certain products on your website through search control. With our primarily automated ranking rules, items can be pushed according to criteria such as availability, margin or brand, in line with your business needs.
Create shopping experiences
In a physical store, the sales assistant learns what is proving popular with individuals and groups of customers over time. In the same way, Findologic understands how online shoppers' needs evolve and adapts merchandising and search results accordingly. This way, customers have access to the most relevant or popular items. The retailer can override these rules, adding new criteria whenever they wish.
Google Analytics
It's important to track the performance of a website and work towards improvements. With Google Analytics integrated into our platform, all Findologic features can be easily measured and evaluated. This enables the website owner to drill down to every feature to assess which are working best, and discover where adjustments may be needed.
Benefit from our merchandising tools today!
We'd love to hear from you!
Background and challenges
Lucky Bike - Why one of the leading bicycle retailers uses findologic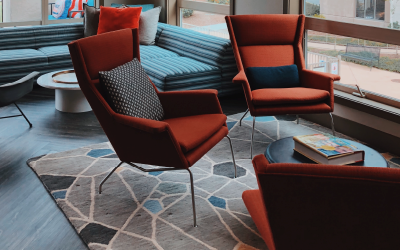 Findologic offers service par excellence for every online shop!
Design Bestseller – How the online shop extends the search to a powerful on-site merchandising tool.