Navigation
Efficient and intuitive
navigation for a seamless customer journey
Relieve your users of the burden of navigation. Findologic does all the hard work, so that your customers can sit back and enjoy relevant results.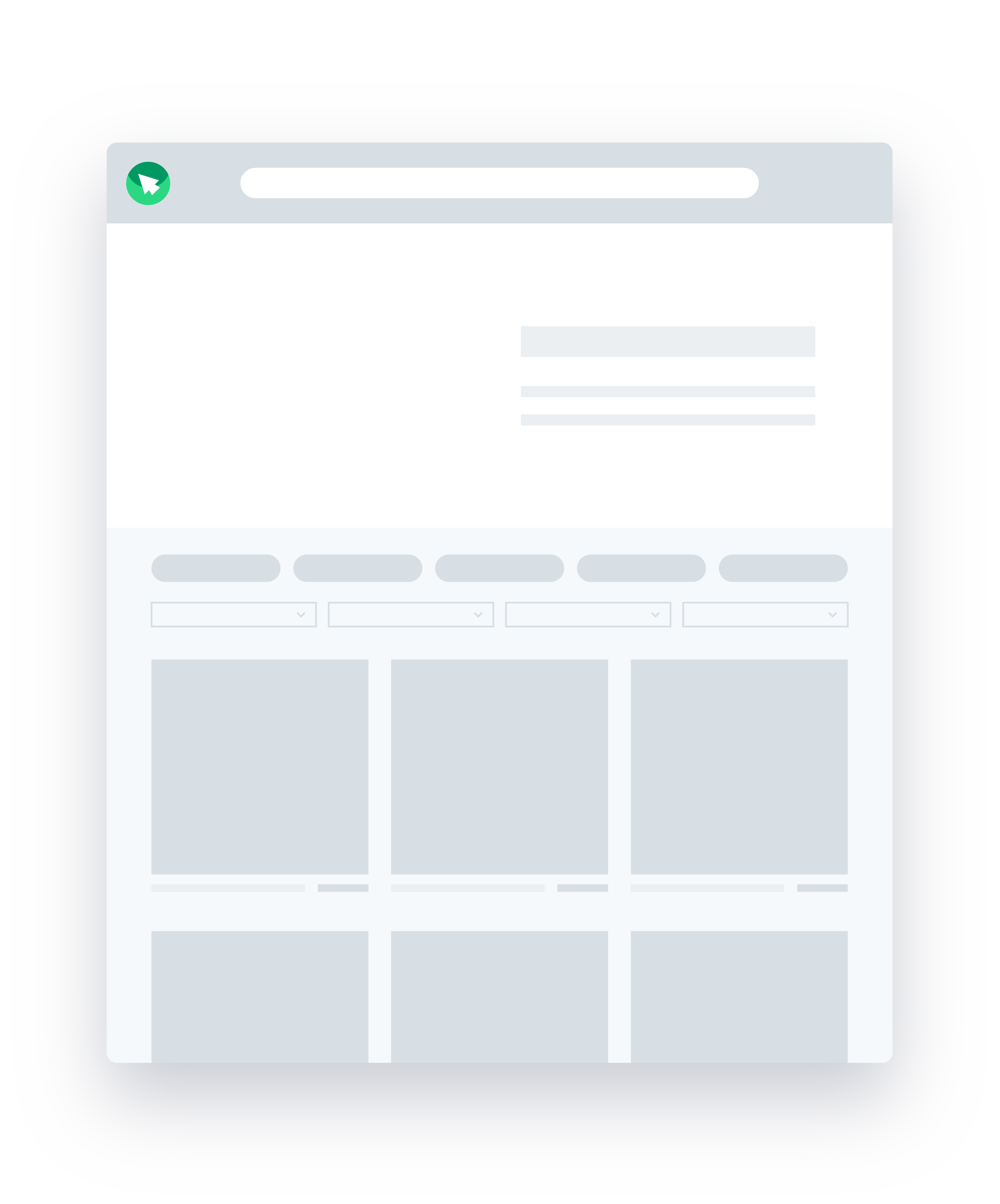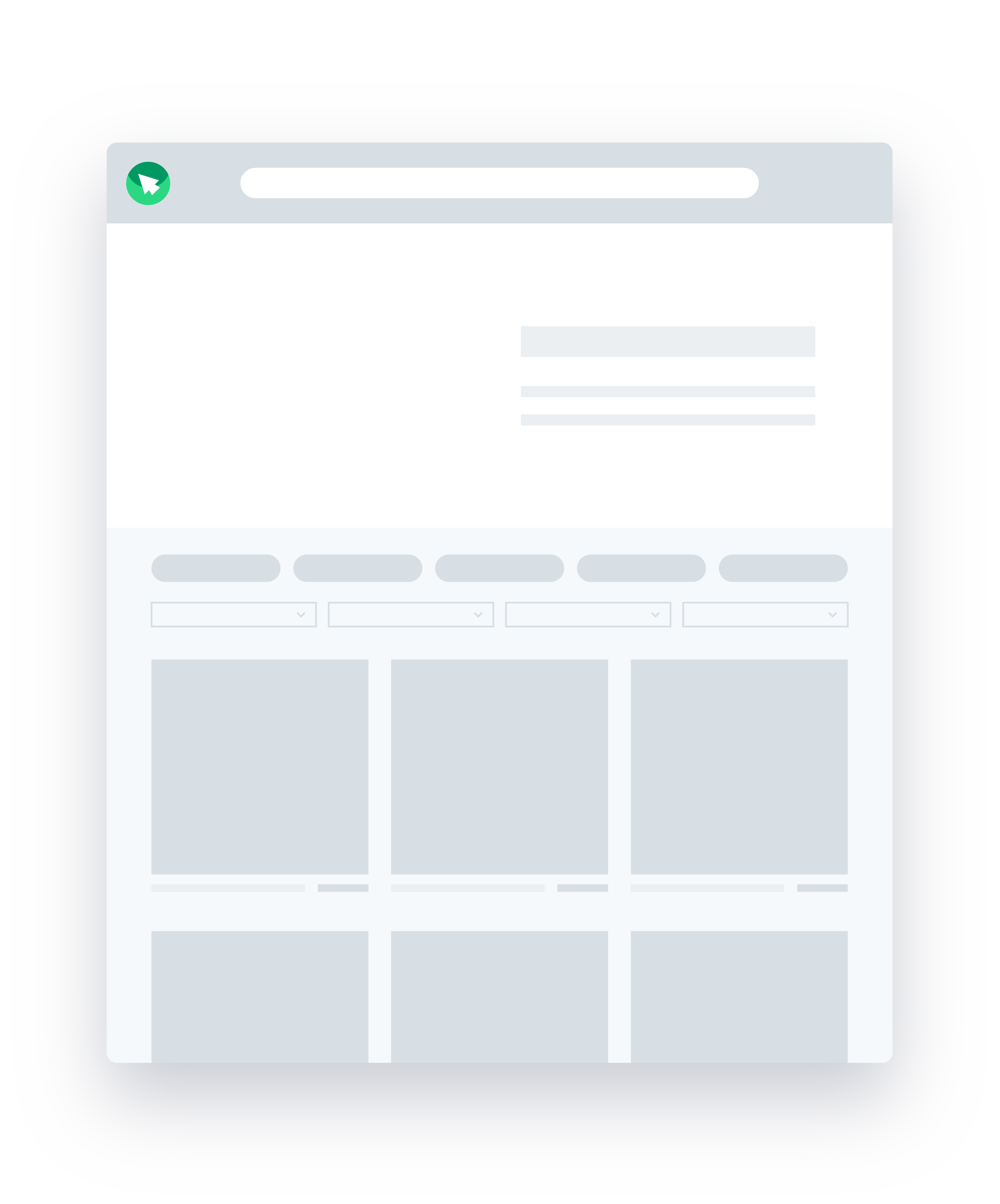 Take full control across all of your touchpoints and get shoppers from point A to point B intuitively and efficiently, while delivering valuable results as a result of considered and powerful interactions.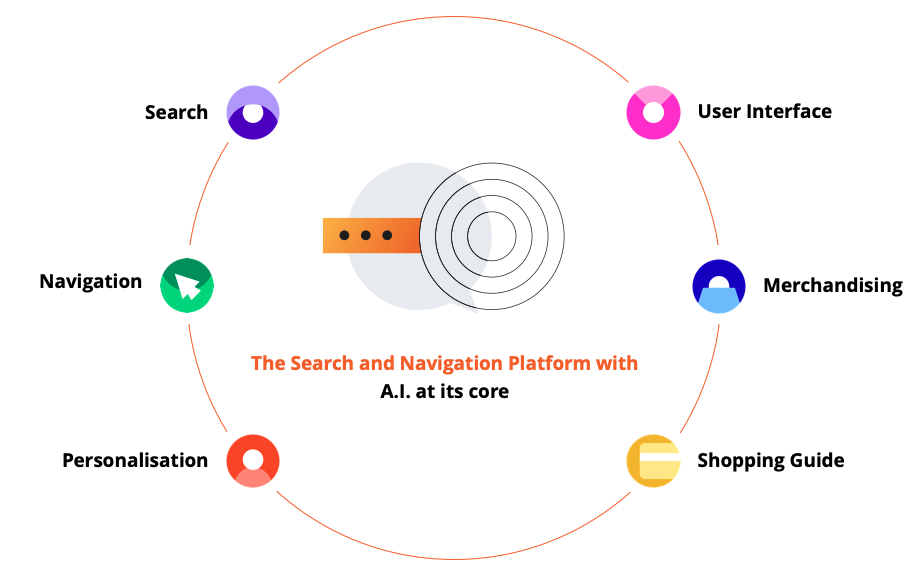 Supercharging experiences with A.I.
Harness the power of A.I. at every stage of the search and navigation journey. A.I. sits are epicentre of the Findologic platform, so that each and every unique shopper interaction acts as a catalyst for a more dynamic and intuitive and relevant path to purchase.
Filter Navigation
Universal, one-size-fits-all filters are frustrating , for example, if you sell trousers you can't just apply the same filters as you would for a pair of earrings. We configure relevant filters for products so that shoppers can refine their search more intentionally, rather than just by gender or size for example.

You benefit from: More manageable results and a slicker, less clunky interface.

Your customer benefits from: instead of scrolling through endless results, your customer is connected with the products they want with fewer touchpoints.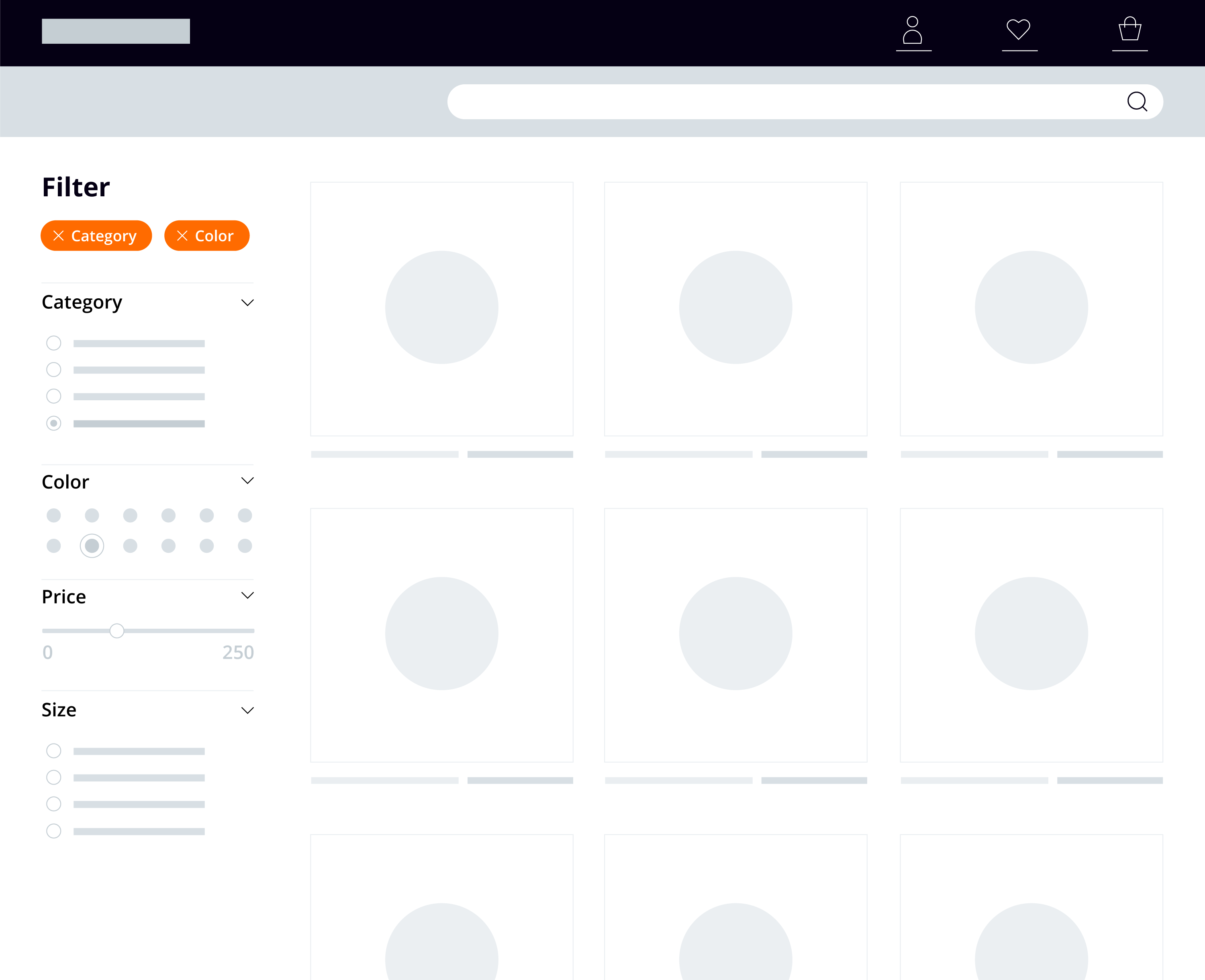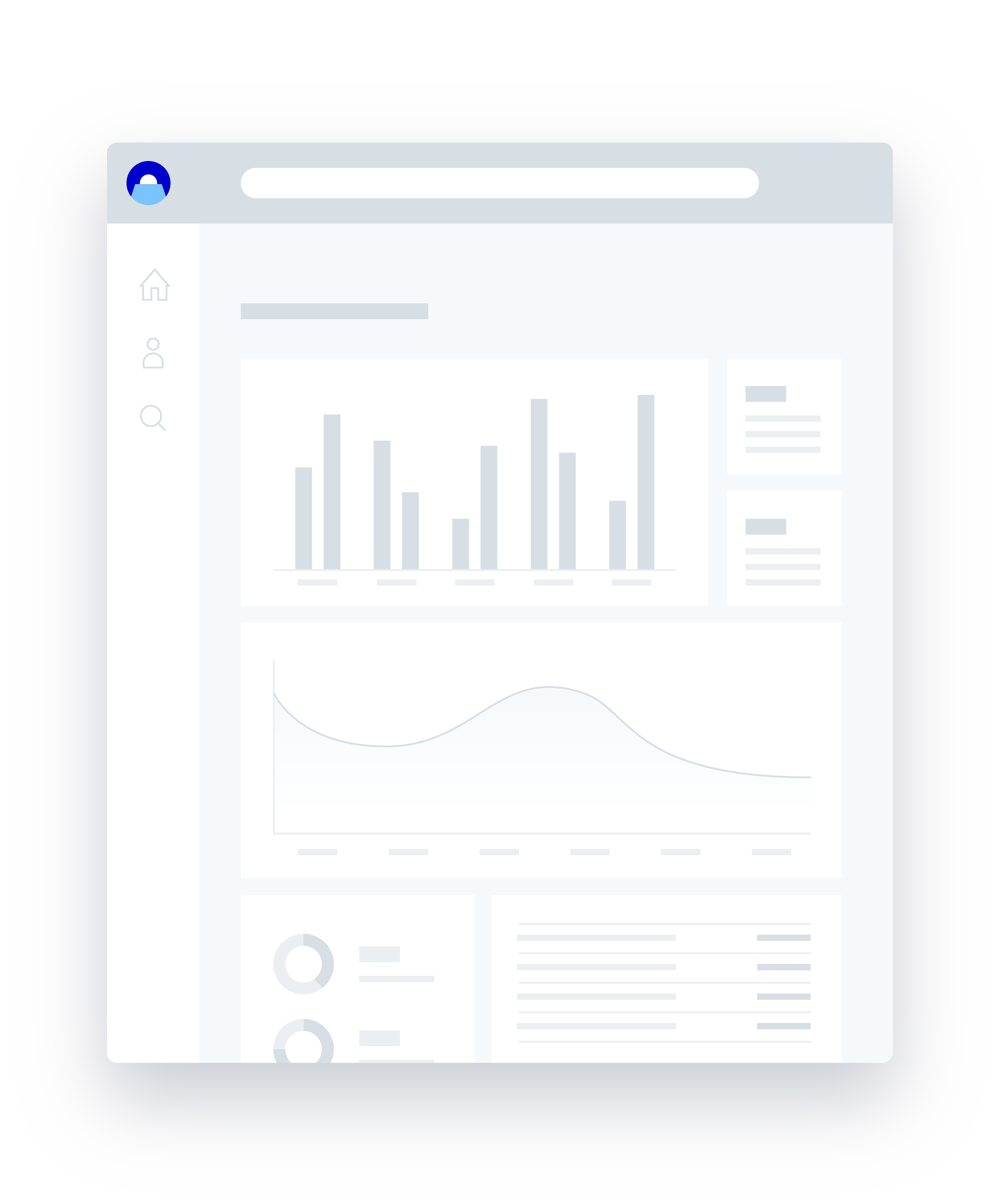 Merchandising
Take control of your results listings and augment product hierarchies to present shoppers with valuable recommendations, or prioritise product groups in line with your business goals.

You benefit from: the opportunity to promote products inline with business objectives and display valuable products that convert

Your customer benefits from: valuable and inspiring recommendations presented for easy navigation
— Learn more about Merchandising
personalisation
One-size fits all experiences are impeding your sales. We understand each and every user to personalise both journeys and results end-to-end, cutting through the noise and delivering experiences, recommendations, and results that convert.

You benefit from: an enhanced digital experience - your relationship with your shoppers goes from strength to strength when they feel understood, while the chance of conversion increases due to improved relevancy.

Your customer benefits from: seamless journeys as a result of curated results and experiences that are relevant to their specific needs.
— Learn more about Personalisation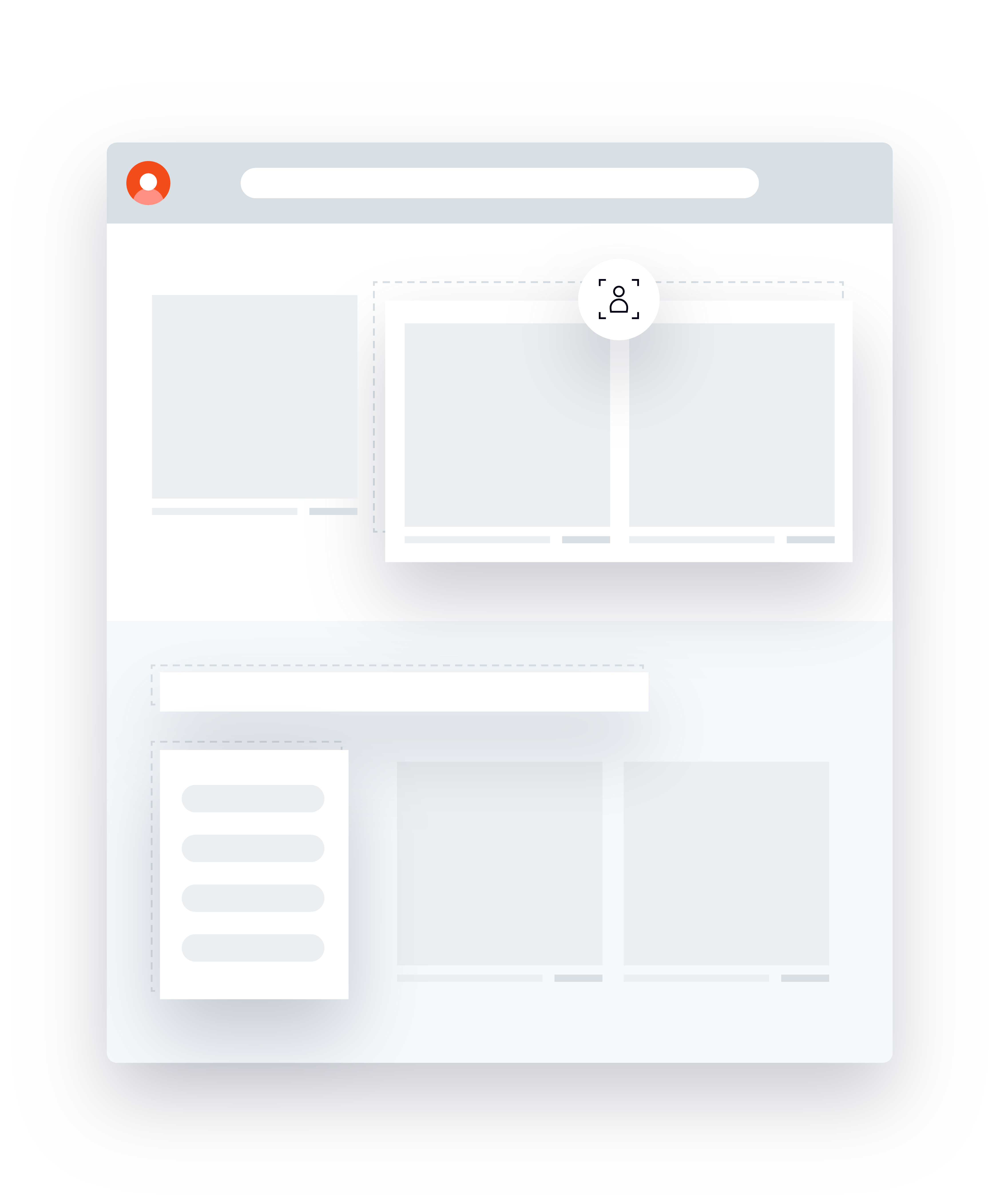 Available Now - Virtual Categories
Quickly and easily create dynamic landing pages without manipulating your data feed and incurring errors. Simply create your page via your shopsystem and link it to the relevant category in the Findologic backend to benefit from full optimisation.

You benefit from: no fuss and no technical burden when creating new pages or categories.

Your customer benefits from: consistently optimised pages across your entire website.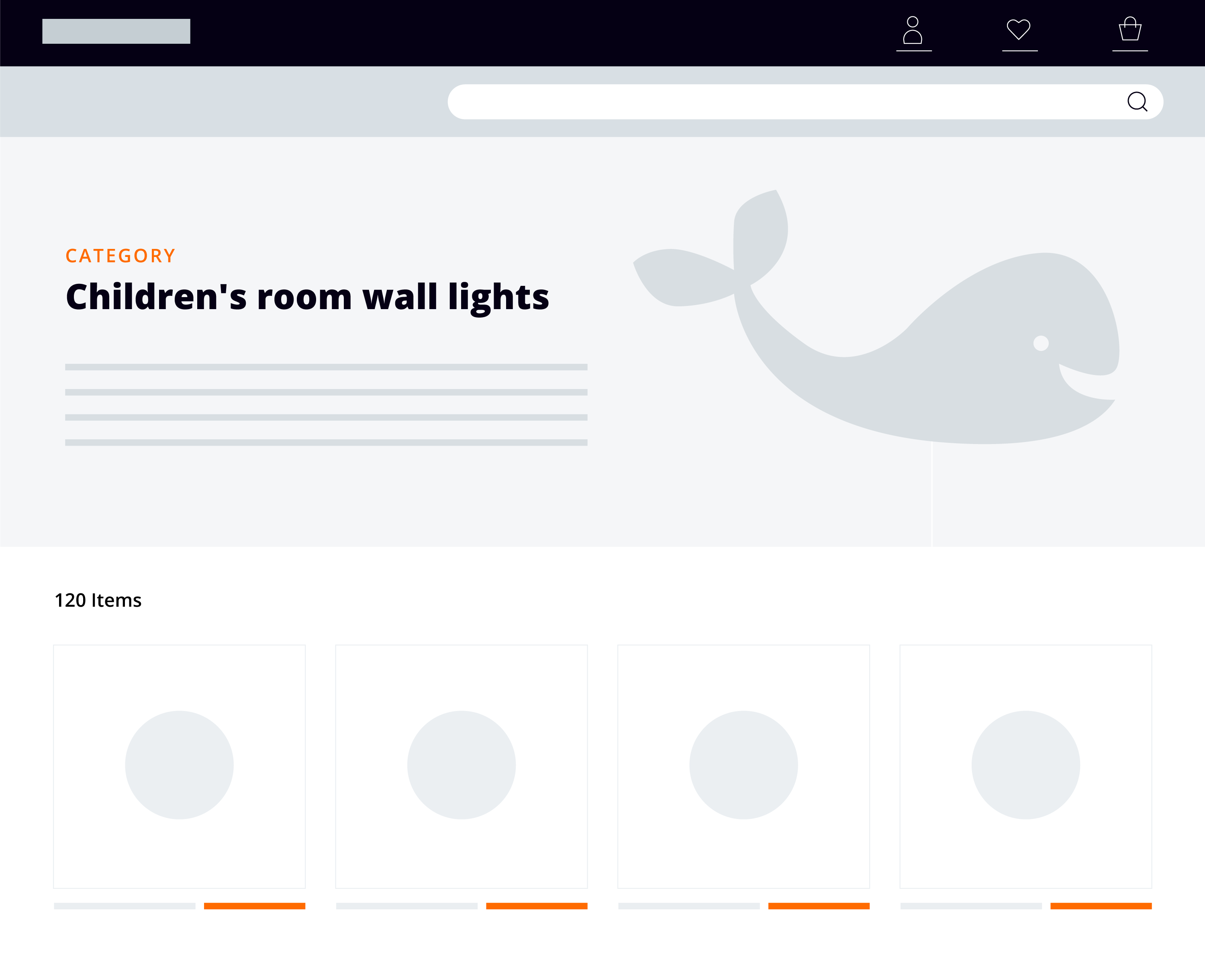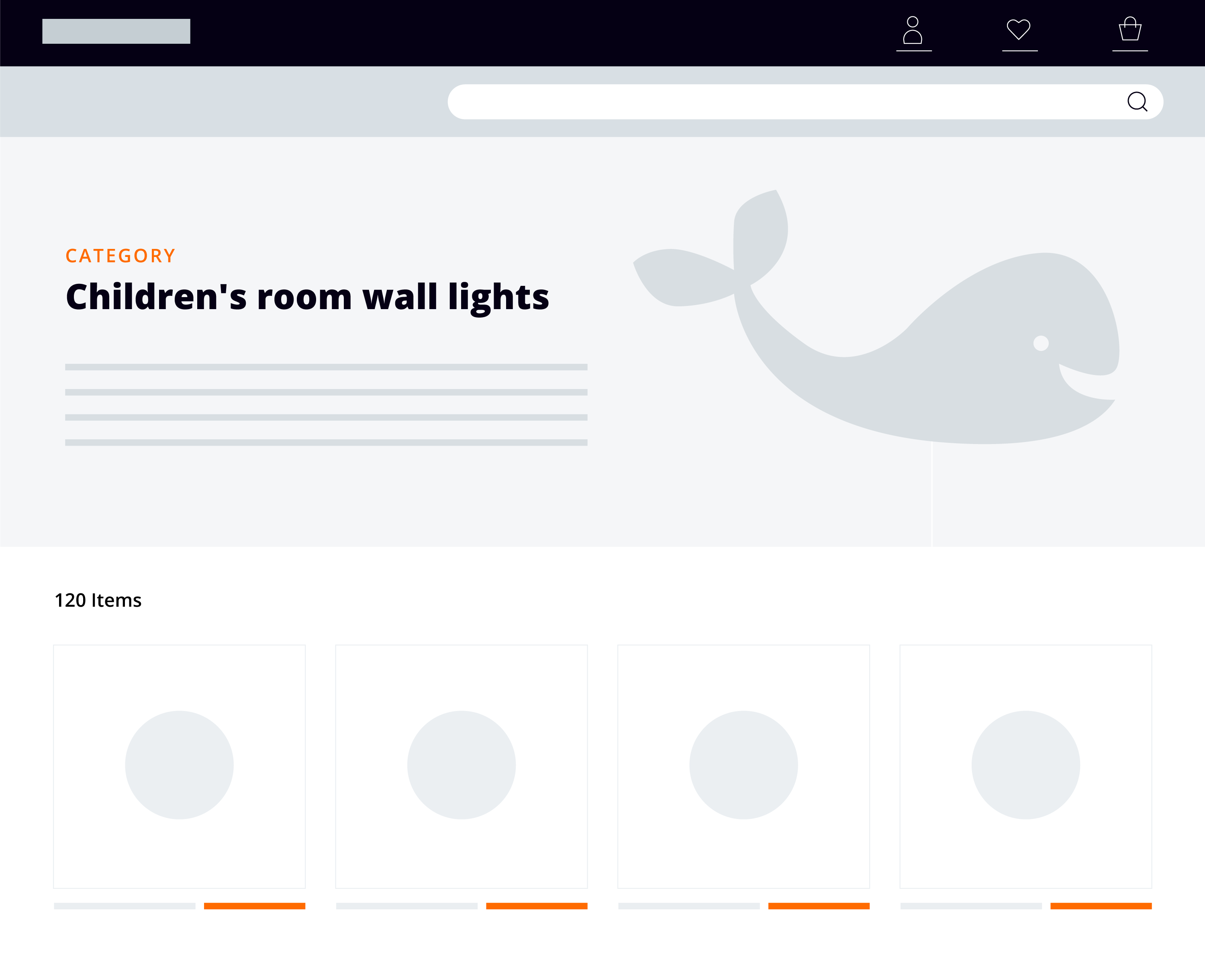 Creating powerful on-site experiences for all of our clients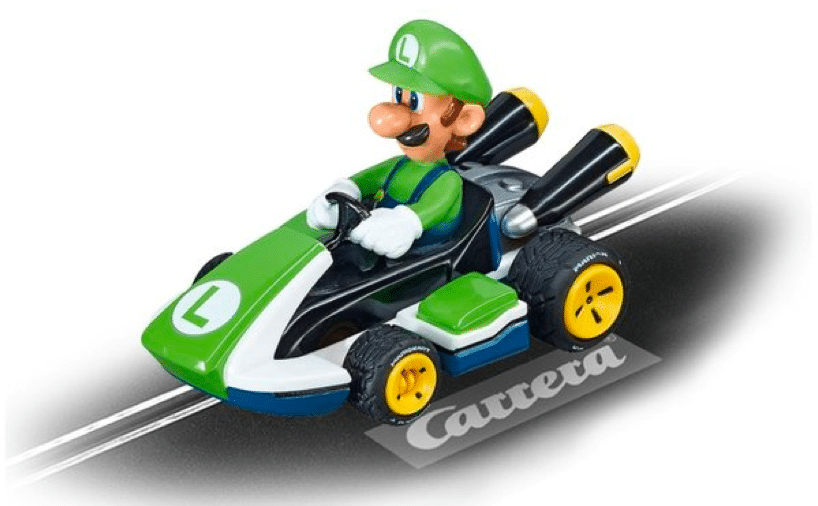 Increase in conversion rate by 17% through smart API integration
Carrera Toys - Why the global brand Carrera relies on Findologic for its new headless approach.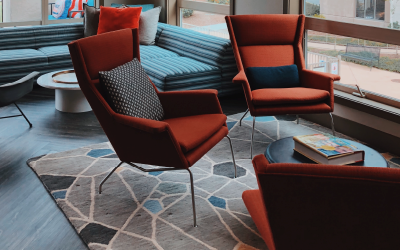 Findologic offers service par excellence for every online shop!
Design Bestseller – How the online shop extends the search to a powerful on-site merchandising tool.
Integrations For Every E-Commerce Tech Stack
We are compatible with all shopping platforms and third party tech providers, so your Tech Stack is guaranteed to function seamlessly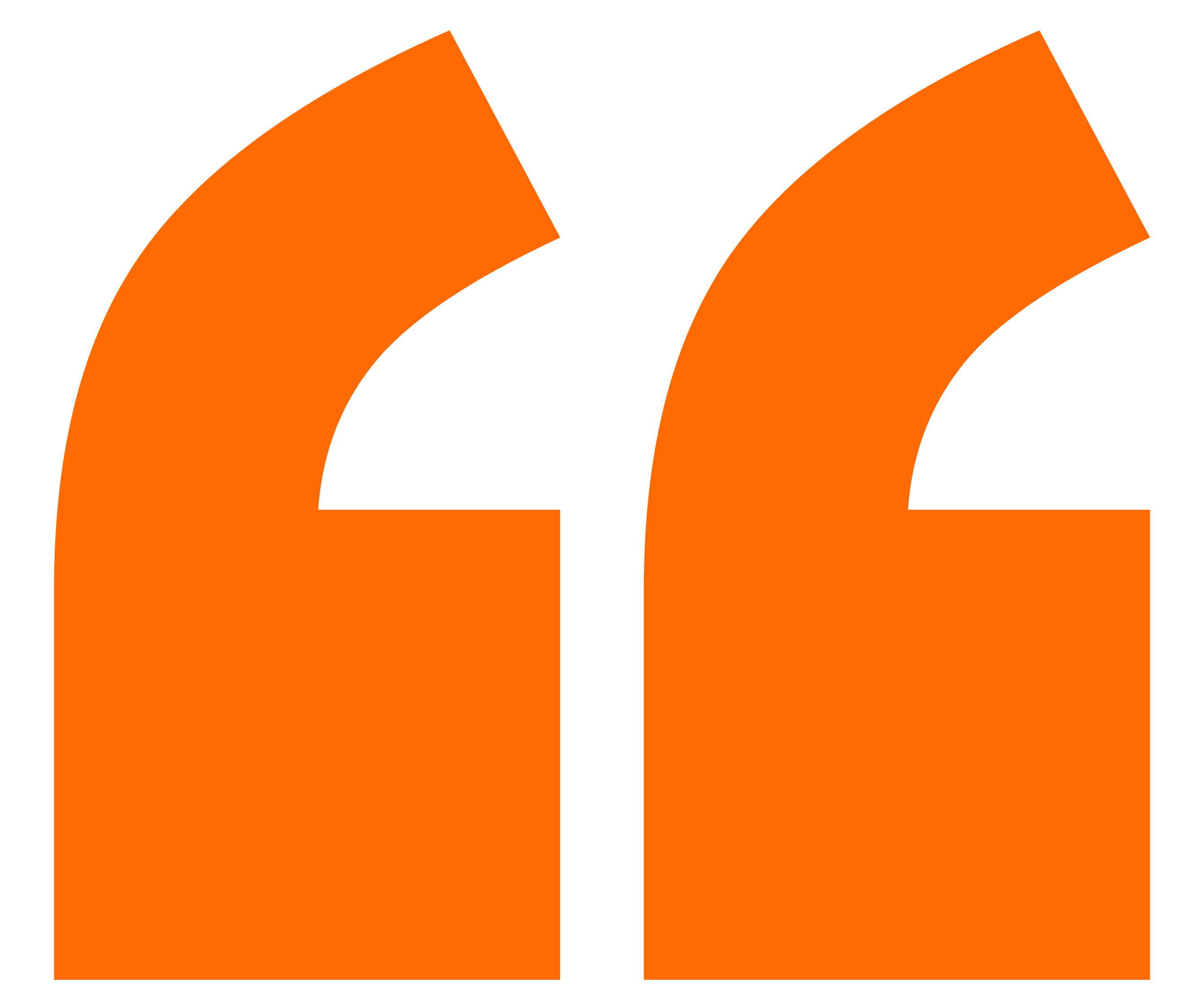 The solution has been well received internally and by our customers too. We are very happy to have chosen Findologic!
Head of E-Commerce, BayWa r.e. Solar Energy Systems GmbH
Supercharge your search and navigation today!
We'd love to hear from you!