Search
Boost conversion, boost revenue. Search is at the epicentre of a customer's path to purchase. Become a digital front runner by offering a gold-standard experience.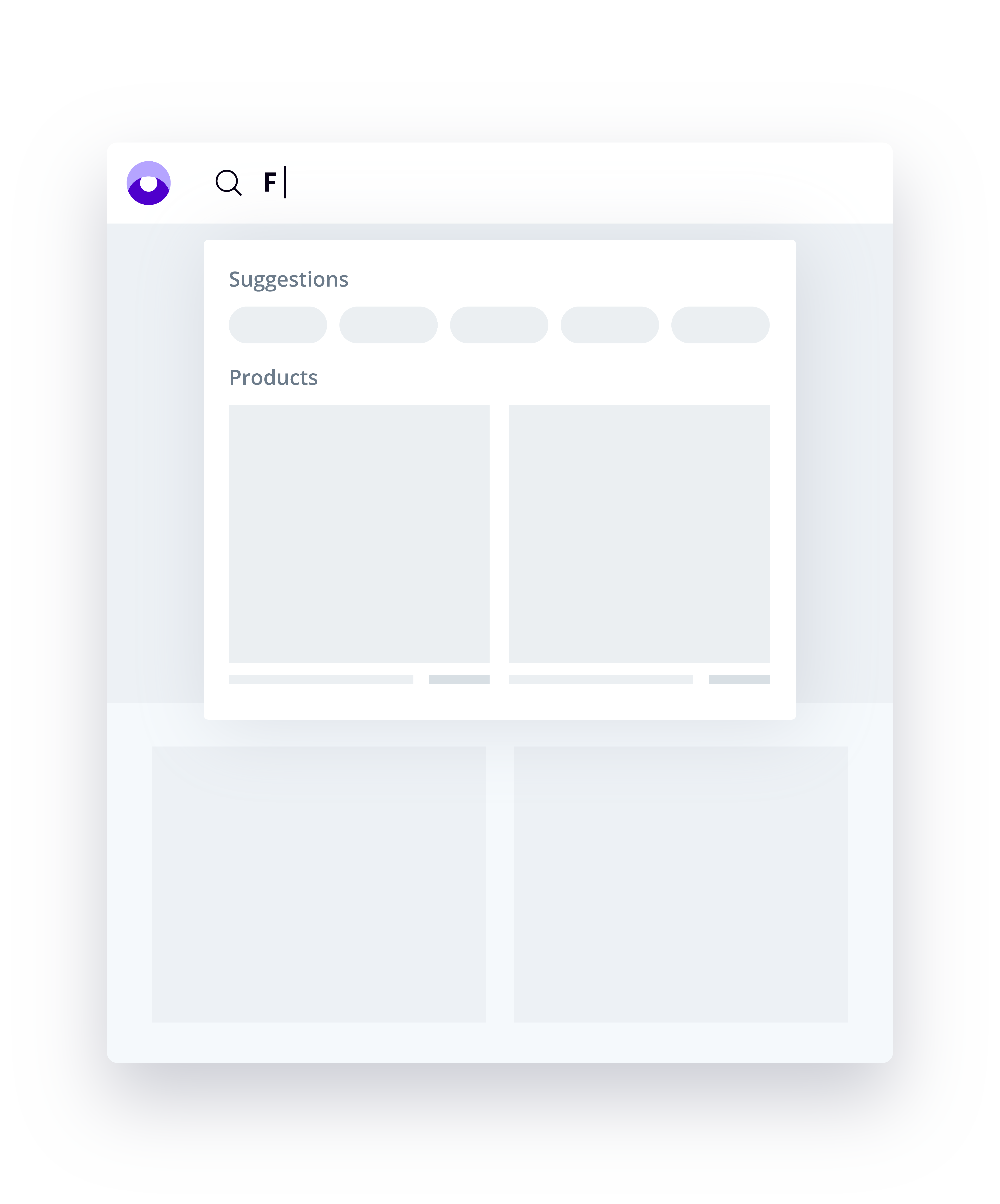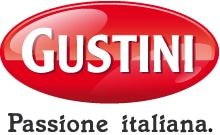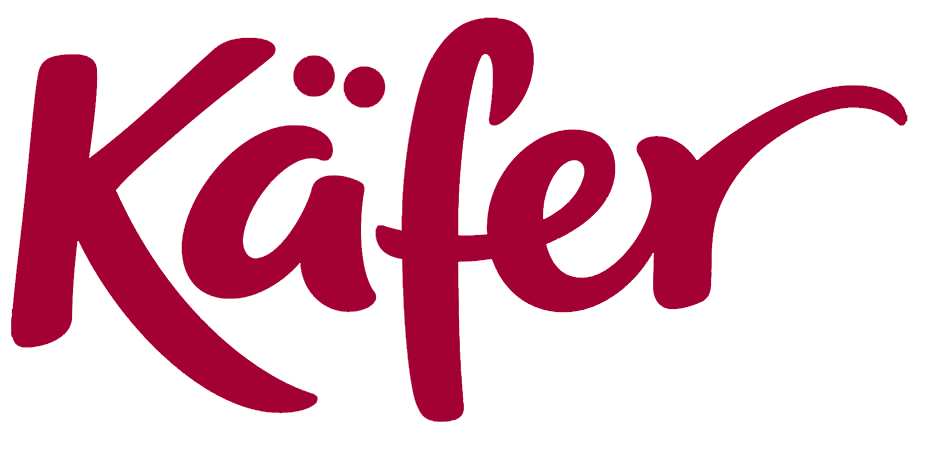 If they can't find it, they can't buy it - a study testing 19 leading ecommerce websites resulted in a 31% product discovery failure rate as a result of a weak on-site search offering.
Powering exceptional shopping experiences
Supercharging experiences with A.I.
Harness the power of A.I. at every stage of the search and navigation journey. A.I. sits are epicentre of the Findologic platform, so that each and every unique shopper interaction acts as a catalyst for a more dynamic and intuitive and relevant path to purchase.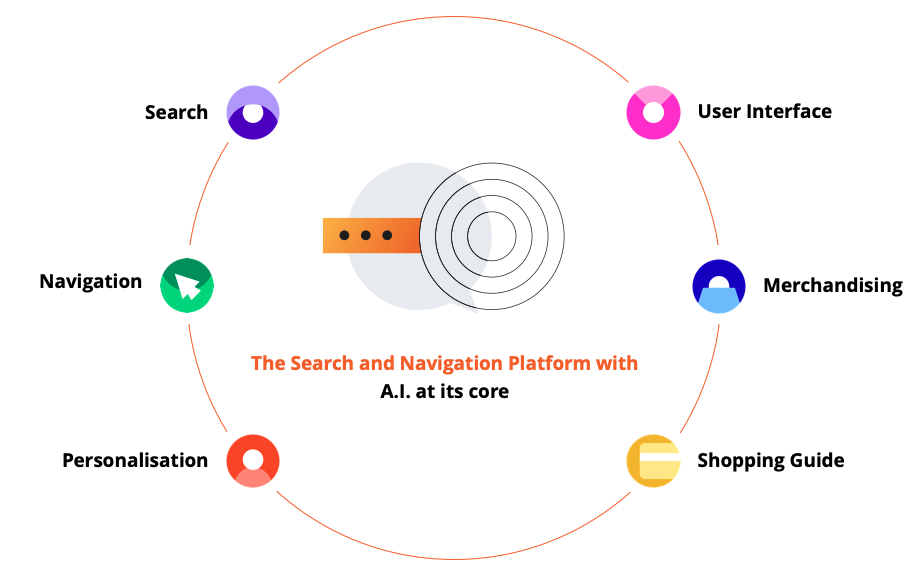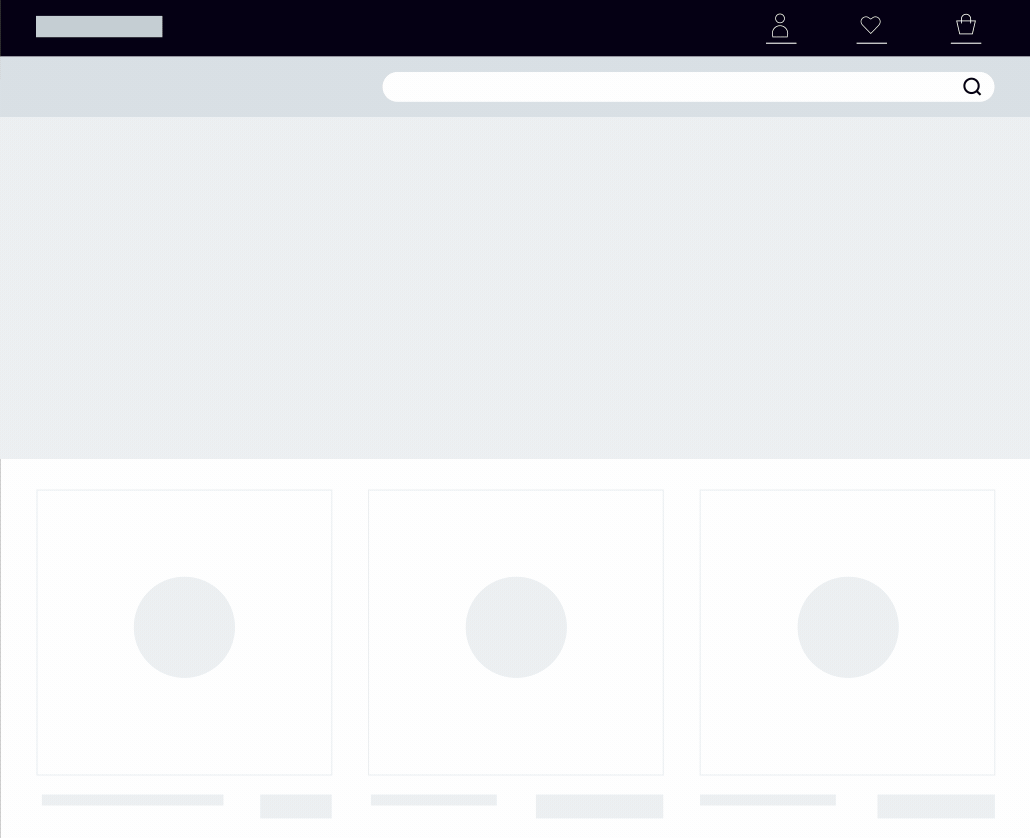 Assisted Suggest
Inspire and guide your users with product recommendations as soon as they interact with your search bar.
You benefit from: the opportunity to cross-sell and upsell, inspiring customers with products.
Your customer benefits from: digital assistance and seamless transitions between touchpoints from the very first interaction.
Natural Language Processing
Leverage the most advanced analytics and find meaning in search queries to provide 1:1 experiences that bridge the gap between in-store and online.
You benefit from: streamlined journeys and increased conversion as a result of relevant experiences that meet each user's requirements.
Your customer benefits from: relevant and personalised results, based on your unique requirements.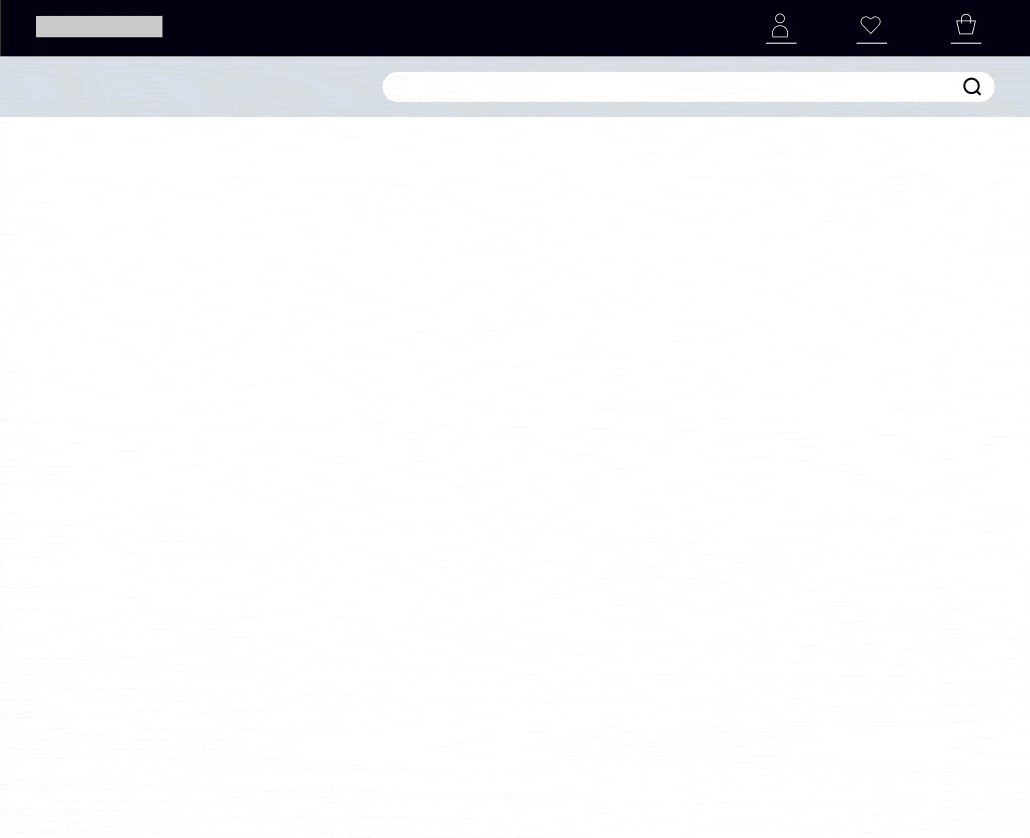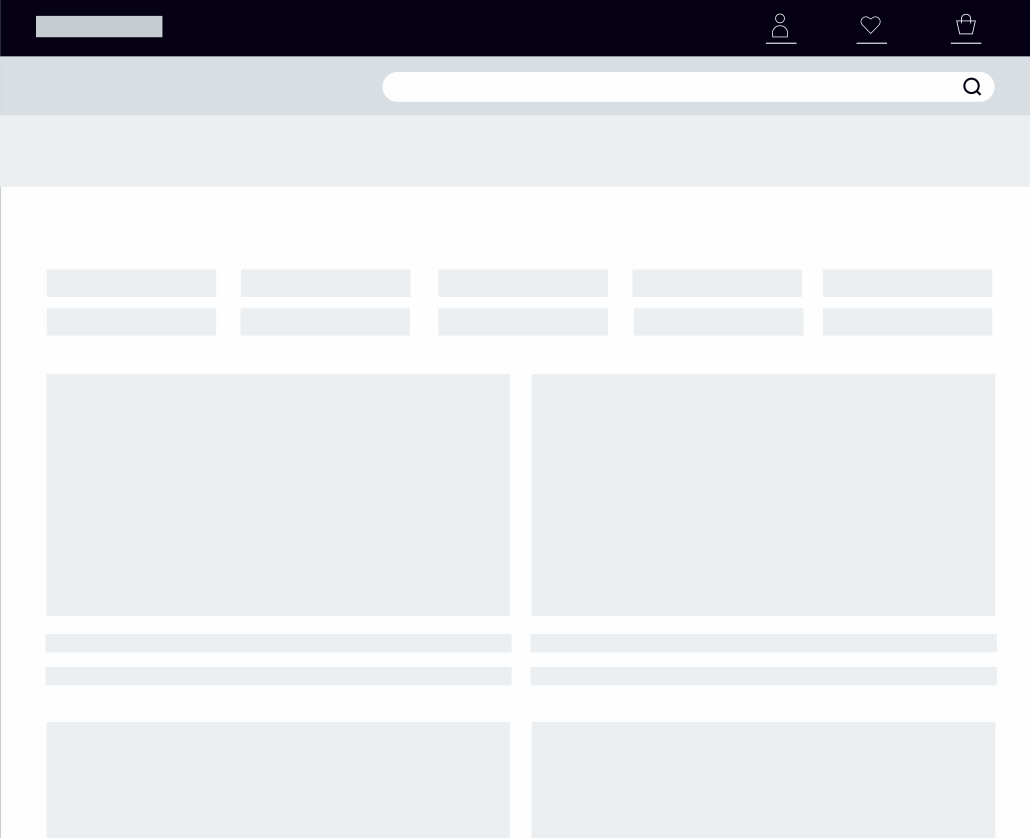 Smart-Did-You-Mean
Dead ends when a customer makes a typo are impeding your performance and can be an abrupt ending to a journey. Use it as an opportunity to suggest similar products or a corrected term.
You benefit from: continued journeys that may otherwise have ended.
Your customer benefits from: relevant suggestions, decreased friction and increased satisfaction as a result of alternative suggestions.
Mobile Smart Suggest Overlay
We are mobile first - mobile commerce has become ubiquitous, yet many retailers fail recognise that the flow state for mobile differs greatly from desktop.
You benefit from: decreased abandonment due to frictionless navigation and optimisation of valuable mobile real estate.
Your customer benefits from: customer-centric features that enhance usability.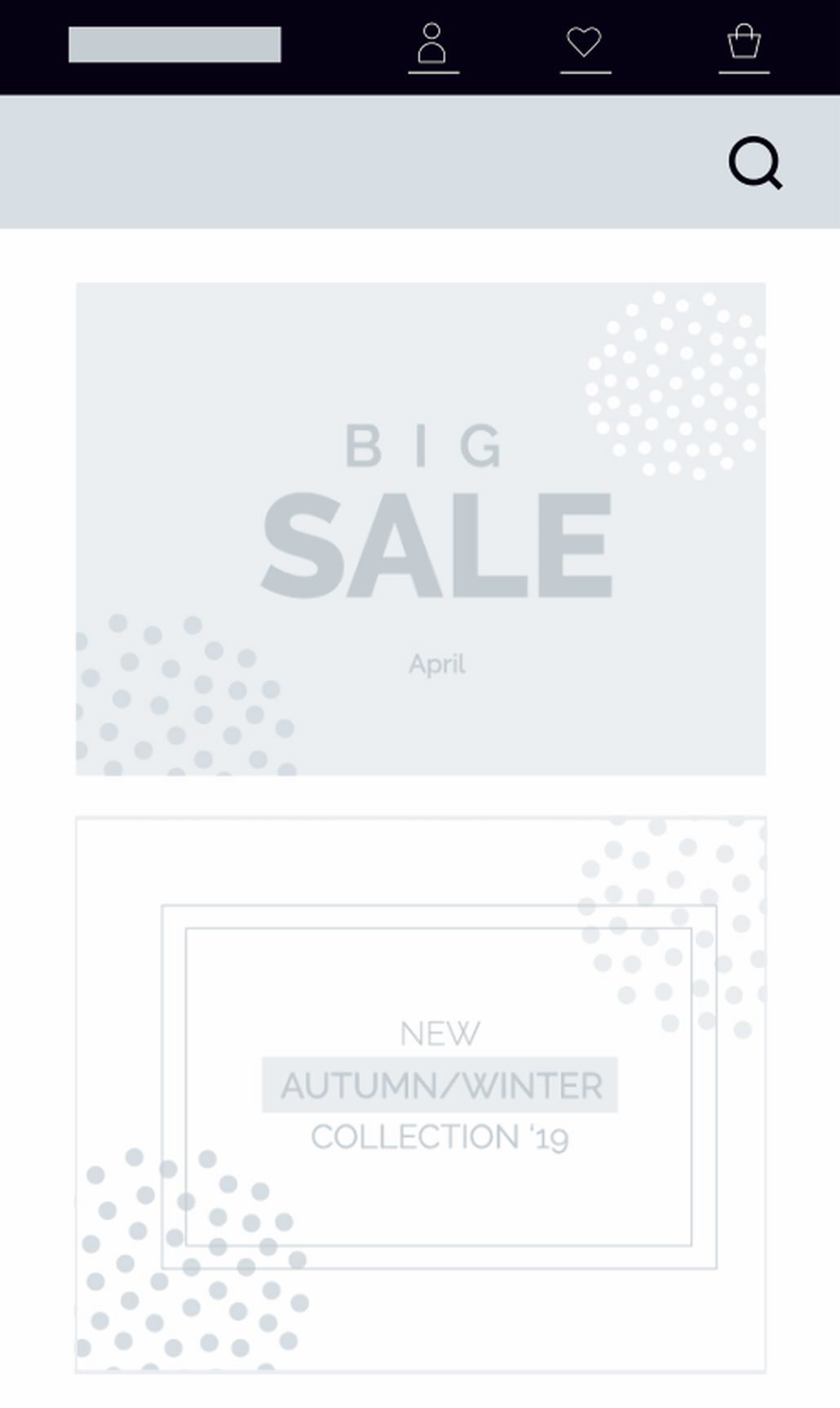 We don't offer a one-size fits-all approach. Findologic understand that customer journeys differ from sector to sector. Our B2B clients benefit from additional features that add value on-site and address your unique business needs.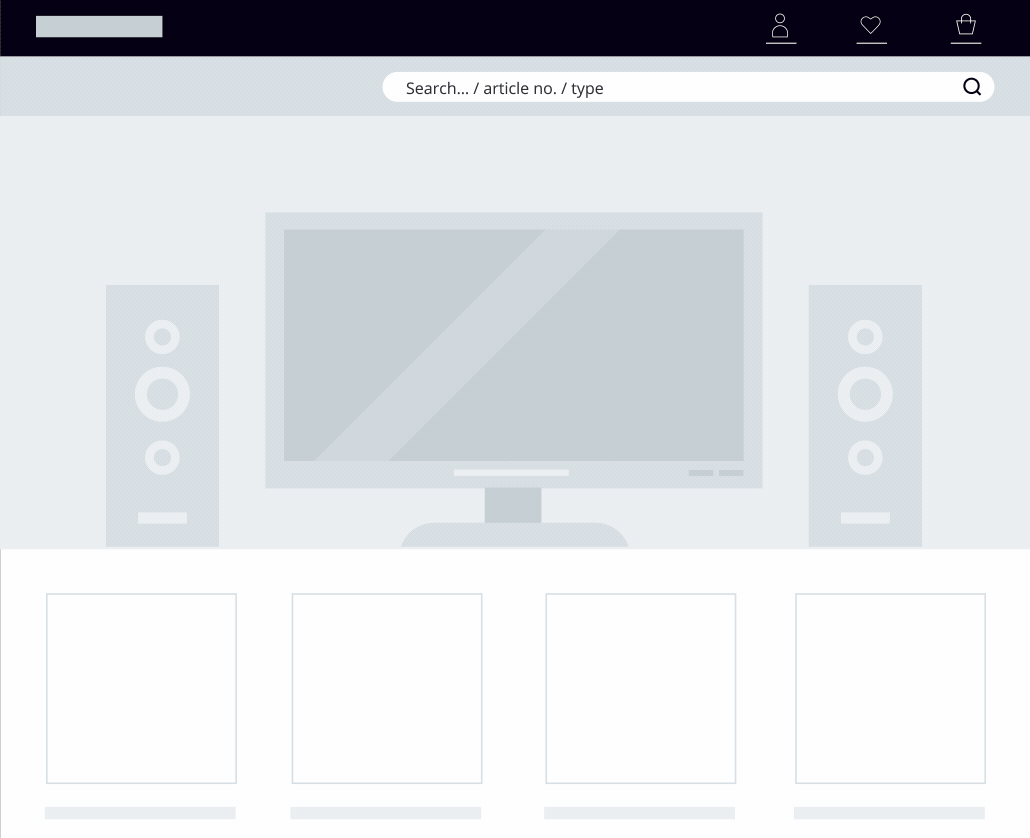 Tab Solution
Incorporate a variety of content into your search function. Our algorithm doesn't just search product listings, but blogs, jobs vacancies, brochures or locations, displayed under separate tabs.
You benefit from: increased visibility across all content.
Your customer benefits from: easily discoverable content and reduced touchpoints due to direct navigation.
Regular Expression
In B2B commerce, article numbers are often used rather than search terms. Findologic's unique 'regex' logic adapts to your article number schemes, making searching for products in this way quick and pain-free.
You benefit from: increased likelihood of product discovery resulting in higher conversion.
Your customer benefits from: more varied and widely accepted search methods and reduced friction.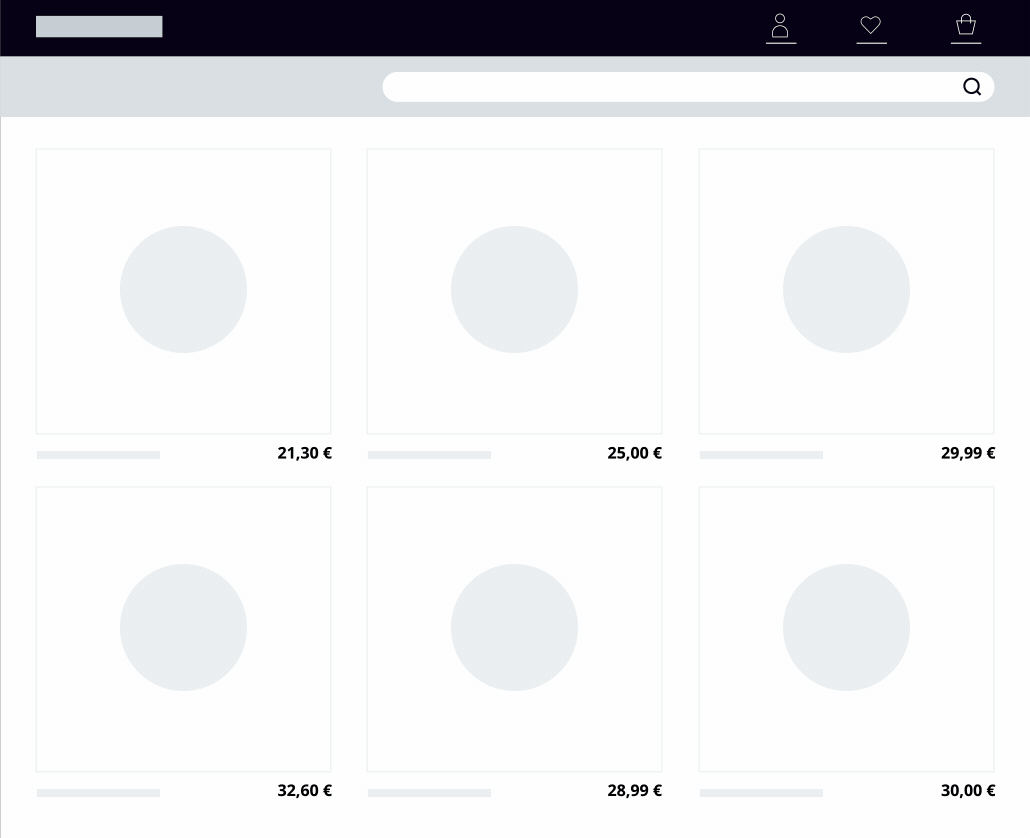 User Groups
Display different products, content or information depending on the user logged into your website.
You benefit frompain-free, automatically tailored content based on your predefined requirements.
Your customer benefits frompersonalised deals and content that is relevant to their specific business.
Findologic's search function supercharges any retailers CX with a comprehensive suite of features that optimises every element of a browser's pathway to conversion for efficiency and intuitiveness.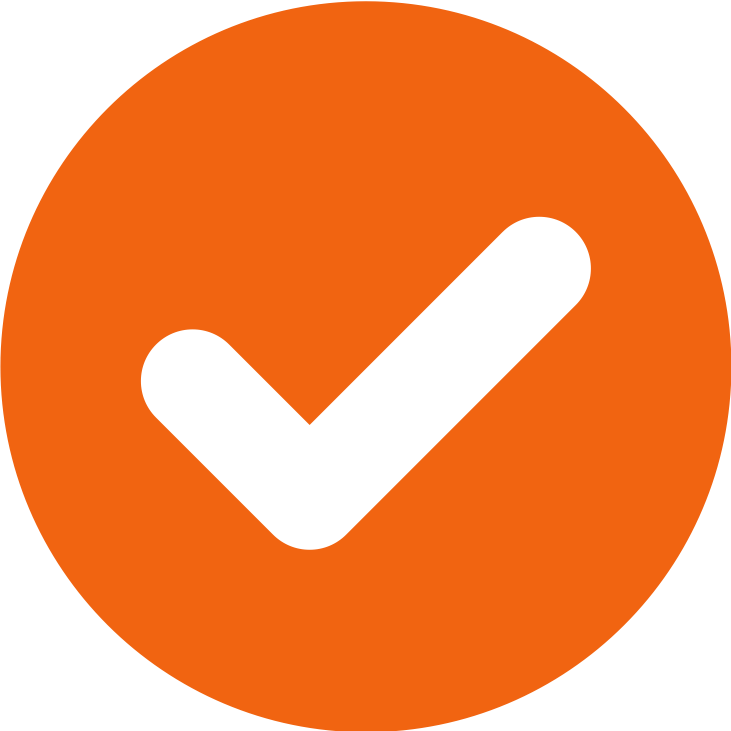 Full Stack Search
A comprehensive, end-to-end platform with machine learning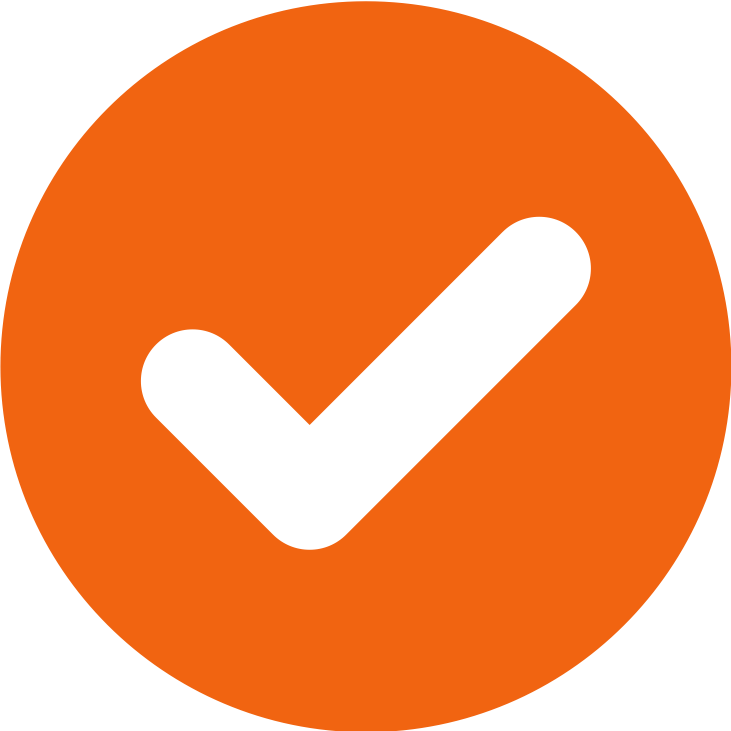 Natural Language Processing
Advanced A.I. that finds the meaning and intent behind search queries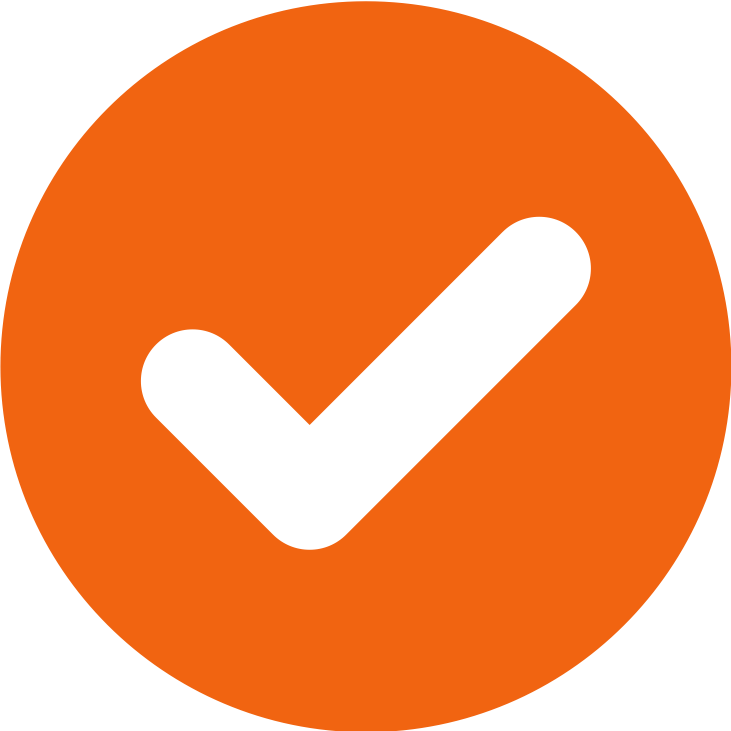 Assisted Suggest
Engage, inspire and guide your user as soon as they interact with your search bar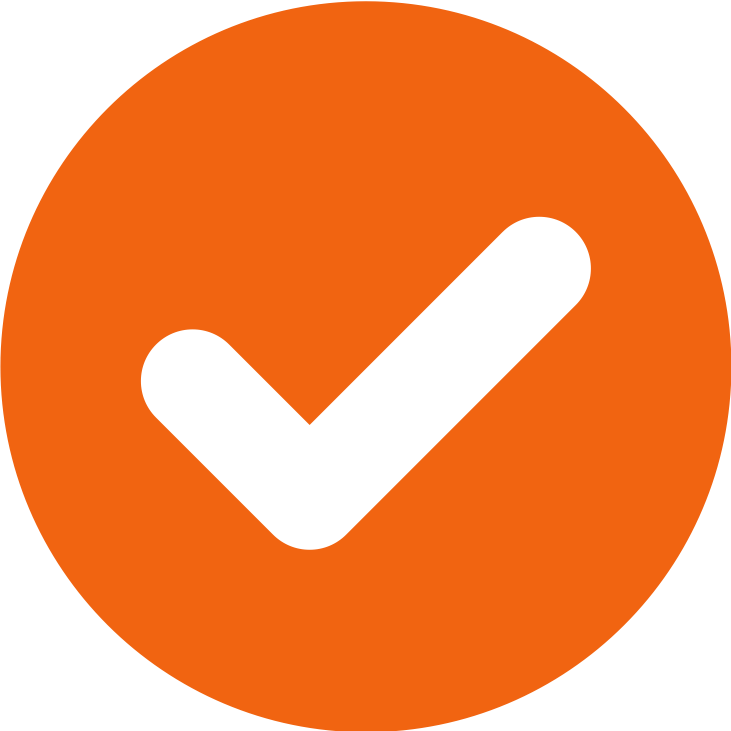 Synonyms
Detect synonyms for for wider search coverage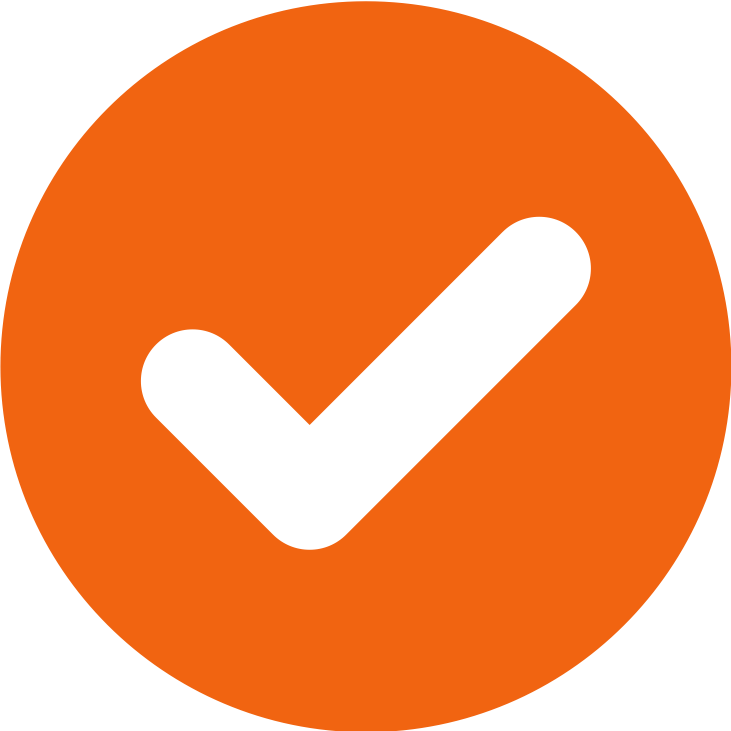 Customer Account
Take full control of our platform via an intuitive backend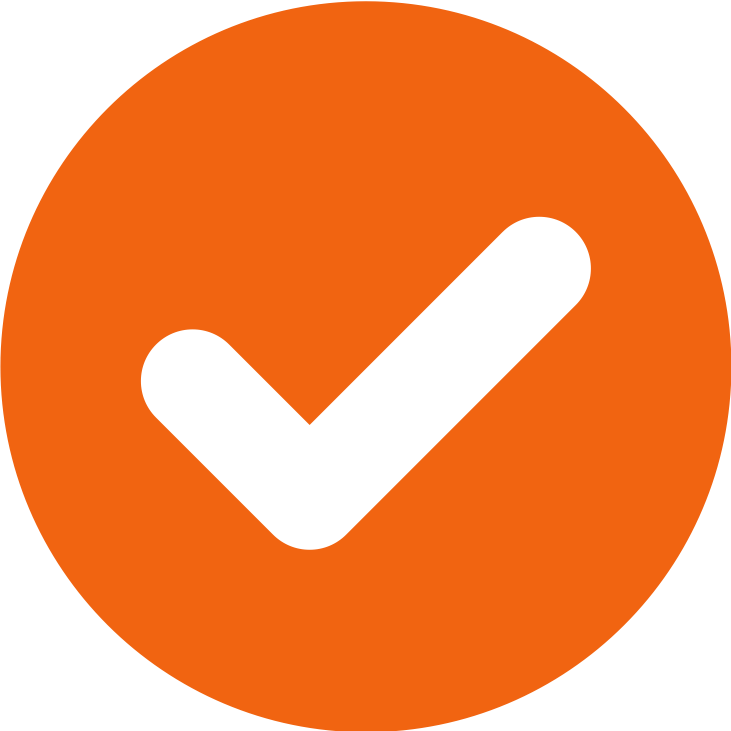 Promotions
Use banner ads to support campaigns throughout the search journey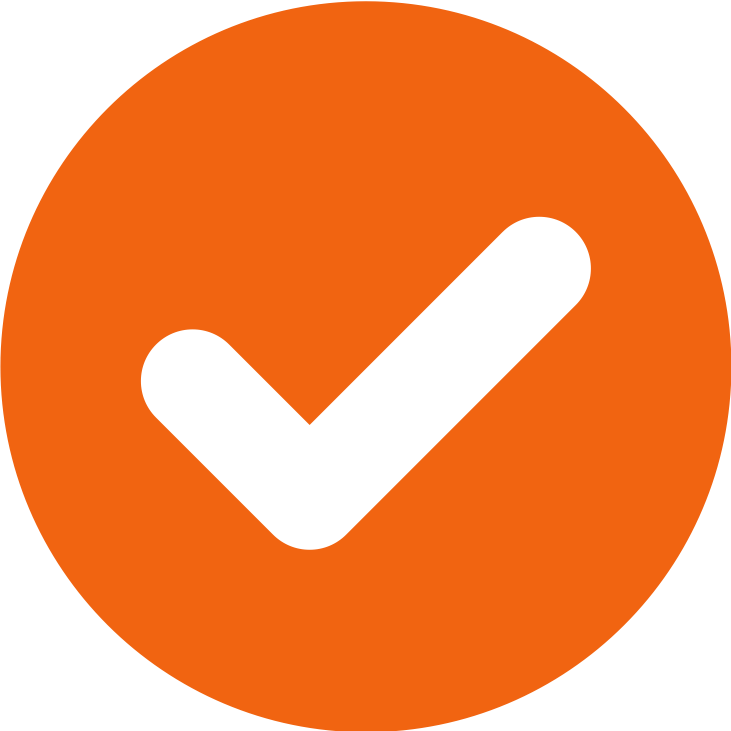 Product Pushing
Manage product hierarchy on a category level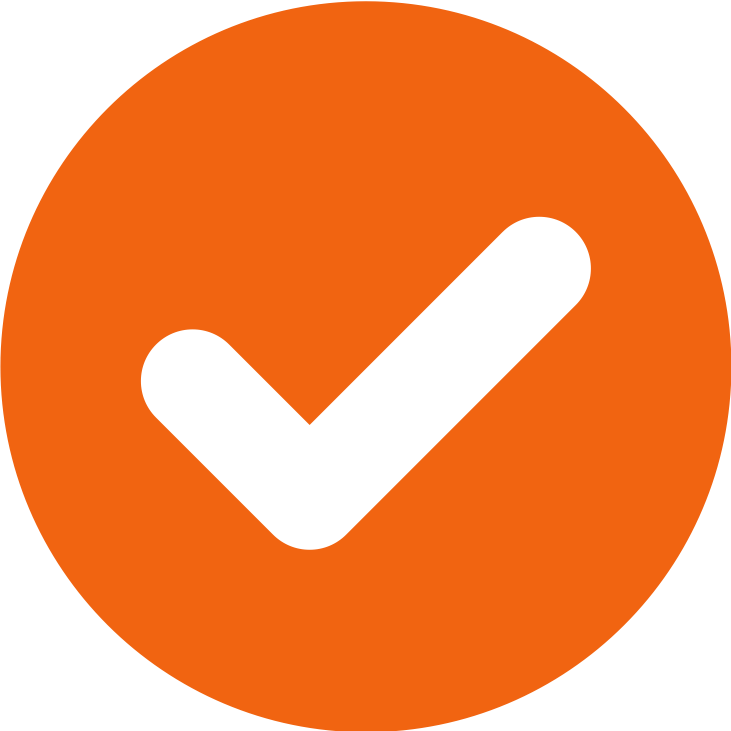 Product Placements
Ensure visibility of specific products within the results page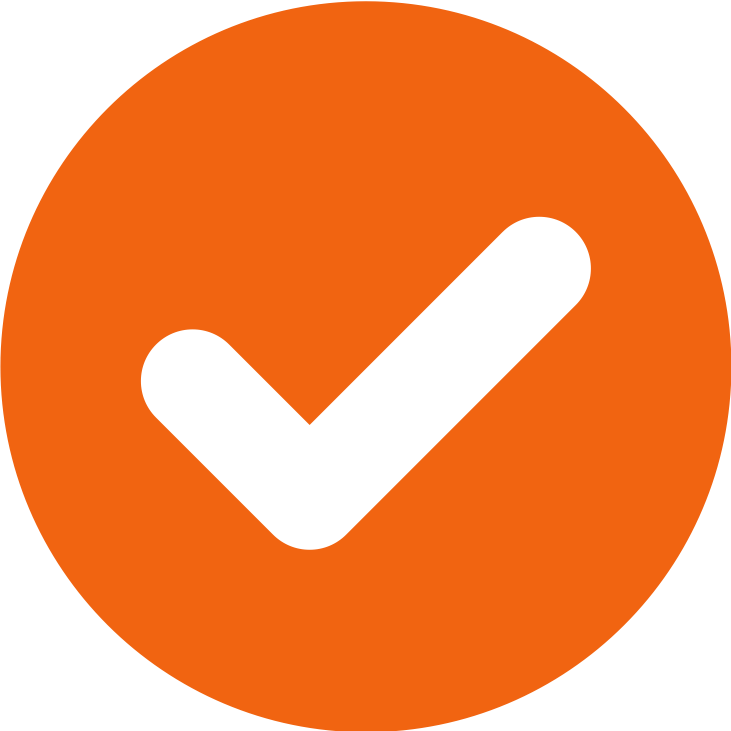 Search Concepts
Predefine rules for specific search queries to return relevant results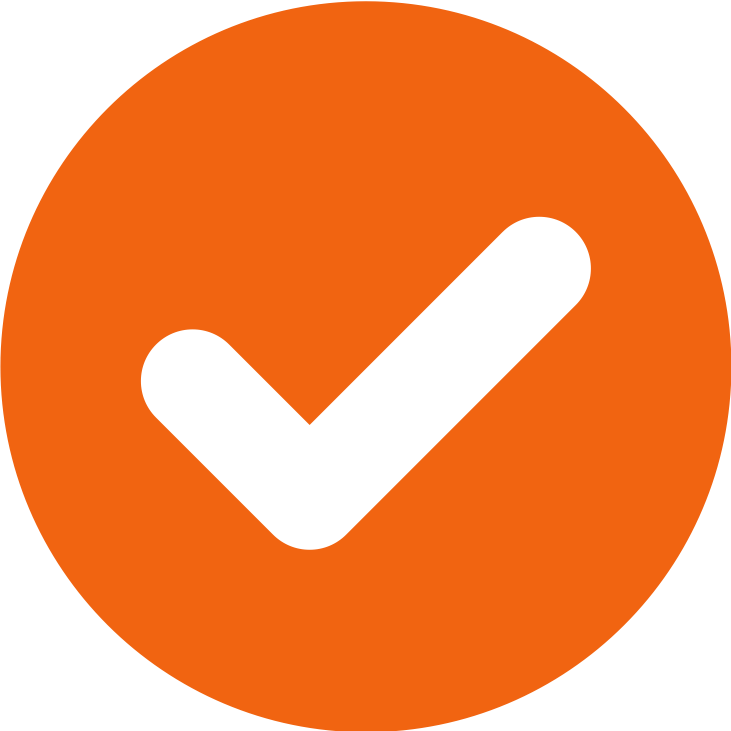 Channels
Manage all of your websites from one platform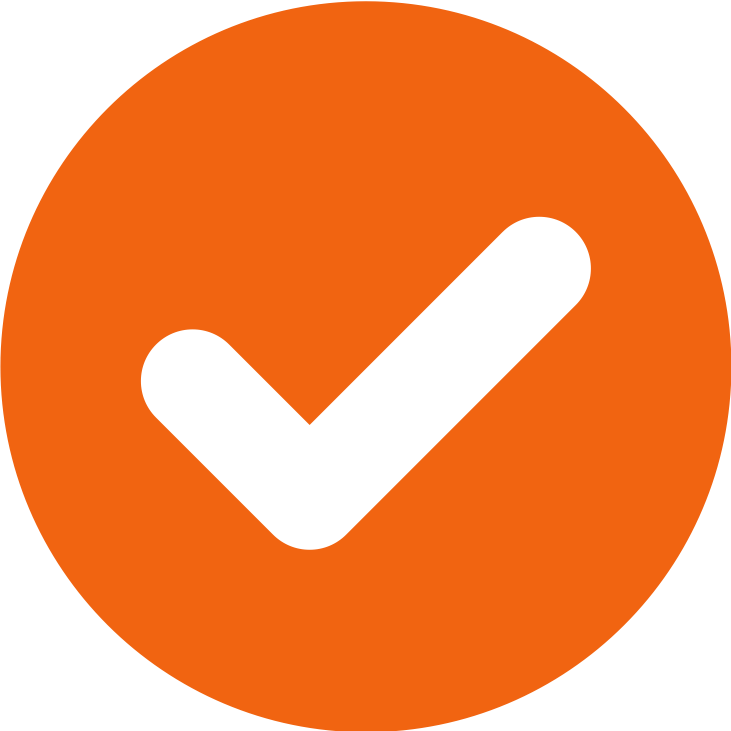 Smart-Did-You-Mean
Eliminate dead ends - automatically handle typos and show relevant results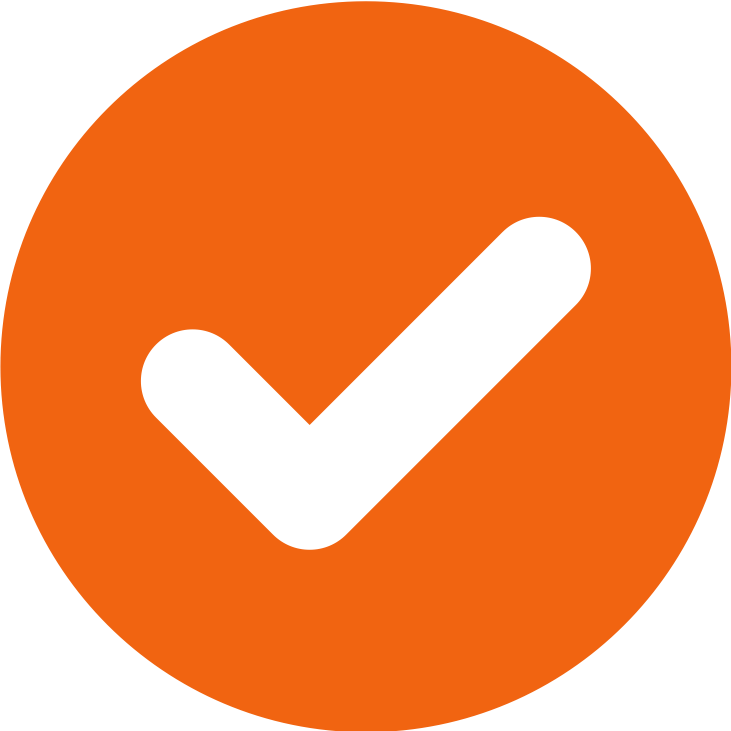 Tracking
Monitor your stores performance and track KPI's through analytics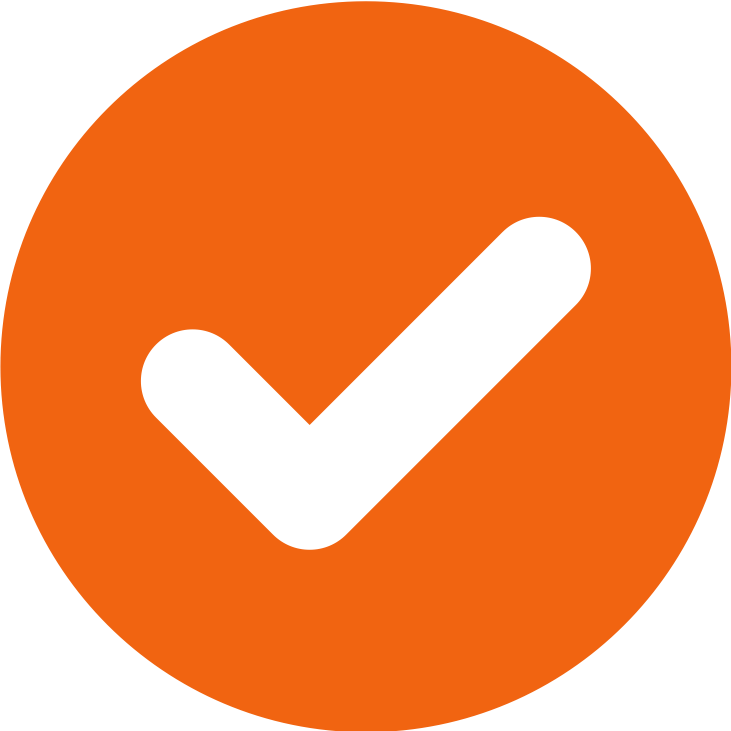 Self-Learning Vocabulary
Your software will continually learn and become smarter with every user's search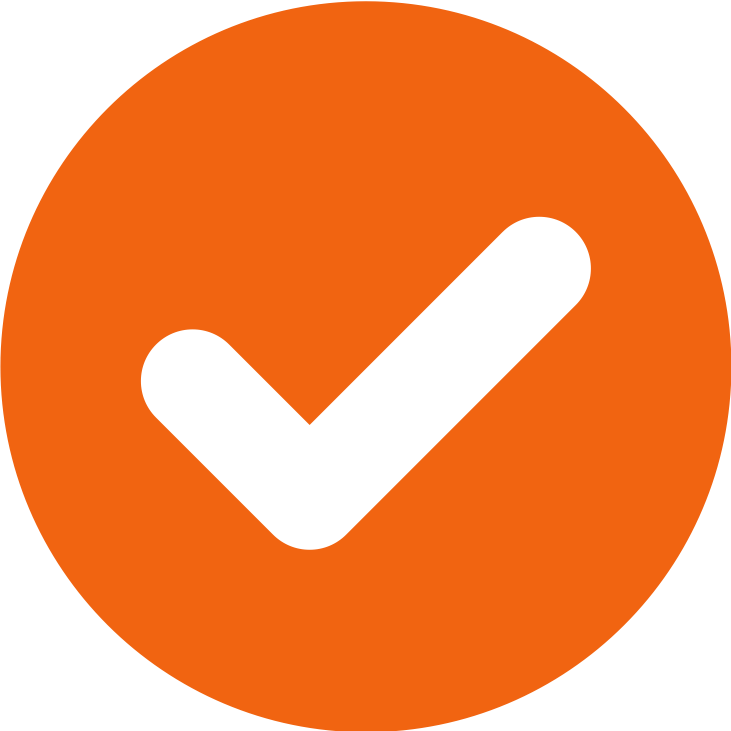 Multiple Import
Regular and automatic product updates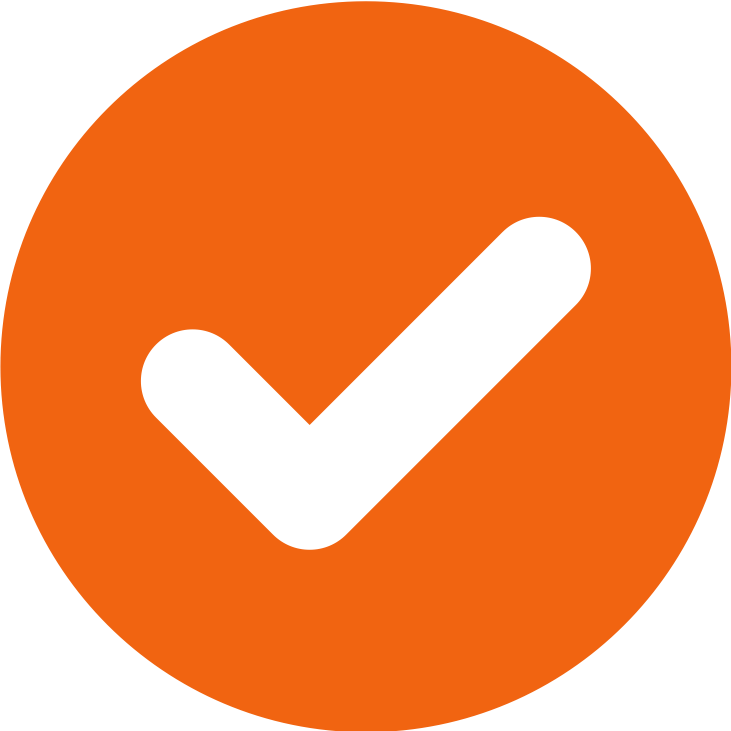 Mobile Smart Suggest Overlay
Fully utilise mobile's limited retail estate for maximum usability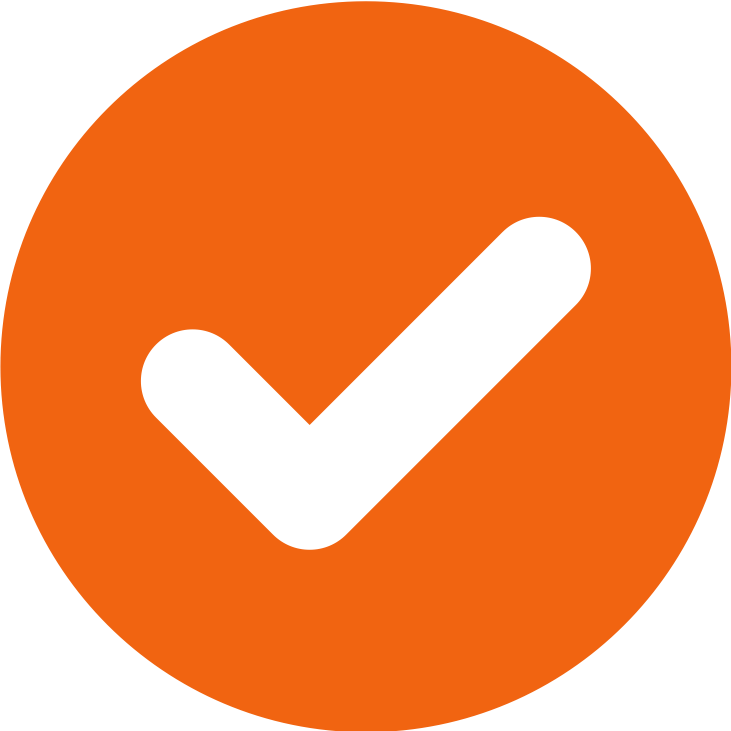 Multi Language Support
We support searches in 17+ languages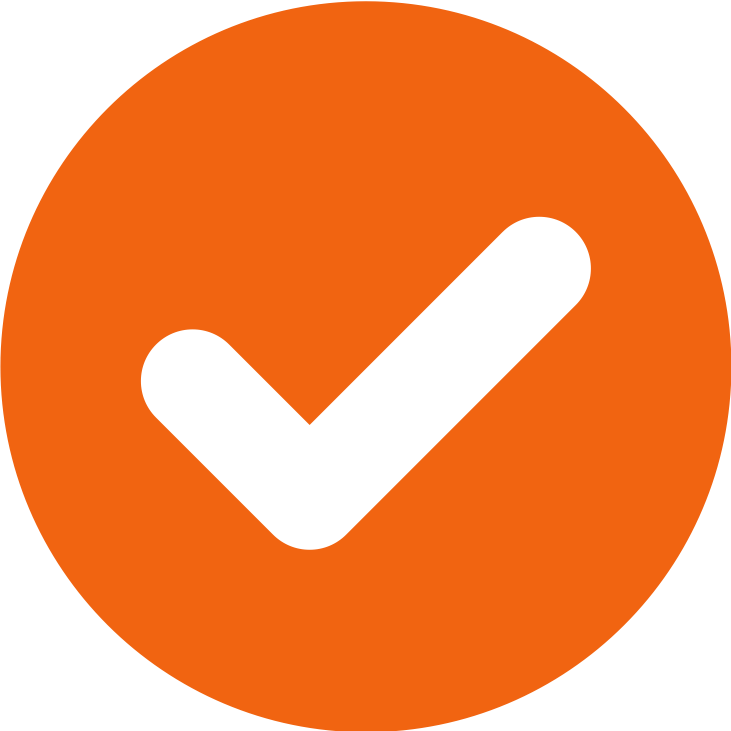 Voice Search
Make your browser's life easy by employing voice search
Creating powerful on-site experiences for all of our clients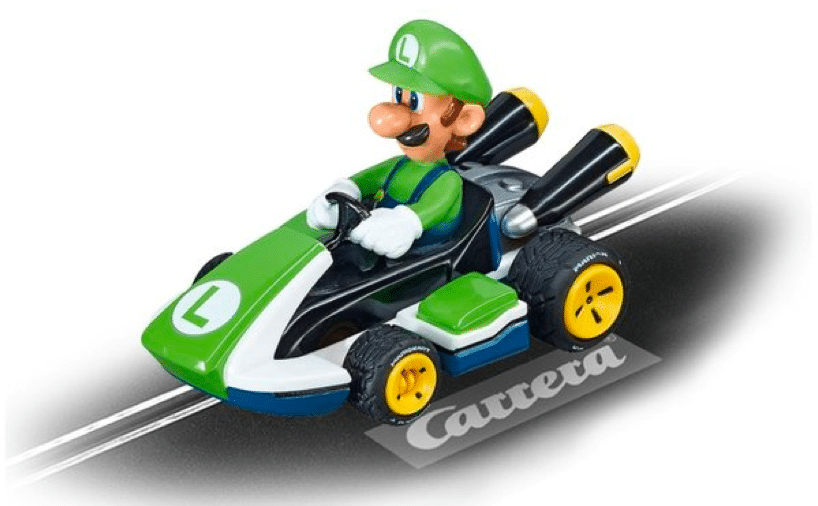 Increase in conversion rate by 17% through smart API integration
Carrera Toys - Why the global brand Carrera relies on Findologic for its new headless approach.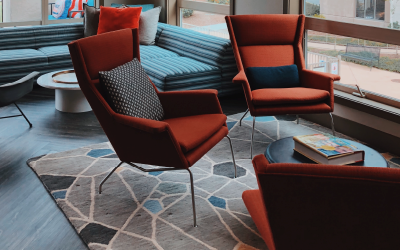 Findologic offers service par excellence for every online shop!
Design Bestseller – How the online shop extends the search to a powerful on-site merchandising tool.
Integrations For Every E-Commerce Tech Stack
We are compatible with all shopping platforms and third party tech providers, so your Tech Stack is guaranteed to function seamlessly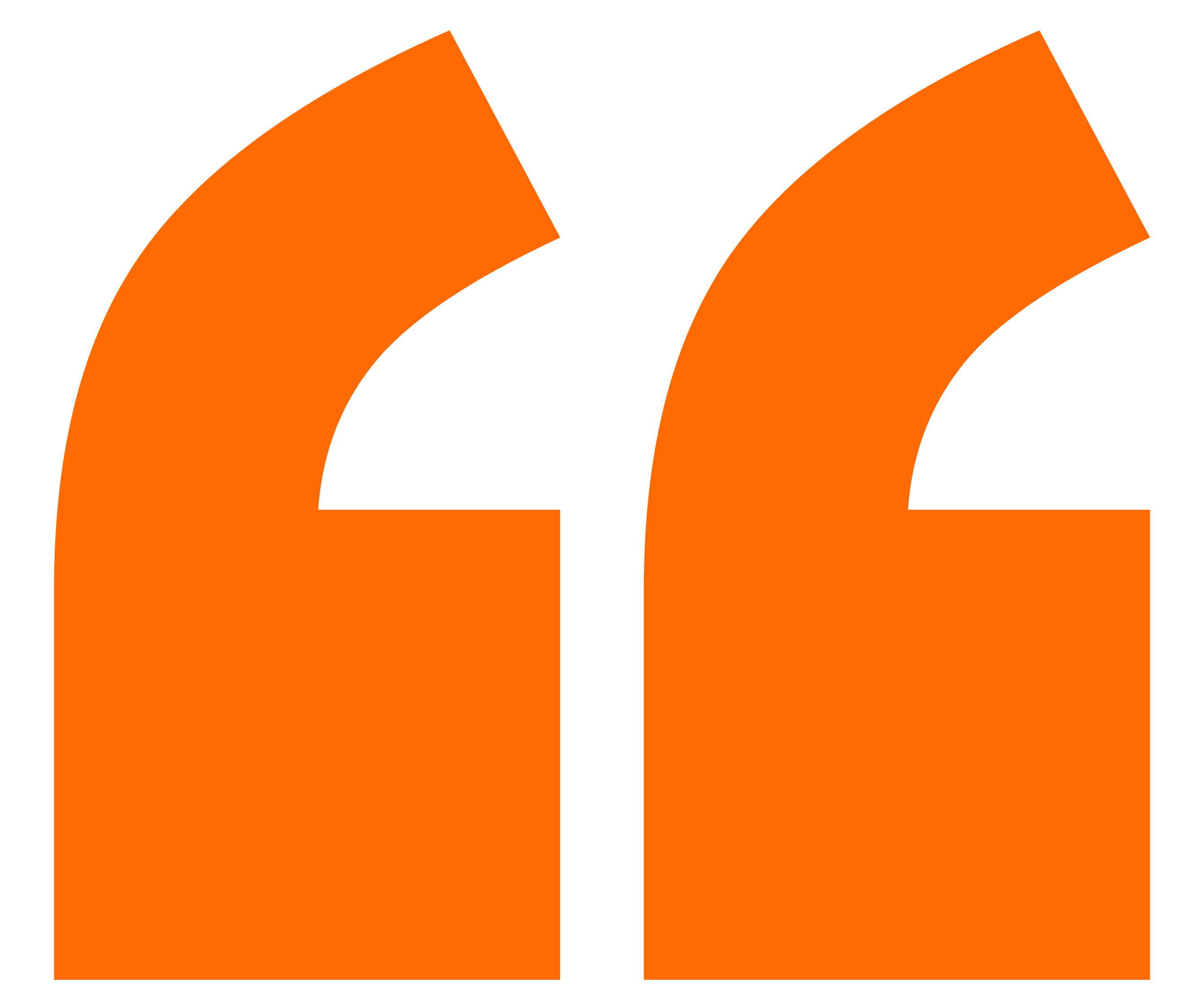 Our customers rely on highly sophisticated and fault-tolerant search functionality, across our vast range of over 60,000 unique products.
We always felt very well looked after during the Findologic integration process and the results definitely convinced us just weeks after launch! With Findologic, searching is clearly more fun for us and our customers!
We highly recommend Findologic!
CEO & Founder, www.party-discount.de
Benefit from our search function today!
We'd love to hear from you!