Search
The search box is where your customers communicate with you most, and how they do this will vary greatly between sectors. For this reason, we offer a whole range of innovative functionalities to ensure you respond to each customer's needs in the best way, delivering the most relevant results and ensuring their journey through your website is quick and hassle-free.
"Increasing the use of search is vital. If only 10–15% of users engage with a website's search function, they still account for around 50% of overall online sales."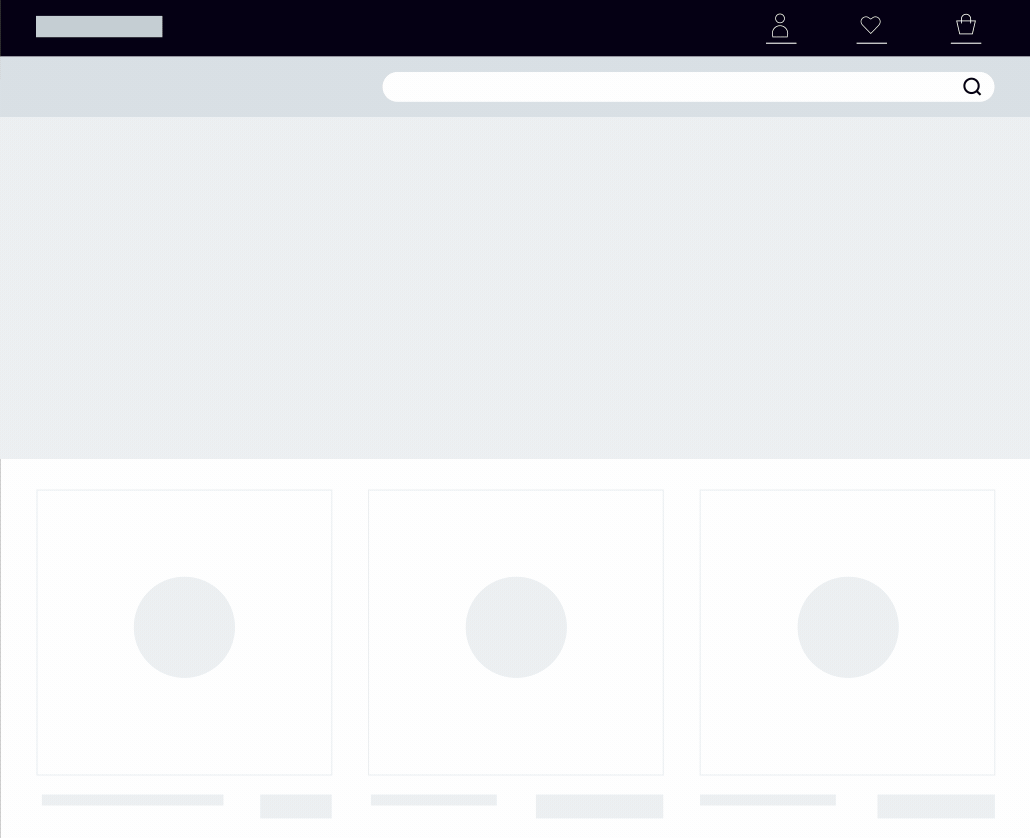 Assisted Suggest:
Engage with your users as they first interact with your search bar. Our newly released version of 'Smart Suggest' for desktop immediately displays the most relevant recommendations.
Live Search:
Shorten the customer journey and get them to the shopping cart even quicker! They can add products straight to their basket with just one click directly from the search bar.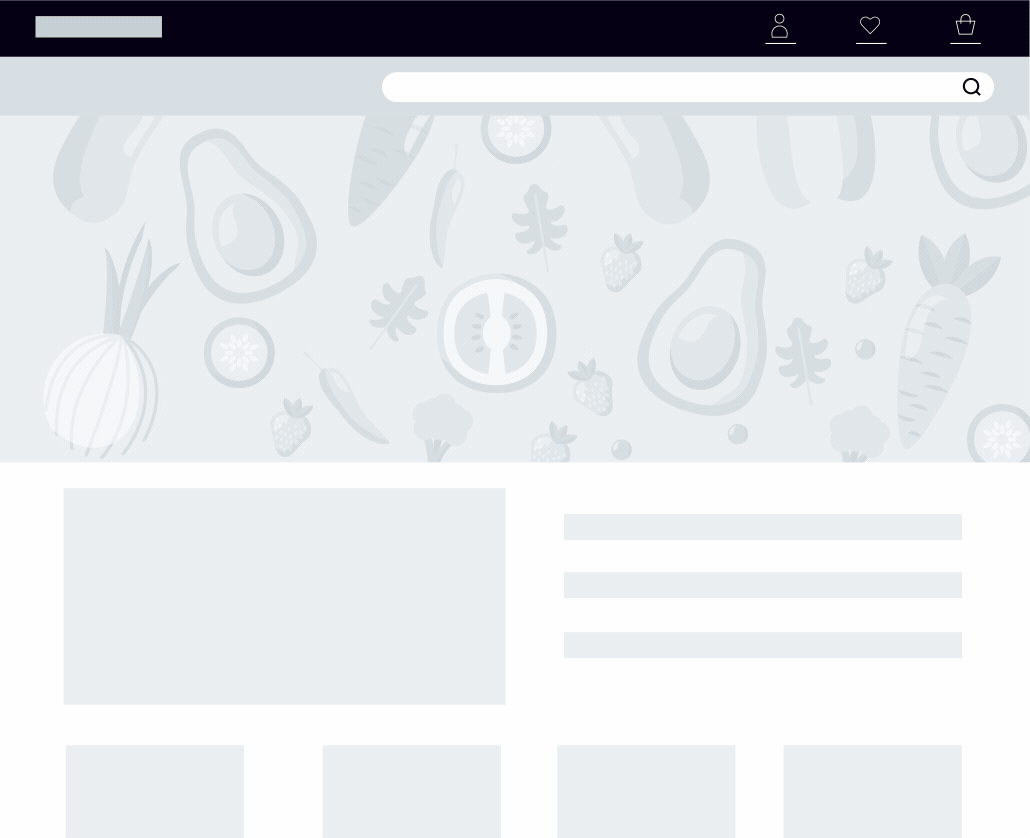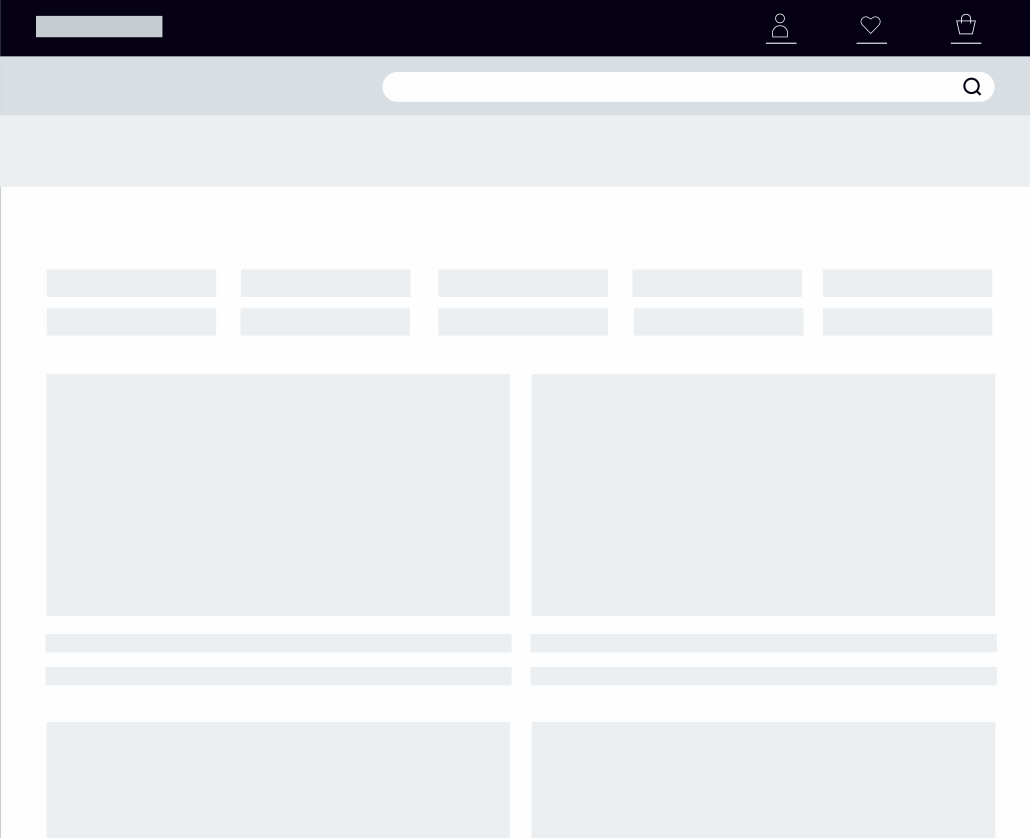 Smart-Did-You-Mean:
In the case of misspellings, your users will be smartly guided and supported by our interactive functions "Did-you-mean", "Corrected" and "Instead".
Tab Solution:
Do you want to seamlessly link product listings and content? Our algorithm also searches your blog posts, job vacancies, brochures or locations which are displayed separately under individual tabs.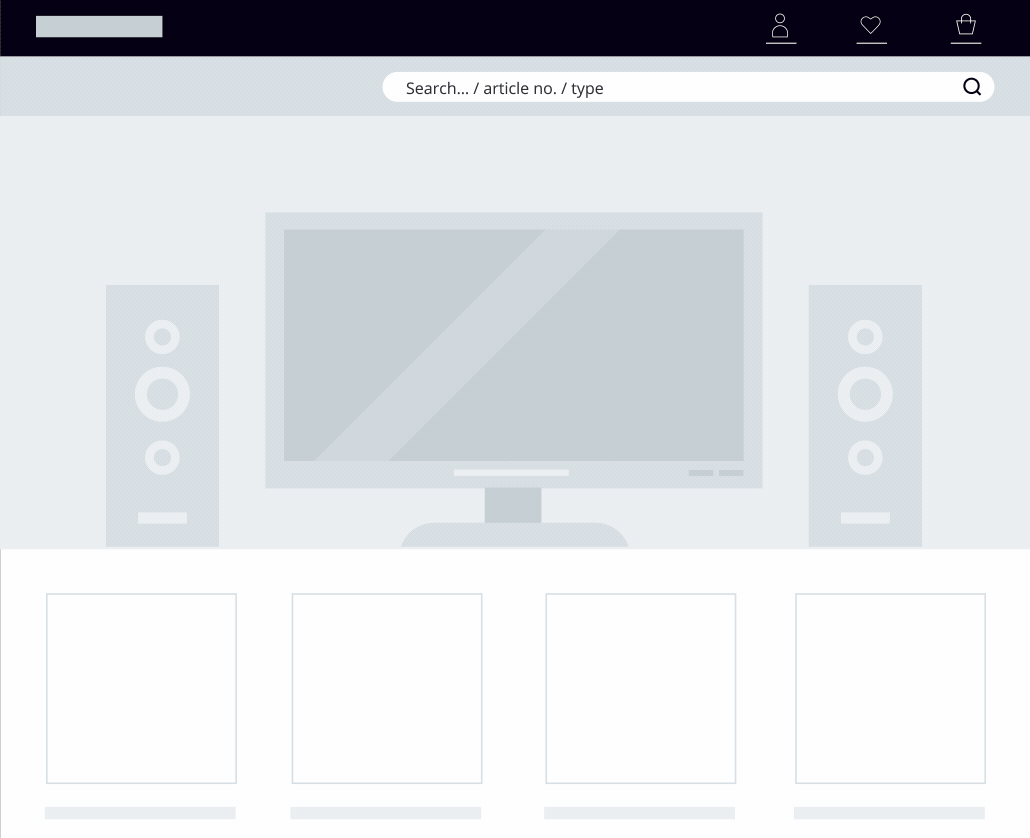 Regular Expression:
In B2B commerce, the use of article numbers is high on the agenda. Our unique "regex logics" are adapted to your article number schemes,making searching for products in this way quick and pain-free.
Mobile Smart Suggest Overlay:
Act mobile - think voice! Even the biggest smartphones offer limited space. So we make your UI sharper and keep the customer focussed. Our "First click interaction" offers the most relevant suggestions to reduce unnecessary typing. Our voice search function replaces the need to type altogether.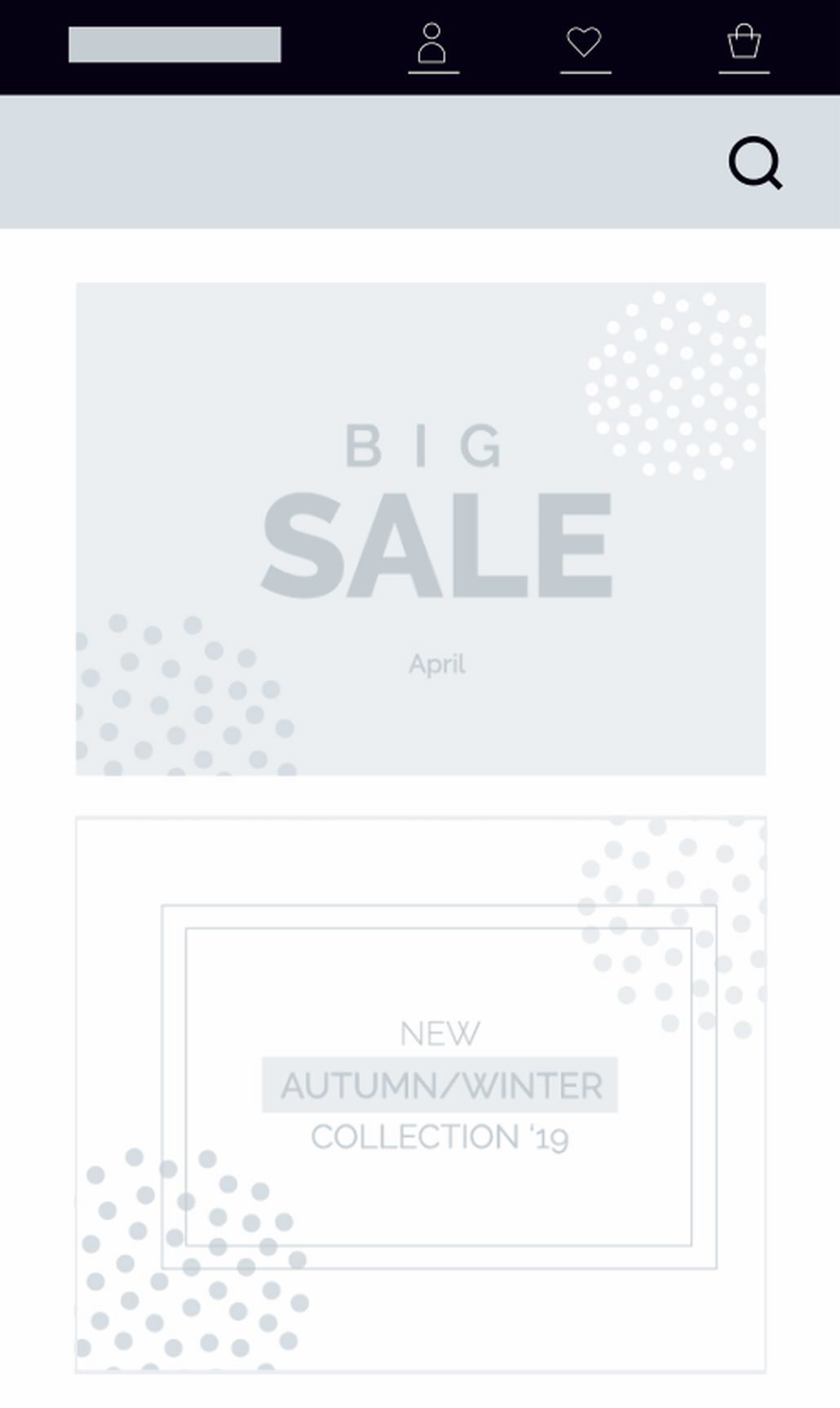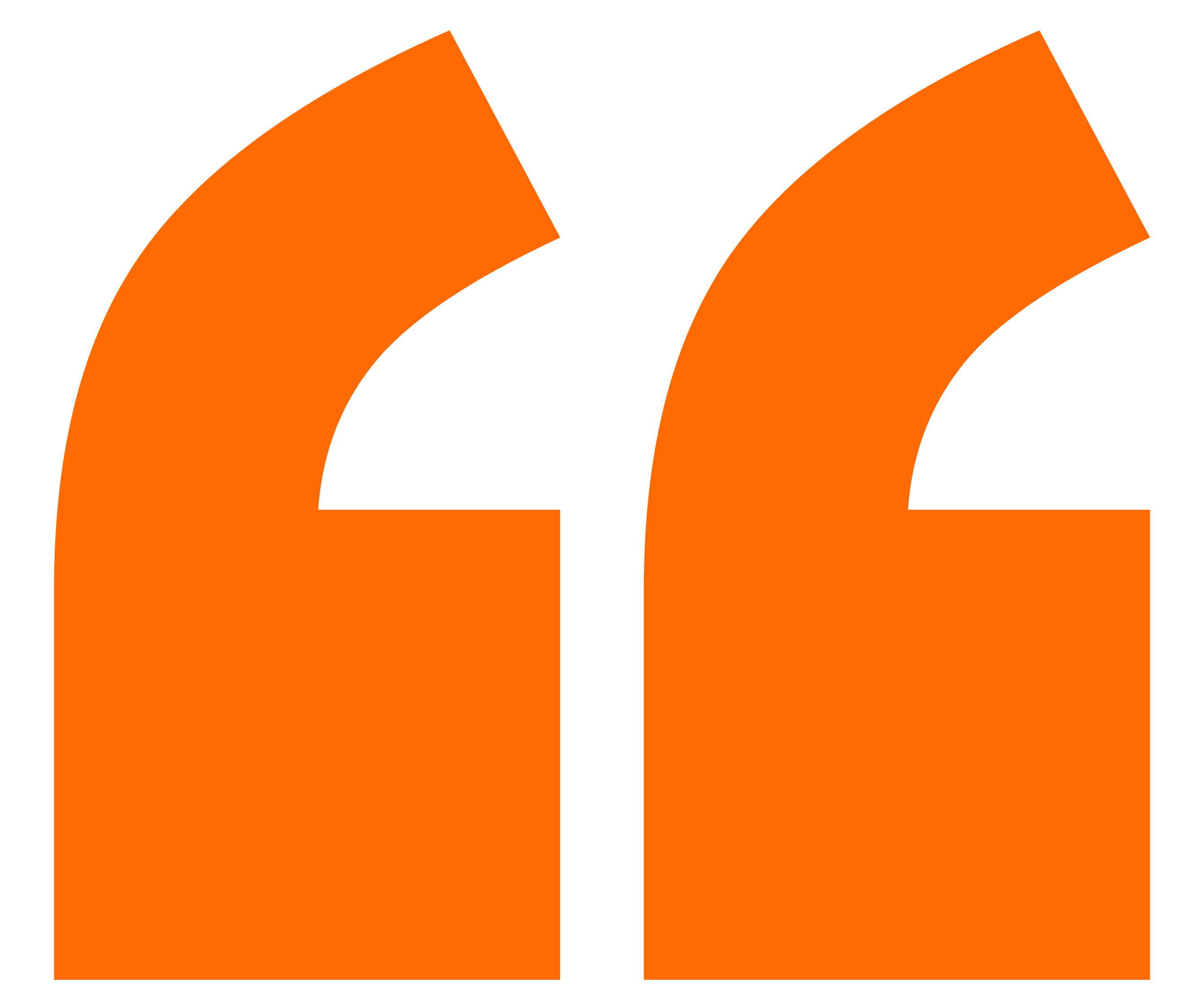 Our customers rely on highly sophisticated and fault-tolerant search functionality, across our vast range of over 60,000 unique products.
We always felt very well looked after during the Findologic integration process and the results definitely convinced us just weeks after launch! With Findologic, searching is clearly more fun for us and our customers!
We highly recommend Findologic!
CEO & Founder, www.party-discount.de
Benefit from our search function today!
We'd love to hear from you!
Background and challenges
Lucky Bike - Why one of the leading bicycle retailers uses findologic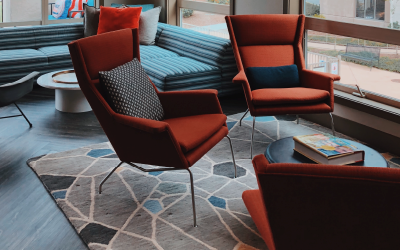 Findologic offers service par excellence for every online shop!
Design Bestseller – How the online shop extends the search to a powerful on-site merchandising tool.