Shopping Guide
A twist on traditional navigation. Inspire, guide and refine. 
Refining results shouldn't be cumbersome. Findologic's guided shopping offers outstanding navigational support, by asking questions and providing inspiration - similar to that provided in-store.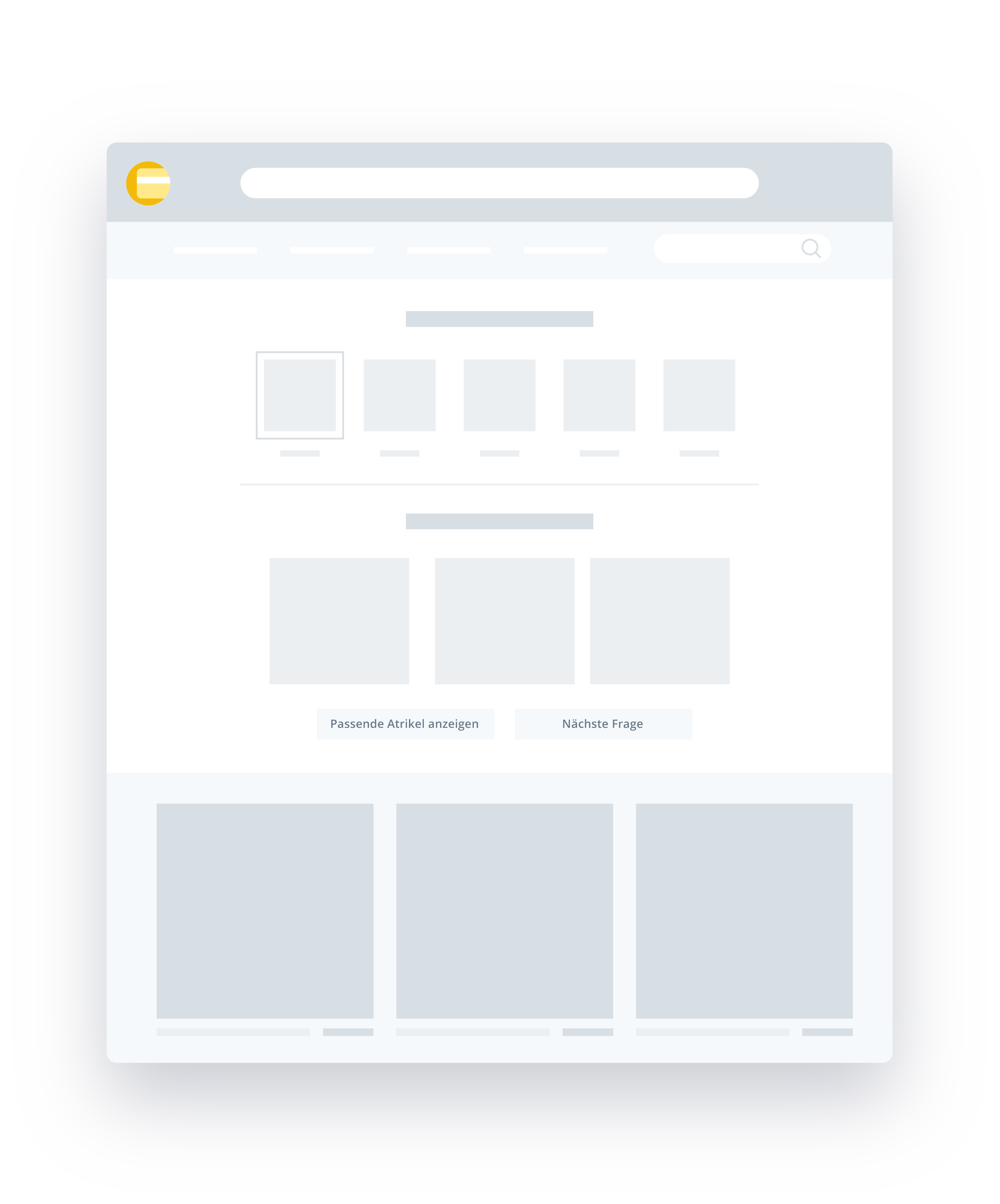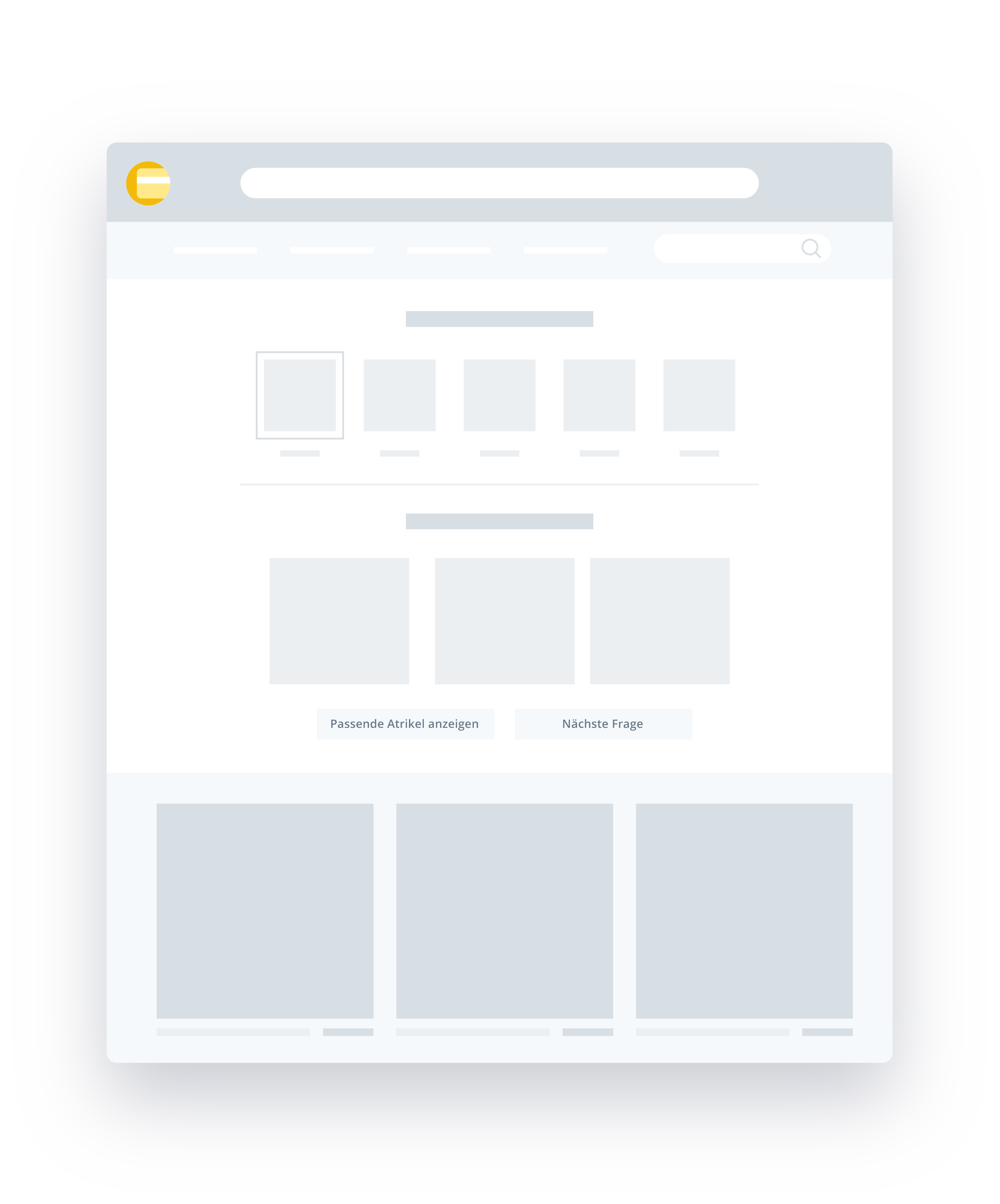 Shopping Guide
Many online shoppers need inspiration as part of their customer journey. A Shopping Guide offers an unforgettable experience, with prompts appearing on the product pages, via the search bar or on the home page.
Simply created
A series of templates created individually for you will be stored in your customer back office. With these, you will be able to create Shopping Guides and upload them to your website in a matter of minutes.
Benefit from our Shopping Guide tool today!
We'd love to hear from you!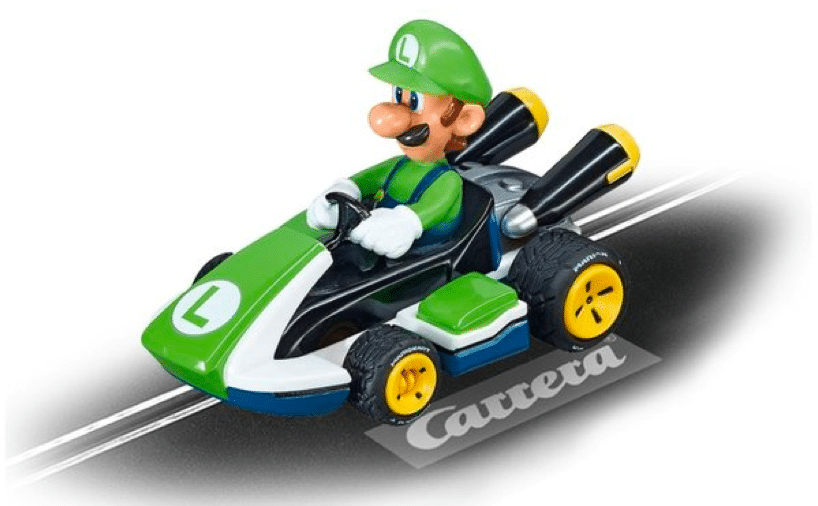 Increase in conversion rate by 17% through smart API integration
Carrera Toys - Why the global brand Carrera relies on Findologic for its new headless approach.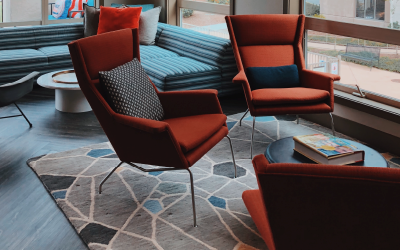 Findologic offers service par excellence for every online shop!
Design Bestseller – How the online shop extends the search to a powerful on-site merchandising tool.