Shopping Guide
With our Shopping Guide tool integrated into your website, you can ask a set of questions – supported with images – to help a user find exactly what they're looking for.
Shopping Guide
Many online shoppers need inspiration as part of their customer journey. A Shopping Guide offers an unforgettable experience, with prompts appearing on the product pages, via the search bar or on the home page.
Simply created
A series of templates created individually for you will be stored in your customer back office. With these, you will be able to create Shopping Guides and upload them to your website in a matter of minutes.
Benefit from our Shopping Guide tool today!
We'd love to hear from you!
Background and challenges
Lucky Bike - Why one of the leading bicycle retailers uses findologic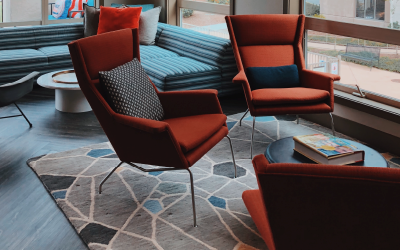 Findologic offers service par excellence for every online shop!
Design Bestseller – How the online shop extends the search to a powerful on-site merchandising tool.