The search and navigation platform including AI with intent discovery.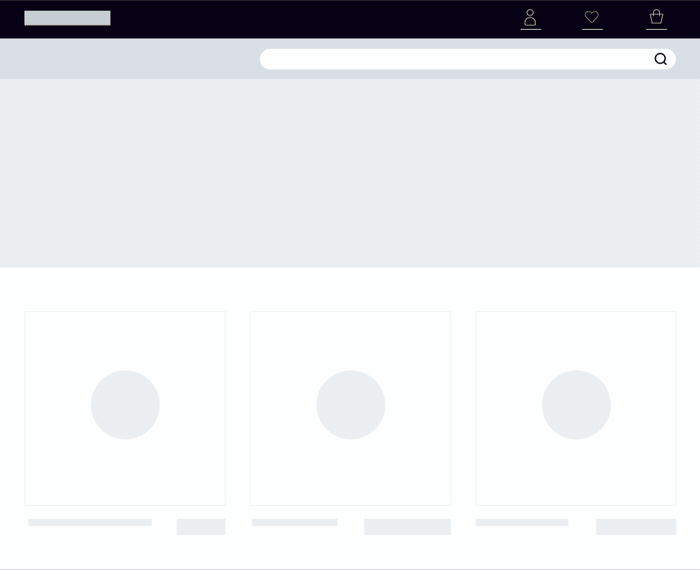 Our search and navigation platform
Search
The search function is the most important sales tool on any website.
Navigation
Promotes products that are most relevant to each individual customer.
Personalisation
A specially optimised online shop for each target group.
User interface
We offer an integration directly into the frontend to ensure independent and smooth processes.
Merchandising
Our user friendly back office allows you to control exactly how your products display
Shopping Guide
Shopping Guides are image-based and help customers decide which is the right product for them
Lisa, the AI-based virtual shopping assistant with
Intent discovery
Lisa delivers AI-based results using the relevant skills in each situation
Personalisation
With personalisation you now have a specially optimised online shop for each target group.
With the personalised search, navigation and shopping guide, you can now address each of your customers individually and personally.
Search
The search function is the most important sales tool on your website.
Over 12 years of knowledge have flowed into over 1,000 different scenarios in a knowledge database, which optimally controls the algorithmic behavior of the search for every user and website.
Navigation
As users navigate they will always see the products most relevant to them.
✔   Merchandising
✔   1:1 personalisation
✔   High performance
User interface
An Integration directly into your frontend revolutionizes your customer interactions. Guaranteed.
✔   Increased performance speed
✔   Mobile first
✔   Independent
Merchandising

The revolutionary backend with our specially developed tools for efficient marketing control.
We allow you to rank your products based on availability, margin or any other metric.
Shopping Guide
As part of a consultant campaign, ask your users smart questions that a seller of a stationary branch would also ask.
These guides are automatically linked in your backend via existing filter values ​​and created individually for your consultant concept.
You can also benefit from our platform!
We would love to hear from you!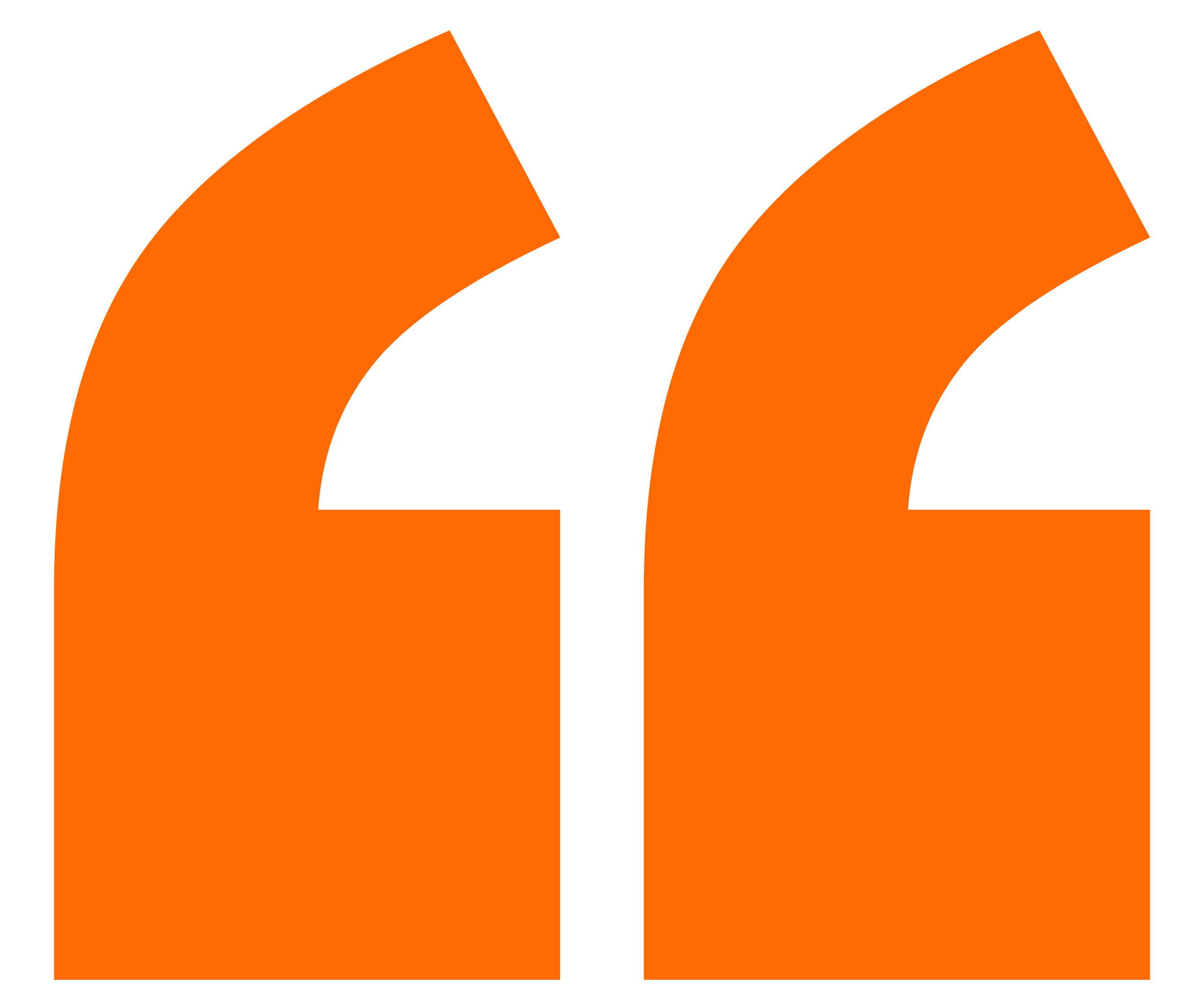 Our average basket value has increased by 50%
Dennis Bleise, edeka-lebensmittel.de
Conversion rate on ADLER's website increased by 20%
Max Jester, adlermode.com
Visits increased by 31%, orders increased by 26%, sales increased by 52%!
Matthias Vlasits, libro.at
The solution has been well received internally and by our customers too. We are very happy to have chosen Findologic!
Nalin Sudan, BayWa r.e. GmbH
The optimised UI led to a 7x higher conversion rate via mobile devices!
Tim Klostermann, faie.at
Great partnership that runs smoothly! E-commerce has become fun!
Christian Engel, sportnahrung-engel.de
Findologic is crucial for our conversion rate!
Maximilian Kirchner, delife.eu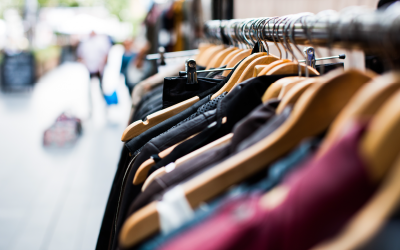 Findologic increased our conversion rate by more than 20%!
Adler Mode – Why one of the largest listed textile retail chains relies on Findologic.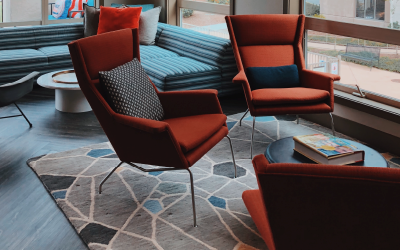 Findologic offers service par excellence for every online shop!
Design Bestseller – How the online shop extends the search to a powerful on-site merchandising tool.