Merchandising
Use the revolutionary Findologic backend with our specially developed tools for compact and efficient sales and on-site marketing control.
Control your ranking
What your users perceive first is bought more often. With our primarily automated ranking rules, your products can be pushed according to criteria such as availability, margin or innovations according to your wishes.
Create shopping experiences
In a retail store, the seller learns to understand the terms of the users over time, learns to offer the most important and relevant products depending on the request and praises news or offers in the interests of the store operator. Findologic creates exactly this behavior in your shop.
Google Analytics
Thanks to our Pain Free integration from Google Analytics, the use of all Findologic features can be measured and evaluated. This enables you to see at a glance which of these features are particularly well received by your visitors and how they affect sales.
Use our merchandising too!
We would love to hear from you!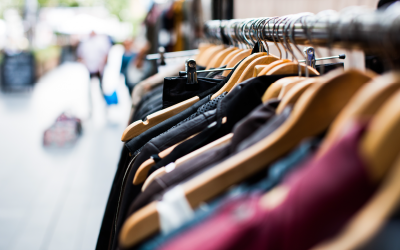 Findologic increased our conversion rate by more than 20%!
Adler Mode – Why one of the largest listed textile retail chains relies on Findologic.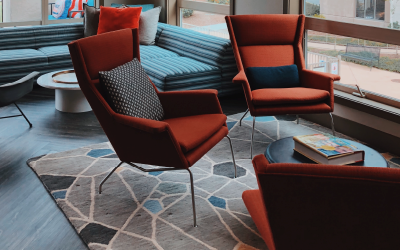 Findologic offers service par excellence for every online shop!
Design Bestseller – How the online shop extends the search to a powerful on-site merchandising tool.