Personalisation
With Findologic personalisation, you now have a specially optimised shop for each target group.
Search quality
Our revolutionary technology ensures that you do not have to make any weightings or other settings. If you still want to add your own parameters to the algorithm you can do this at any time in the backend.
Artificial Intelligence
Based on the behaviour of your target group and the interactions of the individual users, we are always learning which are the best results to display. 
Personalised Search, Navigation and Shopping Guide results
Findologic personalisation is targeted to the entire customer journey and is automatically applied with the following products.
The search function is the most important sales tool on any website.
Promotes products that are most relevant to each individual customer.
Shopping Guides are image-based and help customers decide which is the right product for them
Use our Personalisation too!
We would love to hear from you!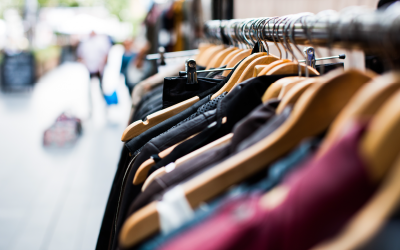 Findologic increased our conversion rate by more than 20%!
Adler Mode – Why one of the largest listed textile retail chains relies on Findologic.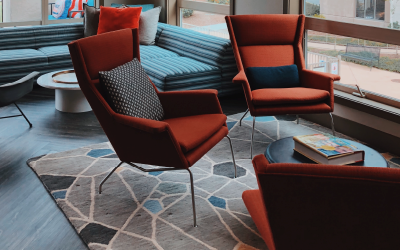 Findologic offers service par excellence for every online shop!
Design Bestseller – How the online shop extends the search to a powerful on-site merchandising tool.