Shopping Guide
As part of a consultant campaign, ask your users smart questions that a seller of a stationary branch would also ask.
Shopping Guide
Inspire your users through the customer journey. Whether on content or product detail pages, in the Smart Suggest or on your mainpage - the Findologic consultant campaign offers an unforgettable shopping experience.
Simply created
These guides are automatically linked in your backend via existing filter values ​​and created individually for your consultant concept. In this way, you can create the perfect consultant campaigns in just a few minutes.
Use our shopping guide too!
We would love to hear from you!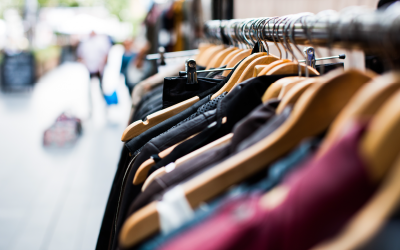 Findologic increased our conversion rate by more than 20%!
Adler Mode – Why one of the largest listed textile retail chains relies on Findologic.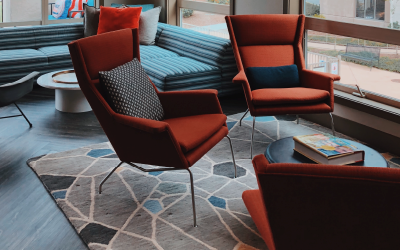 Findologic offers service par excellence for every online shop!
Design Bestseller – How the online shop extends the search to a powerful on-site merchandising tool.