Search
The search function corresponds to the most important sales tool in your online shop. To begin with, our Smart Suggest offers an intelligent dropdown to provide your users with the fastest possible orientation. Especially mobile.
Search quality
Our revolutionary technology ensures that you do not have to make any weightings or other settings. If you still want to add your own parameters to the algorithm you can do this at any time in the backend.
1:1 personalisation
With the personalised Findologic search we enable you to address each of your users individually and specifically with the desired products of the highest relevance.
Self-learning dictionary
Do you really understand your users? The Findologic search function learns to understand the terms of the user and builds up its own vocabulary.
Knowledge layer
Over 12 years of knowledge have flowed into over 1,000 different scenarios in a knowledge database, which optimally controls the algorithmic behavior of the search for every user and website.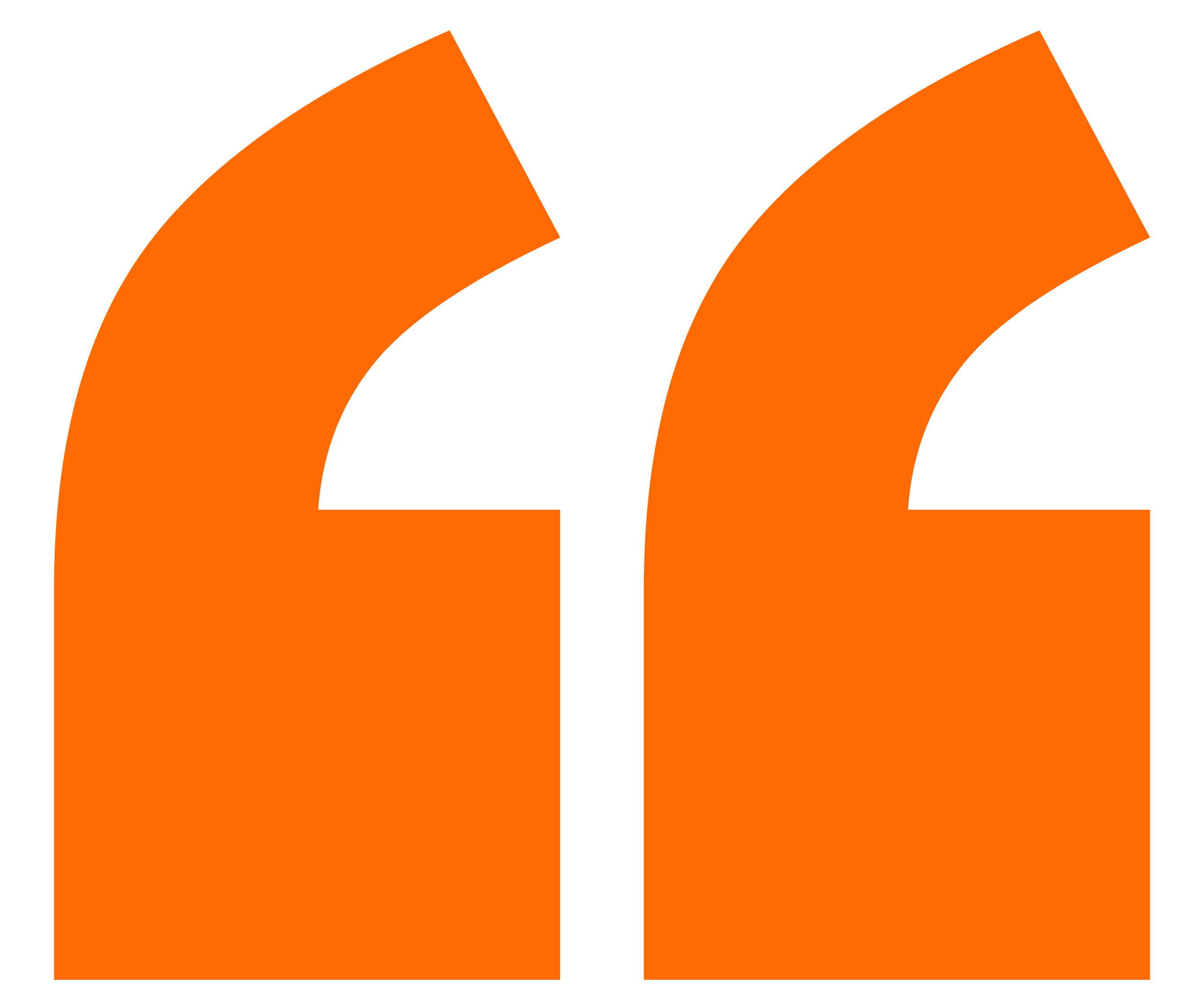 For our large range with over 60,000 articles, we and our customers rely on a sophisticated and fault-tolerant search function.
We always felt very well looked after during the integration process by Findologic and the results definitely convinced us just weeks after launch"! With Findologic, searching is clearly more fun for us and our customers!
We highly recommend Findologic!
CEO & Founder, www.party-discount.de
Use our search function too!
We would love to hear from you!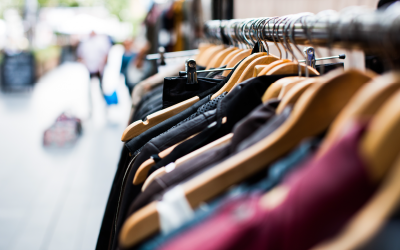 Findologic increased our conversion rate by more than 20%!
Adler Mode – Why one of the largest listed textile retail chains relies on Findologic.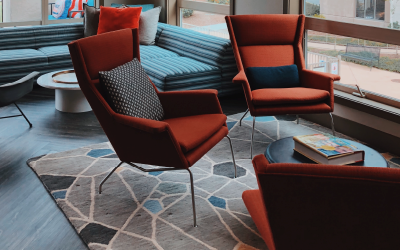 Findologic offers service par excellence for every online shop!
Design Bestseller – How the online shop extends the search to a powerful on-site merchandising tool.