User interface
With the Findologic User Interface, an integration directly into your frontend, we revolutionize your customer interactions. Guaranteed.
Performance speedup
As a growing company, you value agile services. With our low-code solution, you can make your processes even faster and smarter.
Mobile first
The number of your mobile users will continue to increase over the next few years. It is important to understand this segment separately. The Findologic user interface creates a fully optimised experience for this group.
Independent
Regardless of your shop system, we integrate our solution with your same look and feel - all we need from you is a product feed.
Use our user interface too!
We would love to hear from you!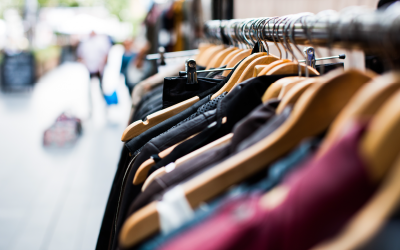 Findologic increased our conversion rate by more than 20%!
Adler Mode – Why one of the largest listed textile retail chains relies on Findologic.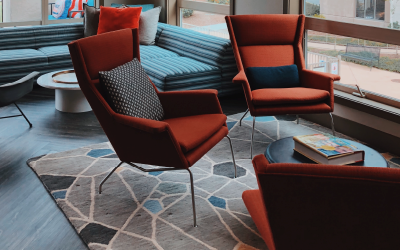 Findologic offers service par excellence for every online shop!
Design Bestseller – How the online shop extends the search to a powerful on-site merchandising tool.