Resources
Regardless of whether you are looking for case studies, events or webinars, here you can find everything you need just one click away.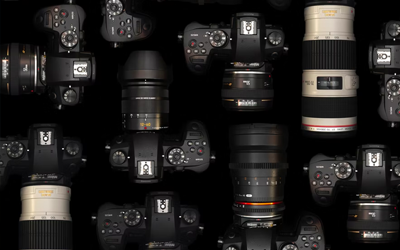 Calumet increases conversion rate by a whopping 9% by using Findologic
Calumet –The new Shopware 6 Platform erfüllt alle Nutzeranforderungen an einen modernen Online-Shop. Neben Features wie einer customized Assisted Suggest unterstützt die Tab-Solution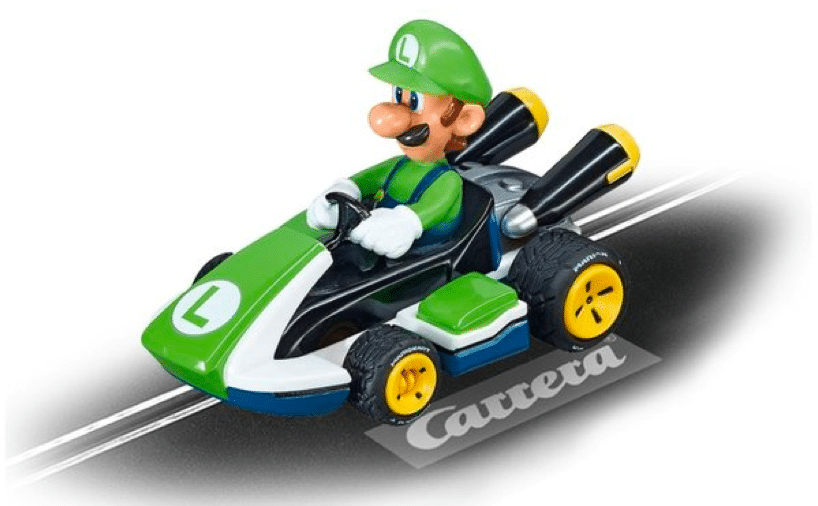 Sector: Games & Entertainment
Increase in conversion rate by 17% through smart API integration
Carrera Toys – Thanks to advanced API building blocks with comprehensive capabilities, Carrera-Toys have seen instantaneous improvements in speed as well as the freedom to amend their capabilities at any point.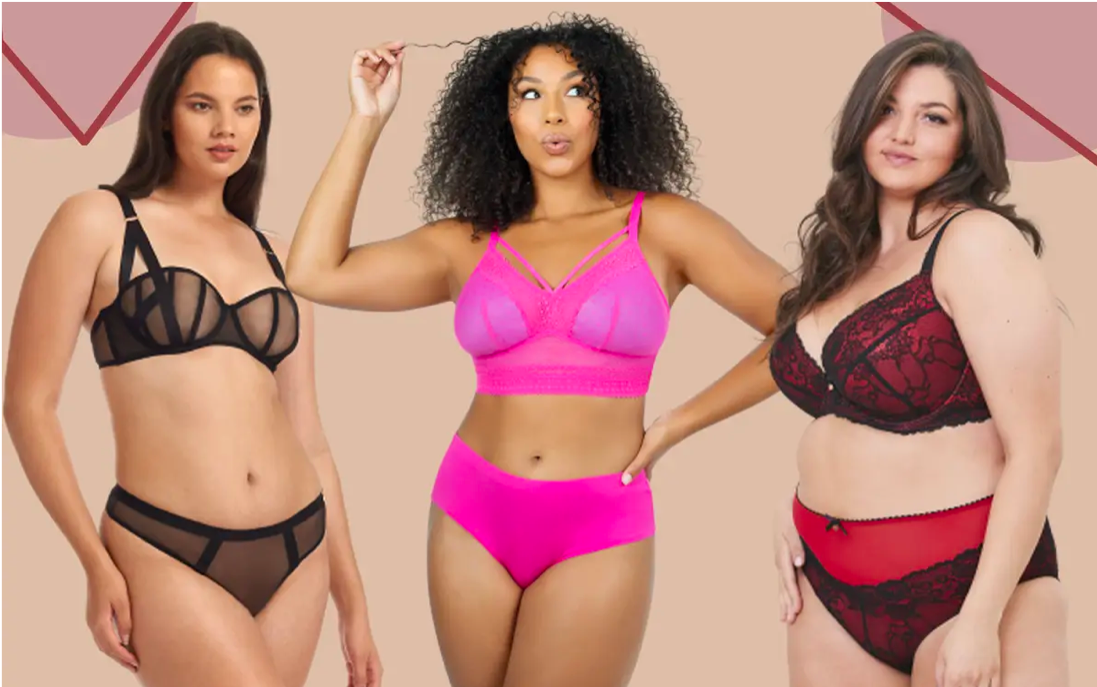 Pour Moi report a significant uplift in KPIs since partnering with Findologic 
Pour Moi Pour Moi is now capable of providing a stand-out experience to all of their 1.3M+ monthly visitors. The fashion retailer saw an 11% increase in conversion and a 10% increase in average order value.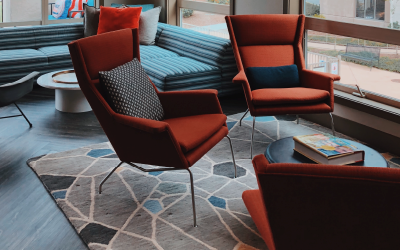 The Findologic Platform - better, faster, easier!
Design Bestseller "We are extremely satisfied with Findologic's service. The Customer Success Team in particular have been proactive and flexible, providing us with ongoing support, even after the software went live."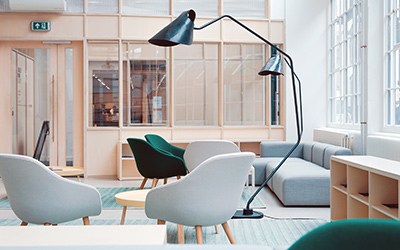 Top tier service and results from Findologic
Riess-Ambiente "We were pleasantly surprised at smoothly the integration went. It was completed and live in just four weeks. Since then, usability has significantly improved - this is reflected in the measurably improved ....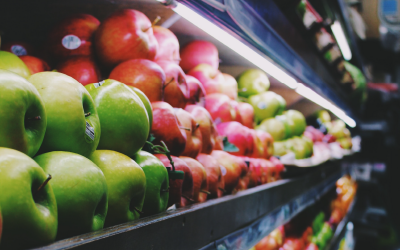 Conversion rate increased by 25% in the Shopware shop!
Feinkost Käfer After comparing providers, they were convinced by the number of positive reviews in the Shopware Community Store. "We are pleased to say that we can absolutely substantiate these reviews and ...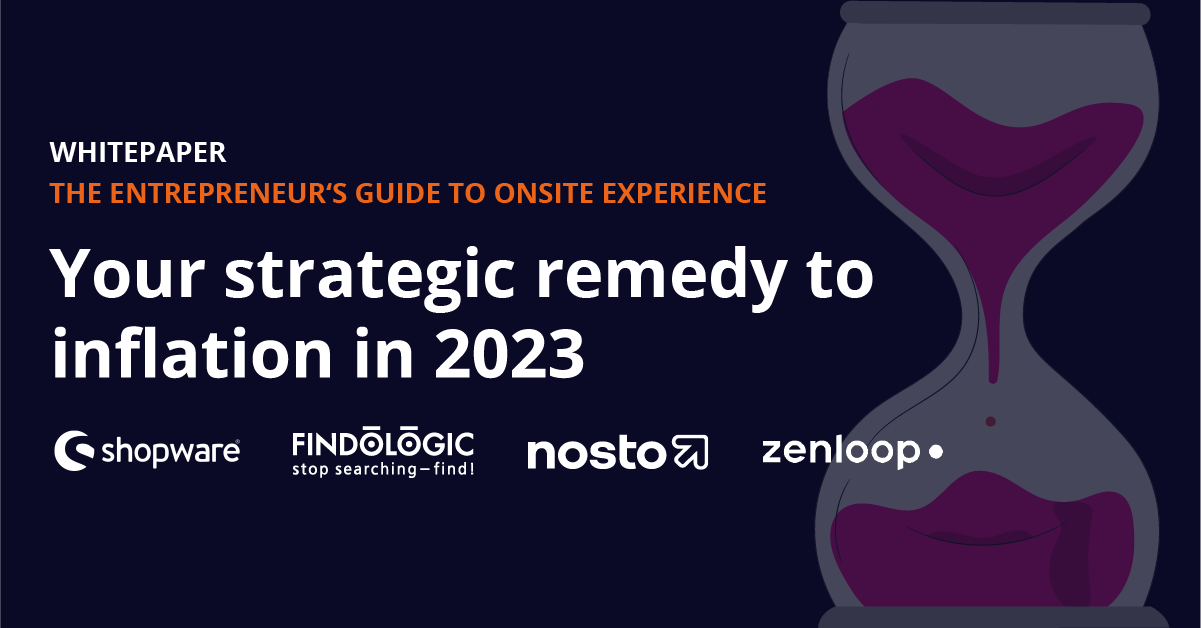 On-site experience: Your strategic remedy to inflation in 2023
The present economic environment is proving to be challenging. Consumers are feeling the pinch and stores are feeling the burn of churn. Read this guide to connect with your shoppers and give them reasons to convert and stay loyal in a period of high inflation.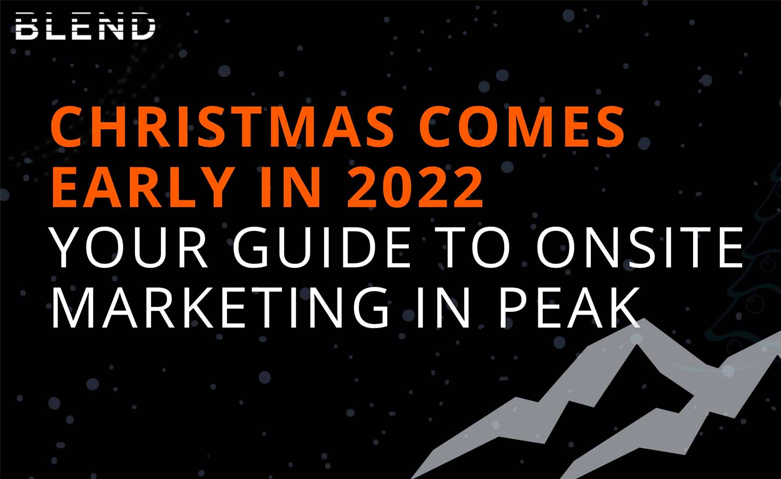 Christmas comes early in 2022
The holiday season comes earlier and earlier every year: shoppers search for their desired products ahead of time; advertisers are drawn to more palatable CPCs in a less busy period.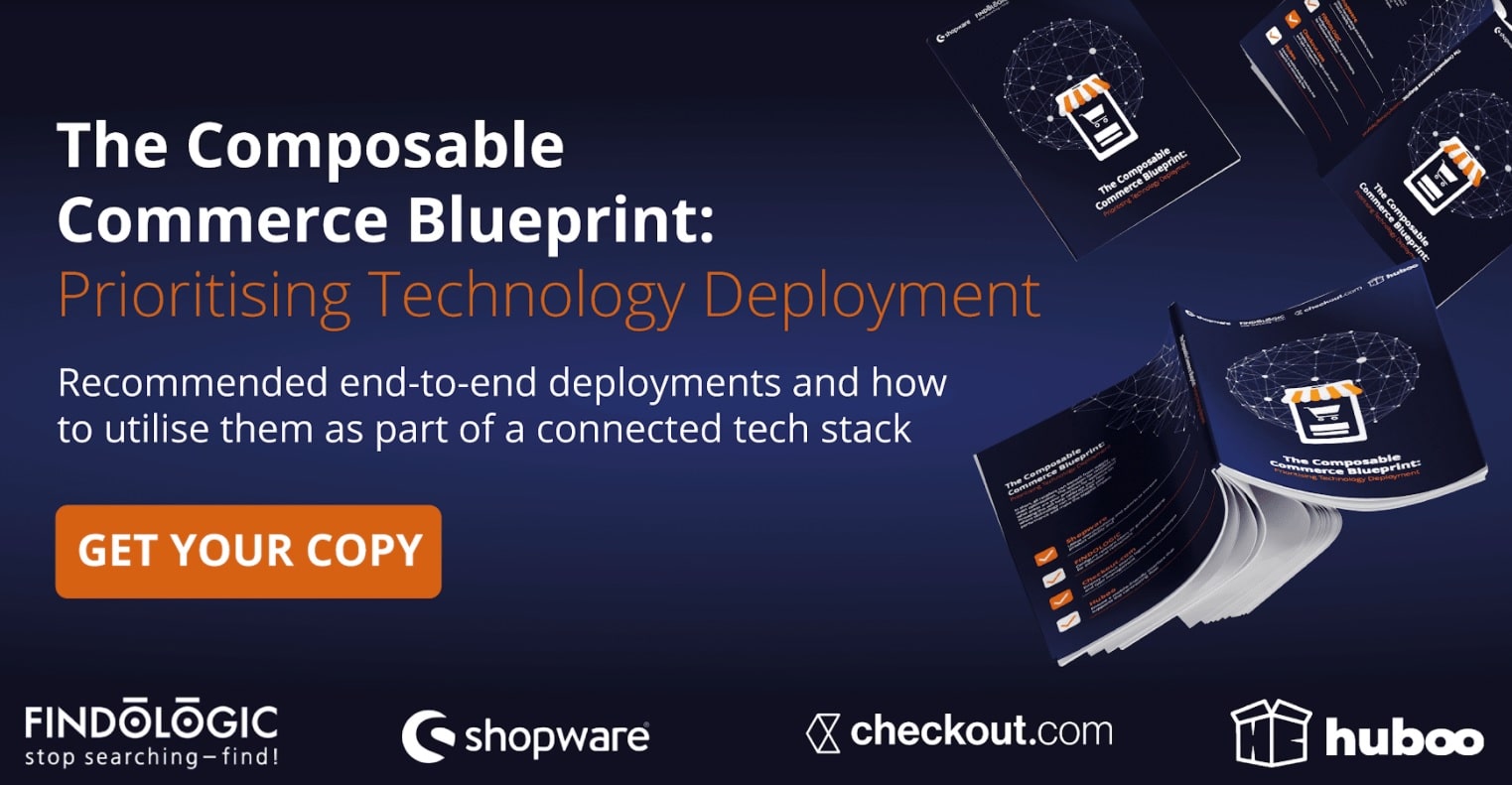 The Composable Commerce Blueprint
Together with Shopware, Checkout.com and Huboo, Findologic separates the high-priority technologies from the 'nice to haves to supercharge your online success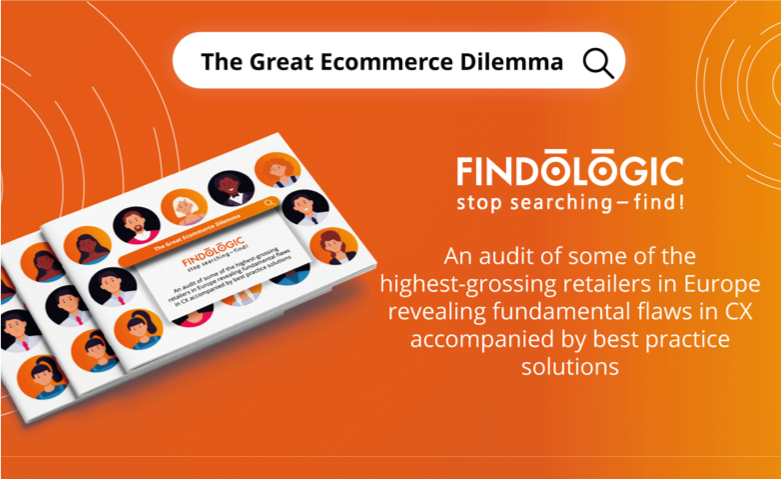 If they can't find it, they can't buy it
Findologic have identified the most impactful areas for discovery improvement accompanied by best-practice solutions and quick wins that will boost conversion.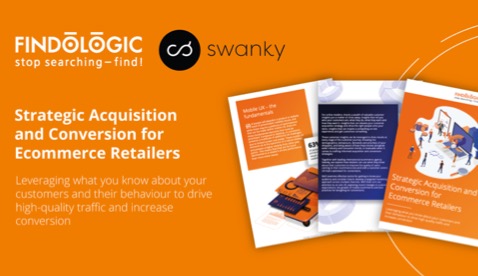 Strategic Acquisition and Conversion for Ecommerce Retailer
Explore how retailers can use what they know about their customers to drive acquisition and conversion.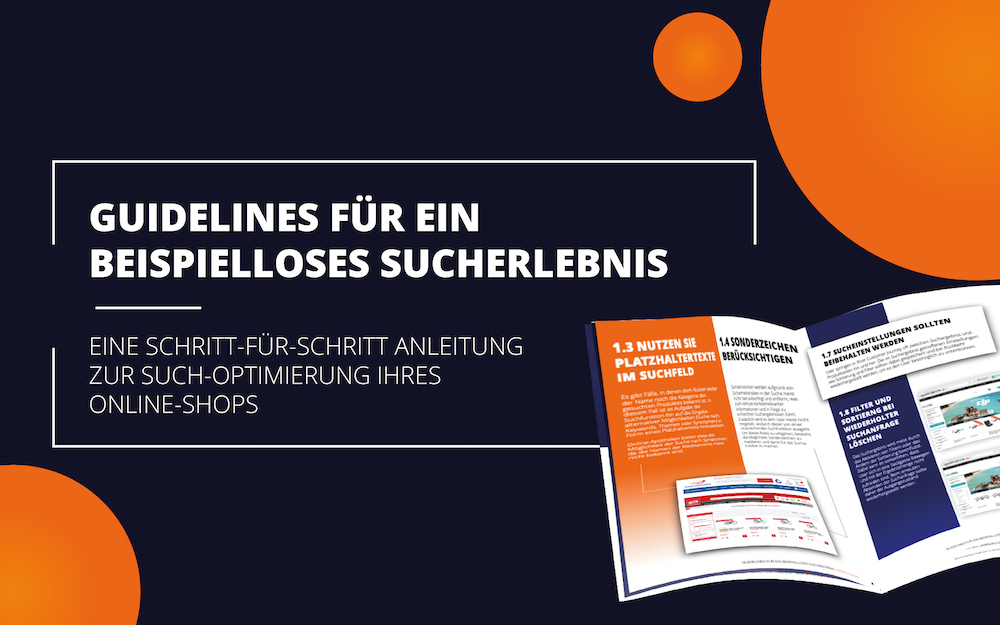 Guidelines to an unrivalled Search Experience
An actionable step by step guide to search optimisation withing your online store.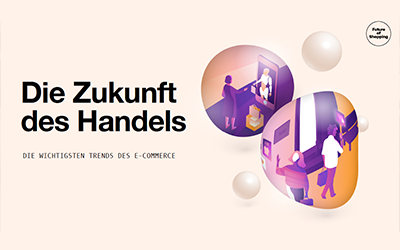 Trends for retail and how retailers can use them for their success.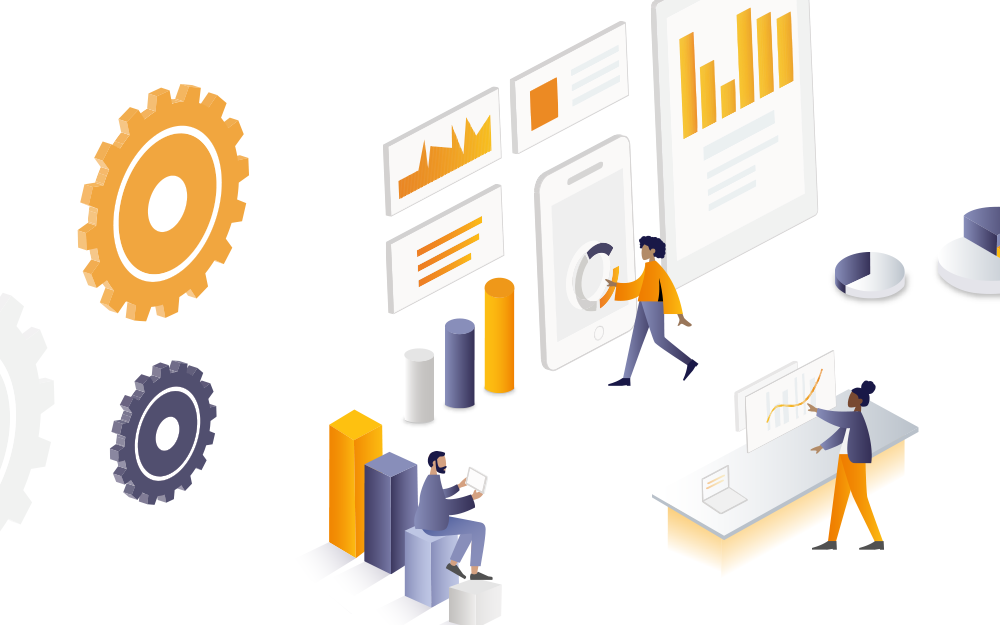 Kunden wollen Produkte finden, nicht suchen!
Insights from 10 million search queries which will help you improve your conversion rate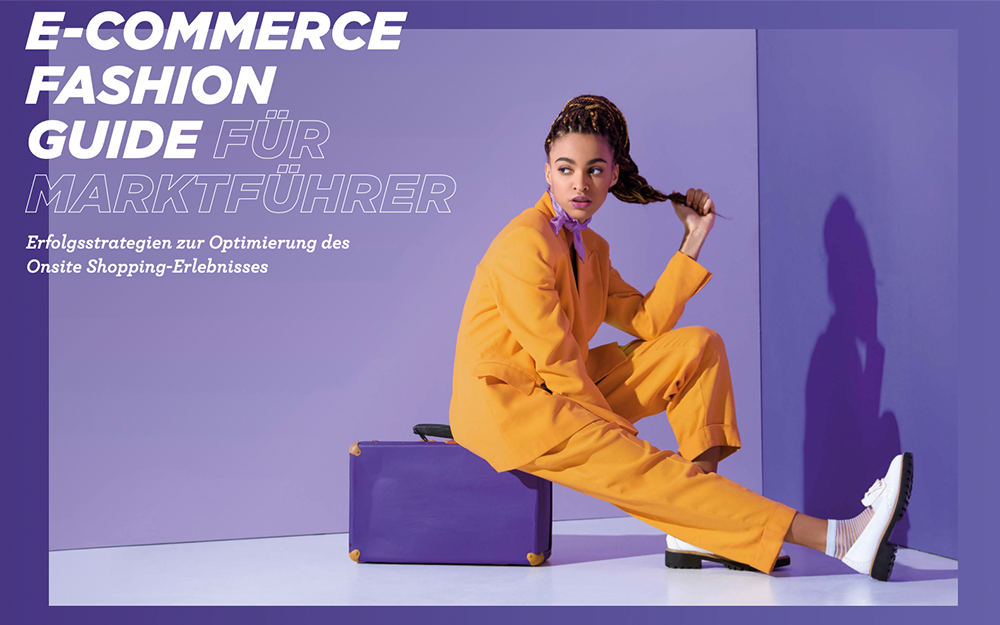 E-Commerce Fashion Guide
for Market Leaders
Success strategies to optimise the on-site shopping experience.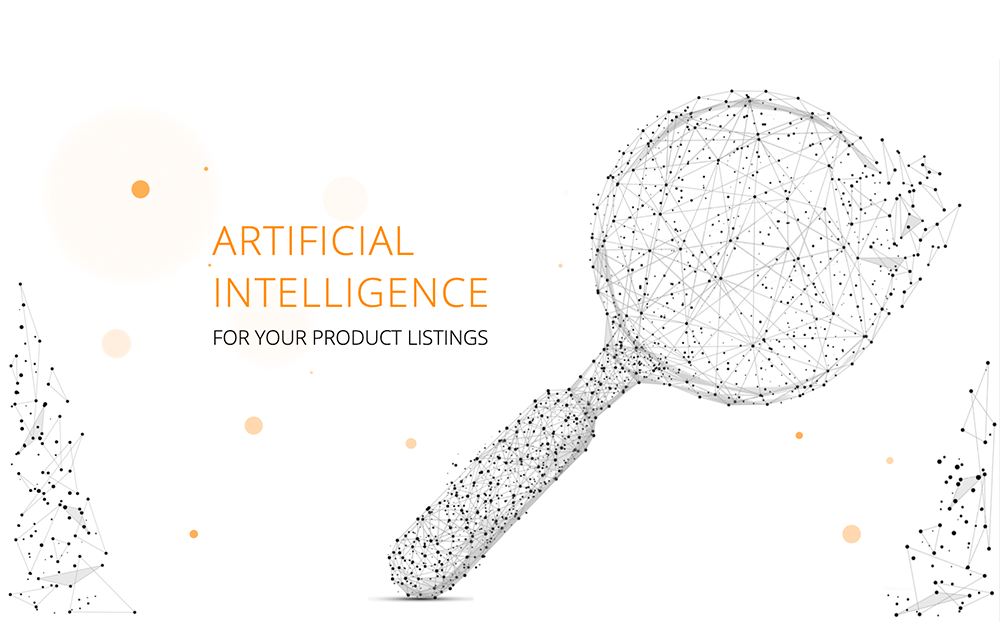 Artificial Inteligence
for your product listings
Learn to understand the intentions of your users with artificial intelligence.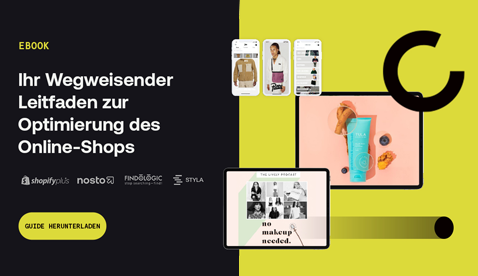 Ihr wegweisender Leitfaden zur Optimierung des Online-Shops
Die Nutzung von Technologien zur Verbesserung des Einkaufserlebnisses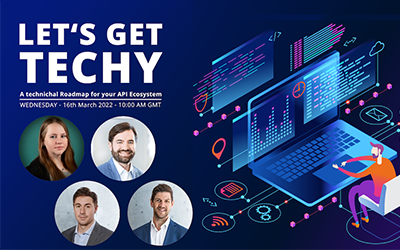 Let's get techy – API roadmap
Together with Ometria and Comestri, Findologic will walk through step-by-step the process of setting up API architecture and how to leverage it …
In der Masterclass beschäftigen sich Anna-Katharina Knarr (trbo) und Simon Reichel (Findologic) mit dem 1×1 der perfekten Customer Experience.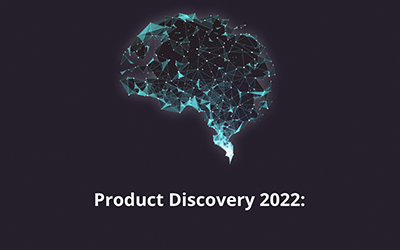 Wie man es schafft, den Anforderungen der User gerecht zu werden und was es bedeutet, die Product Discovery zu optimieren, zeigt Simon Reichel.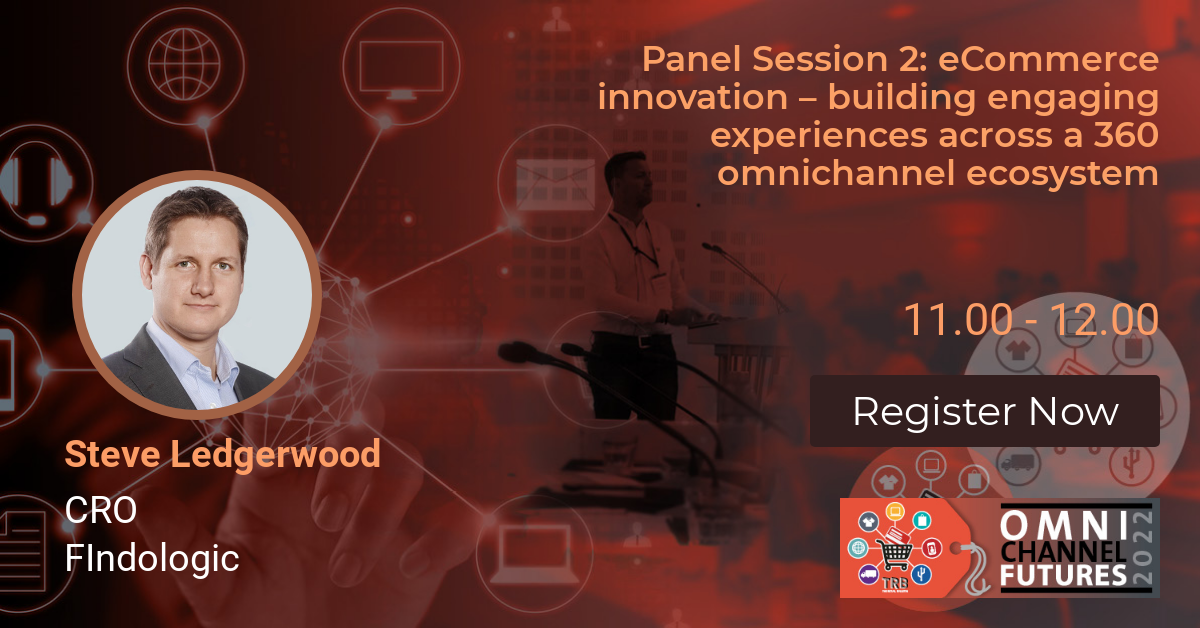 An expert panel discuss how to build engaging experiences across a 360 omnichannel ecosystem.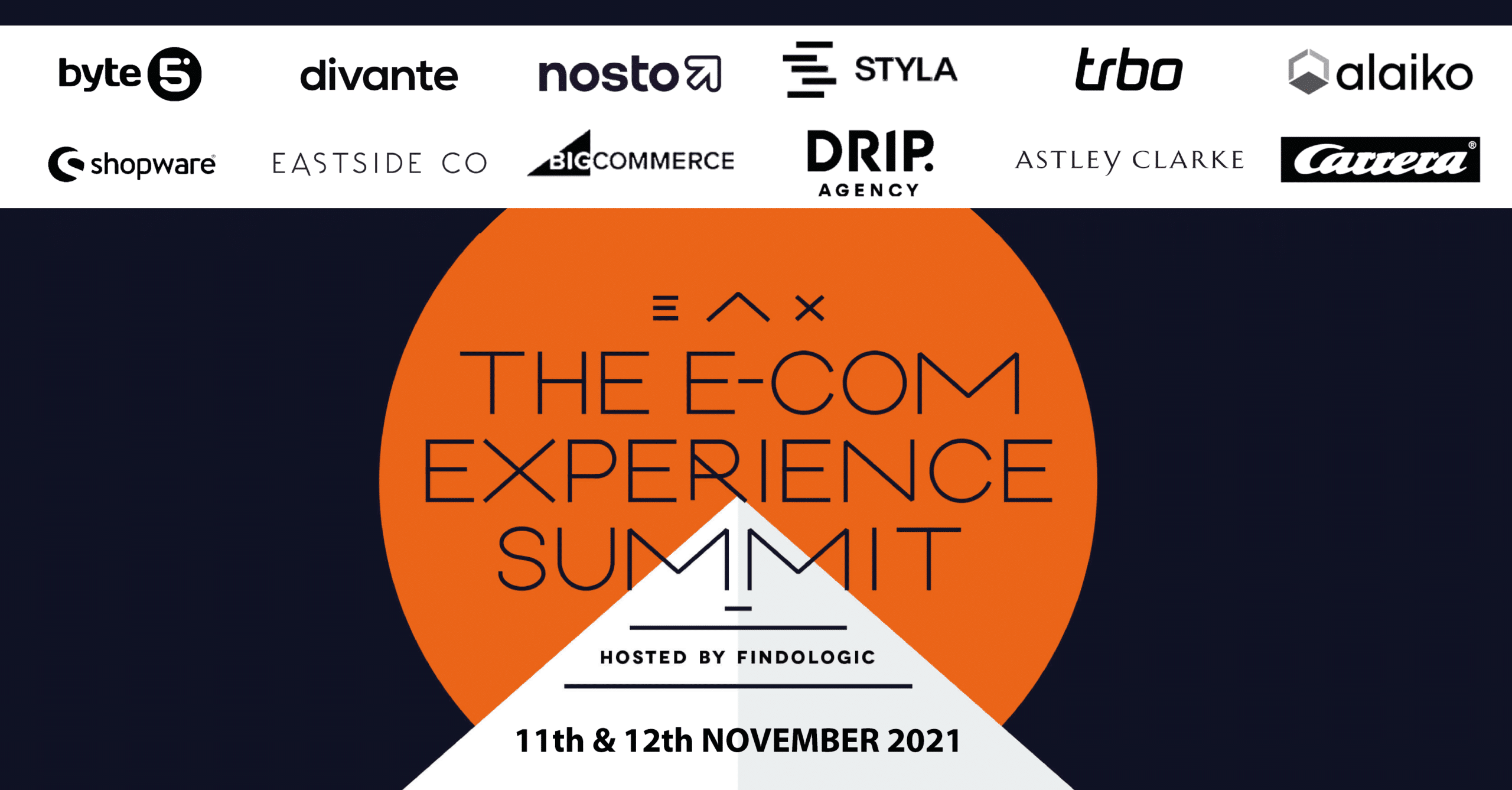 E-com Experience Summit 2021
Stream all 10+ sessions from FINDOLOGIC's E-Com Experience Summit now. With 360-degree …
5 Tipps aus der Praxis: Wie nutzt man Personalisierung zur Steigerung von Warenkörben, Umsatz und Conversion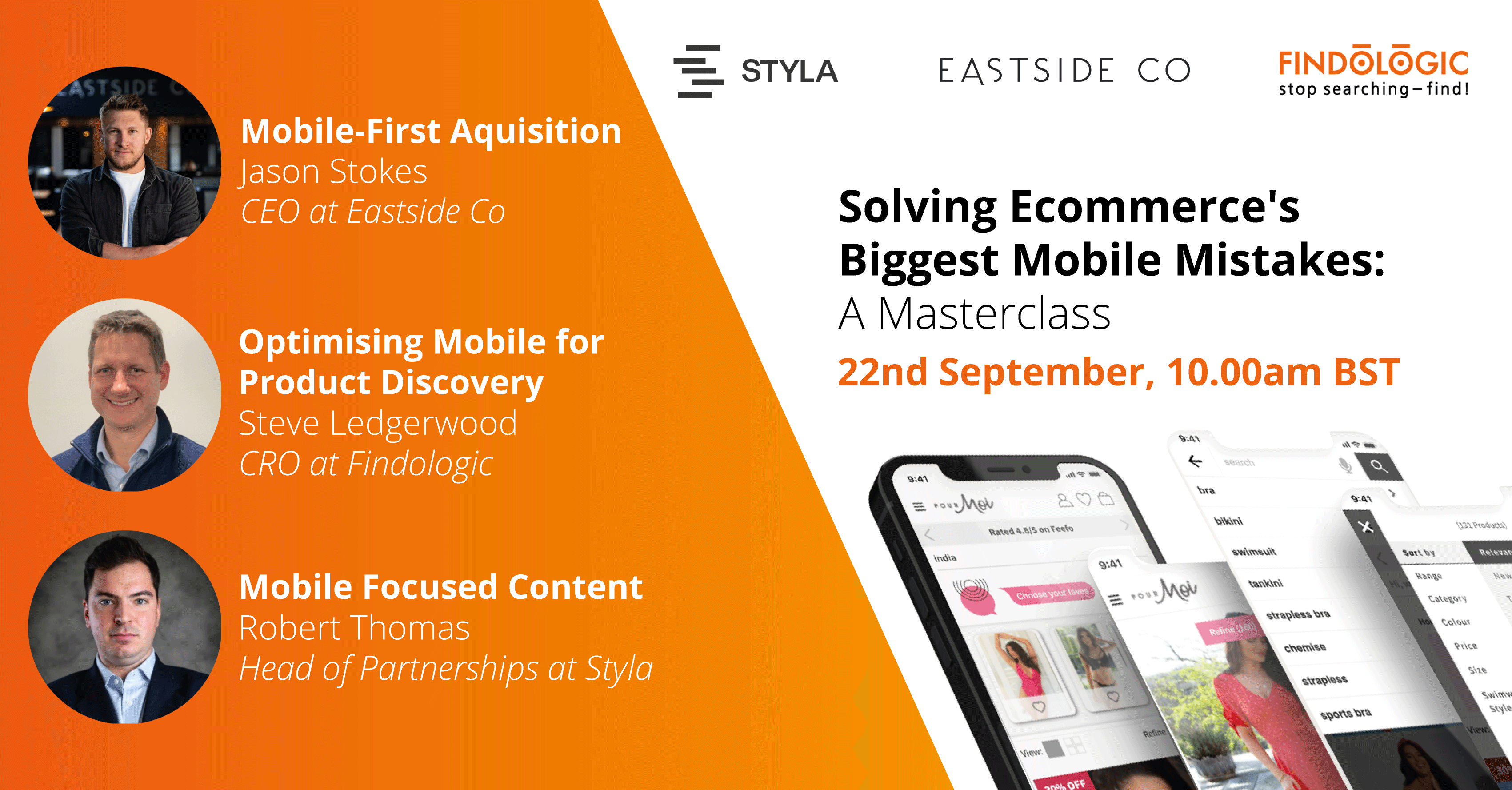 Solving Ecommerce's Biggest Mobile Mistakes: A Masterclass
Join leading companies Findologic, Styla and Eastside Co for a masterclass full of actionable insights, guidelines and best practices that will allow you to …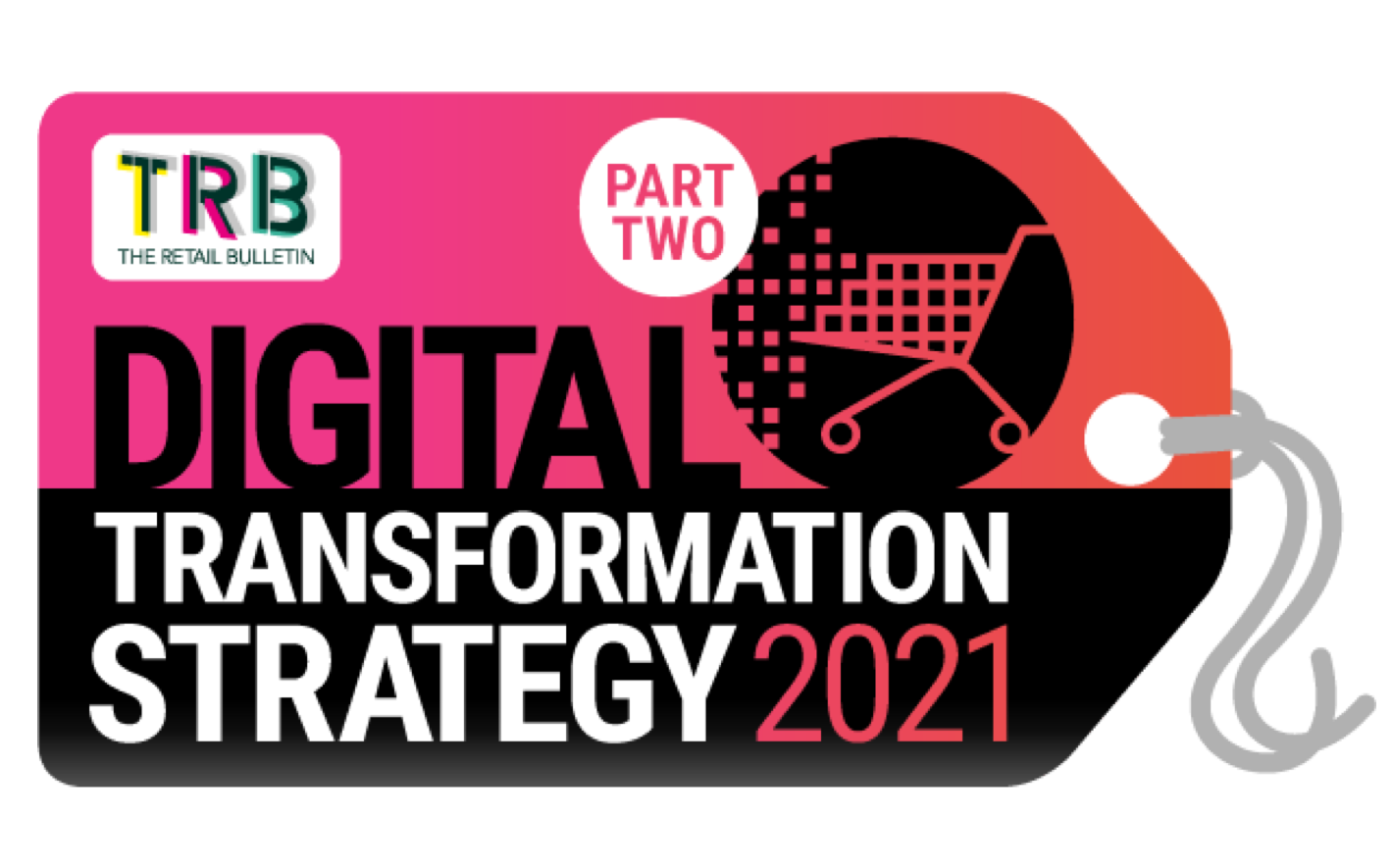 Digital Transformation Strategy 2021
The competitive advantage a solid digital transformation strategy gives retail organisations has never been as obvious than over the last year.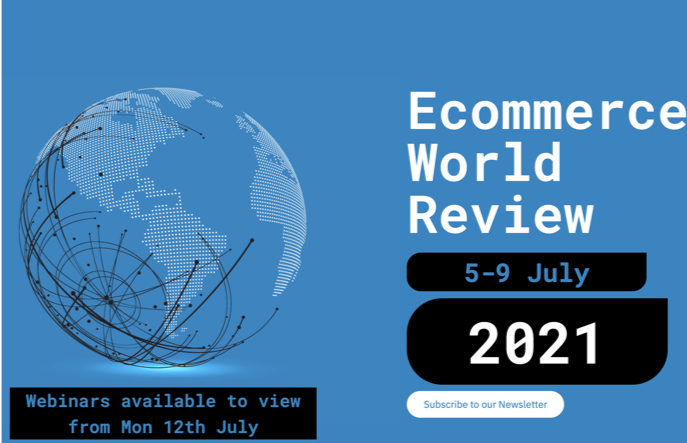 Findologic's Simon Reichel shares is insights on how utilising personalisation technology to push your business forward and what pitfalls to look out for.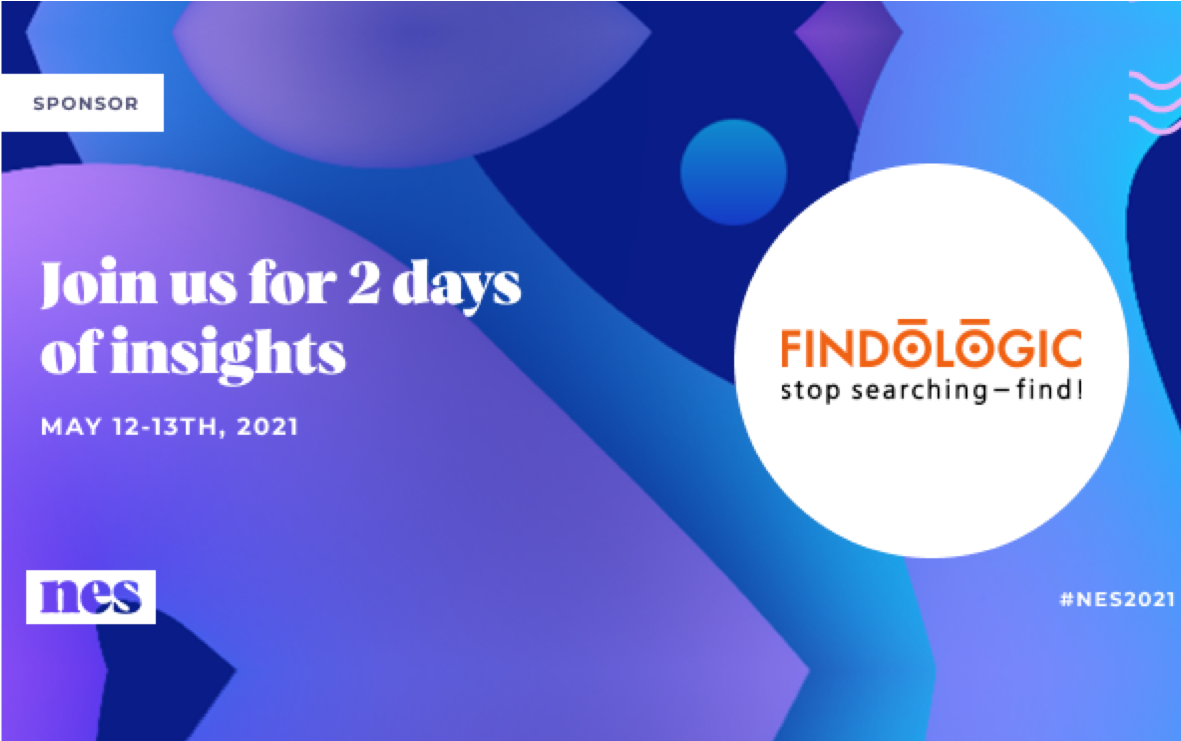 Catch up with lingerie retailer Pour Moi and leading search and navigation vendor Findologic's masterclass full of actionable insights, guidelines and best practice that will arm your online store against market volatility and …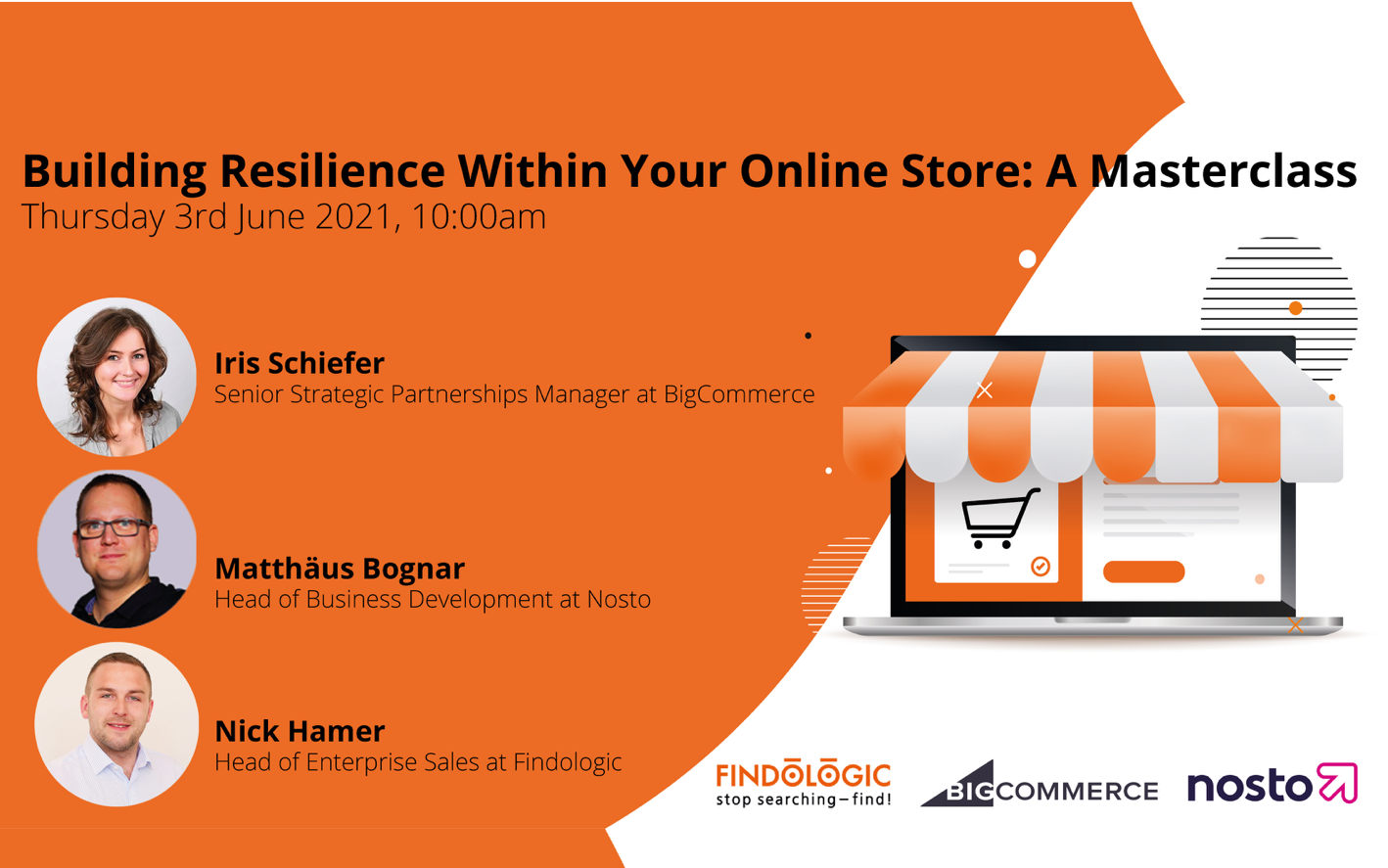 Building Resilience Within Your Online Store: A Masterclass
Join leading companies Findologic, Nosto and BigCommerce for a masterclass full of actionable insights, guidelines and best practice that will arm your online store against …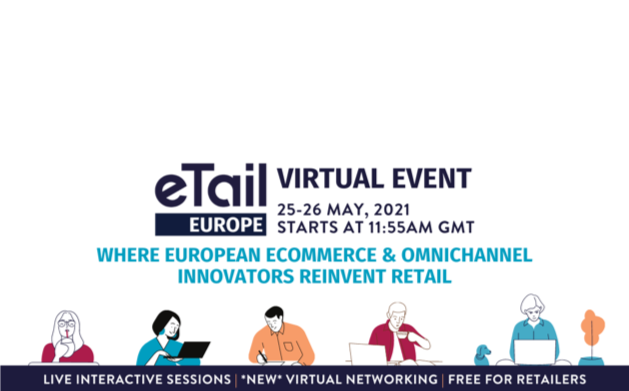 The eTail Europe Virtual Event brings together the top minds in eCommerce and omnichannel to provide you with the latest insights along with the convenience of an on-demand digital event.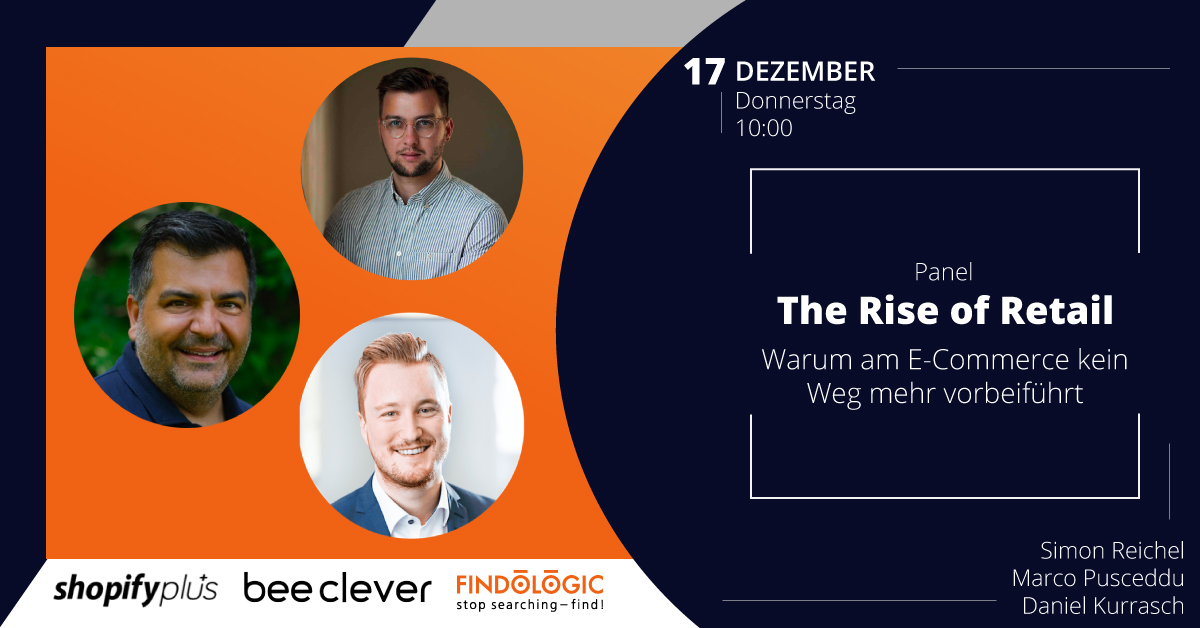 The Rise of Retail.
Warum am E-Commerce kein Weg mehr vorbeiführt.
Gemeinsam mit Daniel Kurrasch (Shopify Plus) und Marco Pusceddu (beeclever) werfen wir einen Blick auf das vergangene BFCM-Wochenende.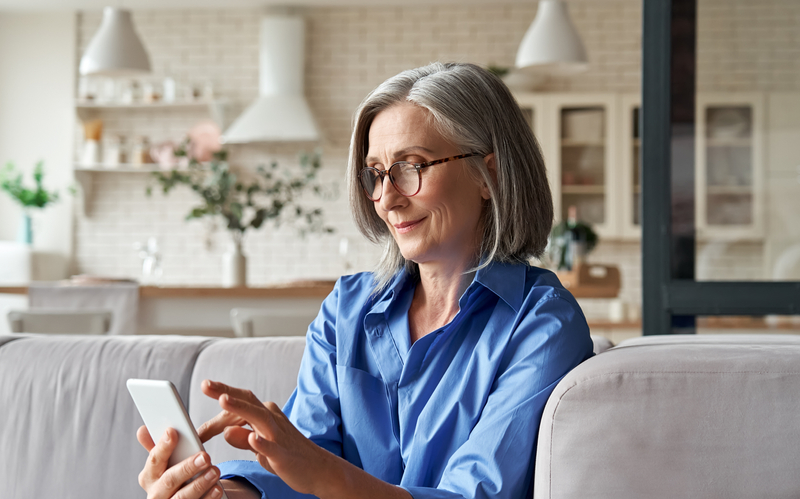 The golden path to new customers
Join Findologic's Nick Hamer and more2's Chris Simpson as the experts dive into acquisition and conversion – two of the most important KPIs for online retailers.
Die Zukunft der Customer Experience – Was Shopbetreiber jetzt berücksichtigen sollten von Michael Freund, Director Sales DACH Findologic auf der E-Commerce Week 2021.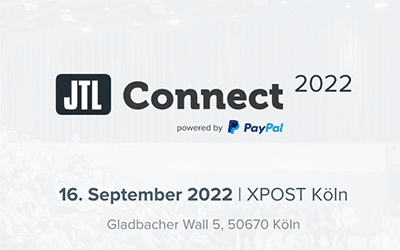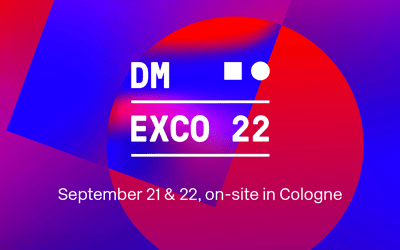 DMEXCO – Digital Marketing Exposition & Conference
CX1 World Conference 
2022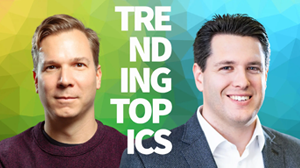 Findologic: Insights into what will probably be the last exit of 2022
When you use Findologic, you don't even notice it. Because the search technology of the Salzburg-based tech company is integrated into many online shops so that users can find the best ...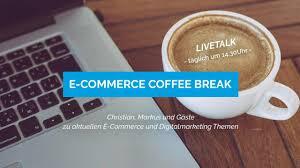 Econda E-Commerce Coffee Break – "AI im E-Commerce"
Our COO Simon Reichel talks with Christian and Markus from Econda. Together they discuss current trends from the world of e-commerce and digitization.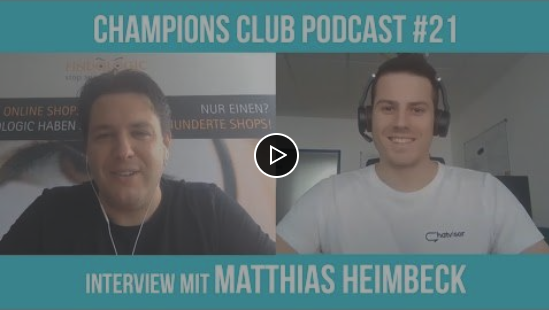 ChampionsClub Podcast – Matthias Heimbeck & Horst-Georg Fuchs
In this podcast, our founder & CEO talks about founding, scaling and leading companies and what ways there are to minimize risks.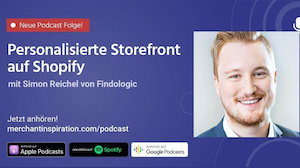 Merchant Inspiration Podcast – Next Level UX
Imagine every person visiting a Shop sees individualized Results, Products and more?