Resources
Regardless of whether you are looking for case studies, events or webinars, here you can find everything you need just one click away.
Findologic increased conversion by 18.9%!
Lucky Bike "Findologic has consistently delivered outstanding result for us, and has heavily contributed to increasing online sales by a whopping 65% in the last few months."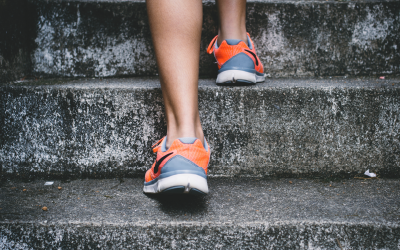 Findologic offers service par excellence for every online shop!
Shop4Runners "After a short period of time, we saw a notable improvement to the majority of our KPIs. The UX is clearly better and users find products much faster, especially on mobile. Our revenue increased by 46% and the conversion rate improved by 38%.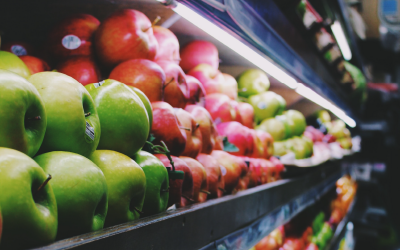 Conversion rate increased by 25% in the Shopware shop!
Feinkost Käfer "What was remarkable was that our conversion rate increased by almost 25% globally. This was due to, among other things, the significantly improved customer journey."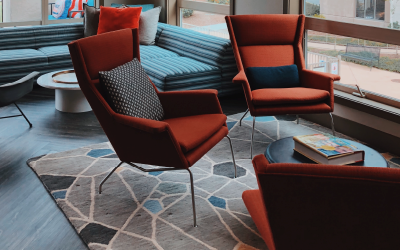 The Findologic Platform - better, faster, easier!
Design Bestseller "We are extremely satisfied with Findologic's service. The Customer Success Team in particular have been proactive and flexible, providing us with ongoing support, even after the software went live."
Findologic – One of the best
solutions for online retailers
Modellbau Lindinger –"The Findologic solution saw an uplift in performance across the breadth of the website."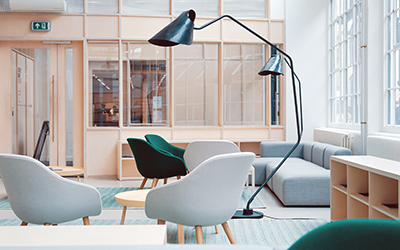 Top tier service and results from Findologic
Riess-Ambiente "We were pleasantly surprised at smoothly the integration went. It was completed and live in just four weeks. Since then, usability has significantly improved - this is reflected in the measurably improved performance."
Trends for retail and how retailers can use them for their success.
Customers want to find,
not search!
Insights from 10 million search queries which will help you improve your conversion rate
E-Commerce Fashion Guide
for Market Leaders
Success strategies to optimise the on-site shopping experience.
Artificial Inteligence
for your product listings
Learn to understand the intentions of your users with artificial intelligence.
The golden path to new customers
Join Findologic's Nick Hamer and more2's Chris Simpson as the experts dive into acquisition and conversion – two of the most important KPIs for online retailers.
HOW TO - Guidelines & Best Practices for an unparalleled search experience
During this workshop, Simon Reichel, COO at Findologic, will provide you with a condensed set of guidelines and best practices to inspire your users with an amazing search experience.
With the use of A.I., search becomes understanding and the search function becomes a shopping assistant.
With the use of A.I., search becomes understanding and the search function becomes a shopping assistant.
UK – More flexibility. Less complexity. Two technologies
Shopware and Findologic – a strong partnership growing throughout europe. In a joint Webinar you can find out how seamlessly these systems are working together.
How Findologic kicks the sale area of your website into shape.
Black Friday is approaching and this year is predicted to be the biggest ever. Are you ready and do you have your online store fully optimised?
Roundtable: Customer Experience as a Service
Together with Thomas Gottheil, CEO at Frontasic, we would like to show you a few ways to optimise your customer experience.
The Future of Retail: On-demand webinar series
Register now to learn more about the latest trends from leading experts in the e-commerce industry.
How do you use Shopify in a complex e-commerce context?
An event by David Mirzaei, Simon Reichel and Roman Zenner from Byrd Technologies GmbH, Findologic GmbH and Shopify
Byrd Technologies GmbH, Findologic GmbH und Shopify
On November 26th, 2020, Pimcore will unveil the next dimension of this enterprise open source revolution. Save the date to find out more.

Econda E-Commerce Coffee Break – "AI im E-Commerce"
Our COO Simon Reichel talks with Christian and Markus from Econda. Together they discuss current trends from the world of e-commerce and digitization.
ChampionsClub Podcast – Matthias Heimbeck & Horst-Georg Fuchs
In this podcast, our founder & CEO talks about founding, scaling and leading companies and what ways there are to minimize risks.
Merchant Inspiration Podcast – Next Level UX
Imagine every person visiting a Shop sees individualized Results, Products and more?