Fine Tuning
Focus on your core business - let our experts do the rest!
We have 12 years' search knowledge to share with your business.
This service will make a huge impact!
A Findologic expert will help you optimise your website to its full commercial potential.
With our 'Fine Tuning' service we set every feature and function in line with your business objectives, so that you can achieve the highest possible conversion rate.
Set up merchandising campaigns
Pushing products according to your business rules
Configuration of promotions for products and keywords
Maintain your ongoing marketing campaigns in search and navigation
Highlighting top sellers in the online shop via product placements
Google Analytics read access for tracking@findologic.com
Knowledge transfer on important articles
Insight into top sellers and preferred manufacturers and brands
Insight into seasonal business
Telephone coordination with our experts
Forecast for your upcoming marketing activities including Newsletter, Google Adwords, banner advertising, remarketing, email marketing
Coordination and analysis
Analysis of your top search queries and no result queries
Initial meeting to record your market competitors, top sellers, new products and your marketing roadmap
Provision of a monthly report
Preconfiguration of the Shopping Guide
Perfect search results through search concepts
Optimisation of shop-specific synonyms
Optimal setting of the Smart Suggest / Autocomplete
Ensuring a user-oriented display on every device (desktop and mobile)
Actions based on the conversion checklist
Benefit from our Fine Tuning service today!
Findologic increased conversion by 18.9%!
Lucky Bike – Warum eines der führenden Fahrradhandelsunternehmen auf Findologic setzt.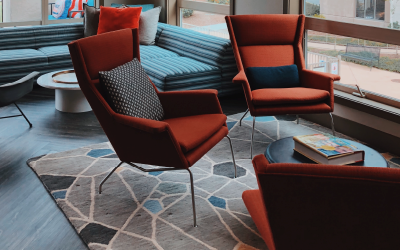 Findologic erweitert die Suche zu einem mächtigen Onsite Merchandising Tool!
Design Bestseller – Wie der Online-Shop die Suche zu einem mächtigen Onsite Merchandising Tool erweitert.