Onsite search expert
Expert know how
to suit your needs
EVERY APPOINTMENT IS LIMITED TO 15 PARTICIPANTS. Training is held in German (DE)
MI, 25/01/2023 - DE - places still available
MI, 19/04/2023 - DE - places still available
MI, 12/07/2023 - DE - places still available
MI, 20/09/2023 - DE - places still available
MI, 15/11/2023 - DE - places still available
Duration from 10am to 2pm
You will be amazed at the unused potential that is still hidden here!
Intelligent search solutions ensure that customers find what they are looking for. In addition to the basic functions of an intelligent search function, searchandising also plays an increasingly important role. This gives shop operators the opportunity to optimally position their campaigns in search. We show you how you can optimally use your customers' analysis data to further strengthen the campaigns in the shop.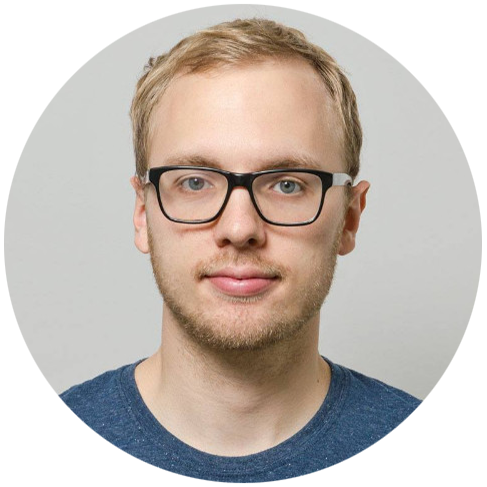 "Findologic is the ideal way to improve the search result of an online shop. As an OnSite search expert, I can assist a shop operator with advice and action so that his customers can find the items they are looking for. " Customers find the items they are looking for. "
Armin Neuhauser,Grafik & Frontend-DEV – Keynet E-Commmerce Solutions GmbH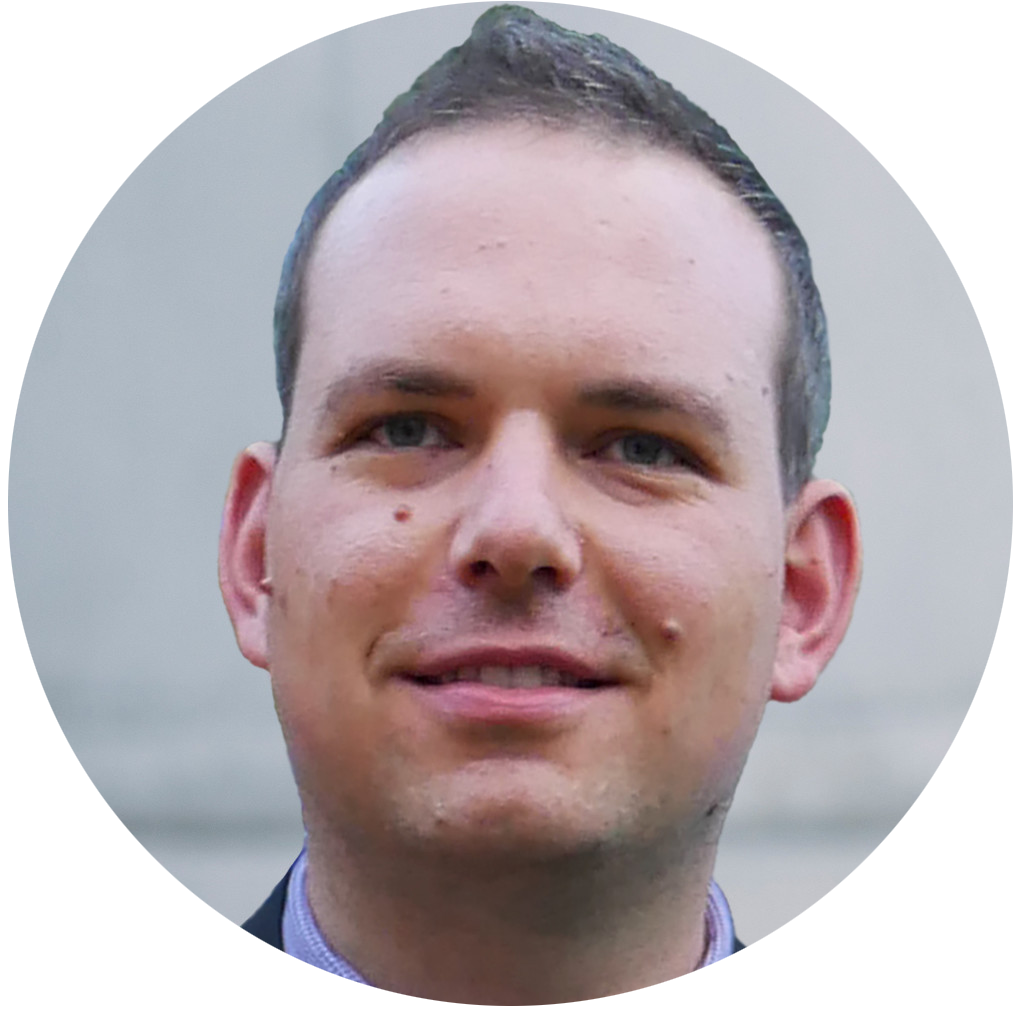 "Einiges war mir schon bekannt, aber trotzdem nimmt man immer wieder was neues mit und bekommt neue Anregungen. Die einzelnen Punkte wurden verständlich erklärt. Vielen Dank für die informative und kurzweilige Schulung"
Andreas Frank, eCommerce, UUX & IT, TimeTEX Hermedia Verlag GmbH
"The transfer of knowledge was important to get more out of our customers."
Thomas Eiling, Head of Support – best it Consulting GmbH & Co. KG

"Very interesting design of the process and great moderators. 
Findologic is enormously diverse and certainly installs every online shop 
the success.
Delia Wyler, CEO & Marketing Assistenz – www.haar-shop.ch

My two colleagues also had the training today and were very enthusiastic about what is going on with you.
Katharina Simon, Marketing Manager – Feinkost Käfer GmbH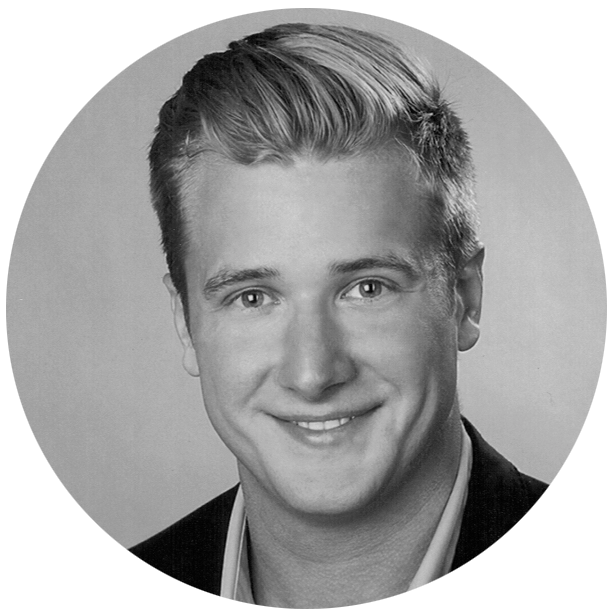 "The tool itself is great! And with the Findologic OnSite search expert, you can fully exploit the potential. I can only recommend everyone to take part in this event. In addition, it is very informative and designed with the necessary entertainment so that it can not be boring. "
Alexander Fischl, E-Commerce Manager – www.drucker.de
Your benefits at a glance:
The best possible advice and support for your customers in optimising online search
Stronger external reputation through additional qualification of your employees
Future-proof further development and deepening of your skills through the offer of re-certification
Independence through in-house experts in the company
Expert knowledge about the optimal use of an intelligent search solution on your website
Expert tips for analysing your product data, data maintenance and application of the functions
Technology insights and roadmap of our next features
Overview of the numerous opportunities available to monetize your website to its full potential
Best practice around configuration of the merchandising features to maximize sales
The training is structured as follows
Part 1: The Shopping Experience Platform
Part 2: New Backend: Good to Know 
Part 3:
Merchandising: "The Big 7"
Part 4:
Business reviews
Part 5: Tech Insights
Part 6: Selected features & Roadmap
Part 7: Certification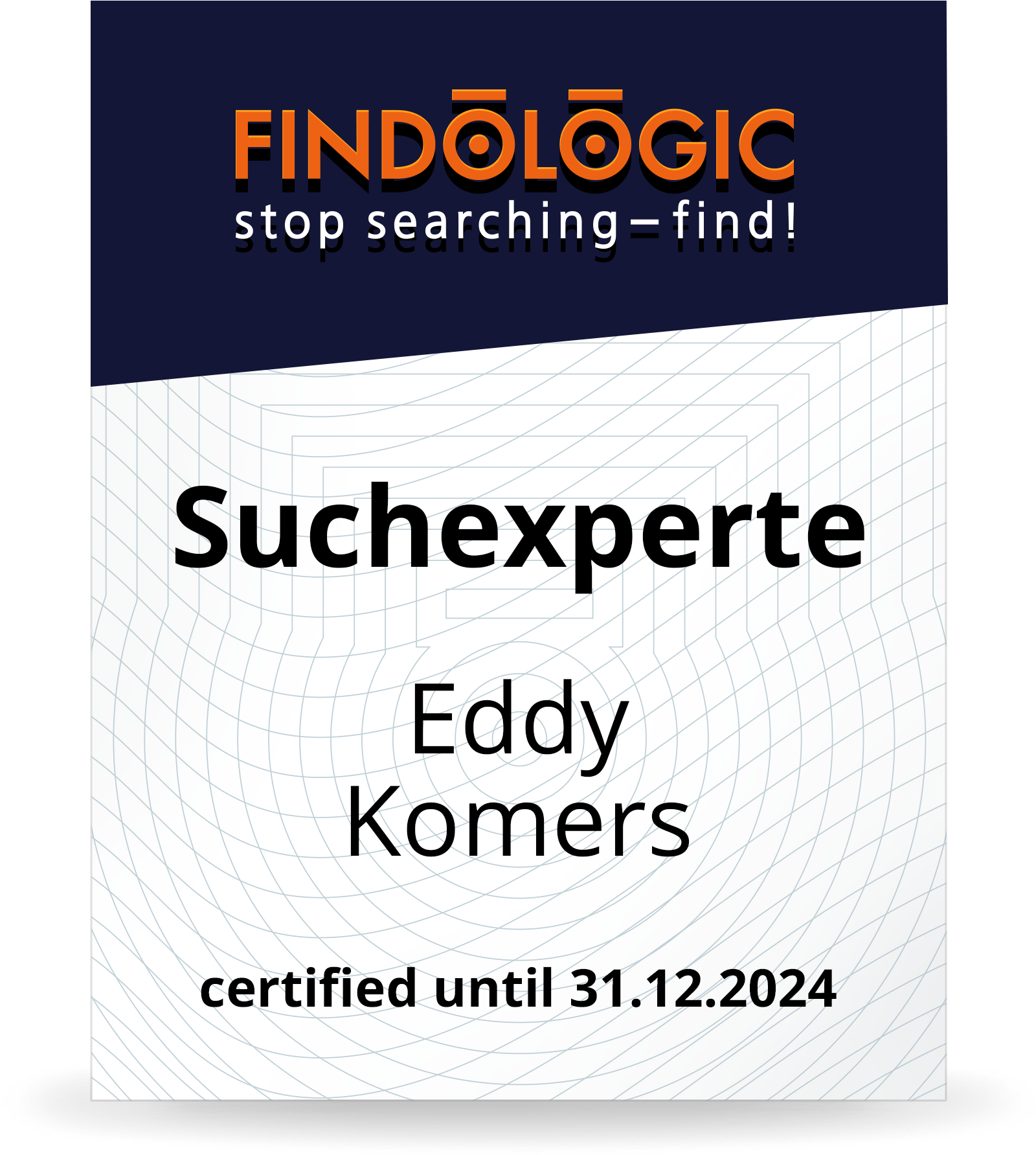 Certification at the highest level! With the Onsite search expert certification, we support you as a partner in developing your basic technical knowledge to the highest level. In just one session, our experts will ensure you have the knowledge to set up FINDOLOGIC's intelligent search for you and your customers. Based on your customers' search queries, you will learn how to set everything up to its full potential including merchandising settings.
For information about the Certification, contact us:
We'd love to hear from you!
Email: sales@findologic.com
Telefon: +43 662 456 708