Simple, transparent, sexy
We quickly became market leader
Best shopping experience for customers
The AI that understand customers
To be the best shopping assistant
Our success story
Findologic has been developing modern software solutions for online shops since 2008 and is one of the leading providers in this area worldwide.
What the consultative salesperson is for the in-store customer - the digital shopping assistant is for the online shopper. This is exactly where our unique approach is aimed. We keep our finger on the pulse with our technology partners, agencies, shop systems and customers with unparalleled efficiency.
We radically rethink processes and solutions, so that hardly any individual effort and setting options are required. Our platform and products basically adapt automatically to the online shop, which drastically reduces maintenance and support and at the same time significantly increases flexibility, usability and customer proximity.
This gives us rapid and cost-efficient further development, which also benefits customers in terms of quality and price.
As part of a holistic customer journey and the most important levers, the intelligent technologies from FINDOLOGIC ensure satisfied customers in online shops and improve the user experience.
We differ from other software in two key ways:
Disruptive approaches and service first orientation.
founded, spin-off from the University of Salzburg
technology expansion, market entry
Accelerated growth D-A CH
Launch Frontstore Technology
Direct Integration and 1,000th online shop
Complete FINDOLOGIC Platform
Best Shopping Experience for online retailers
2019 BE Investments Fund Investor
with intent recognition and output skill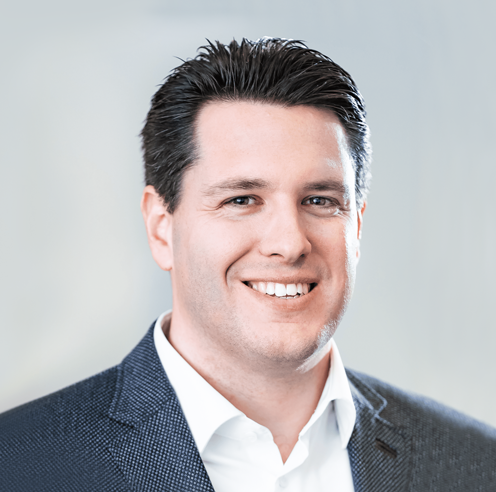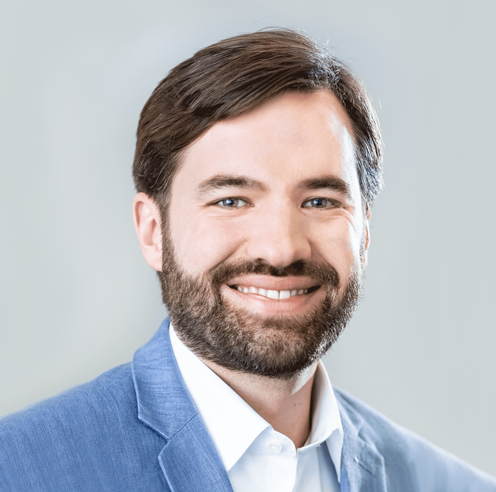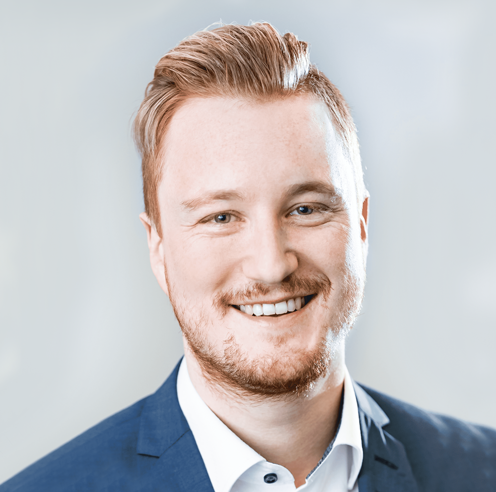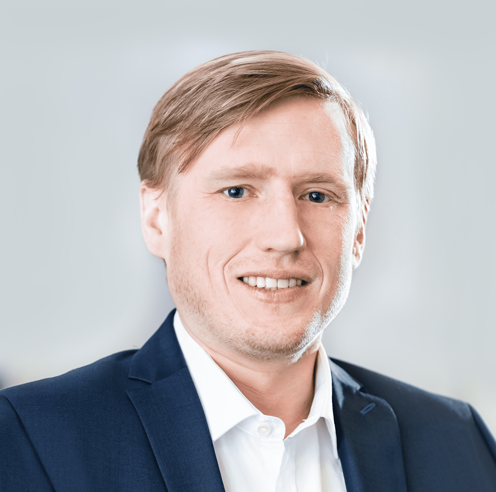 Head of Technical Solutions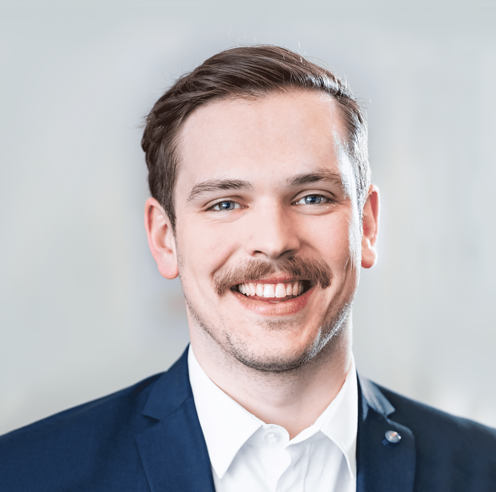 Head of Project Management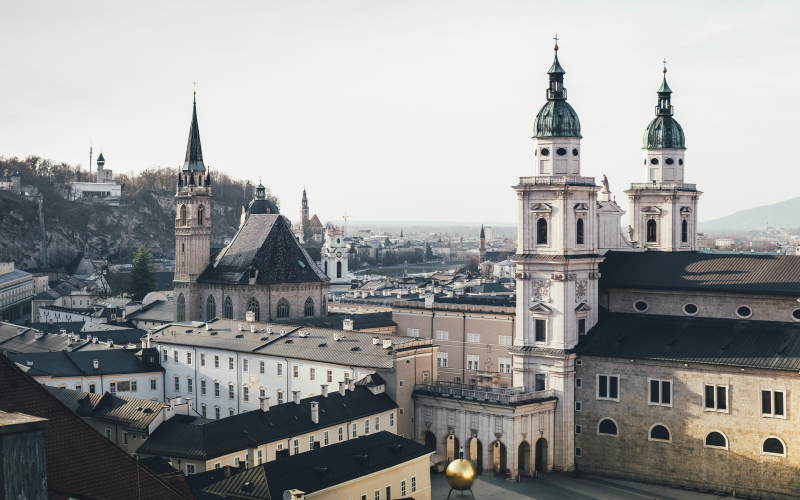 Jakob-Haringer-Straße 5a
5020 Salzburg
Austria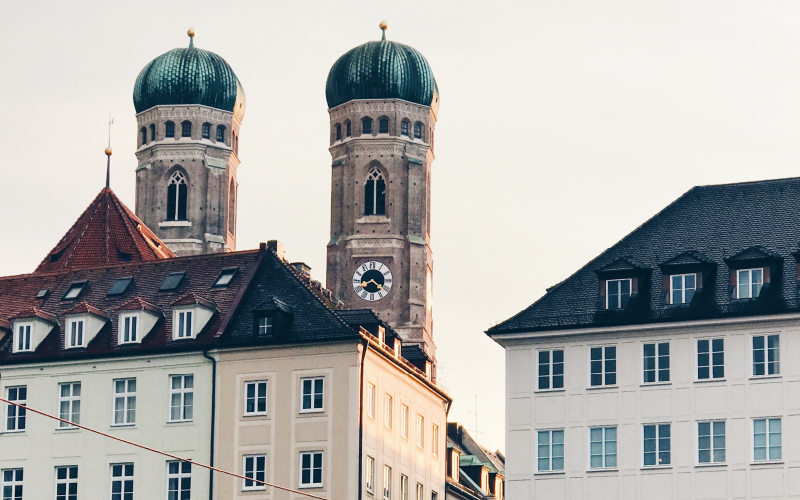 Christoph-Rapparini-Bogen 27
80639 München
Germany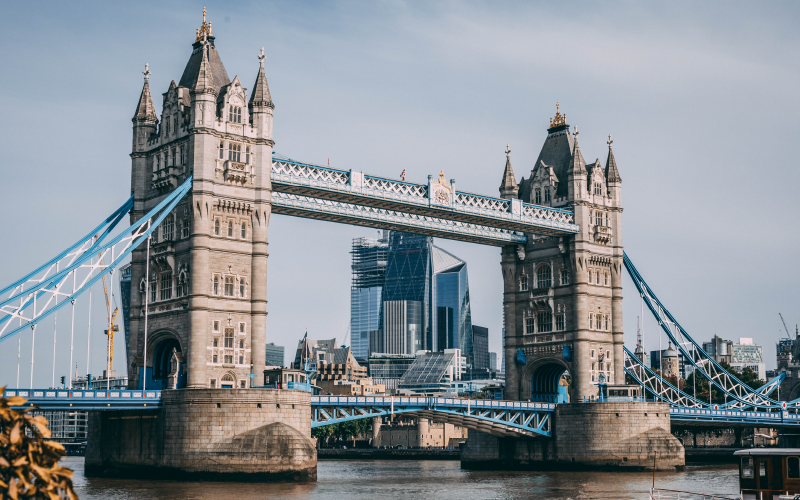 2 Minster Court 4
London EC3R 7BB
United Kingdom
Simple, transparent, sexy
Matthias Heimbeck in an interview
Matthias Heimbeck as a guest in tv
"Jobtesten" bei Findologic in Salzburg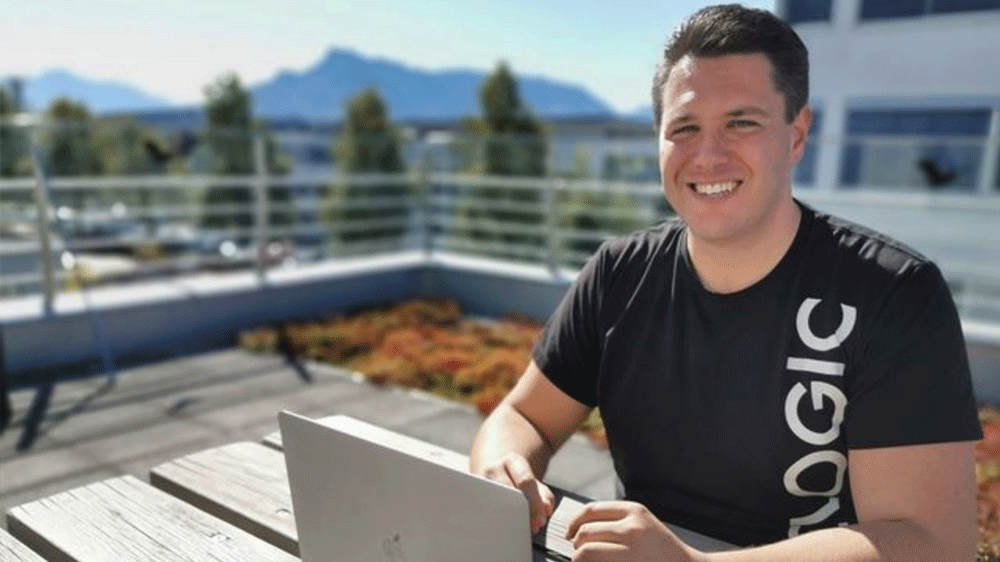 A company based in salzburg improves online shops